Vacuuming your house yourself is dull; that's what robot vacuum cleaners, such as the excellent Roborock S5 were built for. Now, if you choose the black or rose gold models, you can get the cleaner for just £399.99 – given the quality, that's a great price. 
We've just reviewed the Roborock S5 and praised it for its high-quality cleaning and excellent navigation. We went as far as saying that this vacuum cleaner performs better than many more expensive models.
Related: Black Friday vacuum cleaner deals
As well as vacuuming, the Roborock S5 can also mop when you attach the water reservoir and microfibre cloth. Results aren't as good as from the vacuum, but for cleaning up the occasional mess, it's a great option to have.
When it comes to picking up dust, the Roborock S5 performed brilliantly. It collected pretty much every drop of our spilt combination of flour and carpet freshening powder in the middle of the room and on the carpet. Edge clean-up is usually an area where some vacuum cleaners struggle, but the Roborock S5 performed brilliantly.
As well as app control, the Roborock S5 connects to Amazon Alexa, so you can start a clean with your voice. And, there are advanced features, including setting no-go areas to prevent the robot from wandering where you don't want it.
Originally on sale for £499, the black and rose gold versions have been reduced to £399.99; the white version is £50. At these prices you get impressive cleaning performance at budget prices.
More Black Friday content
The best Black Friday deals still going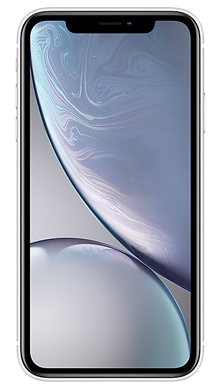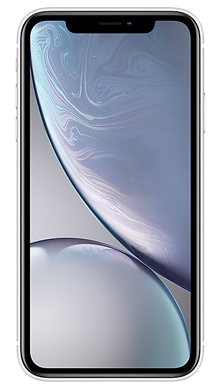 This is the bargain of Black Friday and not to be missed. An iPhone XR for £36 a month and 100GB of data? Yes, please. Use our exclusive code TRUSTED10 to save £10 on the upfront.
Don't miss this fantastic deal on the OnePlus 6T. Plenty of data, nothing to pay upfront and 3 months BT Sport and 6 months of Apple Music.
Three's phenomenal best ever Black Friday SIM only deal.
We may earn a commission if you click a deal and buy an item. That's why we want to make sure you're well-informed and happy with your purchase so that you'll continue to rely on us for your buying advice needs.