Black Friday Chromecast Deals: Our team of experts has been scouring the internet for the best Google Chromecast deals out there for Black Friday.
Black Friday Chromecast Deals
Google's Chromecast has shown up in Black Friday sales of years gone by, so we would fully expect to see them on sale again. Already, you can save 33% on the newly-released Google Chromecast 3rd Gen, which is a surprising early Black Friday saving.
In previous Black Fridays, the already cheap as chips Chromecast Audio was available for £15 from Currys, which equates to half price.
The Chromecast Ultra will also likely be discounted in order to counter the inevitable discounts on Amazon Fire TV devices that also handle 4K. Needless to say, there should be some tasty savings come Black Friday on Chromecasts of all shapes and sizes.
Related: Black Friday deals – Our guide to everything you need to know
All prices were correct at time of publication but are subject to change. Snap them up before they go.
---
Black Friday Chromecast (3rd Gen) Deals
Google Chromecast (3rd Gen) Deals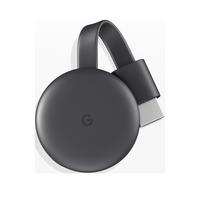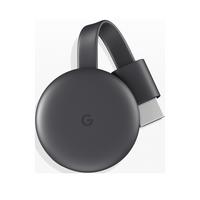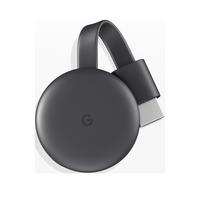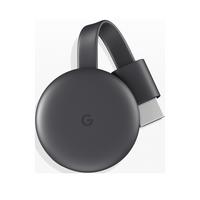 The latest Chromecast is 15% faster and has support for 60fps playback at 1080p. Multi-room audio syncing will also be added some time later this year. It's barely been out long but you can already get one for a bargain price for Black Friday.
Best Chromecast Ultra Deals
Best Chromecast Ultra Deals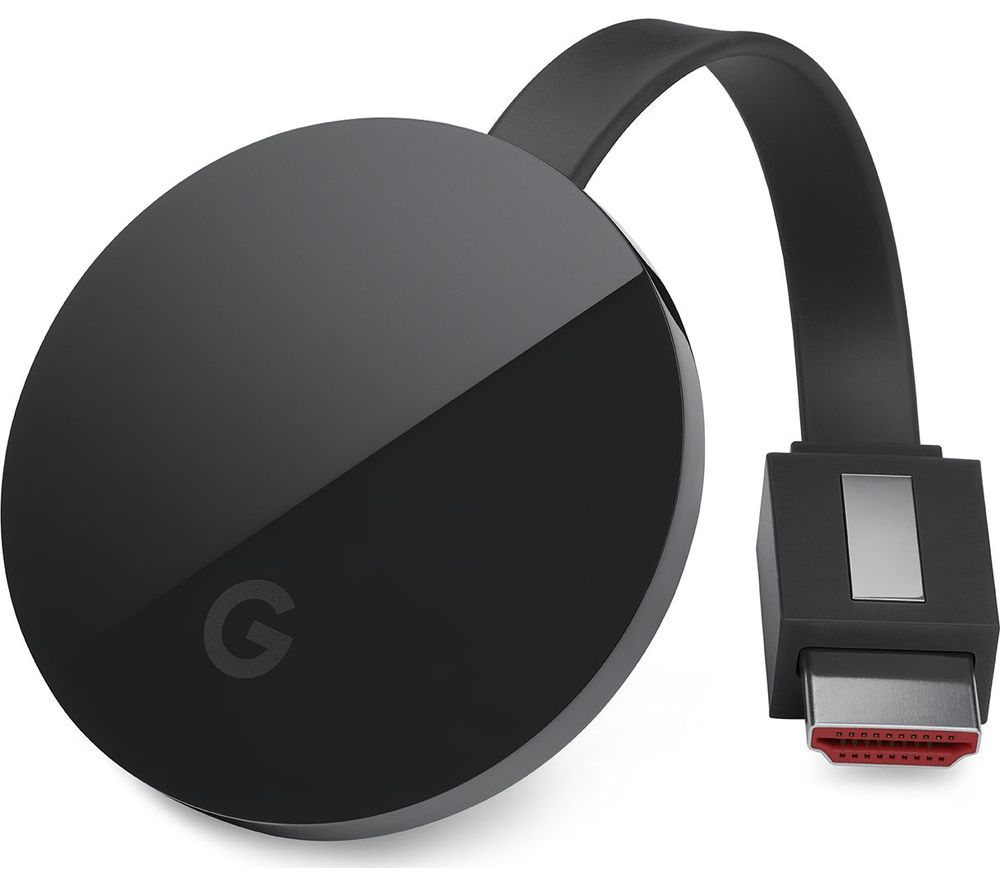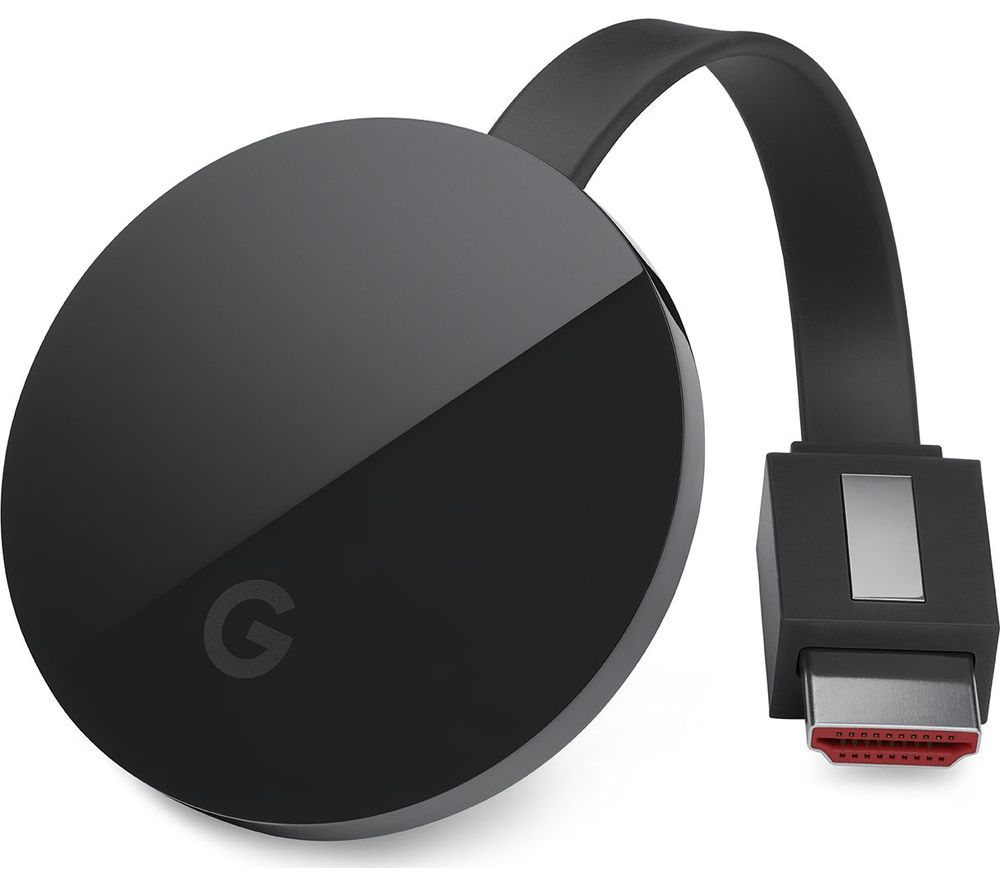 Snap up this 4K version of the Chromecast which means full quality streaming from services like Netflix to your 4K UHD TV. There's also HDR support too meaning maximum quality and future-proofing too.
Best Chromecast Audio Deals
Googe Chromecast Audio Deals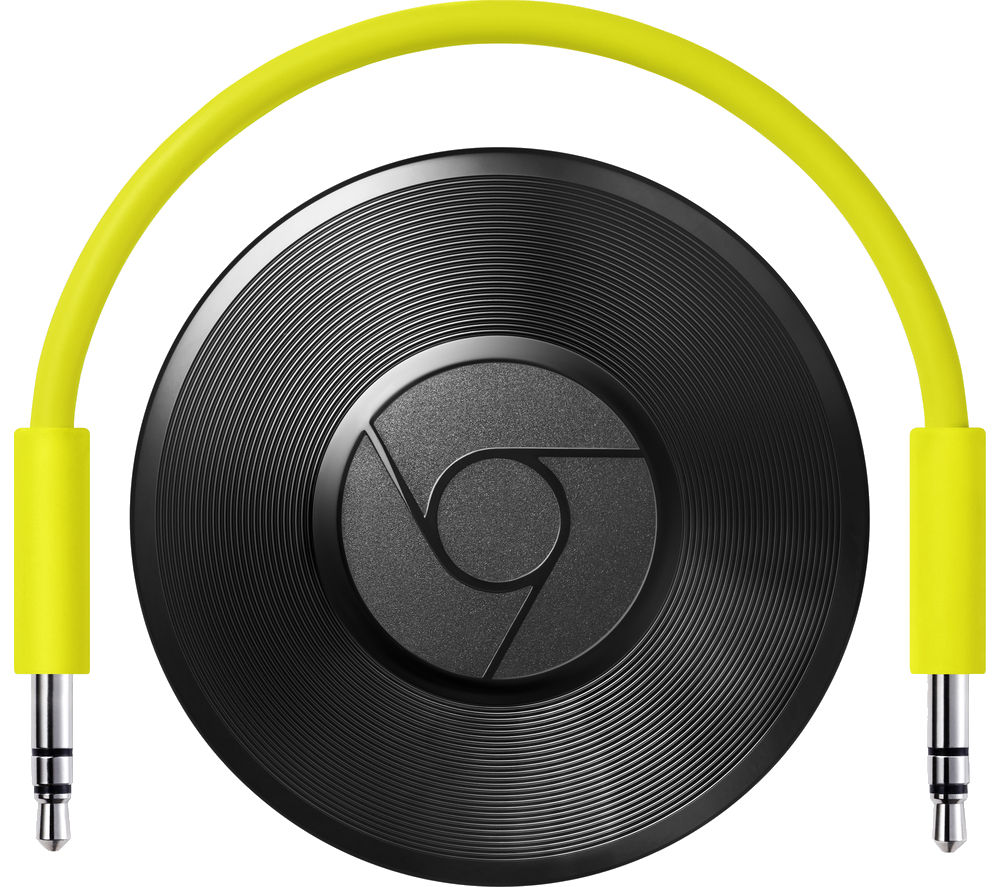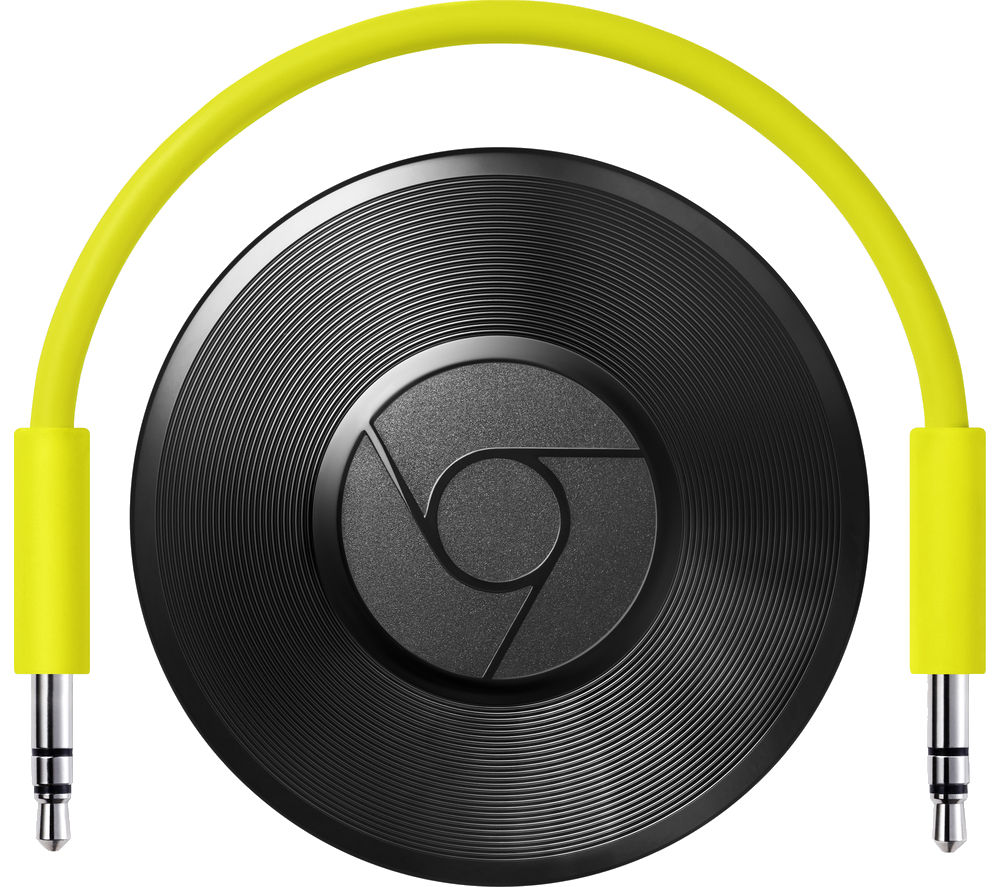 Google's audio-only dongle is still going strong. It remains a strong and uniquely simple way to add music streaming capabilities to virtually any audio system, no matter how old.
---
Google Chromecast explained
If you want to get video content from your smartphone to your TV, there aren't many more elegant or fuss-free options than Google's Chromecast family.
There's no flabby TV UI to worry about – everything is controlled on your smartphone. Which, as everyone knows, is a much speedier and more intuitive device to use than any smart TV that's ever been created.
Plus, thanks to Google's unmatched coding savvy, Chromecast support can easily be integrated in third party apps. BBC iPlayer and Netflix are a dream to use through Google's little box of tricks, for example.
The Chromecast family has subtly grown and morphed over the years. Right now the elite Chromecast Ultra still exists for those with 4K and HDR needs. But there's also a new entry on the market in the shape of the third generation Chromecast.
This redesigned dongle adds 1080p 60fps support and a 15% speed boost over the previous model, with multi-room audio support set to be added in the near future.
Audio fans, meanwhile, have the Chromecast Audio for pure music streaming to your favoured sound system set-up. Got a Google Home speaker? Then you can even control your Chromecast completely hands-free, with your voice.
Want more Trusted Reviews deals?
How about these:
---
We may earn a commission if you click a deal and buy an item. That's why we want to make sure you're well-informed and happy with your purchase, so that you'll continue to rely on us for your buying advice needs.