Chrome and YouTube to kill web's most annoying video ads
Sick of those lengthy unskippable pre-roll ads? Fed-up of your viewing pleasure being interrupted mid-vid? Had it with images appearing atop your live stream? Google is coming to the rescue.
The company has announced it Chrome web browser and YouTube video-sharing platform will begin a welcome clampdown on intrusive video advertisements later this year.
With help from the Coalition for Better Ads, of which Google is a founding member, the web giant has identified three types of advertisements "people find to be particularly disruptive on video content" and intends to clamp down on repeat offenders.
From August this year, the Google platforms will automatically block video ads that "continually" offend in the following three ways, as Google explains:
Long, non-skippable pre-roll ads or groups of ads longer than 31 seconds that appear before a video and that cannot be skipped within the first 5 seconds.
Mid-roll ads of any duration that appear in the middle of a video, interrupting the user's experience.
Image or text ads that appear on top of a playing video and are in the middle 1/3 of the video player window or cover more than 20 percent of the video content.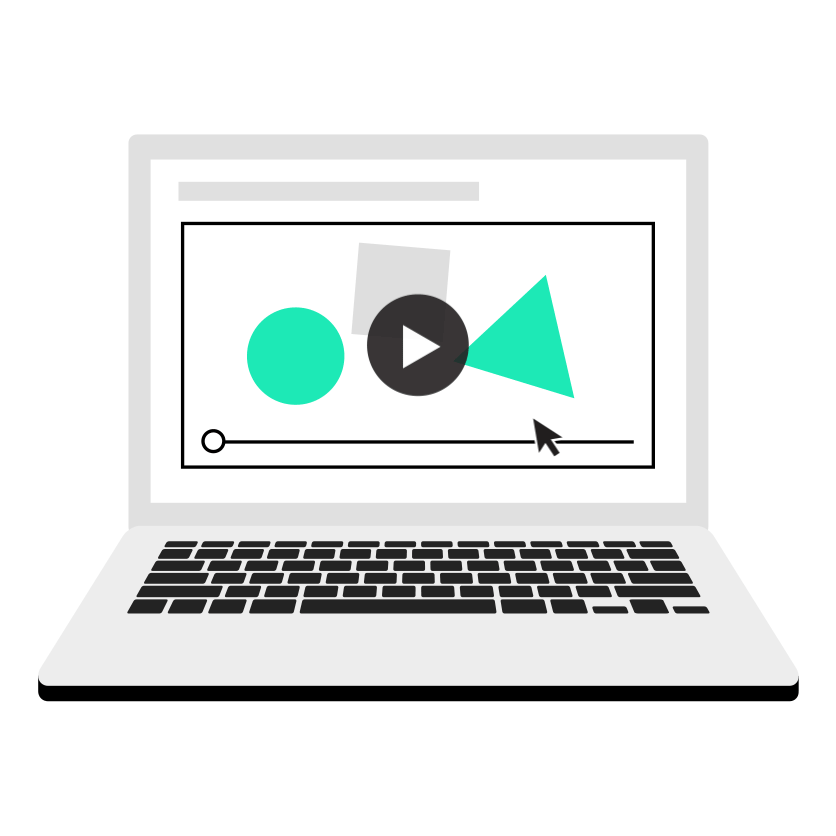 The rules will apply to all videos lasting under 8 minutes, while those clips above will get a free pass for now. Websites will be deeply incentivised to comply with the new standards because failing to do so will mean cutting off the earnings from lost ad impressions.
Related: Best VPN 2020
In a Chromium blog post, product manager Jason James wrote: "Chrome has always focused on creating the best possible experience for people browsing the web. We have a long history of protecting our users from annoying and harmful experiences—like blocking pop-up windows and warning users if a page has malware. For the last few years, we've worked to address a common complaint among Chrome users: annoying, intrusive ads."