Best Soundbar Deals: Want to give your home cinema set-up an audio boost? We've been tracking the best soundbar deals on the internet.
In terms of picture quality, TVs have never been in a better place. It's currently possible to grab a huge 4K TV with stunning HDR capabilities for just a few hundred pounds.
However, the sound quality of these TVs hasn't necessarily kept pace. Indeed, the move to a super-skinny form factor has arguably had a somewhat detrimental effect to this important part of the home cinema experience.
The simple solution is to plug in a set of speakers or hook up your sound system. But these are generally a pain to wire up, and they often look a little untidy. Thankfully, there is a ready-made solution.
Soundbars are long, self-contained speaker stacks that slot in comfortably under your TV or mount on the wall. When it comes to the soundbase variant, your entire TV set rests on top of the speaker like a stand.
Whichever soundbar you go for, two key points tend to apply: they're easy to seat-up, and they'll bolster your TV's modest sound output significantly. Some audio traditionalists will scoff at the category, but if you pay a little extra you can expect to find modern audiophile features like Dolby Atmos and wireless 7.1 surround sound.
What follows is a guide to the best soundbar deals in the UK. As always, we'll be updating this piece at regular intervals, so stay tuned if you don't see something that fits your needs.
---
Amazon soundbar deals | John Lewis soundbar deals | Currys soundbar deals | Argos soundbar deals | eBay soundbar deals | Richer Sounds soundbar deals
---
All prices were correct at time of publication but are subject to change. If you spot a deal you want, be sure to snap it up before it goes.
Best Amazon Soundbar Deals
Amazon is always a great source of soundbar deals especially if you're an Amazon Prime member because some deals are exclusive to subscribers. Luckily you can always sign up for a free trial to take advantage of these deals and nab yourself next day delivery.
Best Amazon Soundbar Deals
A two-channel soundbar that also comes with Bluetooth connectivity if you want to send music to the soundbar.
Terrific build quality, an improved design and a transparent sound earn the M3 a place among the soundbar elite
A fantastic sounding device. The Alexa voice control is well implemented too, making it a genuinely useful smart assistant.
---
Best John Lewis Soundbar Deals
John Lewis not only price matches its competitors but it also gives you 2 year warranties on many of its soundbars to help set it apart.
Best John Lewis Soundbar Deals
A Dolby Atmos soundbar that produces an expansive soundfield from an easy-to-accommodate design.
Sonos' first smart soundbar and one of the best compact soundbars around. It excels with both movies and music audio and also features Alexa, Google Assistant and Siri voice control
Another Dolby Atmos compatible speaker that sounds great with music
---
Best Currys Soundbar Deals
Currys has regular sales event and more often than not include some great discounts on a range of soundbars fit fo every budget.
Best Currys Soundbar Deals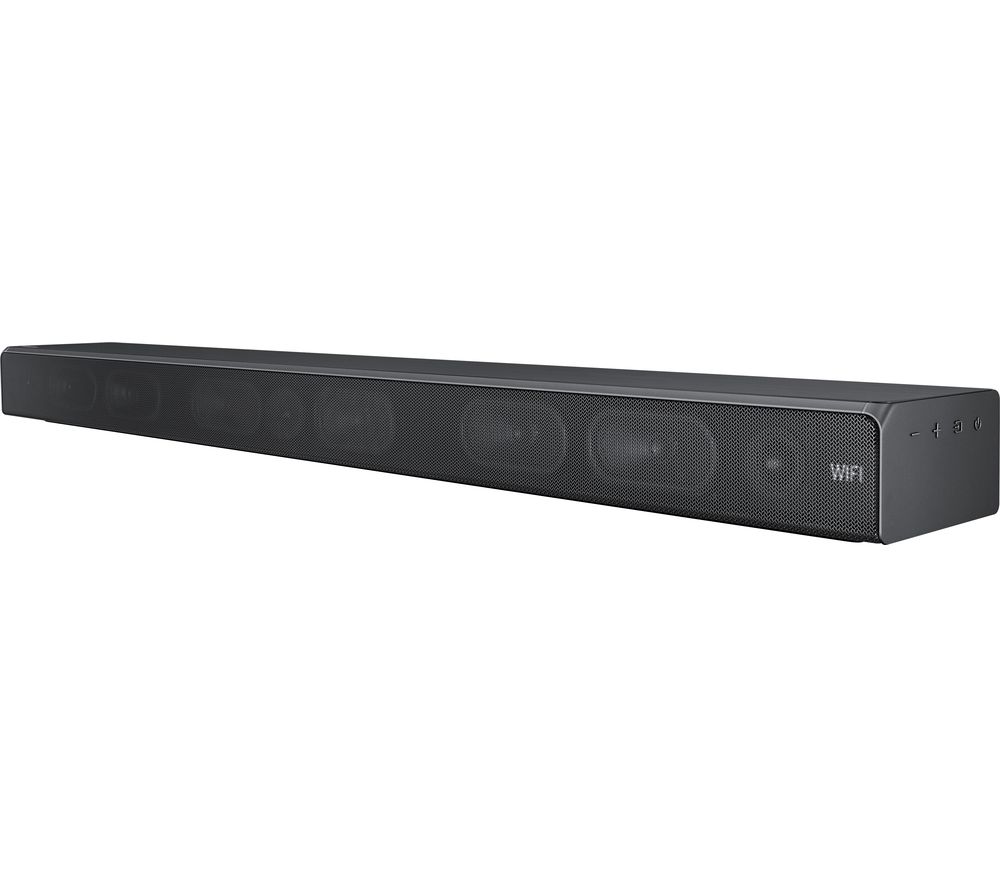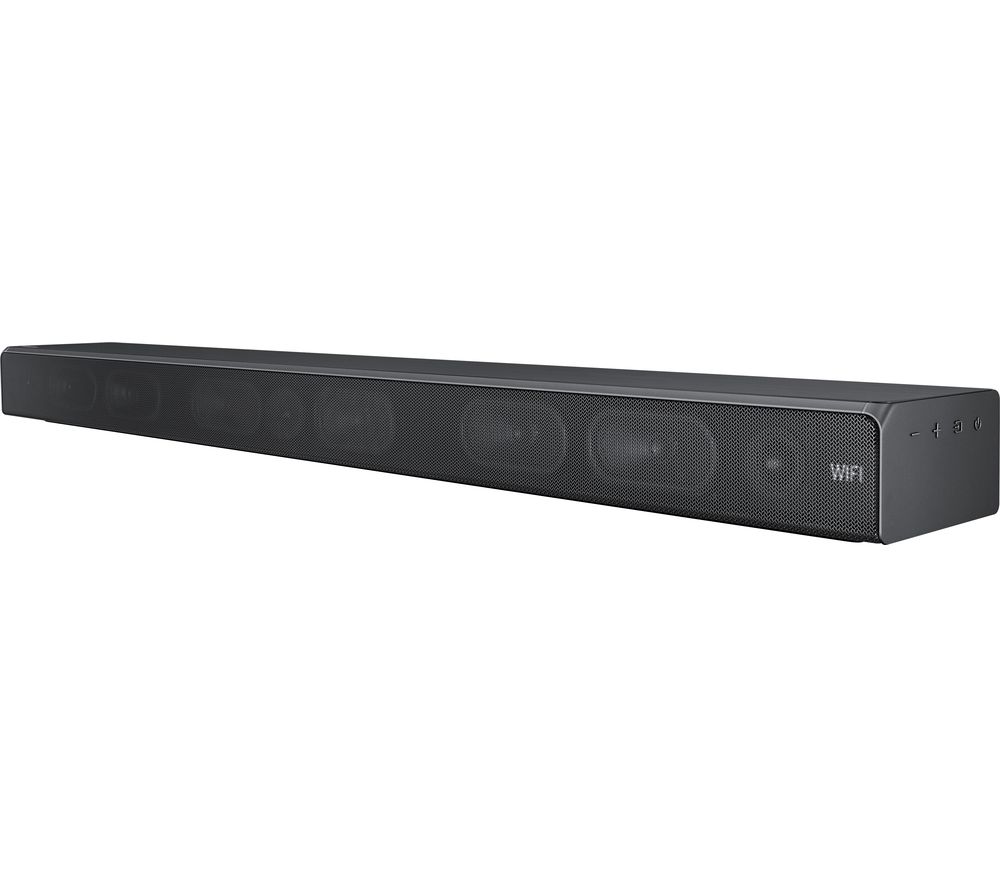 This Trusted Reviews-recommended soundbar grants powerful bass without the need for an external subwoofer, as well as a generous feature list and easy multi-room setup.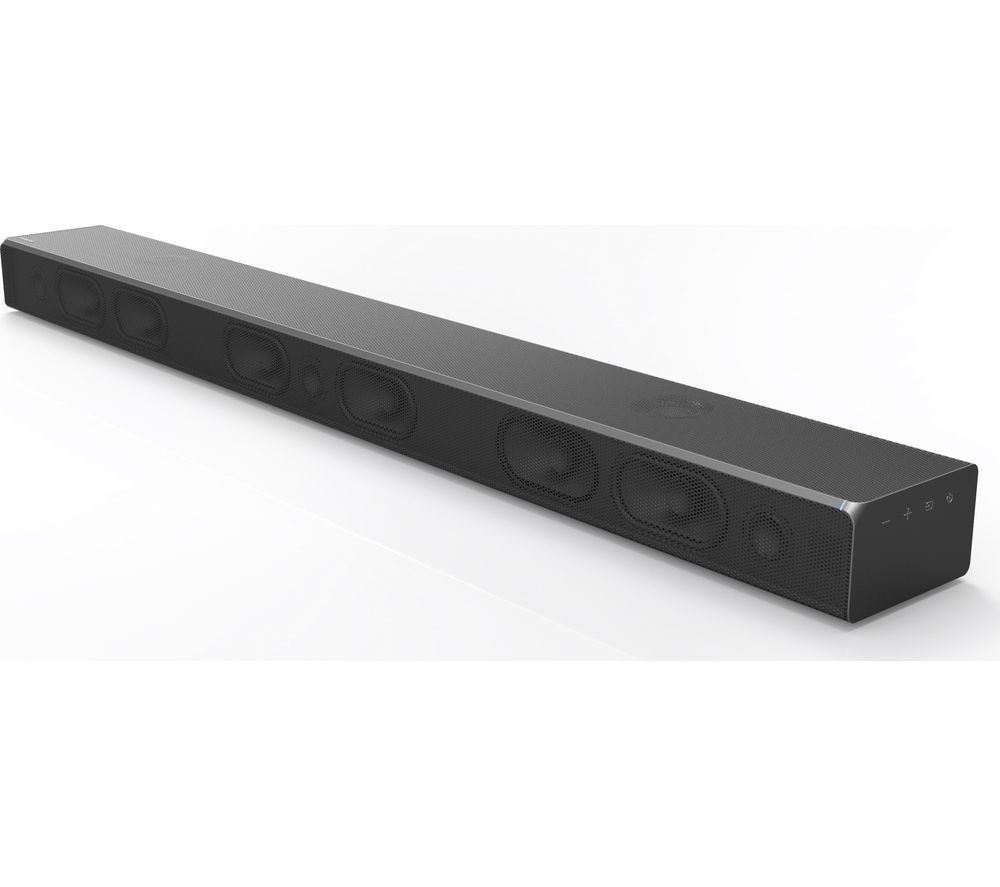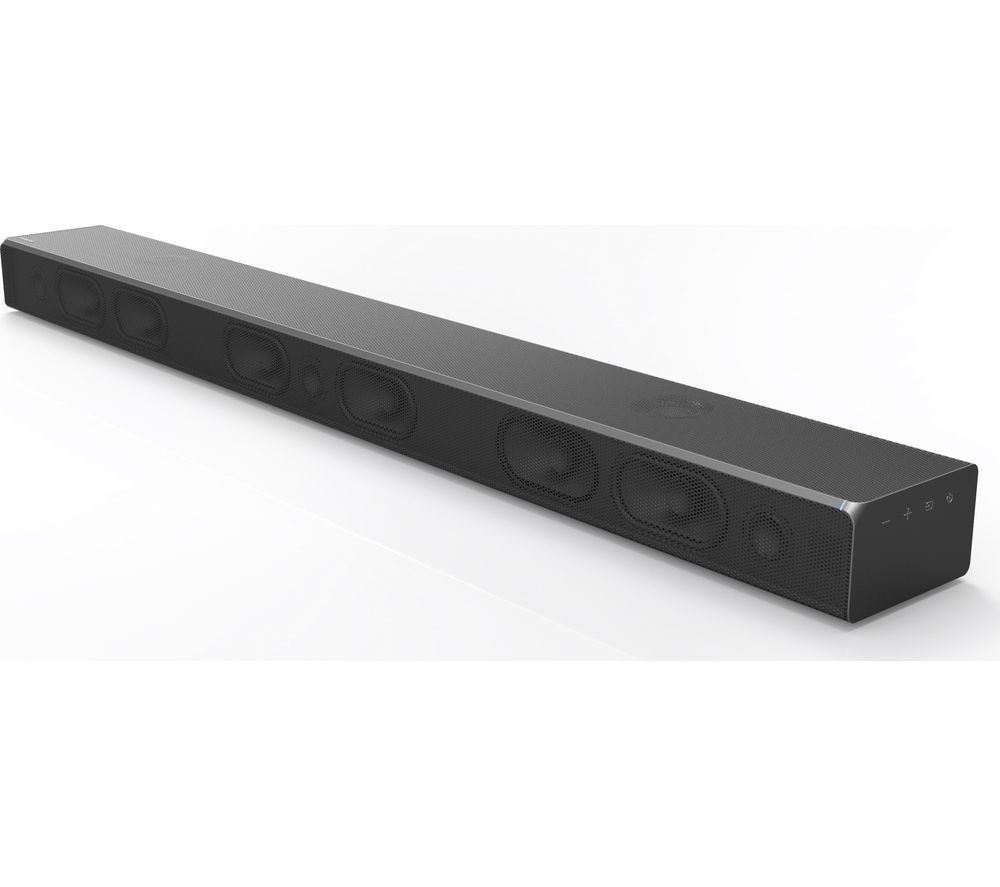 Another stonking Black Friday Currys deal. We gave this soundbar 9/10 when it was full price, making this deal exceptionally bargainous. If you want an audiophile home cinema experience, this is the soundbar you want.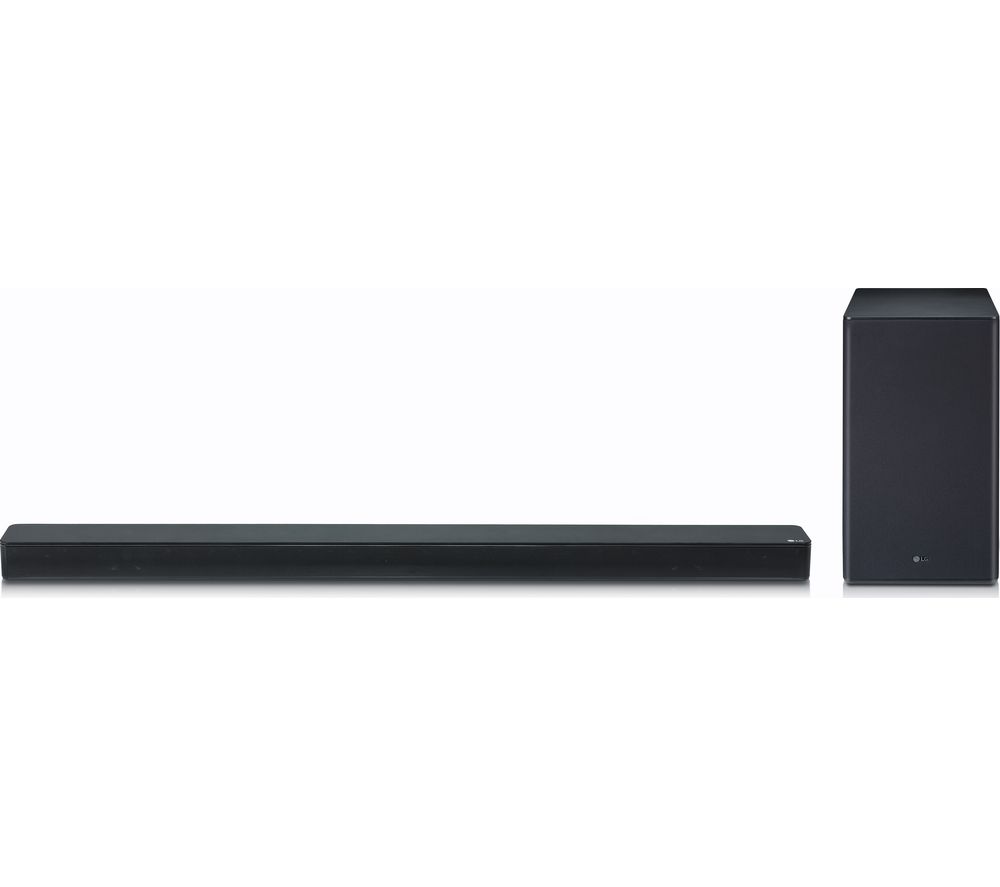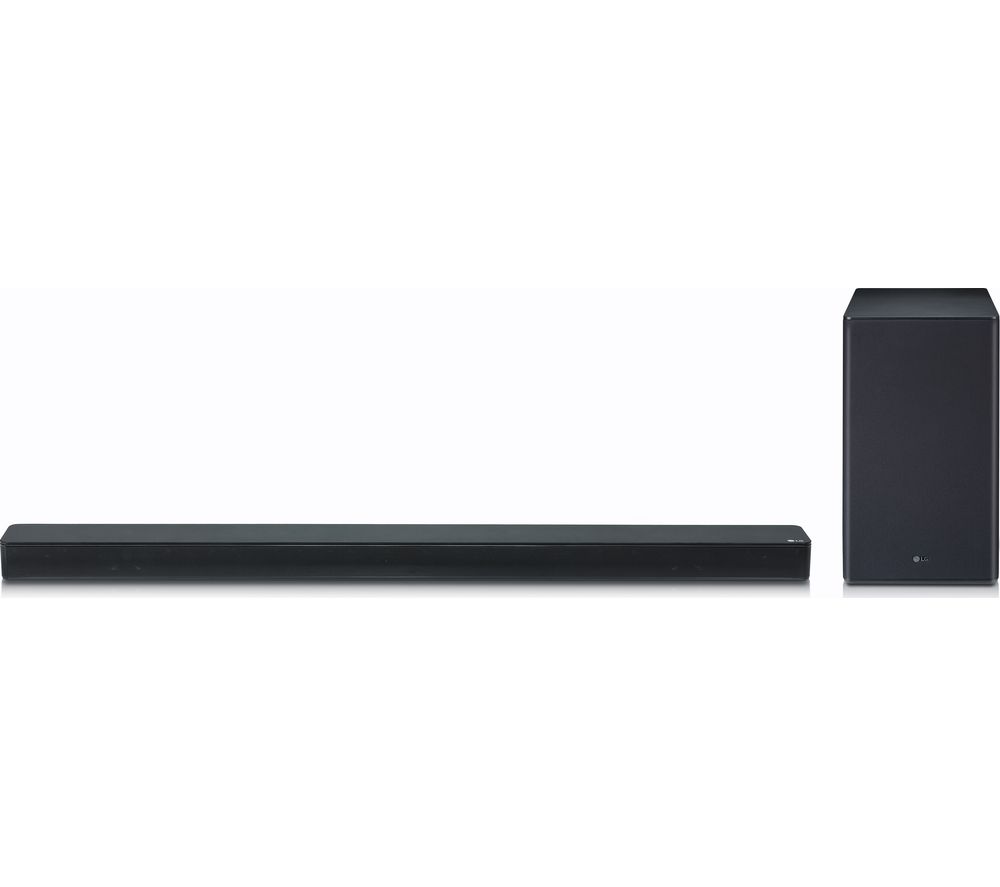 The SK8 supports Atmos, Chromecast and high-res audio playback. This deal is also complemented with a free 9 month Deezer subscription, perfect for all that hi-res audio music.
---
Best Richer Sounds Soundbar Deals
Richer Sounds are experts when it comes hi-fi and home cinema. They guarantee to beat any genuine advertised price, voucher or system deal, whether it's online or in in-store, by up to £100.
---
Best Argos Soundbar Deals
Right now, Argos is a good bet if you want a soundbar for cheap as it's got some great budget-friendly options. Argos is a good shout if you collect Nectar points, too, as you can not only collect them on your spend, but you can also spend your Nectar points at the retailer to save some money.
Have a look at the Nectar site to see what offers are currently available as there are occasional double point incentives.
Best Argos Soundbar Deals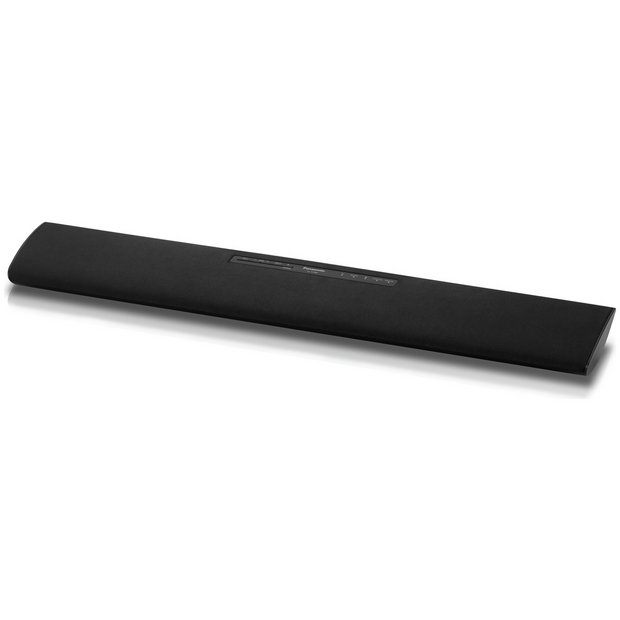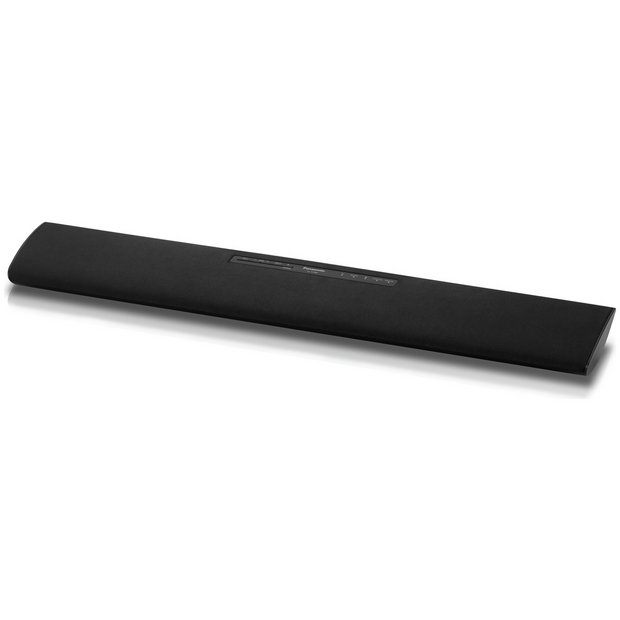 This budget-friendly option from Panasonic is great because it also includes Bluetooth connectivity. This means you can play audio off another device like a phone or tablet, as well as connecting to your TV through its optical connection.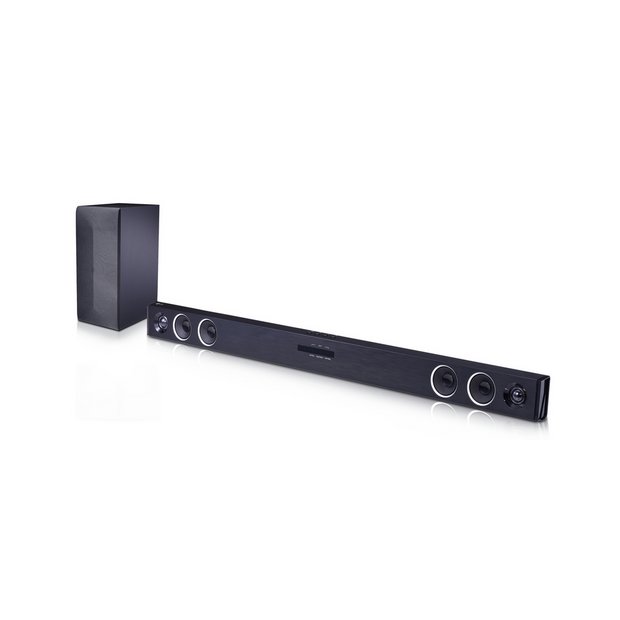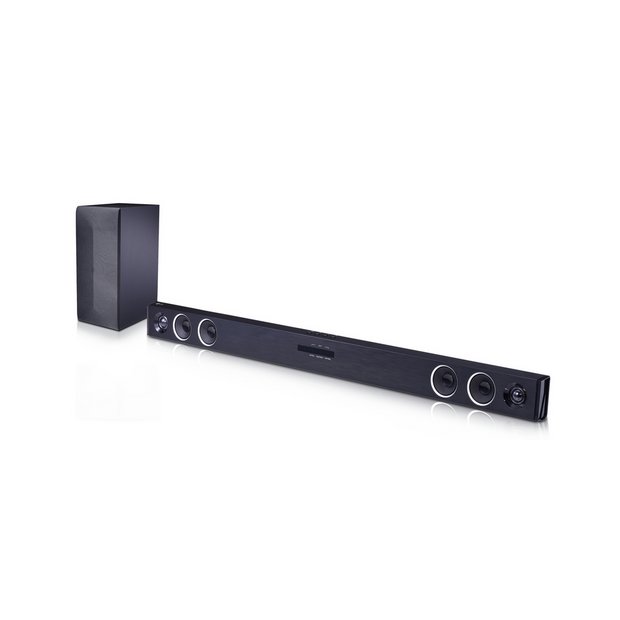 This meaty offering from LG offers 2.1 channel sound, complete with a bassy 200 watt subwoofer and a price that undercuts Amazon.
---
Best eBay Soundbar Deals
Don't forget about eBay when it comes to a cheap soundbar. Many of the above retailers, and a whole host more, have an eBay store where they can secretly clear out stock for a knockdown price.
Best eBay Soundbar Deals


A nicely affordable 2.1 soundbar, complete with wireless subwoofer and Bluetooth connectivity.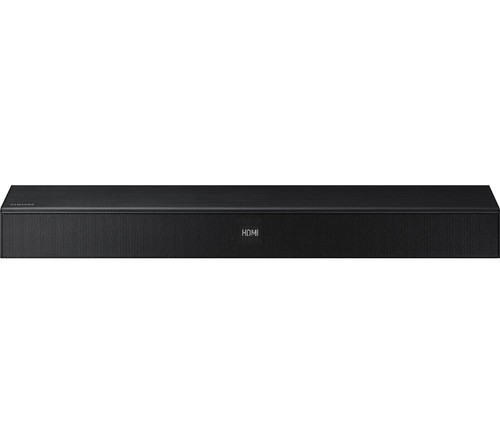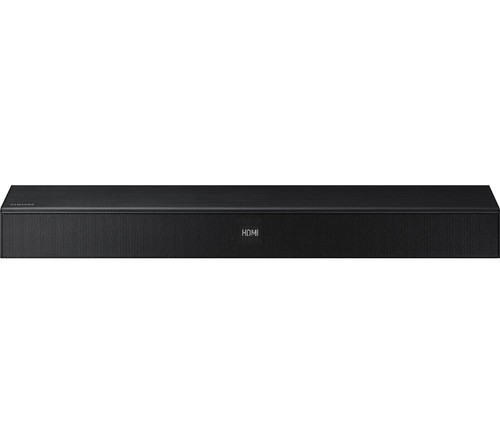 This soundbar packs four speakers and a built-in subwoofer for a potent audible punch.
---
Want more Trusted Reviews deals?
How about these:
We may earn a commission if you click a deal and buy an item. That's why we want to make sure you're well-informed and happy with your purchase, so that you'll continue to rely on us for your buying advice needs.