We may have moved from Black Friday to Cyber Monday, but the fantastic phone deals are still coming.
Affordablemobiles.co.uk is living up to its name with this this deal on the excellent LG G7, offering the phone free with monthly payments of £24.75 for 40GB along with unlimited minutes and texts.
LG G7 on EE
The LG G7 is a great phone with a stunning screen and nice design. It's a bargain here with 40gb data pm and no upfront fee.
This contract is on the EE network and also comes with a few other goodies that make that already low price even more mouthwatering. You get three months of BT Sport, six months of Apple Music and free roaming in 48 EU countries. All in all a pretty fantastic package.
Over the course of the 24 month contract you'll pay £594; an utter bargain when you consider the phone normally retails for £599 without any data or network connection.
But what about the LG G7? Well, it's the brand's 2018 flagship and features a number of high-end specs. There's a Snapdragon 845 chipset, 4GB RAM and a lovely notched display that plays HDR content from Netflix and YouTube. This is one of the brightest panels around and looks absolutely fantastic.
In our 4/5 LG G7 review we said: "The phone excels in certain areas – the spectacular screen and fantastic audio through the headphone jack."
You will need to claim some cashback to ensure the above price is correct.
We also said: "After the disappointing screen on the V30, LG has well and truly bounced back here. The G7's panel is sharp, colourful and stunning to look at. It isn't quite as good as the OLED on the Galaxy S9, but it certainly isn't far off."
And for even more great deals, be sure to check out our Black Friday 2018 UK deals round-up, where you can find discounts on a huge array of items, including TVs, soundbars, laptops, headphones and much more for Black Friday.
LG G7 on EE
The LG G7 is a great phone with a stunning screen and nice design. It's a bargain here with 40gb data pm and no upfront fee.
More Black Friday content
The best Black Friday deals still going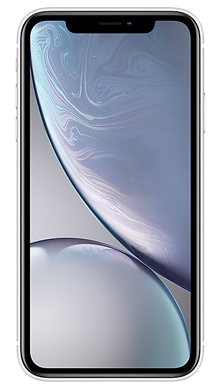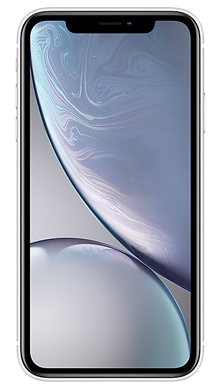 This is the bargain of Black Friday and not to be missed. An iPhone XR for £36 a month and 100GB of data? Yes, please. Use our exclusive code TRUSTED10 to save £10 on the upfront.
Don't miss this fantastic deal on the OnePlus 6T. Plenty of data, nothing to pay upfront and 3 months BT Sport and 6 months of Apple Music.
Three's phenomenal best ever Black Friday SIM only deal.
---
We may earn a commission if you click a deal and buy an item. That's why we want to make sure you're well-informed and happy with your purchase, so that you'll continue to rely on us for your buying advice needs.