After a cheap laptop deal on Black Friday? You're in the right place. If you're working to a tight budget, or you just need a laptop to do the bare minimum and nothing else (or you just really, really love a bargain), then this round up is for you. 
As we've done with our Black Friday Gaming PCs and Gaming Laptops deals article, we're breaking everything down in terms of price.
Best Cheap Laptop Deals Under £200
Best Cheap Laptop Deals Under £200 – Black Friday
Best Cheap Laptop Deals Under £500
Best Cheap Laptop Deals Under £500 – Black Friday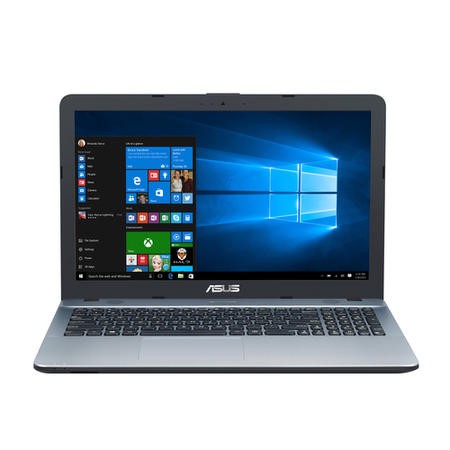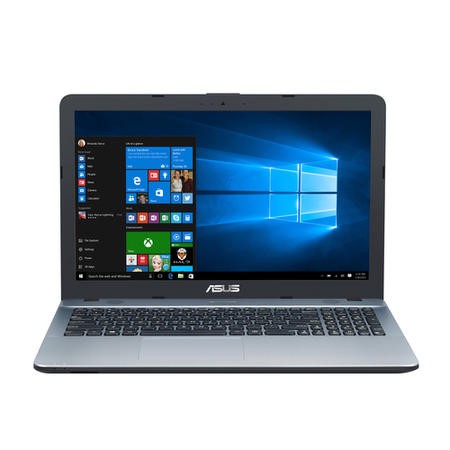 This Asus laptop features a 15.6-inch 1366x768 LED screen, dual-core 2.5GHz processor and a sizeable 1TB of storage.
This HP 15 laptop is a solid all-rounder. Powered by a quad-core 2GHz Ryzen 5 CPU, 4GB of RAM and featuring HDMI, USB, and Ethernet ports – now available with a very nice discount.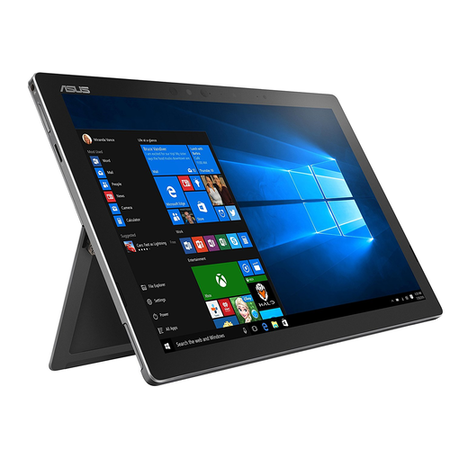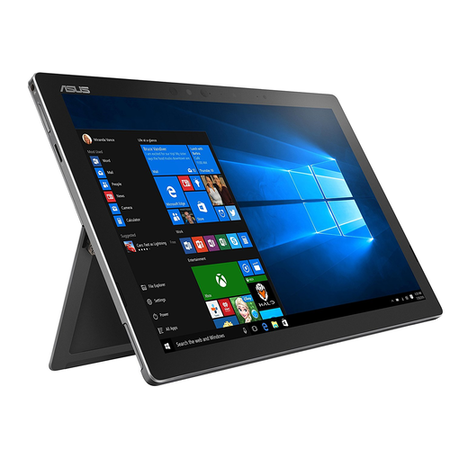 One of the most generously-discounted laptop deals we've seen this Black Friday is on this refurbished Asus Transformer 3 Pro, which has been reduced to the tune of £620.01. Snap this up now while you can.
Best Cheap Laptop Deals Under £700
Best Cheap Laptop Deals Under £700 – Black Friday
Microsoft's knocking a sizeable chunk off of this Dell laptop-tablet hybrid, which also comes with the offer of £40 off of Office 365, when bought from the Microsoft Store.
Pick up the HP Envy x360 (13.3-inch Full HD, AMD Ryzen 5 processor, 8GB RAM, 128GB SSD, AMD Radeon Vega 8 Graphics, Windows 10) with £150 from Amazon.
Pick the slick and stylish Asus ZenBook 13 (13.3-inch Full HD display, Intel Core i5-8250U, 8GB RAM, 256GB SSD, Windows 10) from Amazon this Black Friday.
Black Friday 2018 Cheap Laptop Buying Advice
Whenever you're shopping for a cheap laptop there are a few things you should look out for. For starters, be realistic with your expectations, but don't make too many compromises. Like any bit of tech, with laptops you generally get what you pay for. If you're only looking to spend a few hundred quid, you shouldn't expect your new laptop to be up to gaming or demanding tasks, like video editing.
But you should still check its core specs. A Celeron CPU will be ok in a Chromebook as Chrome OS has very low power demands, but Windows machines with them will struggle to do anything other than lightweight web browsing.
Storage is another key area many cheaper laptops scrimp on. Many cheaper laptops aim to bamboozle buyers by offering large capacity hard disks. While this gives you oodles of space without radically increasing the device's cost, hard disks are pretty old school and are generally less reliable and significantly slower than an SSD. We'd recommend opting for a laptop with a small SSD over and large HDD in most cases as a result.
Finally you need to think about form factor. If you plan to plant the laptop on your desk and not move it then size and weight won't be an issue. If you're a student looking for a portable laptop to take to class, you'll want to invest in a small form factor laptop.
---
More Black Friday content
---
The best Black Friday deals still going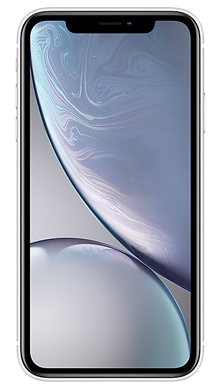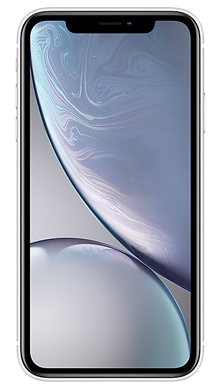 This is the bargain of Black Friday and not to be missed. An iPhone XR for £36 a month and 100GB of data? Yes, please. Use our exclusive code TRUSTED10 to save £10 on the upfront.
Don't miss this fantastic deal on the OnePlus 6T. Plenty of data, nothing to pay upfront and 3 months BT Sport and 6 months of Apple Music.
Three's phenomenal best ever Black Friday SIM only deal.
We may earn a commission if you click a deal and buy an item. That's why we want to make sure you're well-informed and happy with your purchase, so that you'll continue to rely on us for your buying advice needs.