Cheap Headphones Deals: If you're looking to bag a pair of headphones for cheap ahead of Christmas, you're in the right place. We've got the best deals right here.
Headphones are one of the tech items we get the most use out of each and every day. For that reason, you want to treat your ears right. We've rounded up all of the cheapest headphone deals across a range of headphones types. We've looked at all of the biggest retailers, from the likes of Amazon to Argos and hand-picked the best headphone deals.
Scroll down to the bottom of the page for some guidance on how to pick a new pair of headphones, otherwise carry on for our top picks right now.
All prices were correct at the time of publication, but do tend to change quickly. Act fast if you want to snap up a bargain.
Best Headphone Deals – Amazon
Right now, Amazon has a load of great deals on active noise-cancelling headphones from some of the biggest brands. If you're a regular commuter, any of these will be a great choice if you want to block out the world.
Amazon also has a fantastic deal on the Jaybird RUN truly wireless earphones. These are great for fitness enthusiasts and have Jaybird's trademark secure fit so you don't worry they'll fall out. With a saving of over £70, this is a great price.
Best Amazon Headphone Deals
---
Best Headphones Deals – Argos
Best Argos Headphone Deals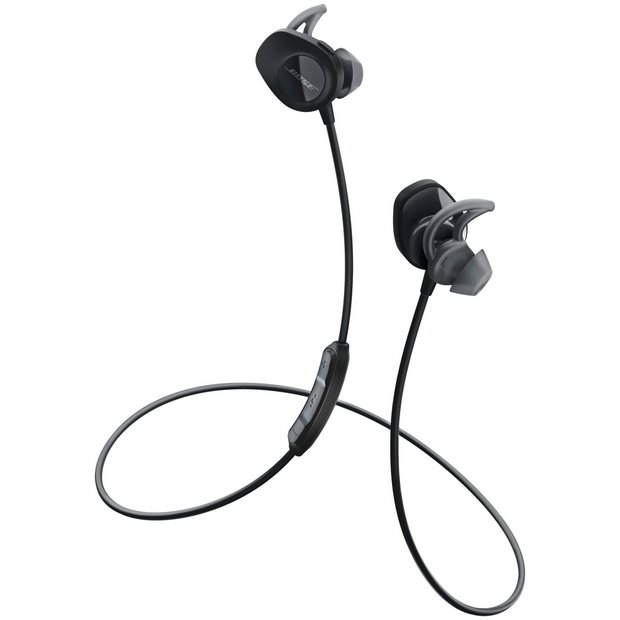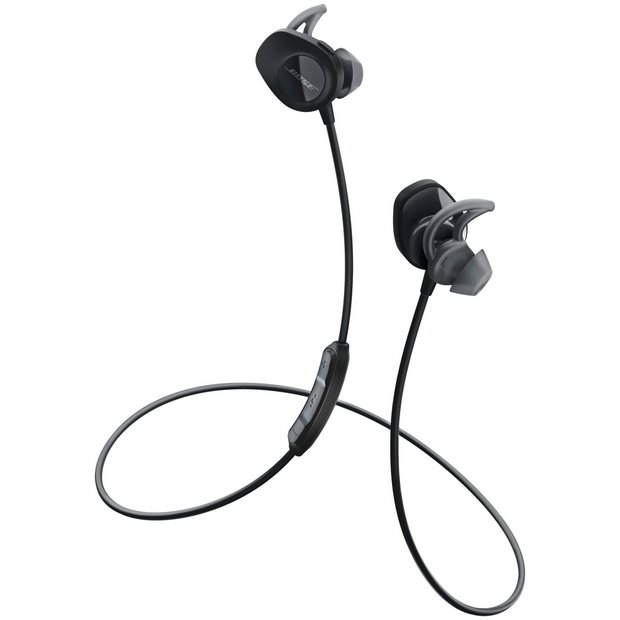 Or if you have a bigger budget, go for these sports headphones that deliver trademark Bose sound quality.
---
Best Headphones Deals – Currys
Best Currys Headphone Deals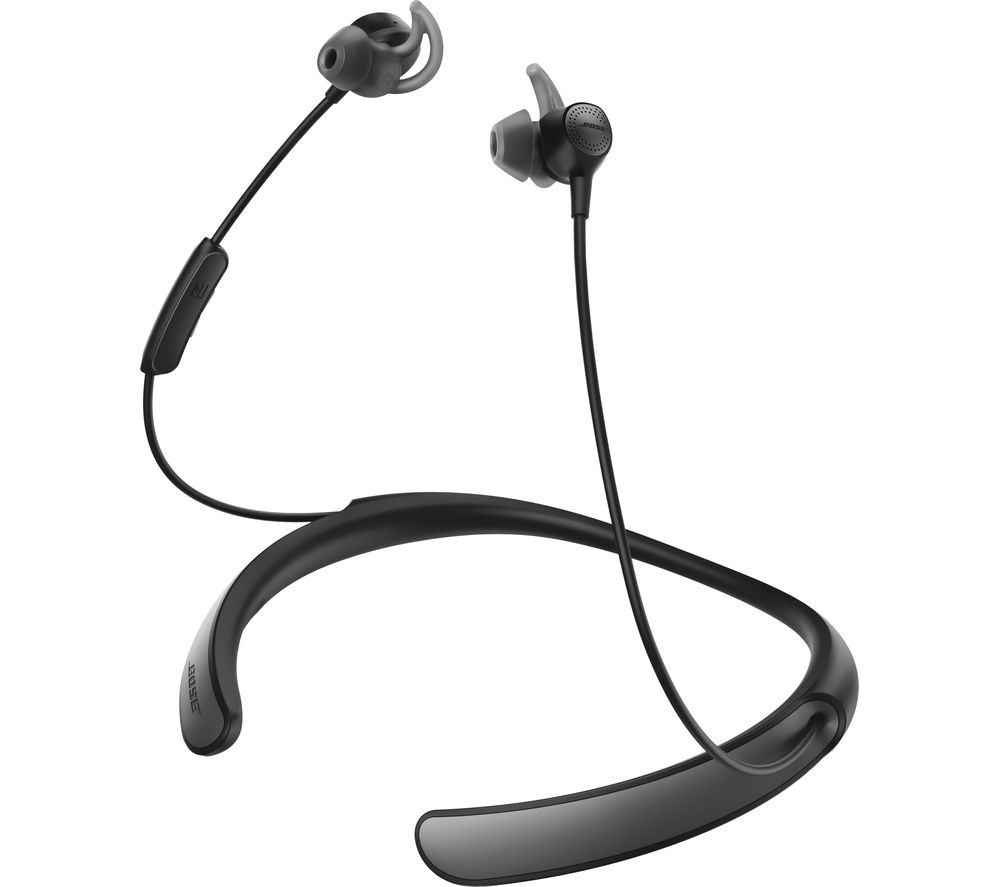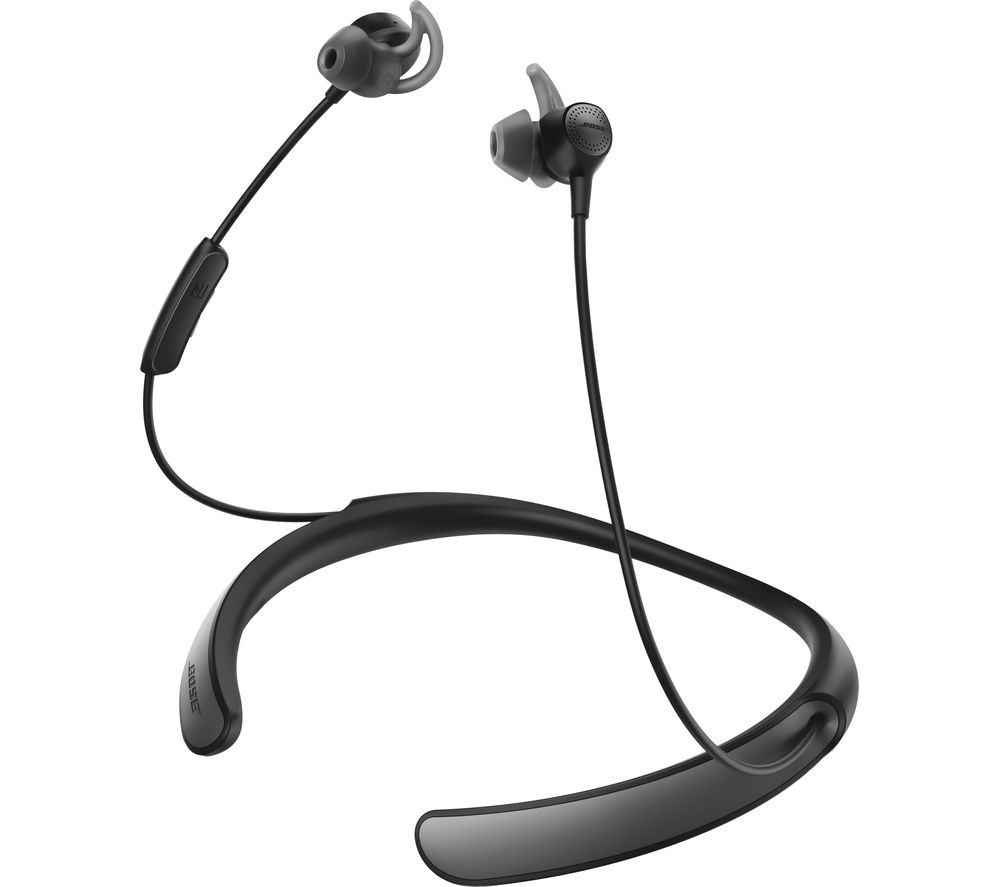 This is the same lower price as on Amazon, but if you buy these smart noise-cancelling earbuds from Currys you get a 9 month Deezer Premium pass.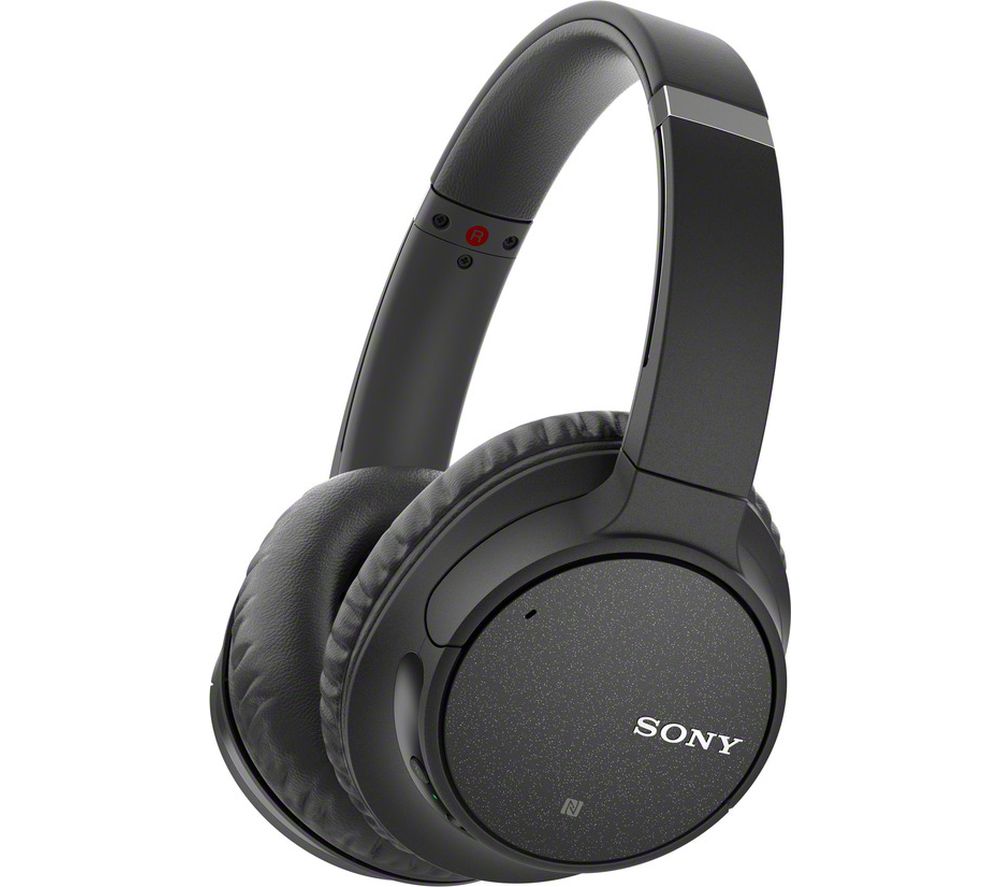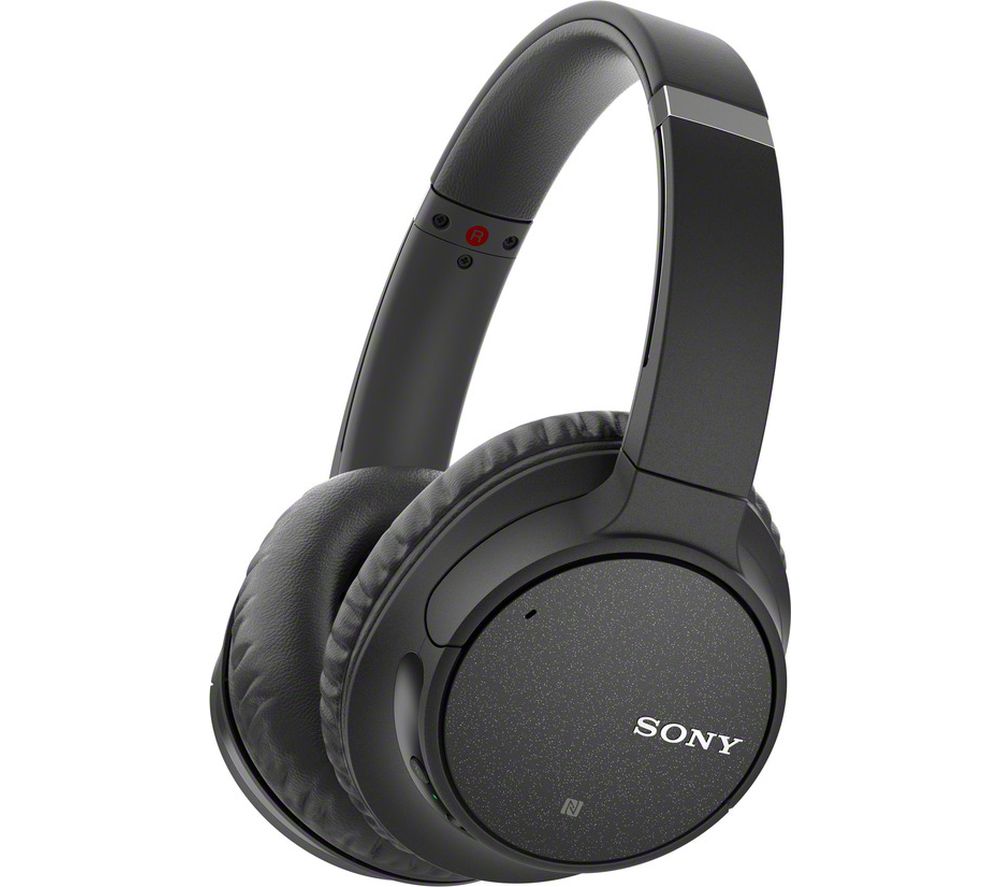 You'll struggle to find a better value pair of wireless over-ears
---
Best Headphones Deals – John Lewis
One of the best parts about buying from John Lewis is its excellent 2-year guarantee on headphones.
Best John Lewis Headphone Deals
You can't go wrong with the Bose QC 35 II, which offer some of the best noise cancelling technology in the business. They're now even cheaper at below £300.
---
Best Headphone Deals – eBay
Best eBay Headphone Deals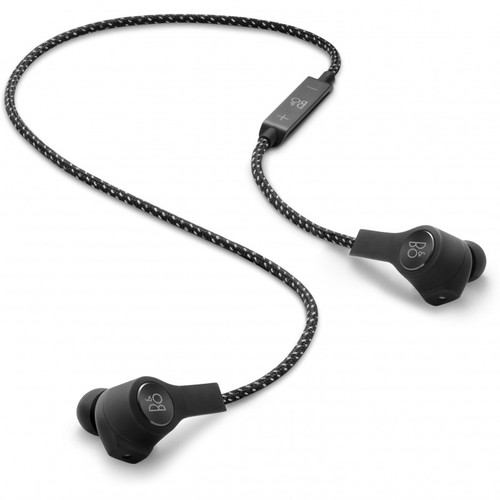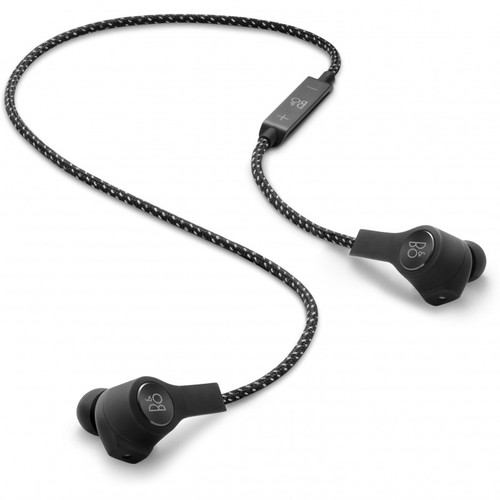 A great price on these stylish wireless Bluetooth earbuds, which boast great wireless audio quality.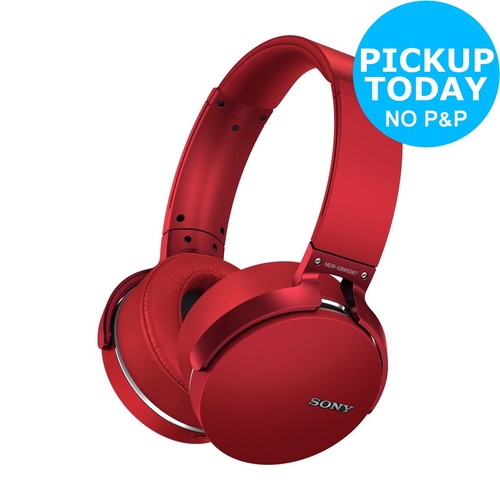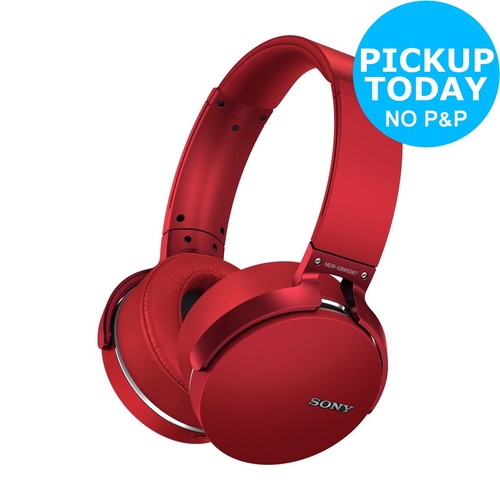 This equals the cheapest price we've seen for these tidy wireless headphones this Black Friday. If you like your sound heavy on the bass, they might be for you.
---
Choosing a headphone deal
If you're after a pair of headphones you should be crystal clear what type you want, as the come in a number of different shapes and sizes.
First you need to consider form factor. Over ear headphones can offer fantastic audio quality and the best noise isolation, but they're pretty chunky as a result. On ears are a little smaller but offer less impressive noise isolation, so if you're walking around London or in an office you'll still hear a lot of background noise. In-ear are the most discrete option and are the form factor most people opt for.
Then you need to consider what you want them for. If you're after a pair to use in the office or while traveling, you'll want a set with ANC (active noise cancelling) which will help block out background noise, like the hum of an engine. If you want to use them in the gym, you'll want to invest in a sports set with sweat resistance and wing or clip tips. If you plan to use them with your phone, given how few modern handsets have a 3.5mm jack, you'll probably want to think about going wireless.
After all that you'll want to think about price. As a rule of thumb headphones are an area where you get what you pay for, so if you care about audio quality it's always worth investing a little bit more. The difference between some £70 and £100 sets is palpable.
Want more Trusted Reviews deals?
How about these:
We may earn a commission if you click a deal and buy an item. That's why we want to make sure you're well-informed and happy with your purchase, so that you'll continue to rely on us for your buying advice needs.