Best Amazon Black Friday 2018 deals for under £15: With the holidays just round the corner it's a perfect time to start grabbing stocking fillers and gifts for friends and family. Here to help you find the best gifts that won't break the bank we've scoured Amazon's store front this to find all the best deals under £15 this Black Friday and Cyber Monday.
If that doesn't tickle your fancy make sure to check out our Black Friday TV,  Black Friday Laptop and Black Friday UK deals hubs.
Amazon Black Friday Under £15 deals
We searched all of the Amazon Black Friday Deals for the best gadgets under £15. From smart sticks to sci-fi shooters, here's what we found.
The NOW TV stick is an absolute steal on Amazon at the moment. Retailing for a modest £15 the NOW TV Stick is an ideal entry on-demand entry point into Sky's entertainment packages and movie/TV portfolio. If you're after a new game, Destiny 2 is a great choice and with pricing starting at £9.99 for both the Xbox and PlayStation version it's super cheap.
Argos Black Friday Under £15 deals
Didn't find anything in the Amazon Black Friday under £15 deals? We also rounded up some of the best cheap Argos deals, just in case you're crazy desperate to find that secret Santa gift.
If you're looking for crazy cheap deals for wireless headphones, wired Nintendo Switch controllers and gaming headsets, then Argos has some of the best bargains around.
We reviewed the the Gioteck HC-4 back in 2016, giving them a score of 8 out of 10. In our verdict we said "The Gioteck HC-4 is cheap and cheerful, but it's a well-made, sounds great and works with most gaming platforms, which makes it a bargain for under £30."
John Lewis Black Friday Under £15 deals
If you've still not found a deal that tickles your fancy John Lewis also has a few great deals on tech items under £15.
Best John Lewis Black Friday deals under £15
Never lose your keys again
You'll struggle to find better cabled headphones for under £15
Follow @TrustedDealsUK for all our Black Friday and Cyber Monday updates.
More Black Friday content
The best Black Friday deals still going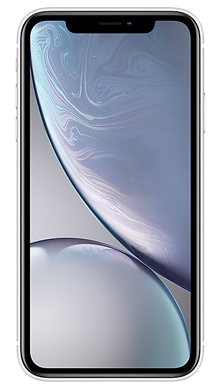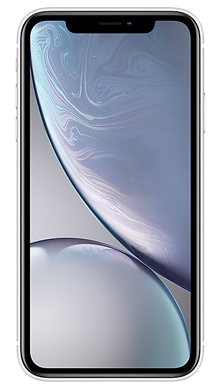 This is the bargain of Black Friday and not to be missed. An iPhone XR for £36 a month and 100GB of data? Yes, please. Use our exclusive code TRUSTED10 to save £10 on the upfront.
Don't miss this fantastic deal on the OnePlus 6T. Plenty of data, nothing to pay upfront and 3 months BT Sport and 6 months of Apple Music.
Three's phenomenal best ever Black Friday SIM only deal.
---
We may earn a commission if you click a deal and buy an item. That's why we want to make sure you're well-informed and happy with your purchase, so that you'll continue to rely on us for your buying advice needs.