Read it and weep. Cards Against Humanity's utterly, utterly ludicrous 99% off Black Friday sale is over, and… we're not really sure where to start.
The people behind of the much-loved card game have been flogging all sorts of weird and wonderful items for bargain basement prices (via The Verge), including an 85-inch Sony TV for $35 (down from $3500), an 8-foot long gummy candy python weighing 27 pounds for $1.49 (down from $1490), a 10-day all-inclusive trip to Antarctica for $180 (down from $18,000) a 1.5 carat diamond ring for $32.15 (down from $3215), and a $100 bill for $1 (down from… ah).
We're genuinely gutted to report that the flash-sale is now over. At the time of publication, Cards Against Humanity's dedicated Black Friday website − which is flashing up a few choice words for Amazon's Jeff Bezos − reads: "Black Friday is over. These deals will return in a thousand years".
Here are some of the offers that brought a smile to our faces:
Cards against Humanity has made no secret of its disdain for Black Friday, and it has a short but amusing relationship with the shopping event.
Last year, it ditched cards for a new but strangely familiar brand of crisps called Prongles. The year before, it raised more than $100,000 to dig a hole. In 2015, it sent out actual manure to people.
"Black Friday probably represents the worst things about our culture," Cards Against Humanity co-creator Max Temkin said of the latest stunt. "It's this really repulsive consumerist frenzy right after a day about being thankful for what you have. So it's always seemed like a really good subject for parody to us."
If you fancy taking a look at some existing discounts, take a look at our Black Friday 2018 UK deals roundup page.
More Black Friday content
The best Black Friday deals still going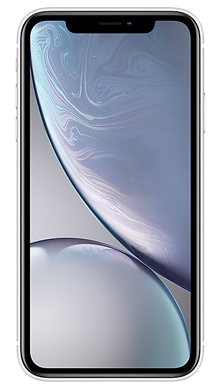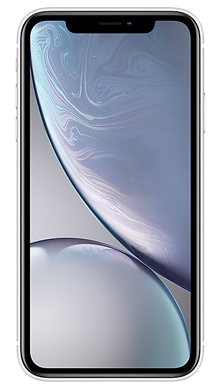 This is the bargain of Black Friday and not to be missed. An iPhone XR for £36 a month and 100GB of data? Yes, please. Use our exclusive code TRUSTED10 to save £10 on the upfront.
Don't miss this fantastic deal on the OnePlus 6T. Plenty of data, nothing to pay upfront and 3 months BT Sport and 6 months of Apple Music.
Three's phenomenal best ever Black Friday SIM only deal.
---
We may earn a commission if you click a deal and buy an item. That's why we want to make sure you're well-informed and happy with your purchase, so that you'll continue to rely on us for your buying advice needs.