Right now for Argos Black Friday, you can get three of the excellent TP-Link Smart Plug HS100 for just £36.99. A saving of £52.98.
If you want to live in the smart home future, and perhaps just bought a bargain Amazon Echo in Black Friday, the next thing you'll want is this triple pack of the TP-Link Smart Plug HS100. These are selling for £29.99 each, but for this bonkers Black Friday Argos deal you can get three of them for just £36.99.
TP-Link Smart Plug Black Friday Deal


Three of these fantastic WiFi Smart Plugs to supercharge your smart home.
So why do you want a smart plug? Well, these internet-connected gadgets work with a companion app letting you control them remotely. Plug in whatever you might want and turn it on or off without getting up, or set up elaborate schedules so it's all automated. Best of all, this works with Alexa and Google Assistant, letting you just use your voice.
You can also get really fancy with IFTTT to create even more automation. Imagine using IFTTT and your phone's GPS to tell these smart plugs to turn on when you get near your home and you have the right idea.
Related: Black Friday 2018 UK – All the best deals in one place
Set it up to turn on at scheduled times and plug in a lamp and it's also a great way to deter would-be burglars. Really, the possibilities are endless.
At its full £29.99 price, we had this to say when we reviewed it: "For basic control of your smart devices, the TP-Link Smart Wi-Fi Plug is excellent value and a great choice."
TP-Link Smart Plug Black Friday Deal


Three of these fantastic WiFi Smart Plugs to supercharge your smart home.
Getting three of them for £36.99 (or just £12.33 each) is ridiculously good value. You'll easily find use for three of them, if not more, around the house as well. Snap these up as they might not last.
---
More Black Friday content
The best Black Friday deals still going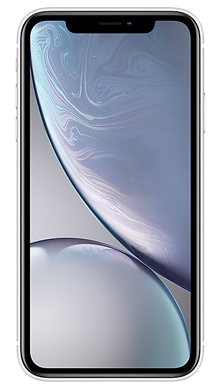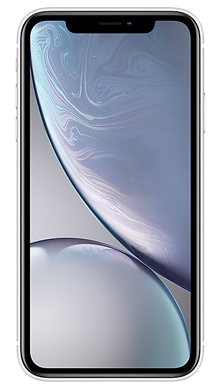 This is the bargain of Black Friday and not to be missed. An iPhone XR for £36 a month and 100GB of data? Yes, please. Use our exclusive code TRUSTED10 to save £10 on the upfront.
Don't miss this fantastic deal on the OnePlus 6T. Plenty of data, nothing to pay upfront and 3 months BT Sport and 6 months of Apple Music.
Three's phenomenal best ever Black Friday SIM only deal.
We may earn a commission if you click a deal and buy an item. That's why we want to make sure you're well-informed and happy with your purchase, so that you'll continue to rely on us for your buying advice needs.