Cyber Monday Bluetooth Speaker Deals: We've finally made it to Cyber Monday, and the sheer range of Bluetooth speaker discounts on offer doesn't disappoint.
Cyber Monday Bluetooth speaker deals
It's not easy shopping for a new Bluetooth speaker. There are so many top quality brand names and form factors to consider that it can be a little bewildering. Thankfully, that competition pays off big time come the Black Friday and Cyber Monday weekend.
Black Friday and Cyber Monday 2018 is already turning up a bunch of appealing deals on trusted Bluetooth speaker brands. Those deals are sure to continue, so keep your eyes glued to these pages.
The deal that's particularly caught our eye right now is the UE Wonderboom for just £49.99. That's a saving of £40, taking it down to its lowest-ever price. The UE Megaboom is also available for £100 at Currys and the Megablast has had £140 taken off its RRP.
For this and many more Bluetooth speaker deals, read on.
All prices were correct at time of publication but are subject to change. If you see a deal you want, snap it up before the price changes. We're keeping this page updated so check back for the latest vacuum cleaner deals.
---
Amazon Bluetooth speaker deals
Best Amazon Bluetooth Speaker Deals
Related: Amazon Cyber Monday
Currys Bluetooth speaker deals
Best Currys Bluetooth Speaker Deals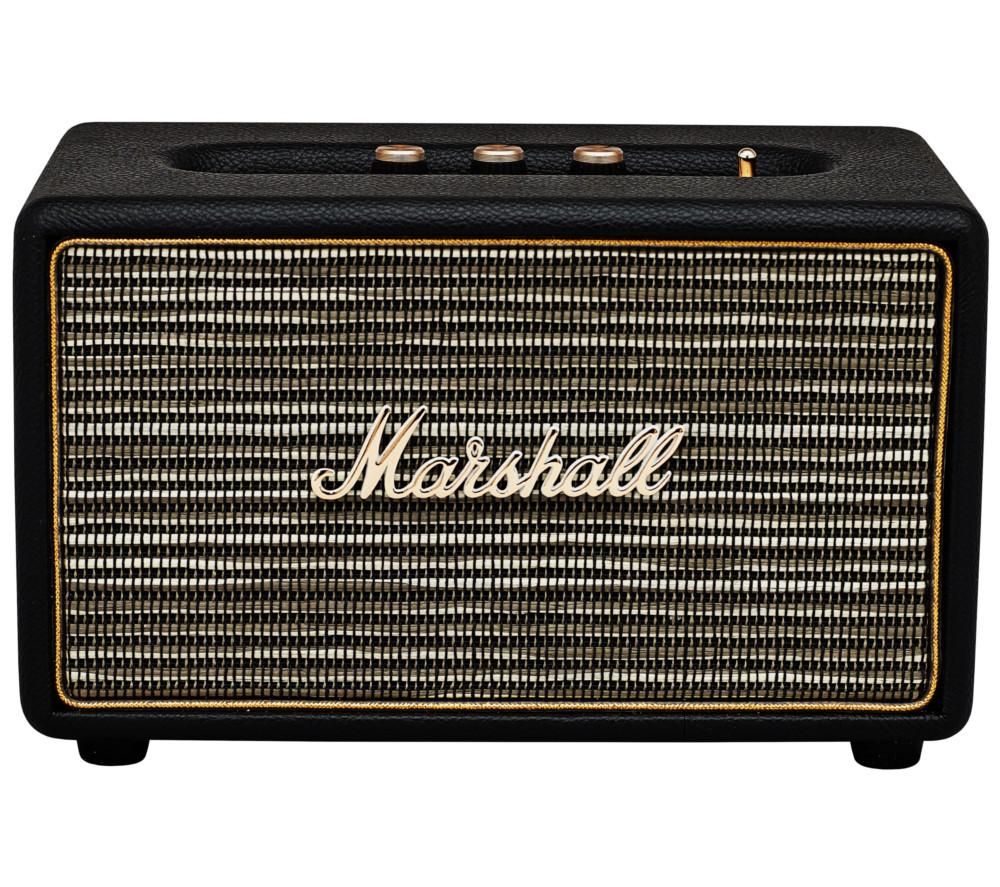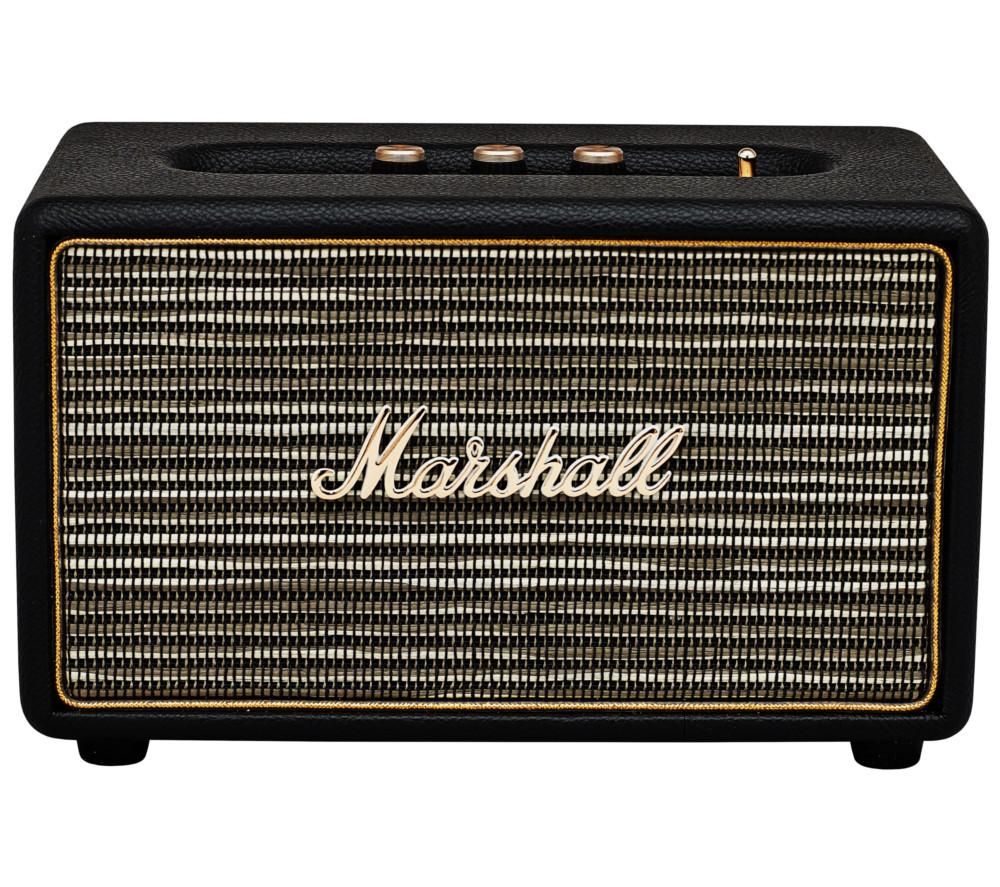 A massive saving on this handsome Bluetooth speaker for Currys Black Friday. It's £40 cheaper here than from Amazon at the moment. You also get a free 6 month Deezer+ subscription included.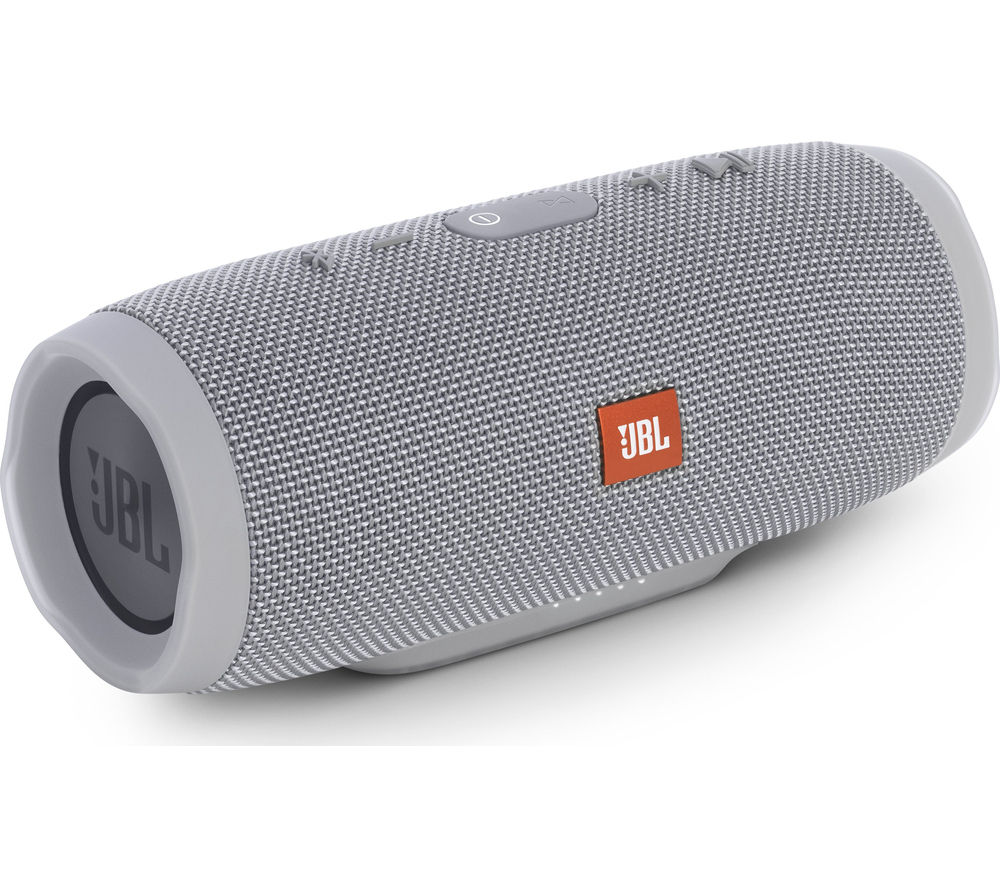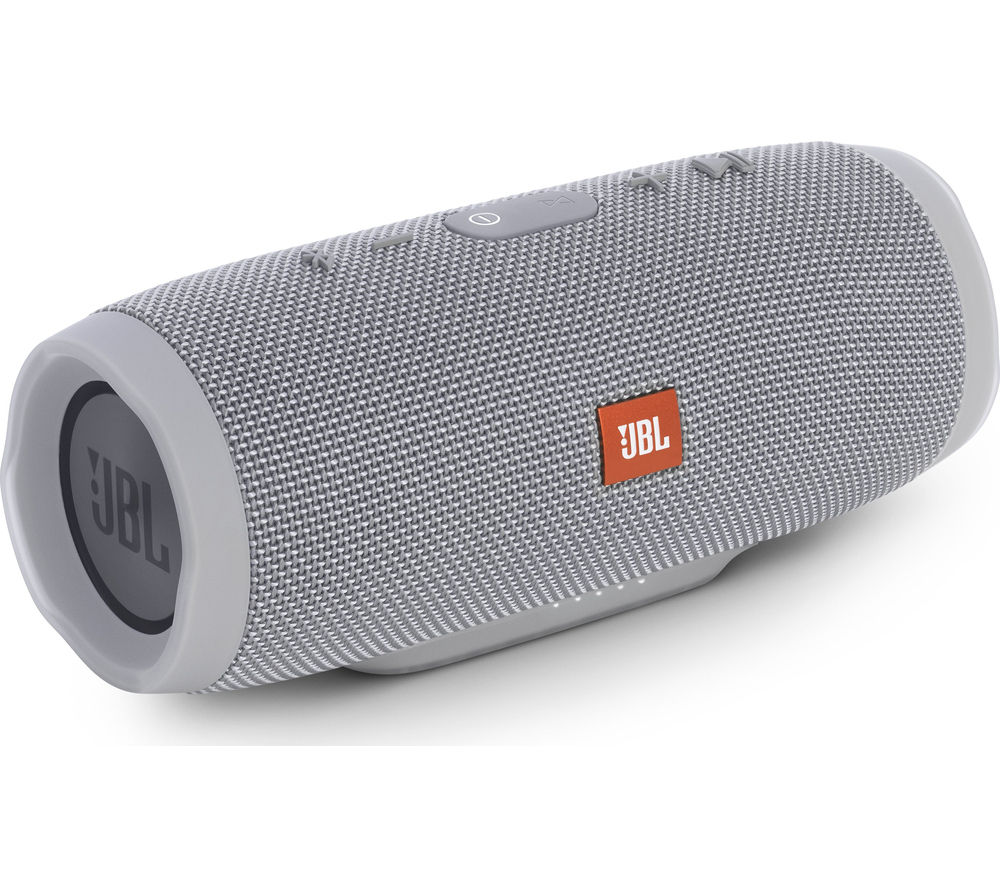 The JBL Charge 3 is sturdy and waterproof, with exemplary sound. It can also charge up your smartphone, courtesy of a sizeable 6000mAh battery.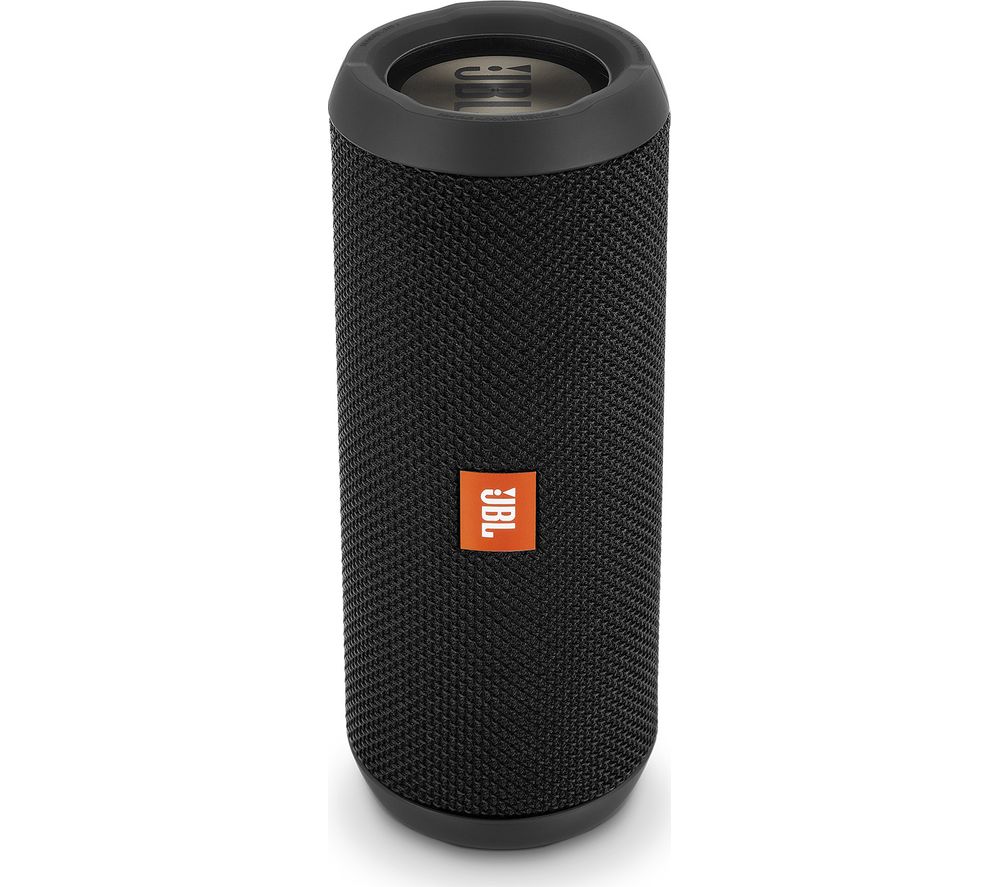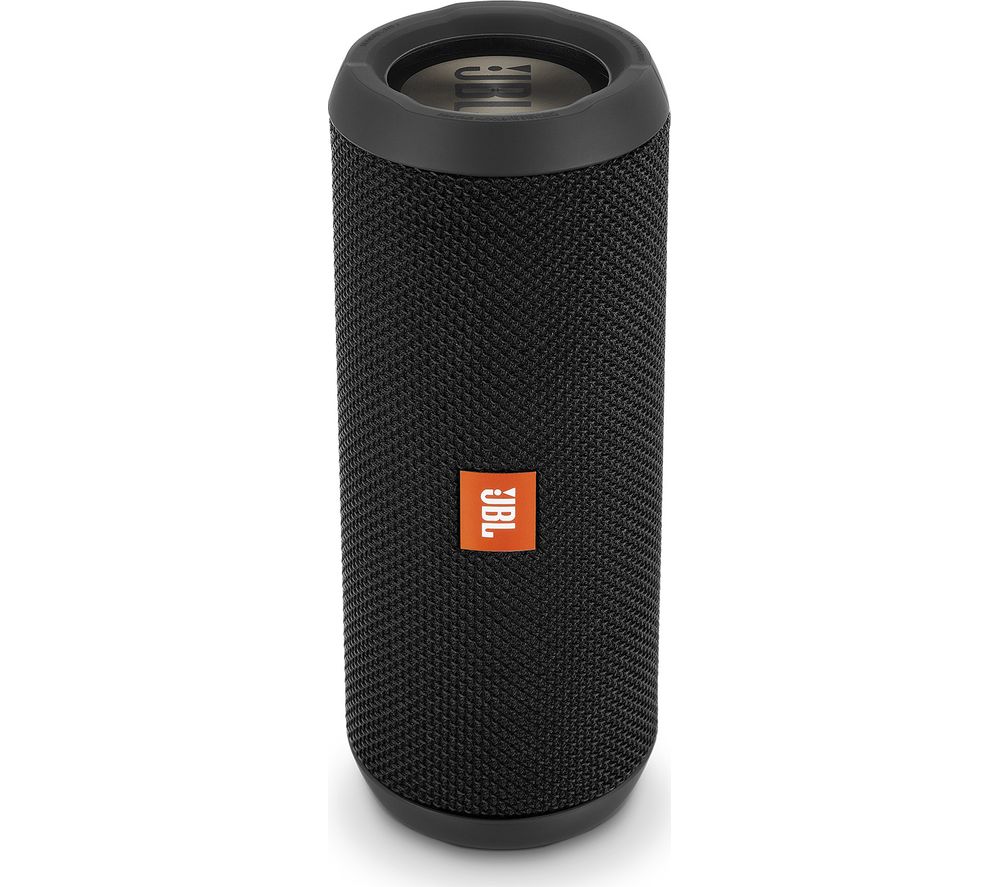 Up to 10 hours battery life, water resistance, and a handy Aux-in if Bluetooth isn't an option. Plus, this speaker comes with a two-year warranty to give you peace of mind into the foreseeable future.
Related: Currys Cyber Monday
John Lewis Bluetooth speaker deals
Best John Lewis Bluetooth Speaker Deals
Our favourite pound-for-pound Bluetooth speakers at the moment, providing excellent hi-fi sound from twin gorgeous retro-chic units. John Lewis' price is the lowest we've seen and there's also that two year guarantee.
Related: John Lewis Cyber Monday
Argos Bluetooth speaker deals
Best Argos Bluetooth Speaker Deals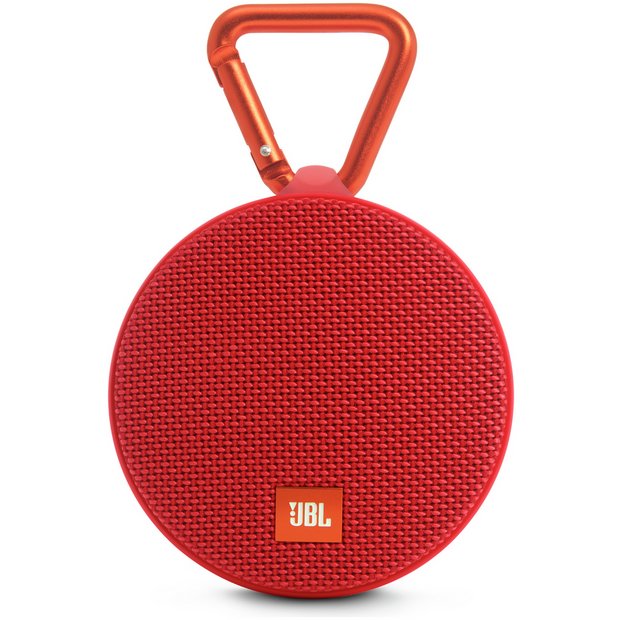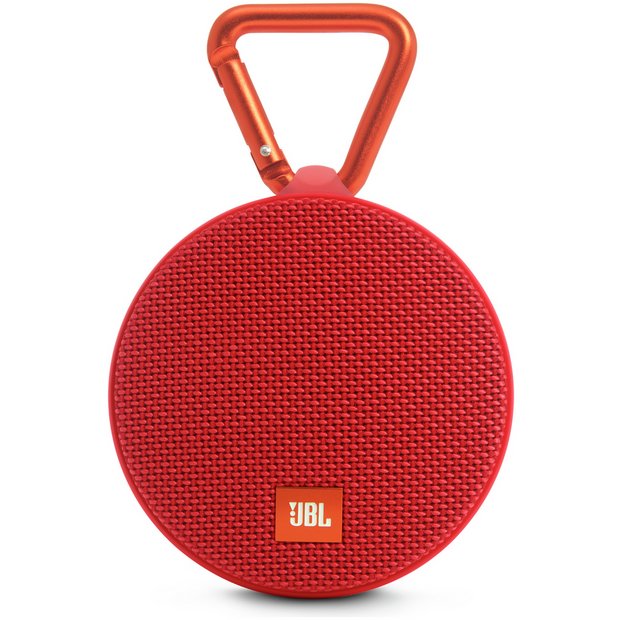 The JBL Clip 2 is so accomplished, JBL has struggled to follow it up in the years since its release. This is a cheap, cheerful, waterproof and decent-sounding speaker that supports daisy chaining.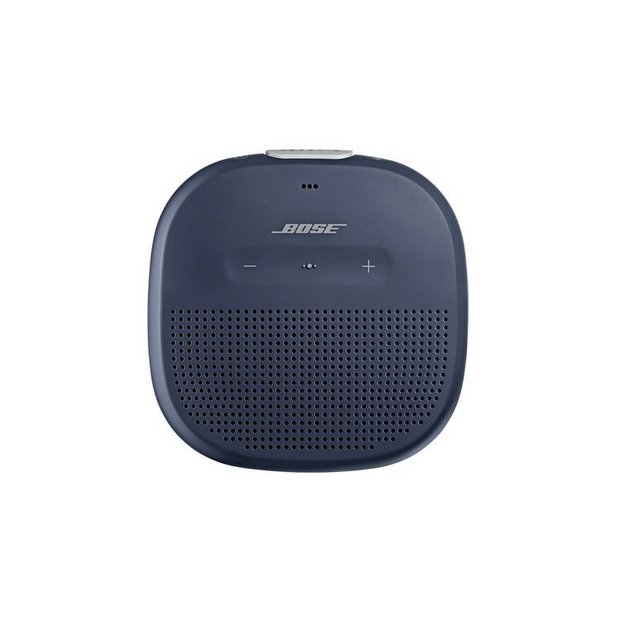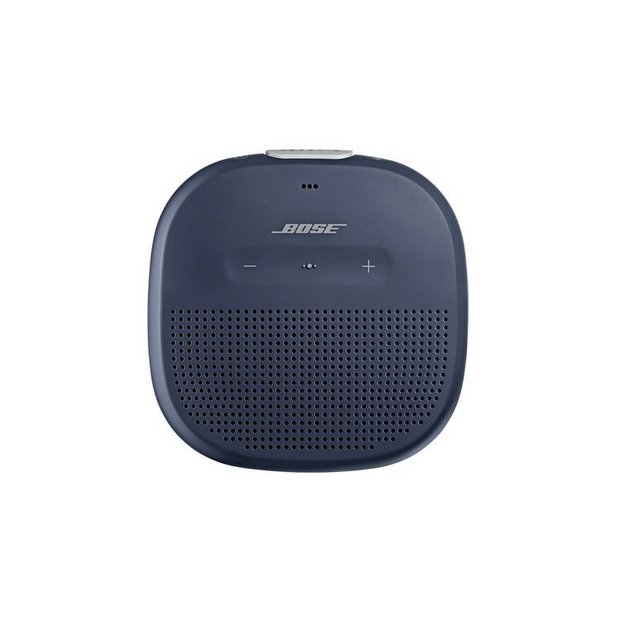 Bose offers a teeny-tiny speaker with incredibly robust build quality and strong sound. It's not too expensive by the esteemed brand's standards, either.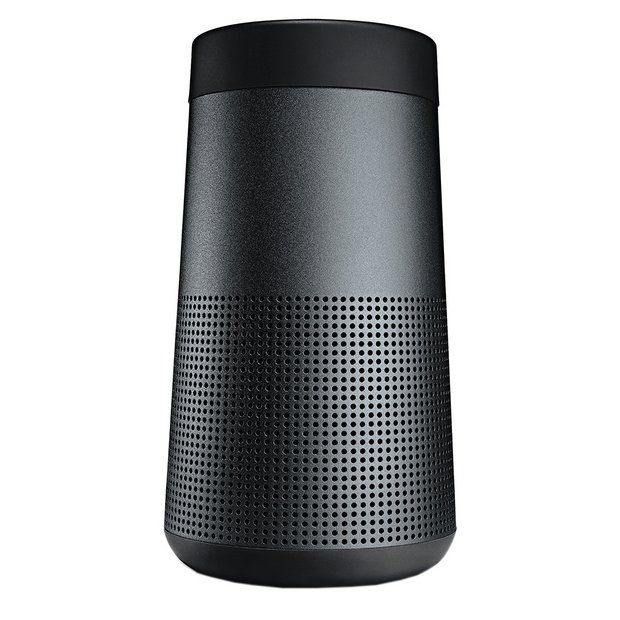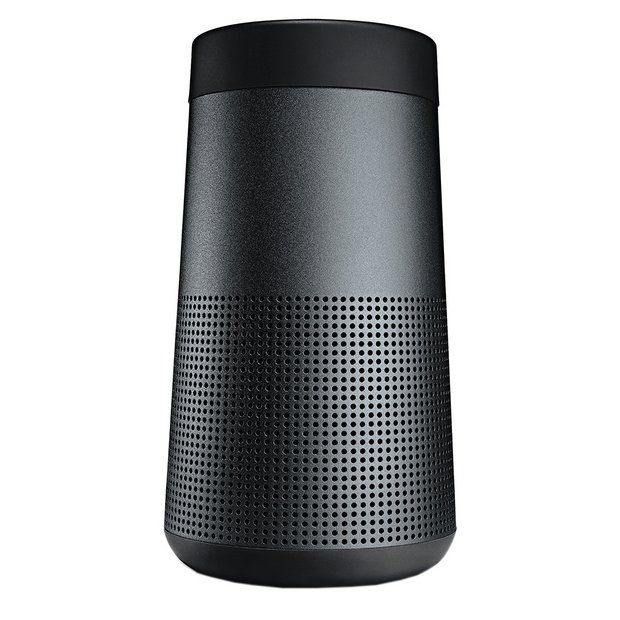 With a true 360 degree speaker, the Bose SoundLink Revolve is the perfect option for a party or outdoor gathering, particularly with a tasty £25 saving through Argos.
Related: Argos Cyber Monday
---
Want more Trusted Reviews deals?
How about these:
We may earn a commission if you click a deal and buy an item. That's why we want to make sure you're well-informed and happy with your purchase, so that you'll continue to rely on us for your buying advice needs.