These are the Black Friday 2018 UK deals you're looking for. Black Friday wouldn't be Black Friday without any discounts on Star Wars stuff and this page.
Discounts on Star Wars toys, games, movies and merchandise will be posted here. This article will be refreshed and updated throughout the Black Friday and Cyber Monday season.
Amazon Best Star Wars Deals
Sphero's Star Wars robots typically need an iOS or Android phone in order for you to activate and direct them via Bluetooth but with the Force Band bracelet, you can free up your phone and use the force (well, Bluetooth) instead.
Sphero's R2-D2, everyone's favourite 'droid, is currently available from Amazon with a generous Black Friday discount. As all Sphero robots will talk to and play with each other, if there's room in your basket for one more, this could be the discount you're looking for.
BB-9E, BB-8's evil-looking counterpart from The Last Jedi, is available to pick up for less from Amazon on Black Friday.
LEGO Star Wars Best Deals – Black Friday
The best Star Wars Black Friday deals we've seen so far are these very generous Amazon discounts on Sphero's Star Wars robots, as well as some welcome price cuts on LEGO Star Wars building kits.
Sphero's line of robots have been popular for years, but it was the launch of The Force Awakens which helped Sphero's BB-8 become a must-have item for Christmas 2016 and put Sphero's name on the galactic map.
Two years on, BB-8 is still in high demand, and now there's R2-D2 and BB-9 to keep her company, too.
Whether they're Star Wars robots or not, Sphero robots typically need an iOS or Android phone to control them and unlock some of their more advanced features.
But if you'd rather have your phone free while your kids play with BB-8 and friends, you can pick up Sphero's Force Band, a Fitbit-style bracelet that lets the wearer issue gesture-based commands to Sphero droids with motions and gestures.
The Force Band requires an iOS or Android device to get set up, but once that's done, you'll be free to issue orders to your droid army without having to use your phone.
If you're more into building things from the ground up and using your imagination instead of Bluetooth to control things, there's some great deals on LEGO Star Wars kits on Amazon, now including these classic Star Wars vehicles from the original trilogy.
Not what you're after? Check back later when more Star Wars deals will be dropping out of hyperspace faster than you can say 'Han Shot First.'
In the meantime, we've rounded up some other great Black Friday deals here:
The best Black Friday deals still going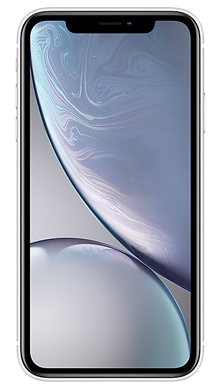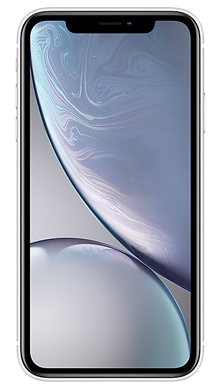 This is the bargain of Black Friday and not to be missed. An iPhone XR for £36 a month and 100GB of data? Yes, please. Use our exclusive code TRUSTED10 to save £10 on the upfront.
Don't miss this fantastic deal on the OnePlus 6T. Plenty of data, nothing to pay upfront and 3 months BT Sport and 6 months of Apple Music.
Three's phenomenal best ever Black Friday SIM only deal.
Want more Trusted Reviews deals?
How about these:
We may earn a commission if you click a deal and buy an item. That's why we want to make sure you're well-informed and happy with your purchase, so that you'll continue to rely on us for your buying advice needs.