Just when you think the Black Friday sale is over, this amazing Pixel 3 deal appears and guns for your attention.
Courtesy of Mobiles.co.uk, you can pick up a brand new Pixel 3 100GB contract for the low price of just £40 upfront (with the code TRUSTED10) and only a meagre £36 per month. For 100GB of data, that's amazing, but for a top of the line smartphone like the Pixel 3, it's an unbelievable deal.
I think it's fair to say that even with the sheer amount of Black Friday coverage here at Trusted Reviews, the annual sale came and went in the blink of an eye. With that in mind, it's only fair to have missed out on the odd cracking deal or two but we've got you covered.
As it turns out, Mobiles.co.uk is still running the aforementioned deal – giving you just enough time to jump on the bandwagon and grab yourself a bargain. If you've been living under a rock and know next to nothing about Google's Pixel 3 smartphone, then allow me to elaborate.
The Pixel 3, the conveniently named successor to the Pixel 2, is noteworthy for having one of the best smartphone cameras around. With a 12.2-megapixel sensor and f/1.8 aperture, the Pixel 3 blows its competitors out of the water.
In our Pixel 3 review, Mobiles Editor Max Parker detailed: "The pictures I have captured with this phone are, simply put, stunning. Shots of food are so packed with detail you can see flecks of salt; pictures of people's faces showing intricate detailing in hair and skin that is sometimes beyond what my eyes can see."
Simply put, if you're an Instagram fiend or a Snapchat addict, the Pixel 3 is the phone for you. Given that the total cost of this contract comes to £904 and the SIM-free version of the phone costs £739, you're essentially paying just £165 for 100GB of data over two years. That's a ridiculous offer by any standard.
---
More Black Friday content
The best Black Friday deals still going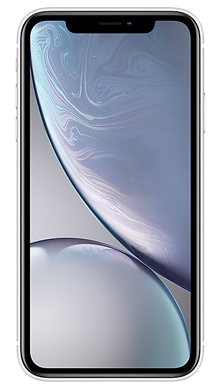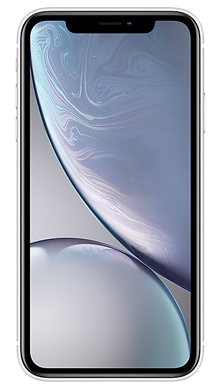 This is the bargain of Black Friday and not to be missed. An iPhone XR for £36 a month and 100GB of data? Yes, please. Use our exclusive code TRUSTED10 to save £10 on the upfront.
Don't miss this fantastic deal on the OnePlus 6T. Plenty of data, nothing to pay upfront and 3 months BT Sport and 6 months of Apple Music.
Three's phenomenal best ever Black Friday SIM only deal.
---
We may earn a commission if you click a deal and buy an item. That's why we want to make sure you're well-informed and happy with your purchase, so that you'll continue to rely on us for your buying advice needs.