The pre-Christmas promotional spendfest may have officially come and gone, but there's still some great Black Friday deals to be had, and these AMD deals on Scan are quite the steal.
The main takeaway from this article is the news that you can pick up a first gen quad-core Ryzen 5 1400 CPU for just under £100. If you're looking to build a gaming rig on the cheap, or you're just curious about the great power to money ratio offered by the Ryzen line in general, then this is a good place to start.
If you want something with a bit more gaming oomph, you can pick up an eight-core Ryzen 7 1700X for £189.98, saving £97.01 on the standard price.
AMD Ryzen & Threadripper CPU and cooler deals – Scan
This deal from Scan not only sees you saving money on a 1st gen Ryzen 5 1400 quad-core processor, but you get a free cooler thrown in to boot. An excellent start for anyone new to PC building.
With a base clock of 3.4GHz boosting up to 3.8GHz, eight cores and 16 threads, Ryzen 7 1700X offers serious multi-tasking cloud, thanks in part to Zen microarchitecture, which allows for 52 per cent instructions per cycle than the old Excavator design, and intelligent resource management.
Designed primarily for people who need to multitask – i.e. video editors, photographers, people who work with CAD – rather than gamers, the Threadripper 1950X with its 16 cores, 32 threads and base clock speed of 3.4GHz, offers serious processing power – now for an even more reasonable price.
If you're really curious, and you're tempted by the multi-threading creative work-enhancing power promised by the Threadripper series, then you can get a 16-core Ryzen Threadripper 1950X for £514.39, down from the usual £679.99.
Whether you're building something from scratch or just upgrading your current system, be sure to check out the power requirements needed for something like a Ryzen 7 or Threadripper and, if you're just buying something for gaming, consider whether or not you actually need a Threadripper at all.
These deals last all weekend, and expire on Monday, December 3.
While the Black Friday season might be winding down, there are still some deals kicking around. Check out our round up of the best deals below and follow the links to see our other deals round-ups.
---
More Black Friday and Cyber Monday content
The best Black Friday deals still going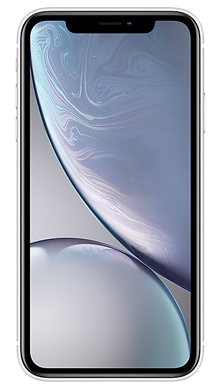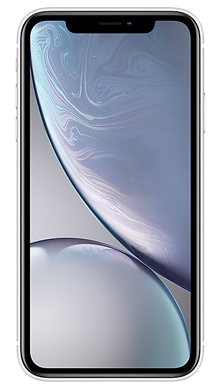 This is the bargain of Black Friday and not to be missed. An iPhone XR for £36 a month and 100GB of data? Yes, please. Use our exclusive code TRUSTED10 to save £10 on the upfront.
Don't miss this fantastic deal on the OnePlus 6T. Plenty of data, nothing to pay upfront and 3 months BT Sport and 6 months of Apple Music.
Three's phenomenal best ever Black Friday SIM only deal.
---
We may earn a commission if you click a deal and buy an item. That's why we want to make sure you're well-informed and happy with your purchase, so that you'll continue to rely on us for your buying advice needs.