Black Friday 2018 is "clearly an online event", according to retail analysis firm Springboard.
With Cyber Monday right around the corner, Springboard has released fresh data showing just how significantly shopping centre and High Street footfall has fallen over the past few Black Friday weekends.
In news that should surprise absolutely nobody, it appears that more and more UK consumers are choosing to avoid the crowds and do their Black Friday shopping online.
Shopping centres have been hardest hit, Springboard says, with Friday footfall down 8.3% from the same day in 2017. On Saturday, shopping centre footfall was down 8% year-on-year, and up to 3pm on Sunday footfall was down 8.8% year-on-year.
The High Street has also been hit hard, with footfall falling by 4% year-on-year on Friday, 4.4% on Saturday, and 4.7% up to 3pm on Sunday.
Overall UK data − combining shopping centre, High Street and retail park figures − shows that footfall dropped by 5.4% on Friday, 5.6% on Saturday and 6.1% up to 3pm on Sunday.
Meanwhile, data analysis firm Loqate has recorded a 46% year-on-year rise in online transactions between midnight and 4pm on Friday.
Furthermore, Springboard believes the shops could be pretty quiet on Cyber Monday too.
"If the trend for Cyber Monday follows previous years then it is unlikely that footfall will increase on Monday," the company said. "Last year footfall declined by 6.1% on Cyber Monday from Cyber Monday in 2016, and over the past three years footfall on Cyber Monday is between 15% and 18% lower than on Black Friday.
"Given that Black Friday discounts were made available throughout the week in advance of the day itself, and have continued over the weekend, it is likely that the impetus to make purchases will largely be over."
---
More Black Friday content
The best Black Friday deals still going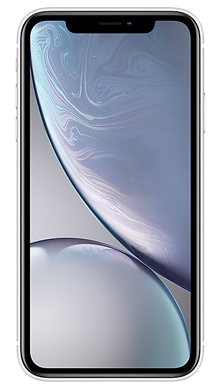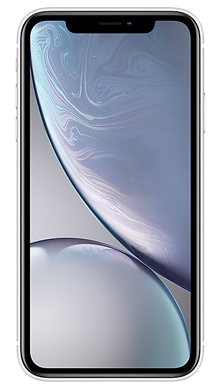 This is the bargain of Black Friday and not to be missed. An iPhone XR for £36 a month and 100GB of data? Yes, please. Use our exclusive code TRUSTED10 to save £10 on the upfront.
Don't miss this fantastic deal on the OnePlus 6T. Plenty of data, nothing to pay upfront and 3 months BT Sport and 6 months of Apple Music.
Three's phenomenal best ever Black Friday SIM only deal.
---
We may earn a commission if you click a deal and buy an item. That's why we want to make sure you're well-informed and happy with your purchase, so that you'll continue to rely on us for your buying advice needs.