Black Friday 2018 is in full swing, and we all know what that means: bargains and fights galore. Or does it?
One of the things some people would have been most looking forward to this Black Friday is fresh footage of people fighting over a discounted TV in an overcrowded supermarket. Fortunately − yes, fortunately − though, that hasn't happened yet this year.
Read more: Black Friday 2018 UK
Cast your mind back 12 months and, in the UK at least, they were in short supply then too. Why? One possible explanation is simply that consumers are doing a lot more of their Black Friday shopping online.
According to retail analysis firm Springboard (via BBC), by 1pm GMT on Friday, footfall at shops was down 7% from a year ago. Visitors to shopping centres had apparently fallen by 9.1% year-on-year, with the number of High Street shoppers dropping by 6.4%.
Ahead of this weekend, Springboard predicted that High Street footfall would drop by 2.7% year-on-year for Black Friday 2018 weekend compared to the weekend of Black Friday 2017.
According to data analysis firm Loqate, which recorded a 78% year-on-year rise in online transactions between midnight and 7am on Friday morning (via The Independent), more and more shoppers are making purchases online.
"Despite fears around Black Friday fatigue, it's clear from the data that there is still appetite for good deals if they can be done on shoppers' terms, and from the comfort of their own home," Loqate commercial director Matthew Furneaux said.
"We expect majority of spending continue to be done on mobile, with few peaks for desktop as consumers log in to keep an eye on offers from work."
Even more Black Friday content
The best Black Friday deals still going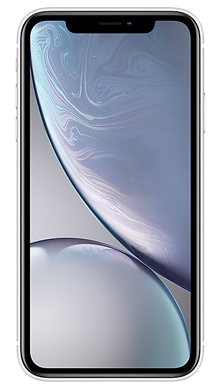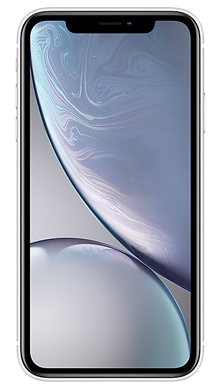 This is the bargain of Black Friday and not to be missed. An iPhone XR for £36 a month and 100GB of data? Yes, please. Use our exclusive code TRUSTED10 to save £10 on the upfront.
Don't miss this fantastic deal on the OnePlus 6T. Plenty of data, nothing to pay upfront and 3 months BT Sport and 6 months of Apple Music.
Three's phenomenal best ever Black Friday SIM only deal.
---
We may earn a commission if you click a deal and buy an item. That's why we want to make sure you're well-informed and happy with your purchase, so that you'll continue to rely on us for your buying advice needs.