Day two of Amazon Prime Day 2019 is here, offering you the opportunity to secure an Xbox One console for a bargain price whether you're after the Xbox One S, Xbox One X, games or accessories. 
The next generation of consoles is poised to commence in 2020, wherein Microsoft will unleash Project Scarlett upon the world. However, that doesn't mean it's already time to pack away your current hardware. To the contrary, as there's no better time to pick up a member of the Xbox One family thanks to an abundance of games, Xbox Game Pass and more.
If you're a sucker for visual quality, the Xbox One X is the most powerful console on the planet right now. Boasting significantly more power than PS4 Pro, it's capable of running games at full 4K with improved visuals and performance that simply put all other platforms to shame. Given we've got titles such as FIFA 20, Call of Duty: Modern Warfare and Star Wars Jedi: Fallen Order still to come in 2019, we bet they'll all look and play best on Xbox One X.
For those unconcerned with the very best graphics or 4K resolutions, the Xbox One S is the ideal entry level pick. It's a tidy, efficient console that you can currently grab for a very low price. With the inevitable Prime price cuts, it'll be available for a steal.
We'll be updating this page regularly throughout Prime Day. So make sure to bookmark this page and check back with us for all the best Xbox One deals from across the web.
---
Is it worth getting the Xbox One X | What can the Xbox One X do?
---
Best Amazon Xbox One deals – Deals live now
These are the best Xbox One deals currently running on Amazon.
Early Xbox One Prime Day Deals
---
Xbox One X deals at other retailers
None of those tickle your fancy? We fear not there are plenty of other cracking Xbox One deals at other retailers. Scroll down to see our pick of the best.
Best Xbox One Deals – Currys PC World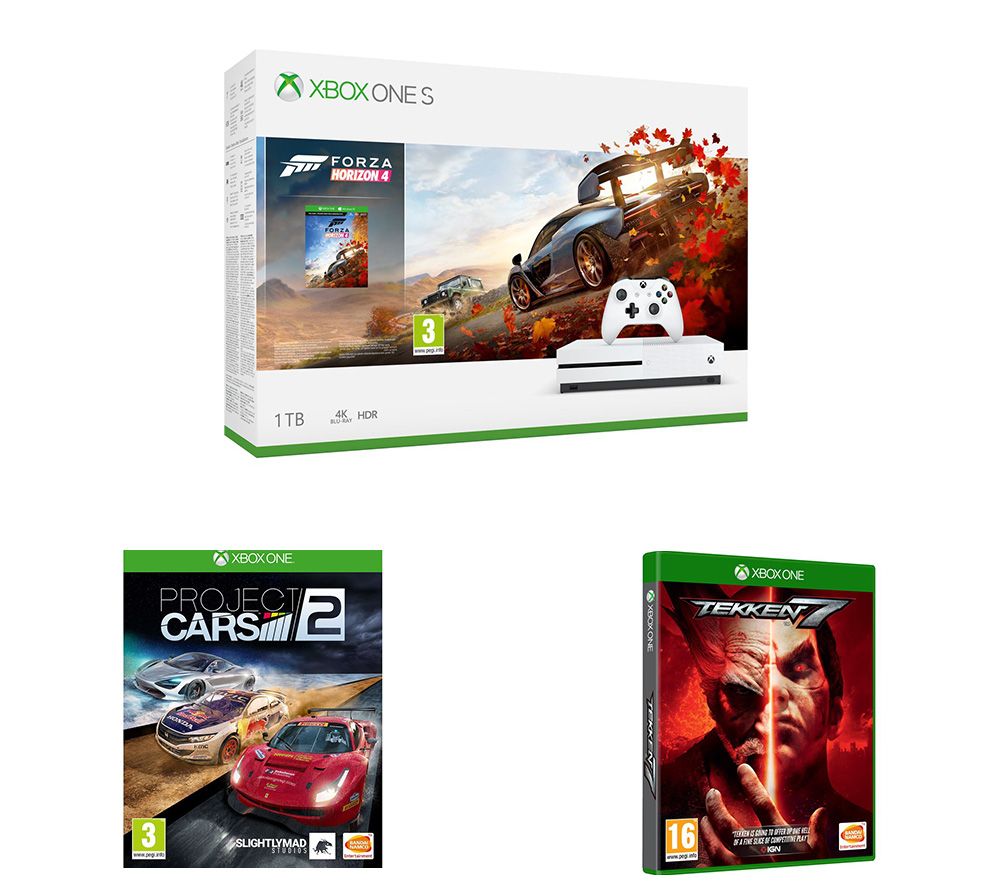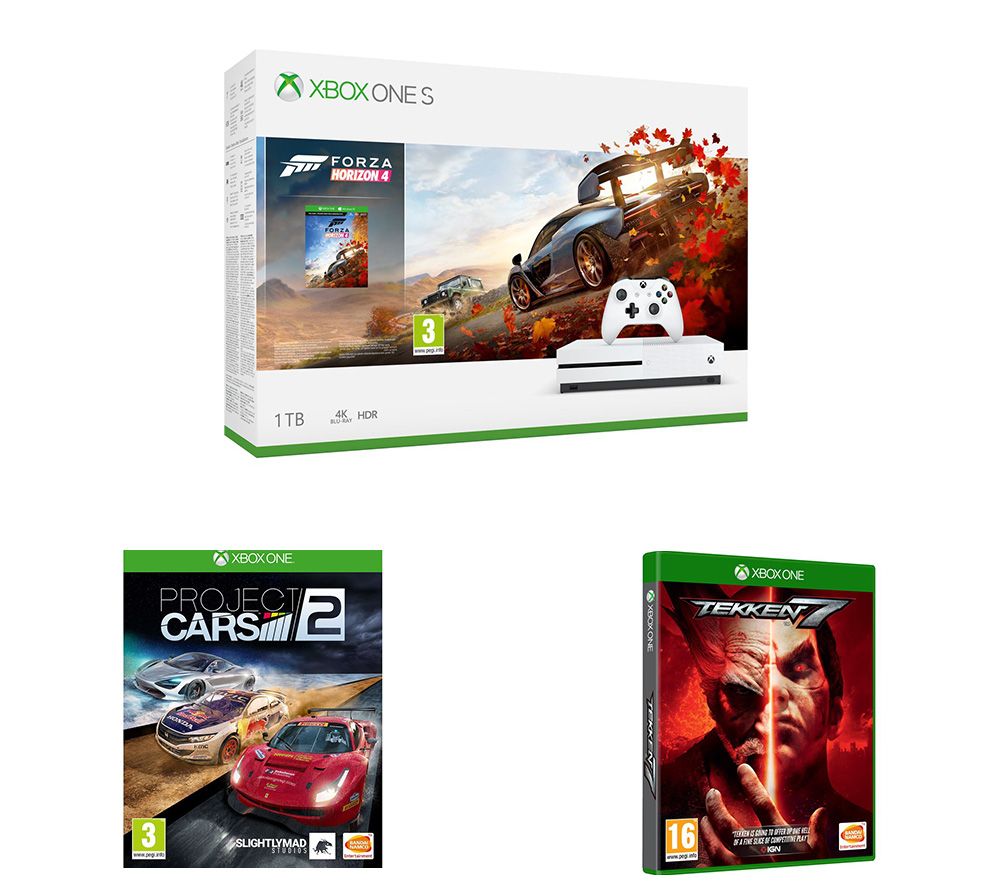 It's one thing to save a swift £31.98 on your brand new Xbox One S bundle, but it's another to get the Apex Legends Founders Pack thrown in absolutely free – talk about a bargain.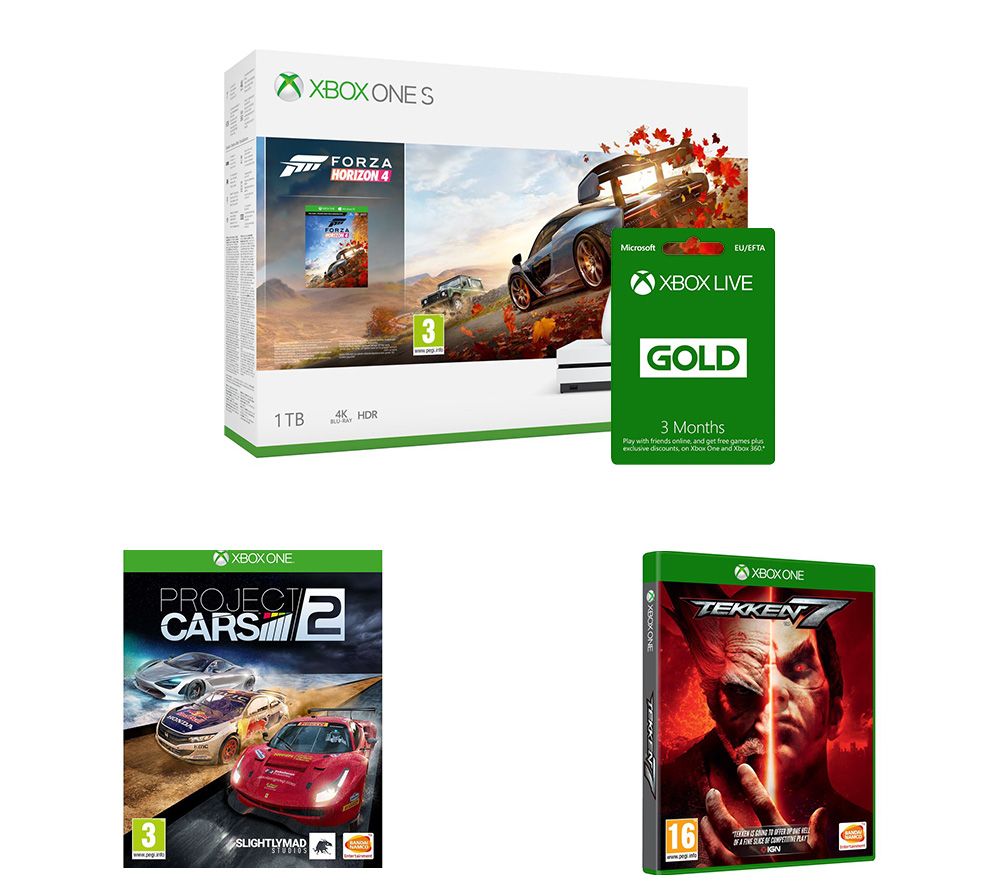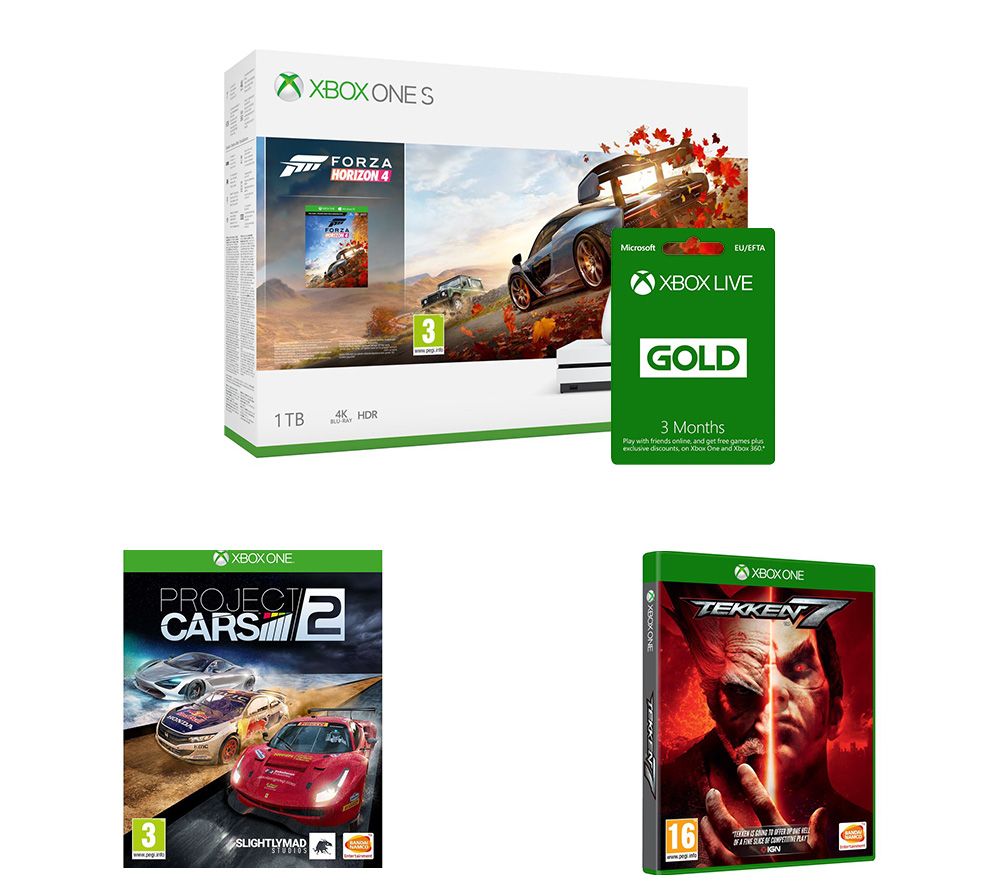 The same great bundle as above, only this time it includes a 3-month membership to Xbox Live Gold. For an extra tenner, can you ask for a better deal?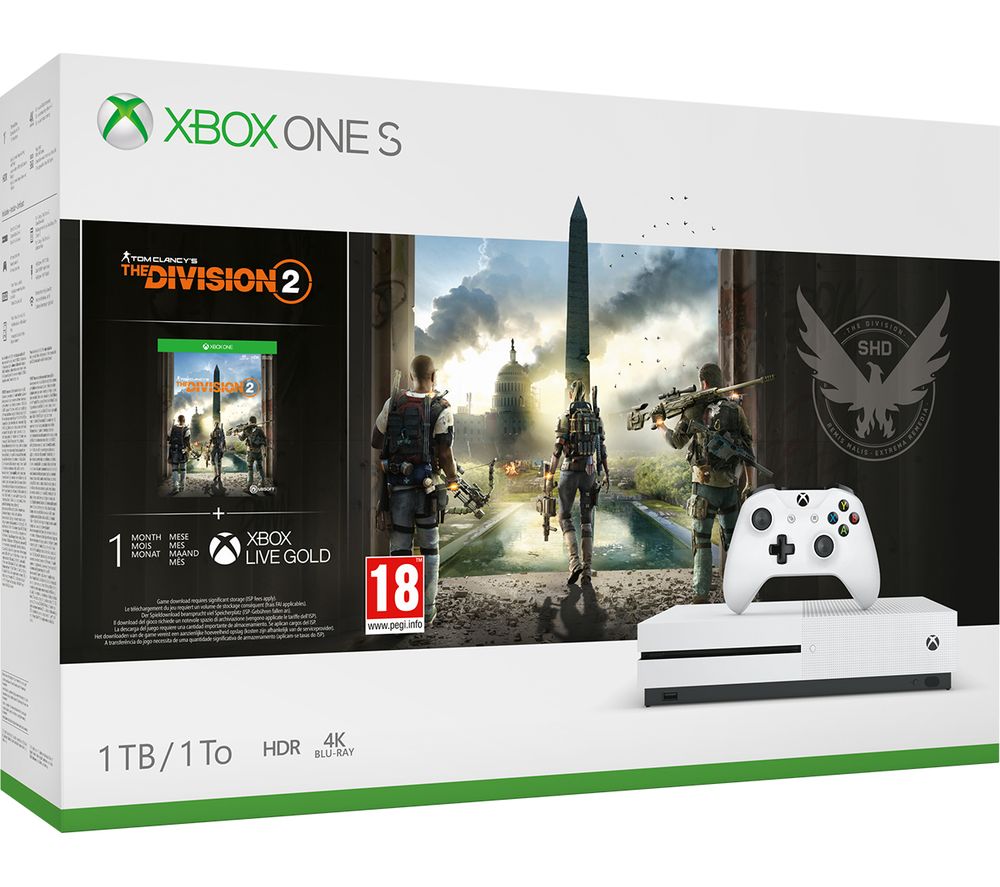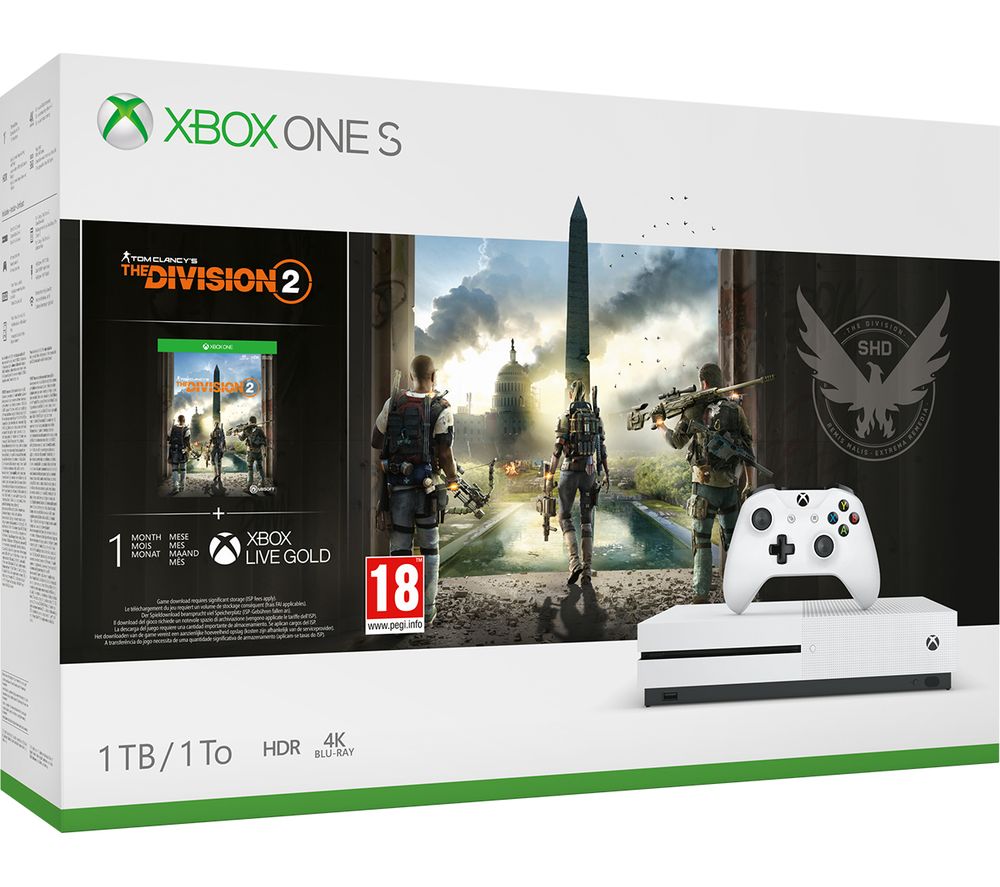 The Division 2 is an excellent looter shooter, and you can get it bundled in with the Xbox One S for only a little extra here.
Best Xbox One Deals – Argos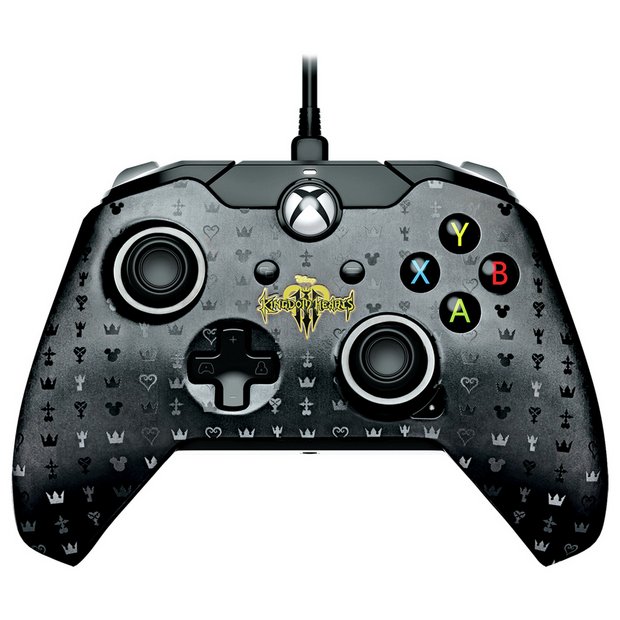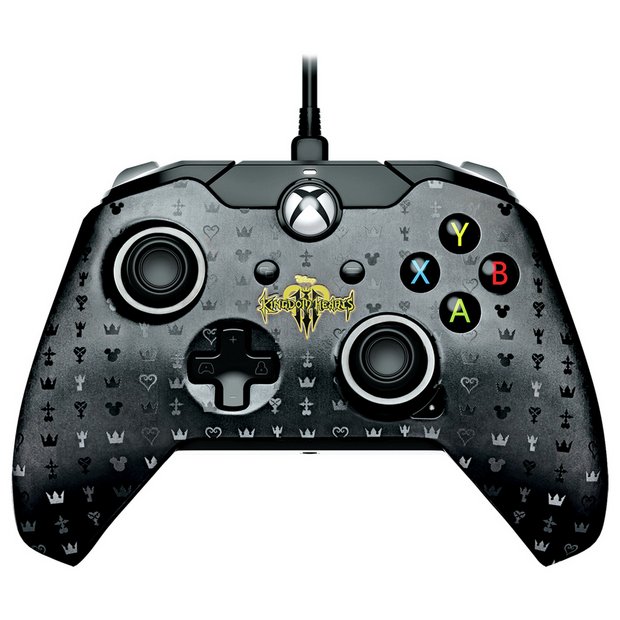 For any Kingdom Hearts fans out there, this limited edition Xbox One controller is a must have for your collection, particularly when Argos has slashed £10 off the price.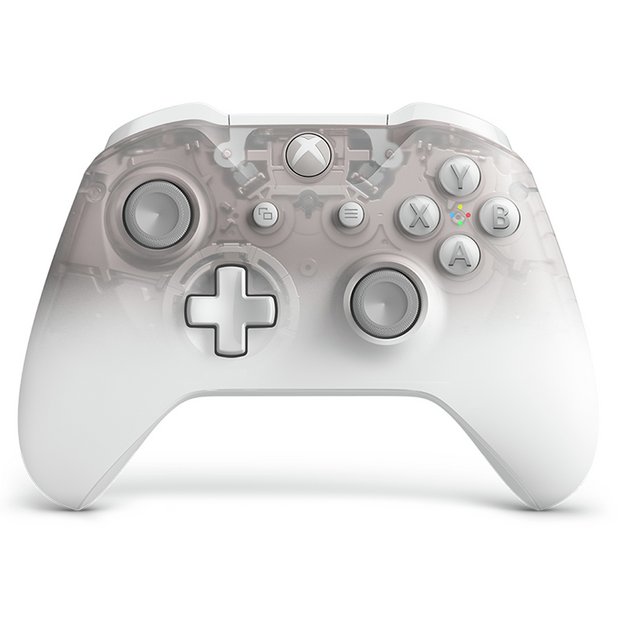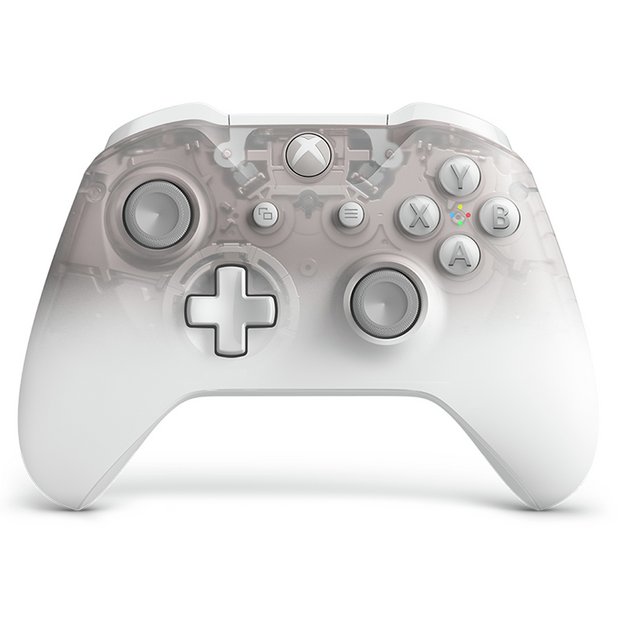 Looking to add another wireless controller to your collection? What better time to make use of this swift discount on the stylish Phantom White option.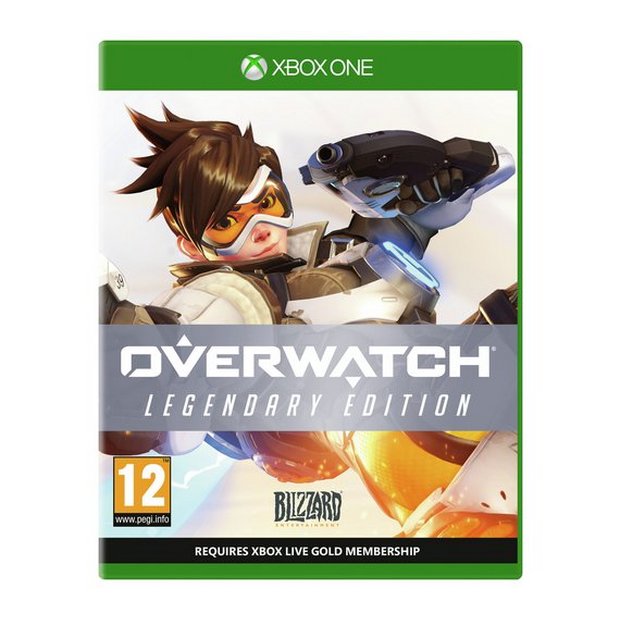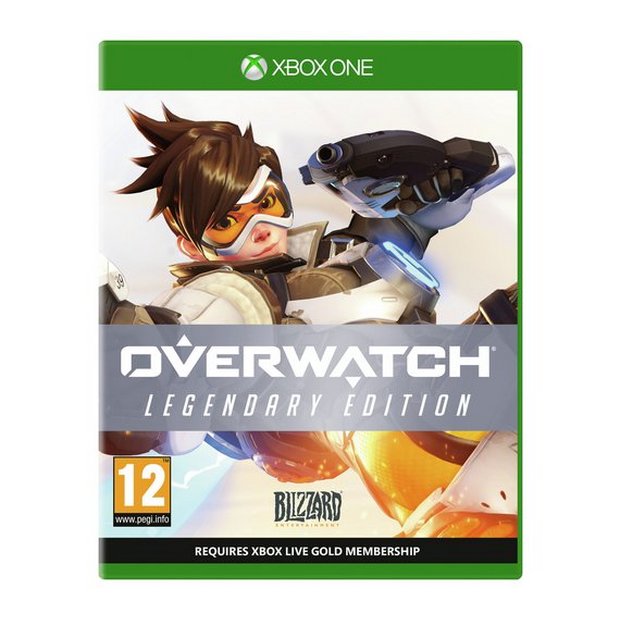 A great price for one of the best online shooters around.
---
Is it worth getting an Xbox One X?
If you've got a top end 4K telly then the Xbox One X is a great console. The Xbox One X was debuted many moons ago, but it's still one of the most powerful available and can give some mid-range gaming PCs a run for their money when it comes to graphical grunt.
If you want to play Xbox exclusives, like Gears of War 4 and Forza, or optimised third party games and have them look their absolute best then the Xbox One X is a well worthwhile purchase.
As an additional disclaimer however, the true prowess of the Xbox One X can't be achieved unless you have a modern 4K TV with proper HDR capability, able to render the graphics put out by the console. If you're currently without the required setup then you'll definitely want to check out our roundup for the best Amazon Prime Day TV Deals.
---
What can the Xbox One X do?
The Xbox One X can play optimised games at 4K resolutions in HDR. If you play games on a 4K, HDR monitor or TV, they'll look sharper and be significantly more immersive. If you're a competitive gamer the console also raises the frames-per-second count on most titles. Many games on a normal Xbox are capped at 30fps. On the Xbox One X they can play at 60fps. Some titles even come with 'graphics' and 'performance' modes meaning you can pick which part of the experiences to prioritise.
---
Want more Prime Day offers?
For more amazing offers, follow us @TrustedDealsUK
We may earn a commission if you click a deal and buy an item. That's why we want to make sure you're well-informed and happy with your purchase so that you'll continue to rely on us for your buying advice needs.