VPNs are very popular these days, and there's some great Black Friday and Cyber Monday deals to be had this year.
Getting a VPN (Virtual Private Network) is not only a great way to obfuscate your online activity, they're also useful for catching up with UK region-locked content when you're on holiday, or, if you're running your own business, seeing if your site can be accessed in other markets.
Best VPN Deals – Black Friday
VPNs have never been more popular, thanks in part to the fact that more of us work remotely now, and will often have to connect to unsecured (and therefore potentially dangerous) Wi-Fi access points.
The spike in interest in VPNs is also no doubt down to governments across the world trying to either dilute net neutrality or, to varying degrees, restrict access to 'unwholesome' content on behalf of their citizens.
But whatever you're connecting to the Internet for, a VPN is an essential purchase. As well as letting you access geo-locked content at home and abroad, VPN connections can also help protect you against criminals, phishing attempts, spyware loaded on web pages and the tracking efforts of bad actors after personally identifiable information.
Thanks to end-to-end encryption afforded by a VPN connection, it becomes much harder, nigh on impossible, for your network traffic to be monitored from outside your PC or laptop, as any packet inspection which takes place will only reveal encrypted data.
Along with getting a good deal on your fixed-line broadband services the Black Friday weekend is also a good time to make a killing on your VPN subscriptions.
While some providers are running deals all weekend, up to and including Cyber Monday, some deals are stopping today, so be sure to check any countdown timers and dates on providers.
Best VPN Deals – Black Friday
---
More Black Friday content
The best Black Friday deals still going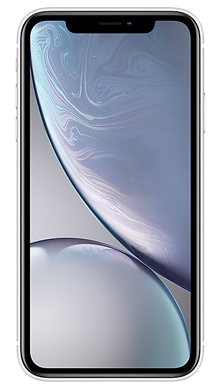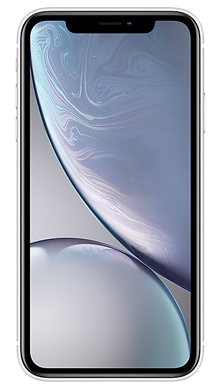 This is the bargain of Black Friday and not to be missed. An iPhone XR for £36 a month and 100GB of data? Yes, please. Use our exclusive code TRUSTED10 to save £10 on the upfront.
Don't miss this fantastic deal on the OnePlus 6T. Plenty of data, nothing to pay upfront and 3 months BT Sport and 6 months of Apple Music.
Three's phenomenal best ever Black Friday SIM only deal.
We may earn a commission if you click a deal and buy an item. That's why we want to make sure you're well-informed and happy with your purchase, so that you'll continue to rely on us for your buying advice needs.