The Back to School Deals are starting to roll in, especially following last week's A Level Results Day. With many students heading off to university, whether returning or for the first time, we're here to provide you with the best prices on excellent laptops ideal for all kinds of students and degrees.
If you've checked out our student laptop buying guide, you'll know there are lots of different elements to tackle when picking the laptop to compliment your studies, not least with a budget that sits comfortably in your finances.
Related: Best Student Laptop 2019
In summary, some of the key points to consider when buying a laptop perfect for students are:
Don't buy an expensive laptop that's more powerful than you need it to be – if you only require a laptop that can do the bare minimum like word processing, there's no need to spend the big bucks.
On the flipside, don't go too cheap and cheerful – even if you don't need much from your laptop, don't spend so little that it isn't likely to see you through your studies, let alone the first year. Invest in something durable.
Bulking up internal hard drive volumes can be where your bank account is drained – consider investing in a decent external hard drive instead, and utilising saving documents in the cloud.
Make the most of being a student – by that we mean look out for student discounts targeted for you specifically and get an amazing price cut from retailers like Apple, Currys PC World and Dell.
Related: How to Get Student Discounts for Netflix, Spotify and More
With this in mind, we've collated the best deals currently out there on laptops suitable for students in three price brackets: discover laptop deals for under £300, between £300 and £700 and over £700.
---
Student Laptop Deals Under £300 | Student Laptop Deals Between £300-£700 | Student Laptop Deals Over £700
---
Best Student Laptop Deals Under £300
If your degree largely involves research and writing, you likely don't need a laptop fully loaded with the highest spec processor and humungous amounts of storage. For word processing and needs that don't stretch far beyond efficient internet browsing, we've found some great laptops at a price that is easy on the bank balance, too.
Student Laptop Deals Under £300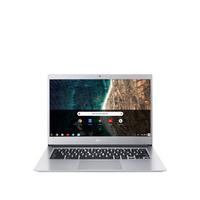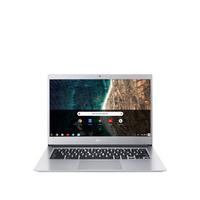 Chromebooks are a brilliant option for students who only require word processing programmes and fast internet browsing, made even better with this great discount from Very.
On a super tight budget for this school year? No problem, this Amazon's slick deal on a Dell Chromebook is just the ticket.
Who said that Windows laptops have to be expensive? Bag yourself this brand new Asus X540NA for well under £300 while stocks last.
Best Student Laptop Deals Between £300-£700
A middle ground in the world of laptops, if you've got more to spend and need a little more from your laptop, investing in a pricier model usually means a guaranteed longer life and more power to see you through your studies.
Student Laptop Deals £300-£700
For portability, there are few laptop/tablet hybrids better than the Microsoft Surface Go. Plus, ordering through John Lewis gets you a two-year warranty out of the gate.
A great middle ground from Lenovo, the AMD Ryzen 5 processor means this laptop can handle simple tasks like word processing, as well as more demanding tasks like editing.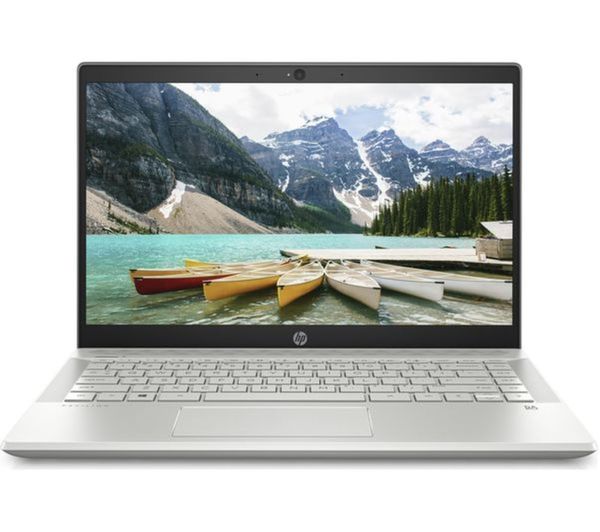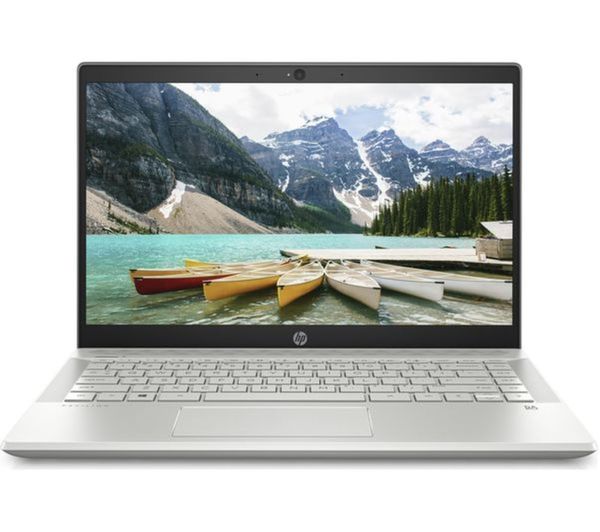 Packing an Intel Core i3 processor and a hefty 256GB SSD, this HP laptop is ready to do business.
Best Student Laptop Deals Over £700
The premium level of laptops, including stunning, high res displays, packing processors and a seemingly endless amount of storage, for heavy usage these deals are the way to go. If you're doing lots of demanding tasks on your laptop, including running any of Adobe's creative suite, you'll want a laptop that can keep up.
Student Laptop Deals Over £700
---
Want more deals from Trusted Reviews? Give these a spin:
For more amazing offers, follow us @TrustedDealsUK
We may earn a commission if you click a deal and buy an item. That's why we want to make sure you're well-informed and happy with your purchase, so that you'll continue to rely on us for your buying advice needs.