Shopping for a new smartphone can be an exhausting process, especially if you're anxious to save money. There are plenty of cheap phones out there, but that doesn't mean you're necessarily getting the best deal. Allow the TrustedReviews team to help.
Is any object you own more important than your smartphone? Probably not. That little pocket gadget acts as a primary communication tool, a connection to the internet, a camera, a personal assistant, a media player, a gaming device, and much more besides.
That doesn't mean that you should be prepared to spend crazy money on your next smartphone, though. And with the latest top-end phones costing upwards of £1,000 up front, 'crazy' really is the operative word.
It is possible to secure a genuine smartphone bargain, though. With such a mature, competitive field, there are great deals to be found everywhere. That's what this feature is for.
Whether you're after a cheap SIM-free deal or a cut-price monthly contract, the following deals should see you right.
How do we find the best deals?
When it comes to deals featured on Trusted Reviews, we ensure that we're presenting you with the best bargains that offer true value for money. That's why we take great care in our selection process and are vigilant in ensuring that our deals are regularly updated.
But how do we find them? Well, there are a number of different forums we source our featured deals from, including scouring countless retailers to guarantee you won't find an exceptional deal anywhere else. From fantastic retailers like Mobiles.co.uk, Carphone Warehouse and more, we also go straight to the heart including mobile networks like EE and Three Mobile.
We're always comparing one deal to another and calculating which is genuinely giving you the best deal for your cash. Trusted Reviews also upkeeps a dialogue with these retailers so that we're always the first to provide you with an excellent offer.
Get the features you desire in a phone, or simply ensure you have unlimited data for £10 a month with a SIM-only plan. Click on any of the links below and be taken to our latest SIM-free, contract or SIM-only deals.
---
SIM-Free Deals | Contract Deals | SIM-Only Deals
---
Best SIM-Free Mobile Phone Deals
Some people really don't enjoy the hassle of transferring their number even if it's the easiest it's ever been to do so. That, or they've found the contract of their dreams and don't think their head will be turned anytime soon. Either way, SIM-free is the way to go if you fancy an upgrade and have the cash to splash on buying a new smartphone outright.
Best SIM-Free Mobile Phone Deals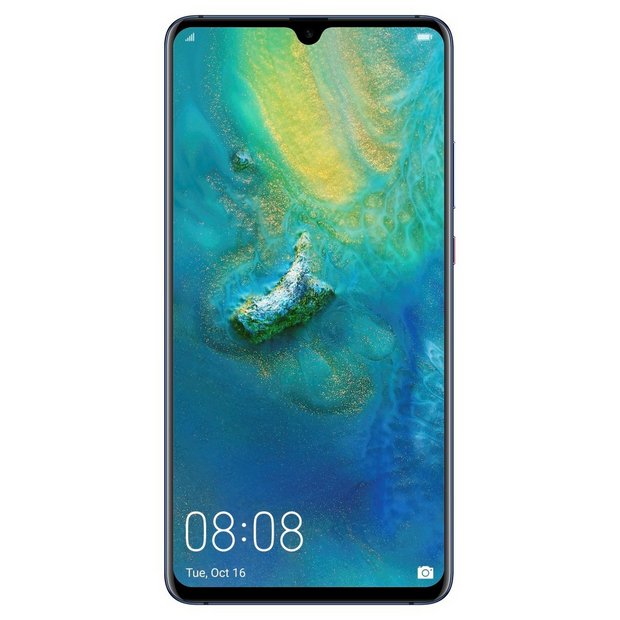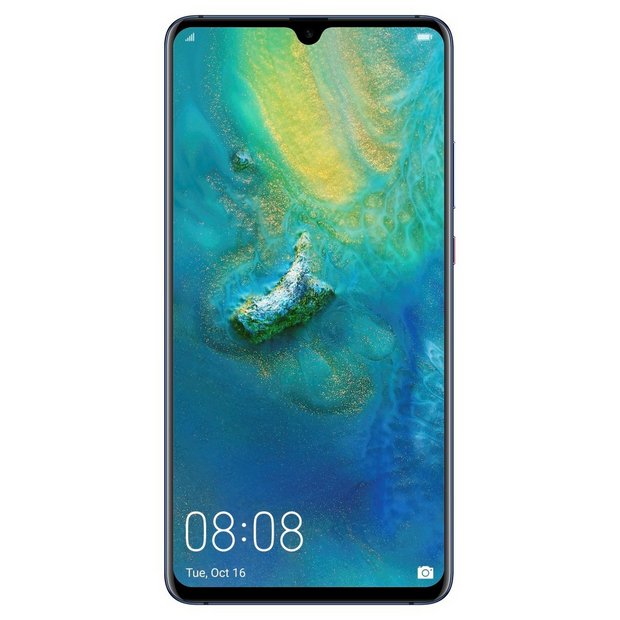 With a whopping 7.2-inch screen, the Mate20 X is about as much of a phablet as phone could ever be, but it's a powerhouse as a result (and no with a slick £100 off).
Already available for a competitive price, John Lewis is also offering £80 cash back when you buy this solid all-rounder. The camera's decent on this one.
Already impressively affordable before this price cut, the Oppo Reno packs a sleek bezel and notch-free design courtesy of a flip-up selfie cam.
---
Best Mobile Phone Contract Deals
With the ability to pay off your handset every month and bag a great monthly allowance, this is the way to get your hands on the latest flagship phones without breaking the bank. We've scoured the internet for the best deals, including smartphones you actually want and the tariffs to meet all your needs.
Best Mobile Phone Contract Deals
An impressive handset, get the perfect duo with the Huawei GT watch thrown in alongside this amazing 50% discount on the first 6 months of your contract.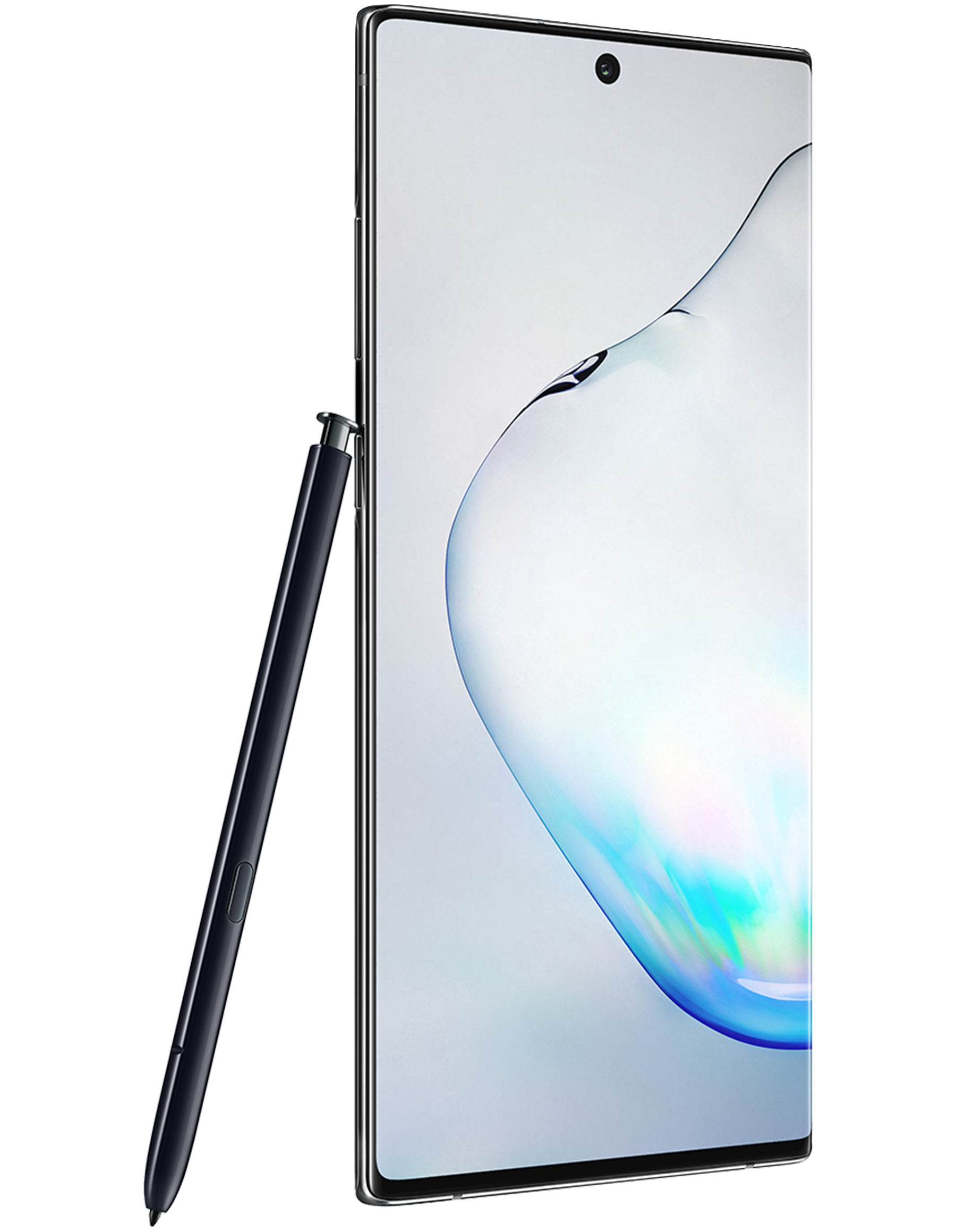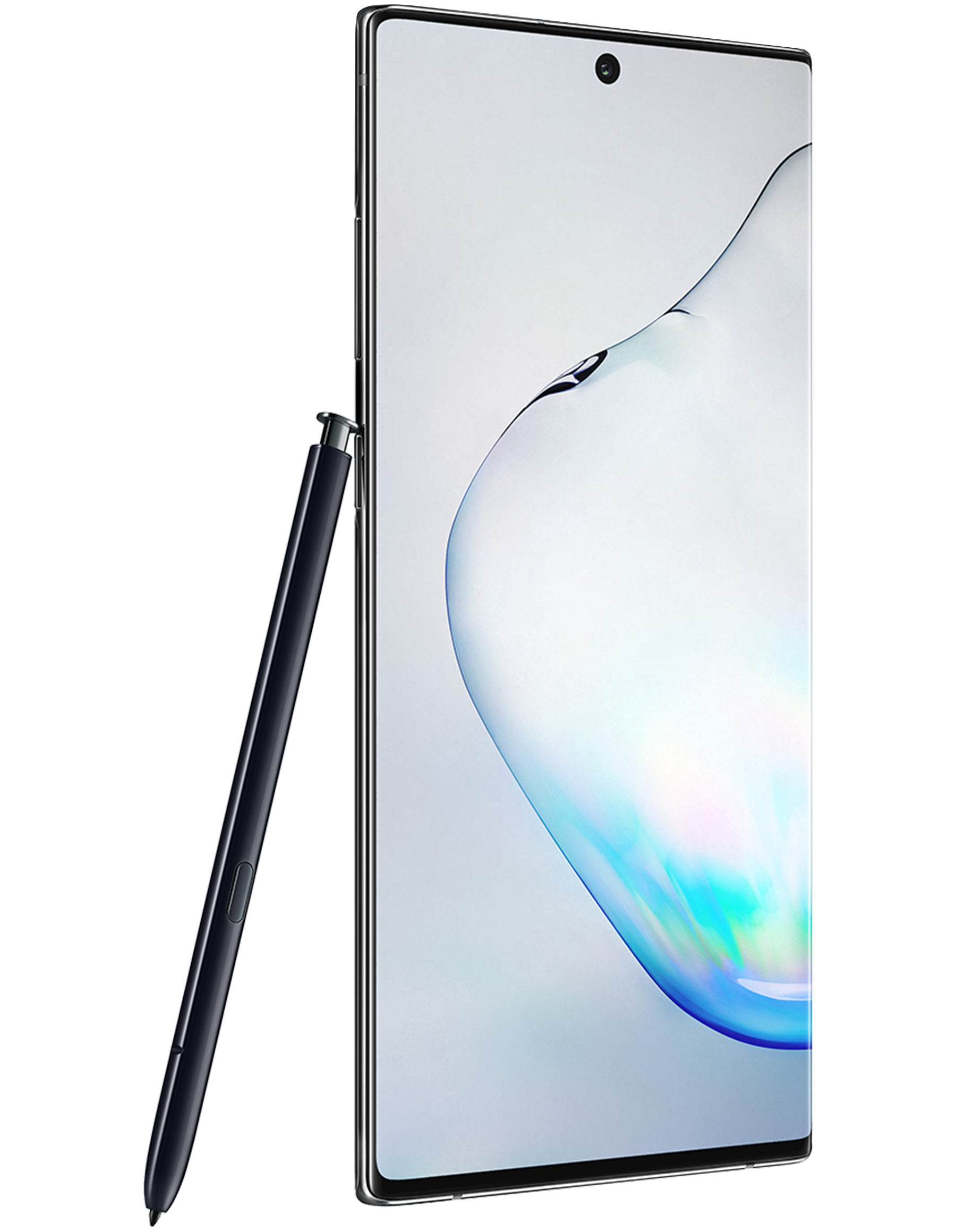 Get your hands on Samsung's latest offering with the jam-packed Note 10 Plus with a healthy monthly allowance to optimise your use of this powerful handset.
---
Best SIM-Only Deals
In it for the long haul with your smartphone? Why not opt for a new SIM-Only plan instead? Often the best value for money in terms of exactly what you get, boost your phone use with bucketloads of data, as well as minutes and texts, so you're always able to keep in touch.
---
Want more deals from Trusted Reviews? Give these a spin:
For more amazing offers, follow us @TrustedDealsUK
We may earn a commission if you click a deal and buy an item. That's why we want to make sure you're well-informed and happy with your purchase, so that you'll continue to rely on us for your buying advice needs.