Best Mobile Phone Deals: Looking to upgrade to your next handset without breaking the bank? Time to peruse the best smartphone deals available right now.
Smartphones long ceased being a luxury product. They're now an everyday part of life for more than three billion people around the world.
In fact, smartphones are a lot more than merely ubiquitous. We'd argue that the smartphone has become the most important piece of everyday technology for the majority of people in the developed world.
Just think about the device you use to browse the web on your lunch break. The one you use to call your parents and message your friends. The one on which you play games or listen to music during the daily commute. It's almost certainly your smartphone that shoulders all of these responsibilities – yes, even you tablet fans in the back.
Which is why you really don't want to be stuck with a dud of a smartphone. Thankfully, the Trusted Reviews team is on hand to provide extensive smartphone buying advice.
Related: Best Phone 2019
We've offered our opinion on the best smartphones on the market elsewhere. If you're after the very best, check it out.
But if value for money is the lead factor when shopping for your next phone, we'd suggest sticking with us here. We can save you real money.
Whether you're paying up front for your phone or signing up to a new all-inclusive contract, we've curated a small selection of tantalising deals. We'll also recommend some SIM-only offers if you're content with your current handset.
The smartphone market is a rapidly changing thing, so don't hang around if you spot a deal you like. They don't tend to apply for long, and we're constantly updating this feature to keep up with that fact.
All prices were correct at the time of publication, but do tend to change quickly. Act fast if you want to snap up a bargain.
---
SIM-Free Deals | Contract Deals | SIM-Only Deals
---
Best SIM-Free Mobile Phone Deals
Some people really don't enjoy the hassle of transferring their number even if it's the easiest it's ever been to do so. That, or they've found the contract of their dreams and don't think their head will be turned anytime soon. Either way, SIM-free is the way to go if you fancy an upgrade and have the cash to splash on buying a new smartphone outright.
Best SIM-Free Mobile Phone Deals
The Moto G7 Power is already great value, with its clean software and colossal 5000mAh battery. But this deal makes it even more of bargain.
What used to be an excellent mid-ranger is now an excellent entry-level phone, with strong performance, a sharp display and a decent camera.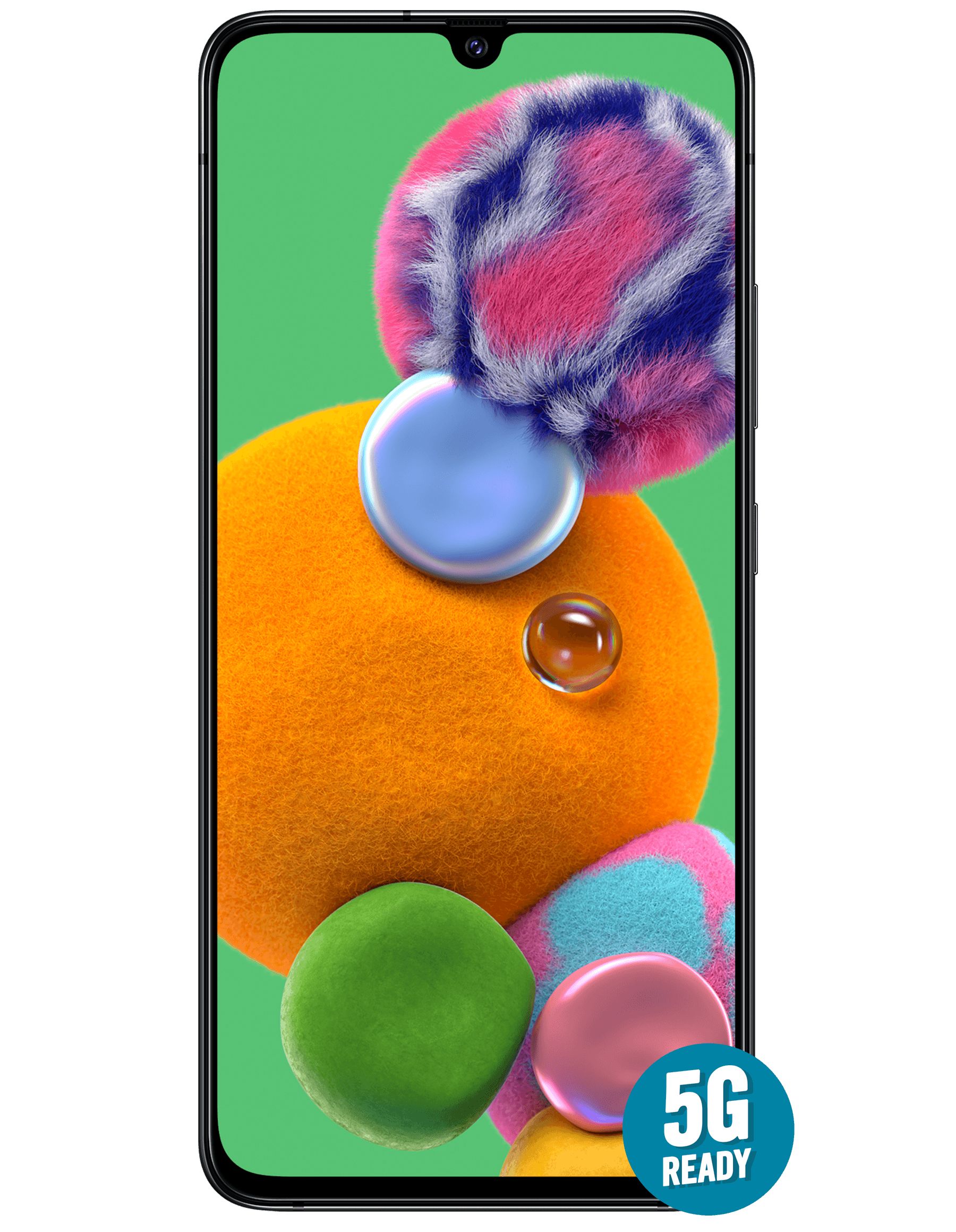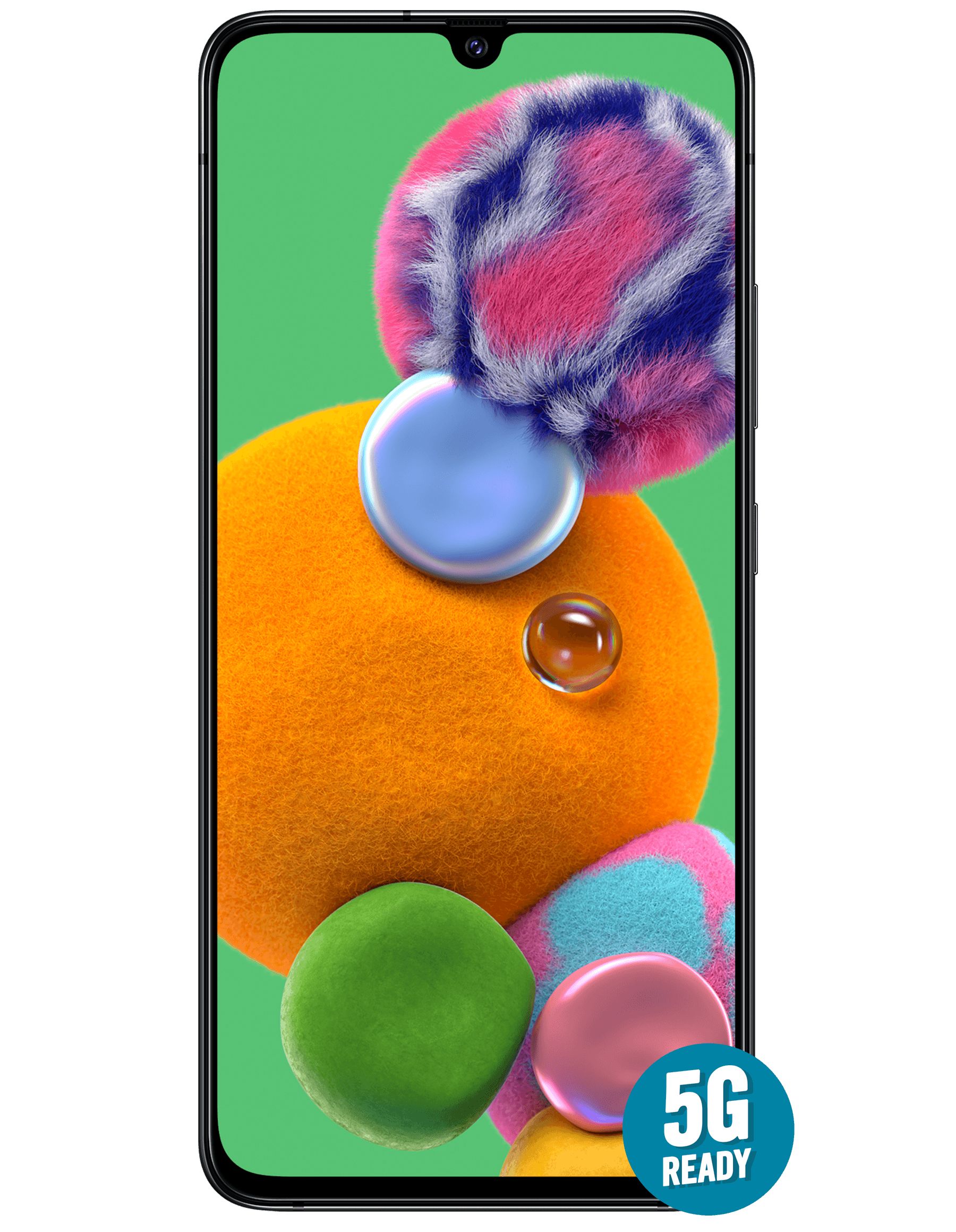 Not only do you save £70 on this sleek 5G-ready phone, but you also get a free set of Samsung Galaxy Wireless earbuds.
---
Best Mobile Phone Contract Deals
With the ability to pay off your handset every month and bag a great monthly allowance, this is the way to get your hands on the latest flagship phones without breaking the bank. We've scoured the internet for the best deals, including smartphones you actually want and the tariffs to meet all your needs.
Best Mobile Phone Contract Deals
Save £63 and claim £100 Cashback on this contract deal for the impressive Huawei P30 Pro.
The hottest phone right now is the iPhone 11 Pro, and this is one of the best-value contracts we've seen for it in terms of the cost and the inclusive data package.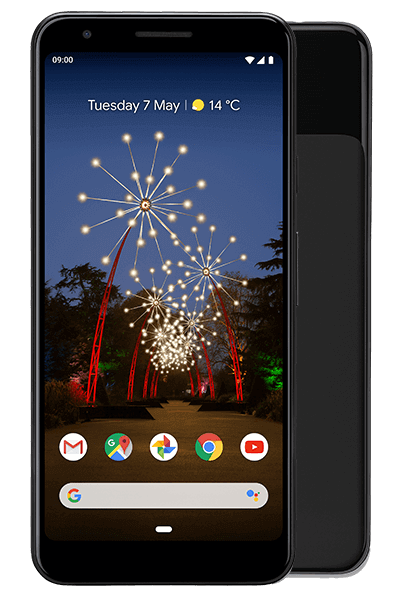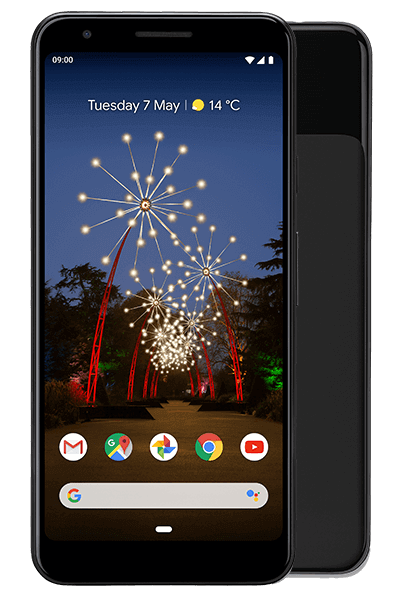 20GB for the price of its 15GB tariff, enjoy even more data and save on your monthly cost with this fantastic cashback scheme, saving you a total of £31 a month for your Pixel 3a.
---
Best SIM-Only Deals
In it for the long haul with your smartphone? Why not opt for a new SIM-Only plan instead? Often the best value for money in terms of exactly what you get, boost your phone use with bucketloads of data, as well as minutes and texts, so you're always able to keep in touch.
Best SIM-Only Deals
If you're after a cheap SIM that provides a decent amount of data and a ton of sweet extras, this great O2 contract is just the ticket.
If you want the works from your SIM-only deal, this EE effort is one of the best you'll get. It gets you 20GB extra of data per month.
Get 5GB of data for the price of Virgin Mobile's 2GB plan and get more than double your data.
---
How do we find the best deals?
When it comes to deals featured on Trusted Reviews, we ensure that we're presenting you with the best bargains that offer true value for money. That's why we take great care in our selection process and are vigilant in ensuring that our deals are regularly updated.
But how do we find them? Well, there are a number of different forums we source our featured deals from, including scouring countless retailers to guarantee you won't find an exceptional deal anywhere else. From fantastic retailers like Mobiles.co.uk, Carphone Warehouse and more, we also go straight to the heart including mobile networks like EE and Three Mobile.
We're always comparing one deal to another and calculating which is genuinely giving you the best deal for your cash. Trusted Reviews also upkeeps a dialogue with these retailers so that we're always the first to provide you with an excellent offer.
Get the features you desire in a phone, or simply ensure you have unlimited data for £10 a month with a SIM-only plan. Click on any of the links below and be taken to our latest SIM-free, contract or SIM-only deals.
Want more deals from Trusted Reviews? Give these a spin:
For more amazing offers, follow us @TrustedDealsUK
We may earn a commission if you click a deal and buy an item. That's why we want to make sure you're well-informed and happy with your purchase, so that you'll continue to rely on us for your buying advice needs.