Looking to upgrade or get your hands on the latest smartphone? You can tell a lot from a person and what kind of phone plan they have. Whether you're after SIM-free and want that handset outright, a decent contract or SIM-only plan so you can hop, skip and jump from phone to phone, we've got all aspects covered with a plethora of great deals right here.
Owning a decent smartphone is pretty essential these days, but the top models have never been more expensive. Meanwhile the lower end of the market has flooded with cheaper offerings promising flagship features, and inclusive mobile contracts are as tough to pick apart as ever.
Basically, it can be tricky to determine what constitutes a great smartphone deal these days. That's why we've assembled the following guide. Whether you're after a cut-price SIM-free deal, or want to snag the best mobile contract for a monthly fee, the following deals should see you right.
We've tried to keep it short and snappy, and we'll be refreshing these deals on a regular basis. If you don't see something that appeals to you below, then, make sure you pop this in your bookmarks. We'll be refreshing these deals on a regular basis.
How do we find the best deals?
When it comes to deals featured on Trusted Reviews, we ensure that we're presenting you with the best bargains that offer true value for money. That's why we take great care in our selection process and are vigilant in ensuring that our deals are regularly updated.
But how do we find them? Well, there are a number of different forums we source our featured deals from, including scouring countless retailers to guarantee you won't find an exceptional deal anywhere else. From fantastic retailers like Mobiles.co.uk, Carphone Warehouse and more, we also go straight to the heart including mobile networks like EE and Three Mobile.
We're always comparing one deal to another and calculating which is genuinely giving you the best deal for your cash. Trusted Reviews also upkeeps a dialogue with these retailers so that we're always the first to provide you with an excellent offer.
Get the features you desire in a phone, or simply ensure you have unlimited data for £10 a month with a SIM-only plan. Click on any of the links below and be taken to our latest SIM-free, contract or SIM-only deals.
---
SIM-Free Deals | Contract Deals | SIM-Only Deals
---
Best SIM-Free Mobile Phone Deals
Some people really don't enjoy the hassle of transferring their number even if it's the easiest it's ever been to do so. That, or they've found the contract of their dreams and don't think their head will be turned anytime soon. Either way, SIM-free is the way to go if you fancy an upgrade and have the cash to splash on buying a new smartphone outright.
Best SIM-Free Mobile Phone Deals
One of Trusted Reviews' favourite handsets can now be had for a fraction of its original price, making this a solid buy for anyone on a budget.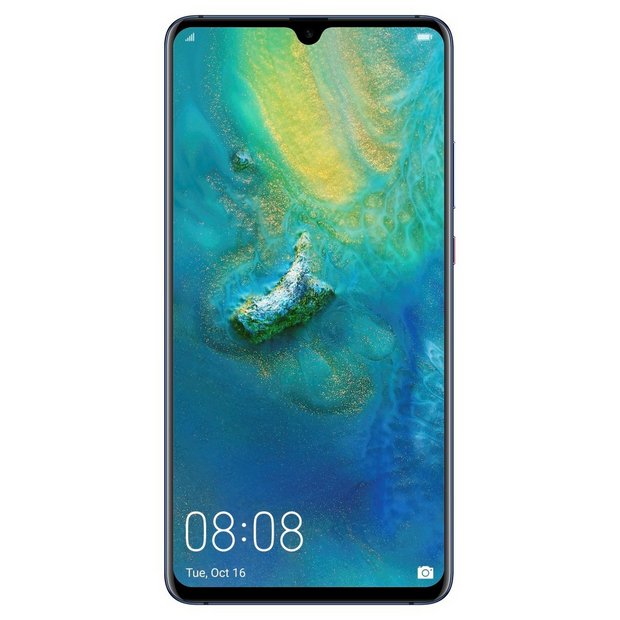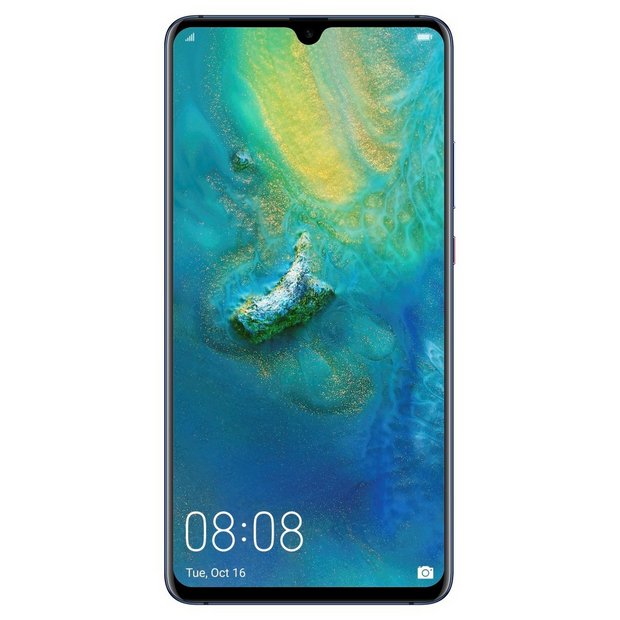 With a whopping 7.2-inch screen, the Mate20 X is about as much of a phablet as phone could ever be, but it's a powerhouse as a result (and no with a slick £100 off).
Already available for a competitive price, John Lewis is also offering £80 cash back when you buy this solid all-rounder. The camera's decent on this one.
---
Best Mobile Phone Contract Deals
With the ability to pay off your handset every month and bag a great monthly allowance, this is the way to get your hands on the latest flagship phones without breaking the bank. We've scoured the internet for the best deals, including smartphones you actually want and the tariffs to meet all your needs.
Best Mobile Phone Contract Deals
For a limited time only, this incredible contract is offering a 512GB Galaxy S10 for the same price as the 128GB model, getting you tons of extra storage for less.
An impressive handset, get the perfect duo with the Huawei GT watch thrown in alongside this amazing 50% discount on the first 6 months of your contract.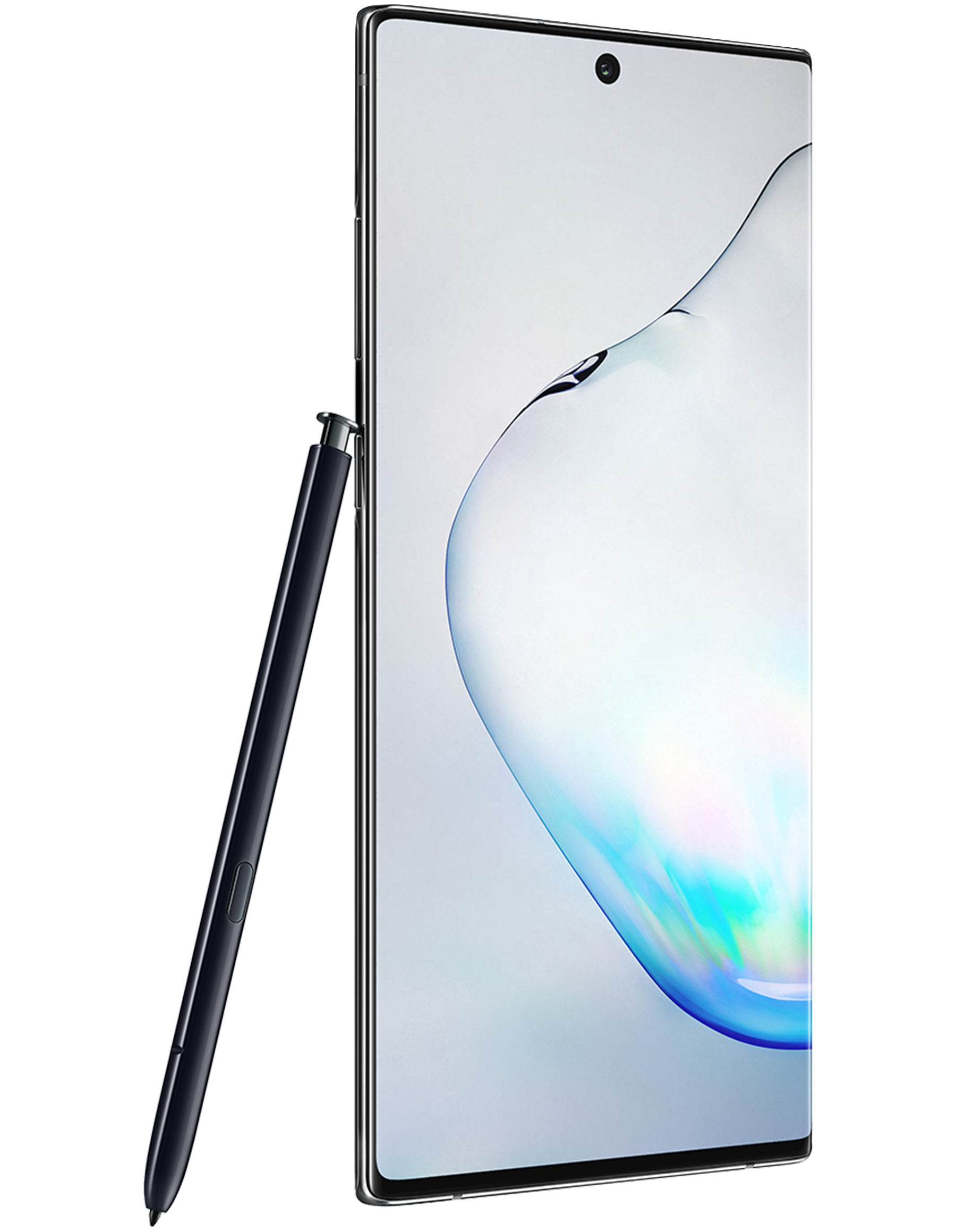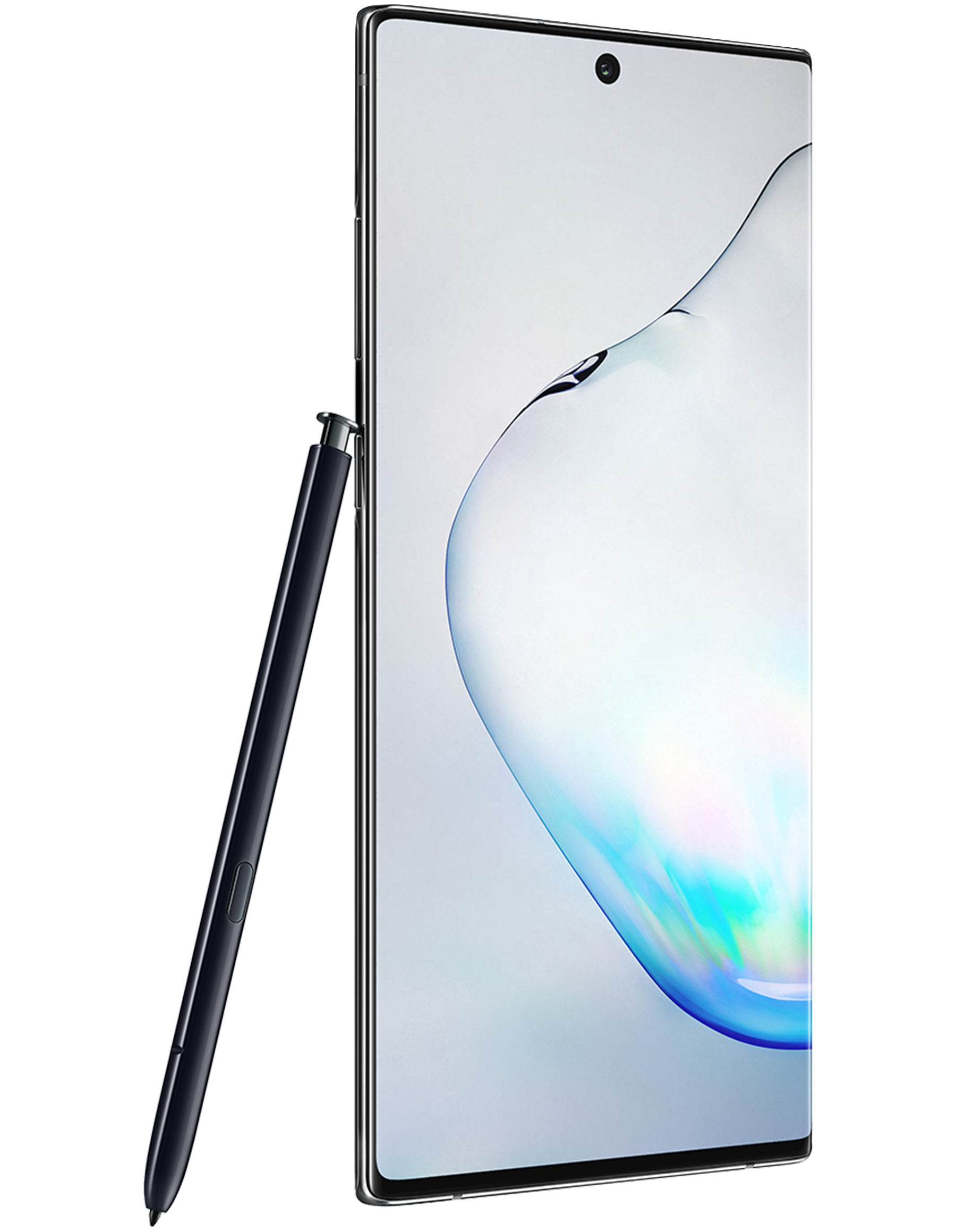 Get your hands on Samsung's latest offering with the jam-packed Note 10 Plus with a healthy monthly allowance to optimise your use of this powerful handset.
---
Best SIM-Only Deals
In it for the long haul with your smartphone? Why not opt for a new SIM-Only plan instead? Often the best value for money in terms of exactly what you get, boost your phone use with bucketloads of data, as well as minutes and texts, so you're always able to keep in touch.
---
Want more deals from Trusted Reviews? Give these a spin:
For more amazing offers, follow us @TrustedDealsUK
We may earn a commission if you click a deal and buy an item. That's why we want to make sure you're well-informed and happy with your purchase, so that you'll continue to rely on us for your buying advice needs.