Are these the Blu-rays you're looking for? Online retailers are discounting titles as part of their Black Friday & Cyber Monday 2018 UK deals.
If you're after some new HD and 4K Blu-rays to watch on that new 4K TV you've snapped up in the Black Friday sales, then you're in the right place. Amazon, HMV and Zavvi have launched some tasty sales on blockbuster films and TV. Whether you're looking for something for yourself or want a present to gift at Christmas, the lists below will help you in your search for that right present.
Our picks include The Greatest Showman, the surprisingly enjoyable musical which will definitely worm its way into your brain with its catchy songs. That's a guaranteed hit for Christmas Day family viewing.
There's also a discount on Marvel's Avengers: Infinity War, so you'll want to snap that up ahead of next year's instalment. Elsewhere the fantastic Blade Runner 2049 is a sci-fi epic that's available for just £15. The recently released Predator Trilogy is on offer for £25, as is the Keanu Reeves-starring John Wick double pack from HMV. If you want to see 4K's potential for spellbinding images, then give Planet Earth II and Blue Planet II a gander. They are some of the best 4K visual eye candy so far on the format.
Amazon – Blu-ray deals
Amazon 4K Blu-ray Black Friday Deals
Related: Best Amazon UK Black Friday deals
---
HMV – Blu-ray deals
HMV 4K Blu-ray Deals
All the Bourne films (even Legacy) in one bundle. All titles sport HDR and DTS:X surround sound.
---
Zavvi – Blu-ray deals
---
More Black Friday content
The best Black Friday deals still going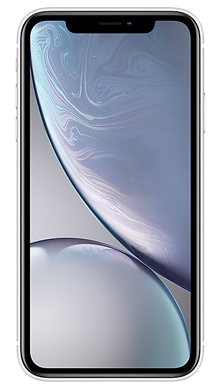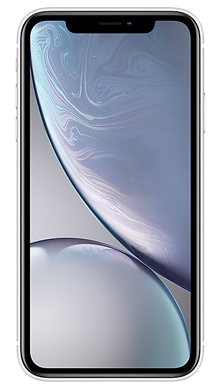 This is the bargain of Black Friday and not to be missed. An iPhone XR for £36 a month and 100GB of data? Yes, please. Use our exclusive code TRUSTED10 to save £10 on the upfront.
Don't miss this fantastic deal on the OnePlus 6T. Plenty of data, nothing to pay upfront and 3 months BT Sport and 6 months of Apple Music.
Three's phenomenal best ever Black Friday SIM only deal.
We may earn a commission if you click a deal and buy an item. That's why we want to make sure you're well-informed and happy with your purchase, so that you'll continue to rely on us for your buying advice needs.