We look at what should you expect from one of the UK's biggest supermarkets when it comes to Black Friday.
While Asda is a famed UK supermarket, it became a subsidiary of US retailing juggernaut Walmart all the way back in the late 90s. Considering its US ownership, it will probably come as a slight surprise that Asda has typically avoided Black Friday.
Since 2015, it's famously not taken part in the sales, after being host to some rather unruly scenes in its supermarkets in Black Friday sales in years gone by. Picture people fighting over flatscreen TVs and scrapping over discounted microwaves and you'll get the idea.
Instead, Asda says it focuses on discounts all year round, and especially in the run up to the festive season, so that there's no need to get involved in the mad rush of Black Friday in particular.
But while that all might sound like Asda's taking the higher road, the reality is you can still expect discounts during Black Friday – they just might not be promoted specifically as Asda Black Friday deals. These discounts are often influenced by Asda's rivals, because while Asda might not want to officially get its hands dirty during Black Friday, it certainly can't let the competition have a free run.
Related: When is Black Friday?
Having a look back at 2017, there were discounts on everything from cheap smartphones like the Alcatel A2 XL on Asda Mobile, discounted Oral-B electric toothbrushes, heavily reduced Dolce Gusto coffee machines and a whole host of personal grooming deals. There was even a sizeable £55 saving on an Xbox One S Rocket League bundle.
We'll be rounding up all of the very best Black Friday deals over at our dedicated page. You'll be able to find all of the best offers from the likes of Amazon, Currys, John Lewis and Argos, all in one place. Be sure to check out our Cyber Monday page as the sales continue through into the following week.
If you just can't wait until Black Friday then we've prepared a collection of deals that you can dive into right now, across a range of products. Just scroll down to take a look.
---
Asda TV Deals
Right now there's only a handful of TV deals at Asda pre-Black Friday, but expect to see far more content in this section in a month's time.
Best Asda TV Deals
If 49 inches seems just a tad too small for your taste (steady on), then this discounted 55 inch model should be much more to your liking.
---
Asda Soundbar Deals
Ever get the feeling that your TV's speakers just aren't giving you the high-quality sound you deserve? Time to upgrade with some great sound bar discounts through Asda.
Best Asda Sound Bar Deals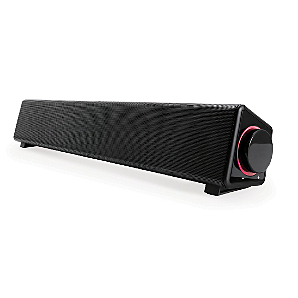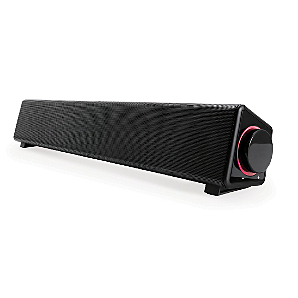 Here's one for all you PC gamers out there. If headphones just aren't doing the trick, why not add a little extra oomph to your gaming sesh this dedicated sound bar – now with £3 off.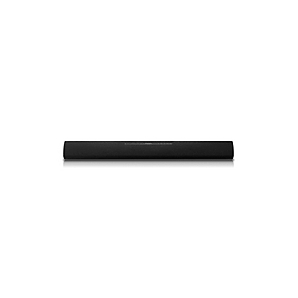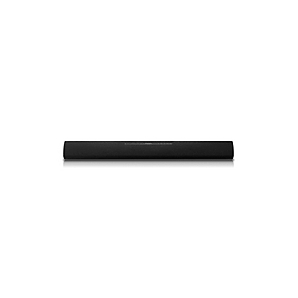 Panasonic is a trusted brand for almost all products the company puts out, and that's no exception here. Take a dive into some incredible sound with this Panasonic Sound Bar, currently going for £16 less than usual.
---
Asda Headphone Deals
At the moment, Asda is a great option if you're looking for low-cost headphones but expect to see some high-end models appear around the Black Friday season.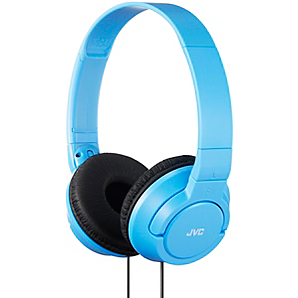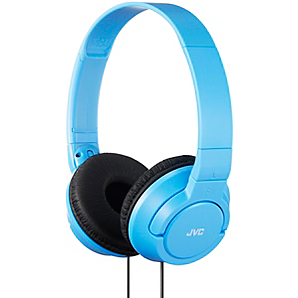 Audiophiles look elsewhere. This low-price pair of headphones might not blow anyone away but they're a great shout for parents looking to buy for their children.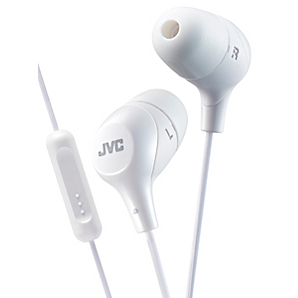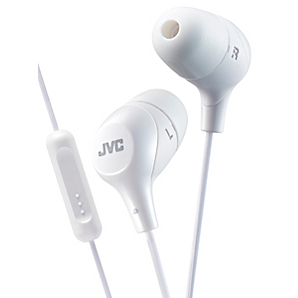 Quality JVC headphones for just over a tenner? You can't say much fairer than that – great headphones for a great price.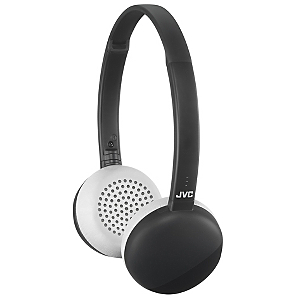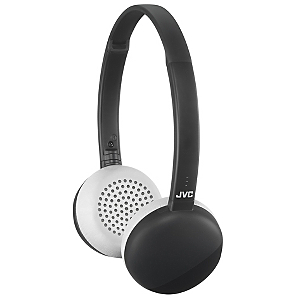 If you fancy a pair of over-ear headphones but don't want to compromise on the lightweight nature of earbuds then fear not, JVC has you covered with its stylish "Flats" design. Now with £5 off.
---
Asda Kitchen Deals
Asda is well known for its fairly priced own-brand kitchen appliances, but the company also stocks products from well known brands such as Russell Hobbs. What's more, those high-end brand names usually come with a discount.
---
More Black Friday 2018 content
---
We may earn a commission if you click a deal and buy an item. That's why we want to make sure you're well-informed and happy with your purchase, so that you'll continue to rely on us for your buying advice needs.