Argentina vs France Live Stream: Watch the 2018 World Cup online for free today
We're entering the business end of the World Cup 2018, and this weekend's clashes don't come much bigger than Argentina vs France. Our guide reveals everything you need to know to watch the Argentina vs France live stream on TV and online – and best of all, it's free! Plus, full Argentina vs France TV channel details, the kick-off time and more.
Two of the World Cup favourites square off this Saturday, though neither can be said to have hit peak form just yet. Argentina needed a last gasp goal (and a reminder that Messi is, still, Messi) to qualify for the knockout stages, while France have looked equally unimpressive at times.
However, both are where they arguably belong and we're looking forward to this one to say the least. So without further ado, here's how to tune into the Argentina vs France match today.
Related: Watch the World Cup 2018 in 4K HDR
Argentina vs France Live Stream: When is today's World Cup match on TV?
The Argentina vs France kick-off time is set for 3pm BST, which is 10am US eastern time (ET).
The BBC and ITV are splitting World Cup TV coverage here in the UK, with today's massive Argentina vs France clash sitting with the BBC.
This means that Argentina vs France will kick-off at approximately 3pm BST on BBC One, with coverage set to start on the channel at 2.3pm UK time.
Related: Best World Cup TVs 
How to watch Argentina vs France: Live stream the World Cup for free
To watch Argentina vs France online, all you need to do is get your paws on BBC iPlayer – and this doesn't cost a penny if you've got a valid UK TV license.
There are iPlayer apps available for virtually every modern platform and device. Below are some of the most popular to help you on your way.
Worried that you might not be able to access BBC iPlayer where you live? A common workaround is to use a VPN to point your device to a supported region  – and our guide to the best VPNs is the obvious place to get started choosing the one that's right for you.
Related: Best 4K TVs
Best Very TV Deals (Price: Low to high)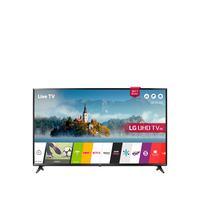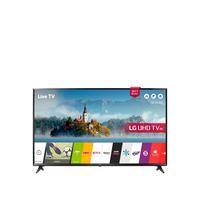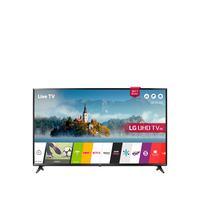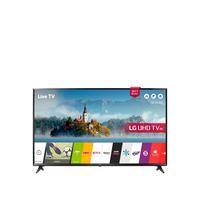 This big 55-inch LG TV includes built-in Freeview Play, letting you easily catch up on shows you've missed. It also runs webOS, LG's excellent operating system. It also supports Dolby Vision for even better HDR performance.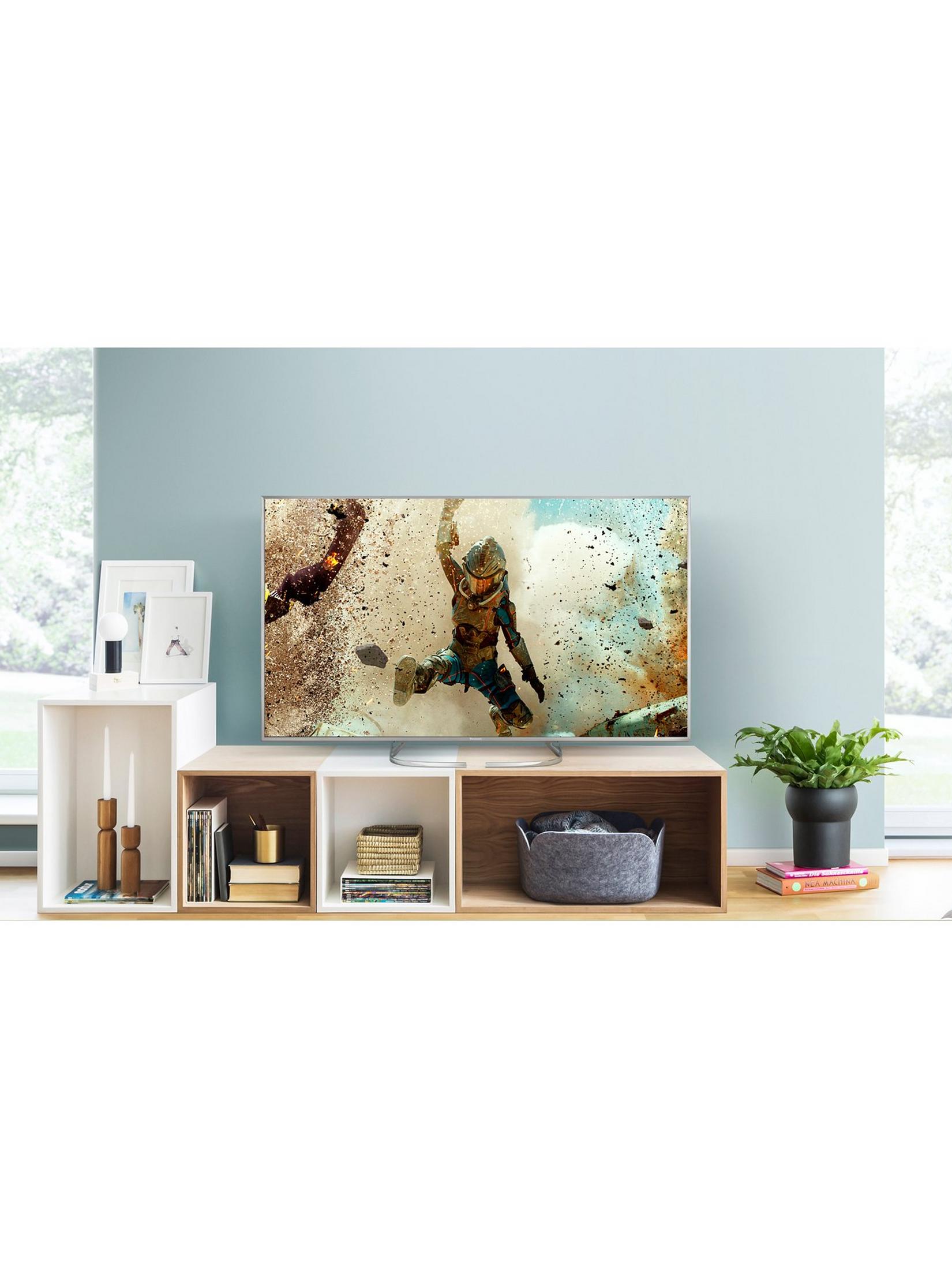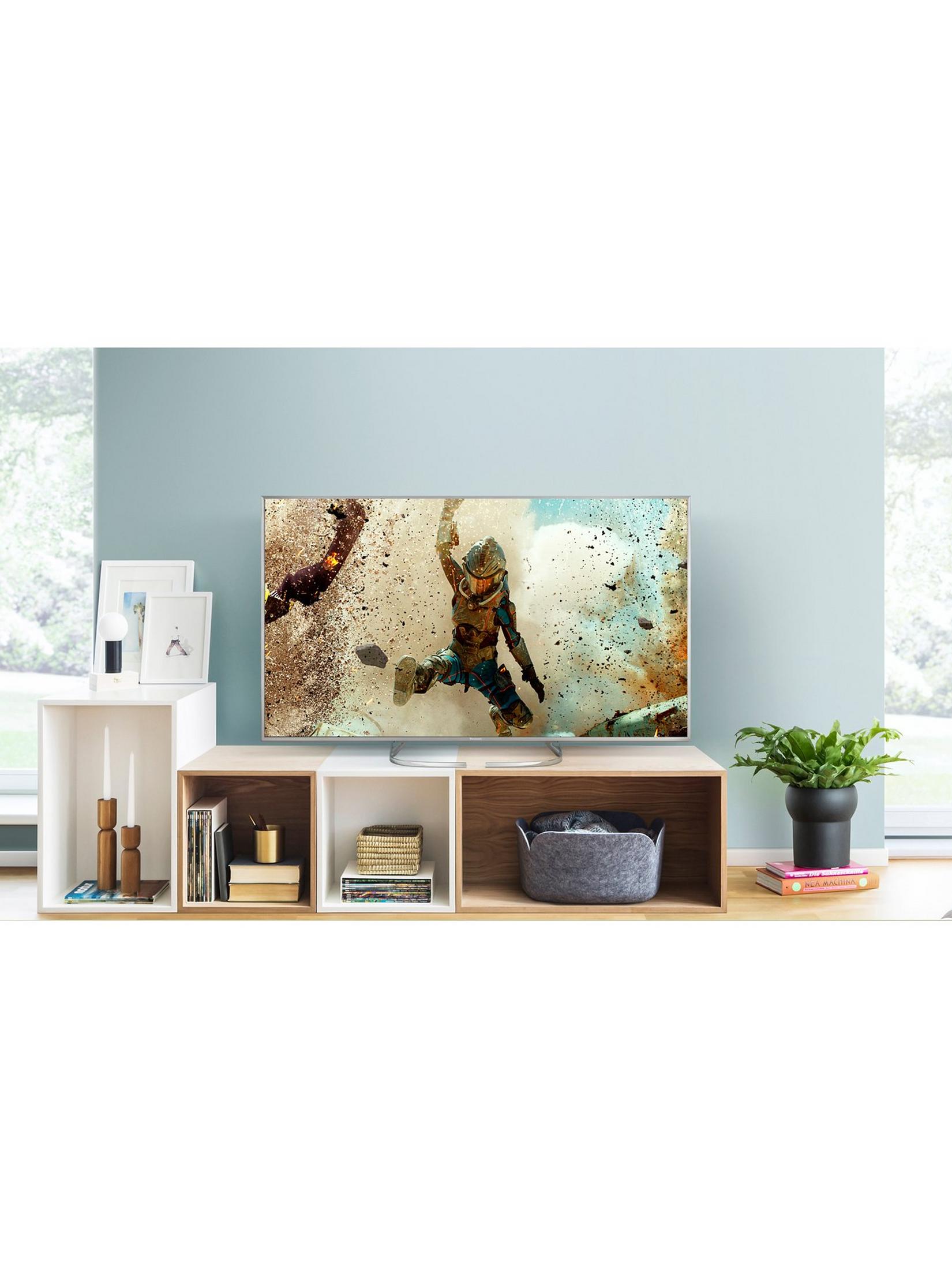 A very reasonable price for a decent 2017 mid-range Panasonic TV, complete with Freeview Play, HDR and a 4K resolution.
Share your Argentina vs France World Cup predictions with us @TrustedReviews.