Is the Apple Store down? Latest updates as Black Friday Apple deals approach
Apple's online store has gone down ahead of the Black Friday UK deals influx. Here's what we know right now and what to expect.
If you try to access the Apple Store on the evening of Thursday, November 22, you'll be greeted by the above message noting that the Cupertino crew is updating its digital storefront, advising you to check back soon – presumably when it has launched this year's Apple Black Friday deals.
Incredible Apple iPhone XR Black Friday Deal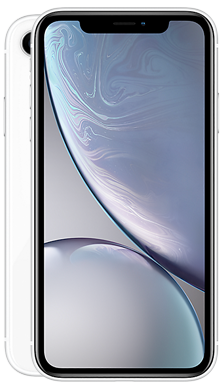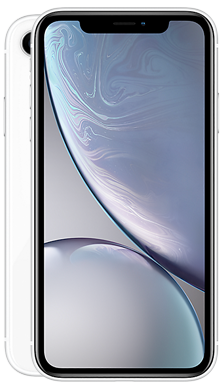 An absolutely outstanding deal, not to be missed with a ridiculous amount of data for a low price. With just £39.99 to pay for the iPhone XR, this is one not to be missed. Use our exclusive code to save £10.
Best iPhone XS Deals – 10GB+ of data
When you factor in the total cost of ownership with this deal, it's fantastic value for money as you're only paying roughly £9.40 a month for 15GB of data. Use code TRUSTED10 to save £10 on the upfront cost.
Here's a cracking deal for all you data junkies out there as you're getting a whopping 80GB a month and just a £119.99 upfront cost.
Best iPhone XS Max Deals – 10GB+ of data
The big daddy contract for anyone who needs an almost ludicrous amount of data. It requires a reasonable upfront cost (still significantly less than the SIM-free price at least), but it does mean bringing the monthly cost down.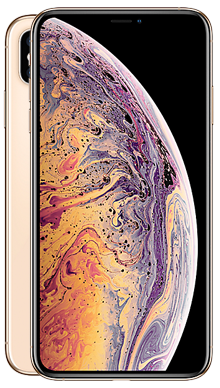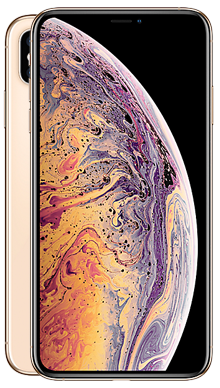 This deal sees you getting a new iPhone XS for just £74.50/month for 24 months on EE, meaning you'll benefit from some of the fastest network speeds in the UK, and with no upfront cost. There's also an offer of £84 cashback, effectively reducing the monthly cost to £74.50/month.
For regular followers of Apple, this will come as no surprise. The company always tends to shut off access to the Apple Store ahead of new iPhone or iPad launches, only to boot the site back up again with the newly announced device ready and waiting for keen Apple fans.
But the same pattern can hold true for major sales events, and judging by the Black Friday iPhone deals we've seen so far, it looks that there's some serious Apple savings incoming. We've also been treated to some awesome iPad Black Friday deals already, so this year's Apple Black Friday sale is definitely worth keeping an eye on.
For more great deals like this, be sure to check out our Amazon Black Friday UK deals guide, where you can find deals on TVs, soundbars, laptops, headphones and much more.
---
More Black Friday content
The best Black Friday deals still going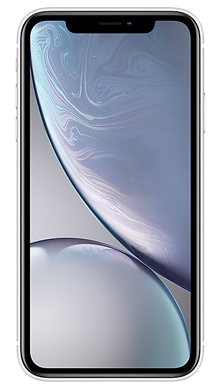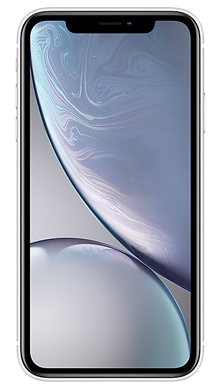 This is the bargain of Black Friday and not to be missed. An iPhone XR for £36 a month and 100GB of data? Yes, please. Use our exclusive code TRUSTED10 to save £10 on the upfront.
Don't miss this fantastic deal on the OnePlus 6T. Plenty of data, nothing to pay upfront and 3 months BT Sport and 6 months of Apple Music.
Three's phenomenal best ever Black Friday SIM only deal.
---
We may earn a commission if you click a deal and buy an item. That's why we want to make sure you're well-informed and happy with your purchase, so that you'll continue to rely on us for your buying advice needs.