AO Black Friday Deals: The online electrical retailer has become a staple of Black Friday, and here's where you can find AO's best deals. For more great deals like these, check out our Black Friday deals page.
AO – Black Friday 2018
Just like every other major UK retailer, AO has wasted no time in jumping on the Black Friday bandwagon by unloading a ton of deals ahead of November 23rd. Given that AO specialises in tech and electricals, it'll be going head to head with Currys PC World this Black Friday to offer the best deal possible.
As the sale unfolds, we'll be keeping this page updated with AO's latest and greatest to ensure that you never miss out on a cracking deal. Of course, if you want a look at the bigger picture of Black Friday deals, then head on over to our comprehensive hub page where you can find all the best deals from across our site in one handy place.
AO – Black Friday Deals Live Now
While we expect even more deals to drop on Black Friday itself, there are plenty of discounts available right now for you to sink your teeth into. Two particular highlights are in the form of the Huawei P20 Pro and LG's 65" UK6300PLB 4K TV, with each boasting a saving of £170 and £100 respectively.
On the gaming side, AO is currently pushing a Nintendo Switch bundle with two games for only £299.99. Given that most other retailers are selling similar bundles for a price that's closer to £319.99, AO is offering far better value for money.
If you're in the need for a major caffeine pick-me-up, then you'll be happy to know that AO has one of the best coffee machine deals that we've seen all week. Nespresso's Lattissima One has been hit with a massive £76 price reduction but what makes the deal even better is that it comes with 150 free coffee capsules and a free travel mug. For coffee aficionados, this a must-have offer.
Jump to AO deals:
Phones | Laptops | TVs | Cameras | Coffee Machines | Gaming | Washing Machines | Fridge Freezers
AO Phone Deals
---
AO Laptop Deals
---
AO TV Deals
---
AO Camera Deals
Best AO Camera Deals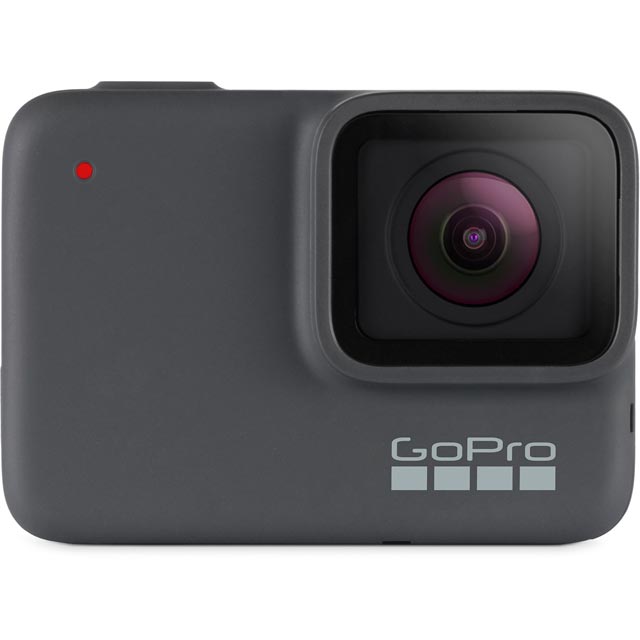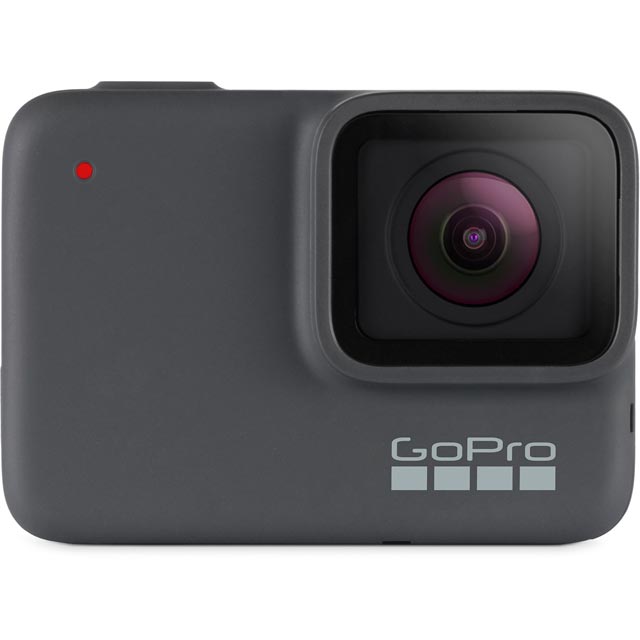 With some of the best video stabilisation tech on the market, the GoPro HERO7 is a must-have device for action photographers, especially with this tasty £60 discount on top.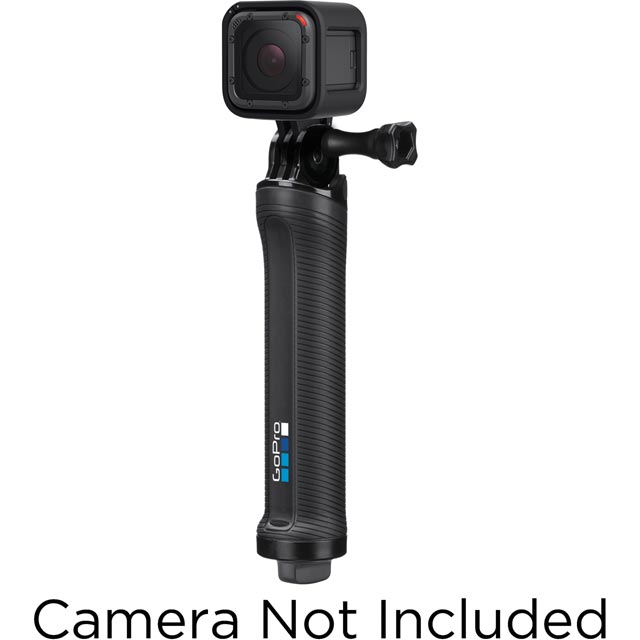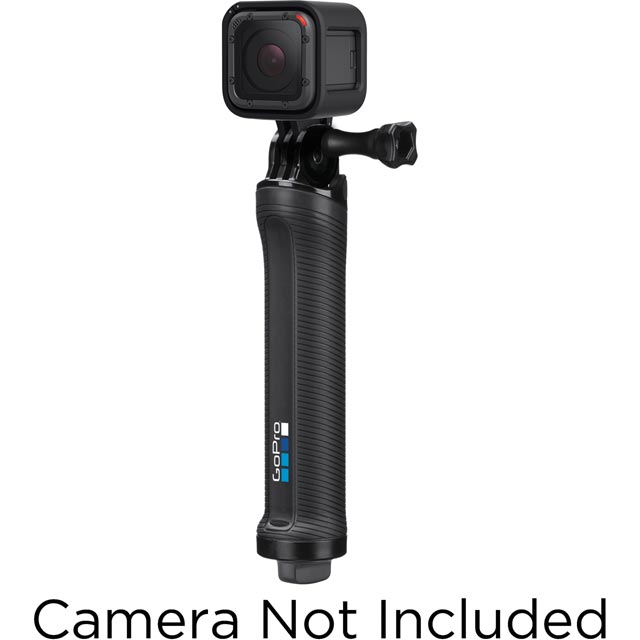 Getting to the heart of the action is what GoPro is all about, but sometimes you just need a steady hand. With this £10 saving rom AO, you can pick up an official GoPro mount on the cheap. Sorted.
---
AO Coffee Machine Deals
Best AO Coffee Machine Deals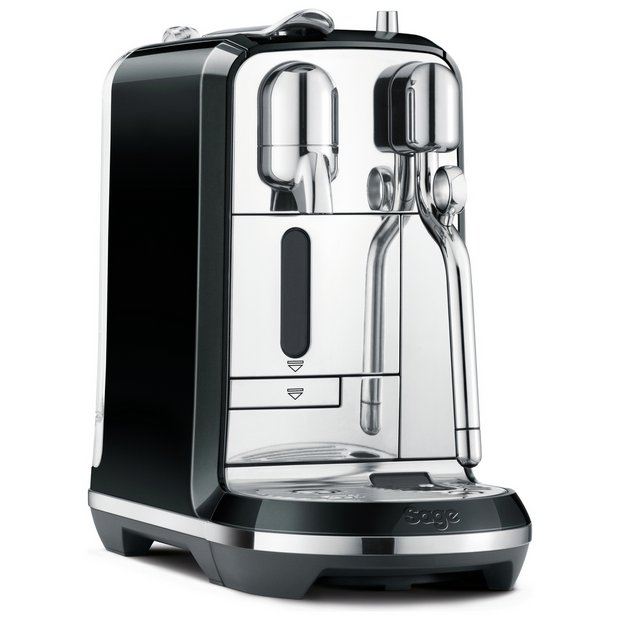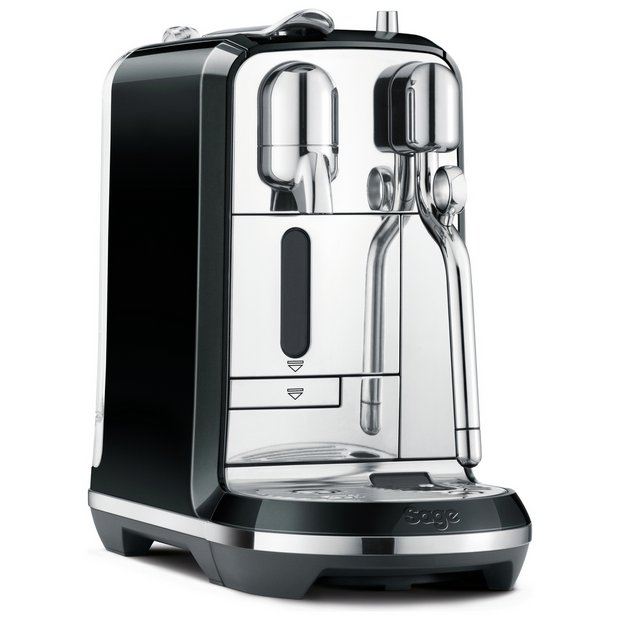 A stylish Nespresso machine that includes a steam pipe for producing professional-standard froth.
---
AO Gaming Deals
Best AO Gaming Deals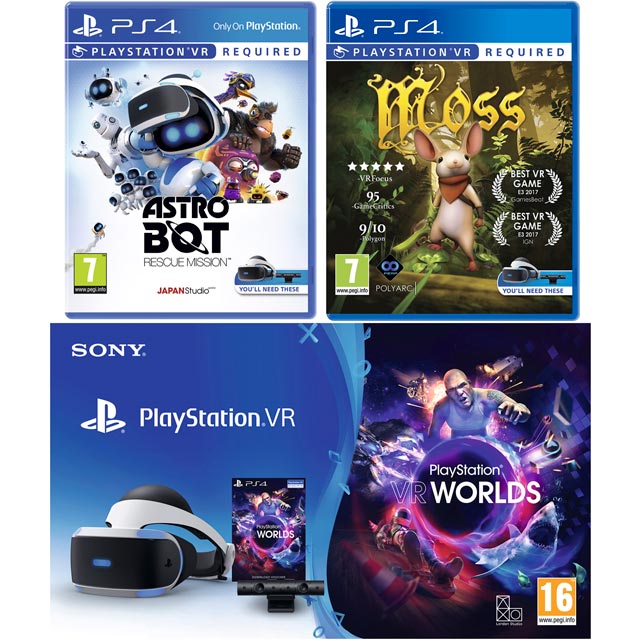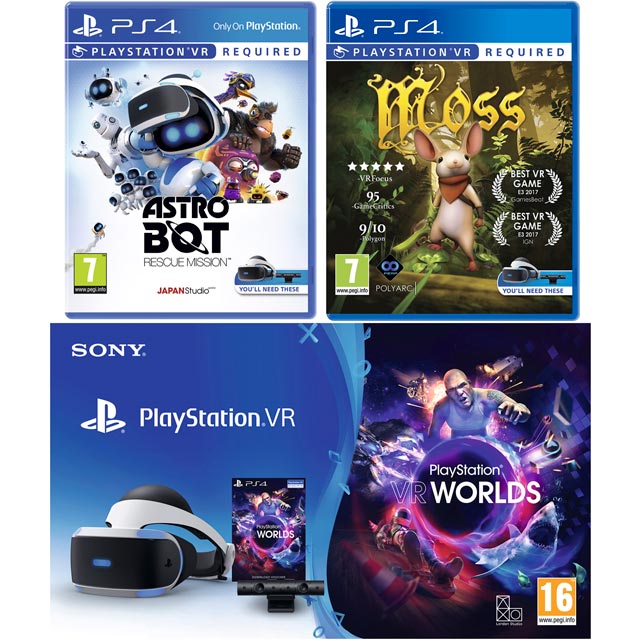 There are plenty of Black Friday PSVR deals right now, but this one takes the cake as it features two of the most critically acclaimed PSVR games to date. All that, plus the PSVR starter kit, for just £189 is a bargain.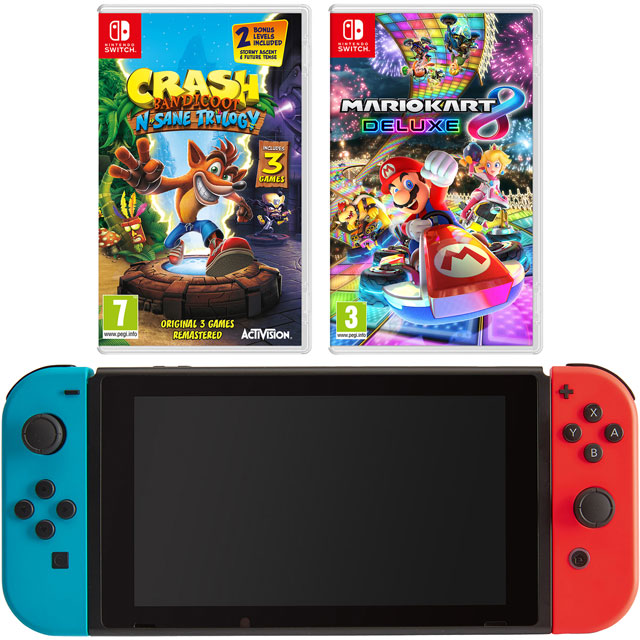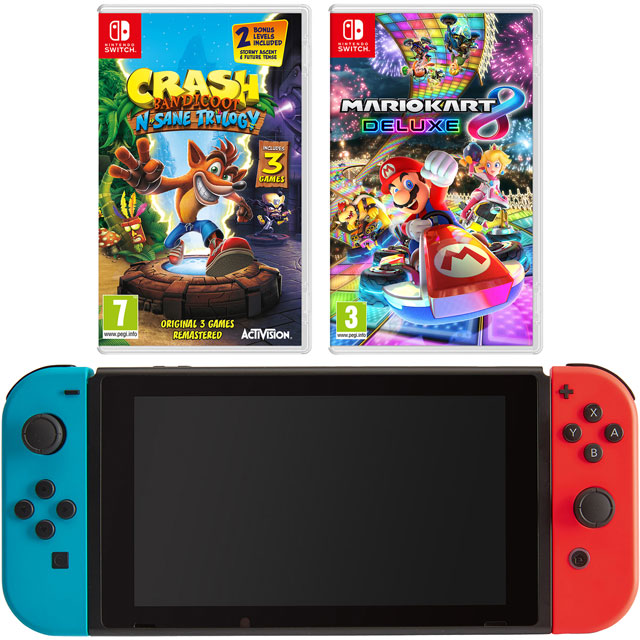 Most other retailers are only selling the Nintendo Switch with one game in their £299 bundles, but buying with AO will nab you two games for no extra cost.
---
AO Washing Machine Deals
Best AO Washing Machine Deals
---
AO Fridge Freezer Deals
Best AO Fridge Freezer Deals
---
Want more Trusted Reviews deals?
How about these:
---
We may earn a commission if you click a deal and buy an item. That's why we want to make sure you're well-informed and happy with your purchase, so that you'll continue to rely on us for your buying advice needs.