Report: Amazon wants to give drivers access to your house and car
Smart doorbells are among the most useful IoT gadgets out there, enabling folk to see who's at their door whether at home or out and about.
Now, Amazon might be looking to get in on the act with a new bell that would grant delivery drivers remote access to customers homes via a compatible smart lock.
According to a CNBC report, the device would give drivers "one-time access" to the home, to leave packages inside the doorway.
Related: Echo 2 vs Echo – Which is best?
This would safeguard packages from bad weather (or good weather, if it's a food delivery!), while also tackling the issue of so-called "porch pirates" who thieve deliveries from doorsteps. According to August, a company that makes one of the aforementioned doorbell and lock combos, 11 million people in the US had a package stolen last year.
Your car too?
CNBC sources say Amazon is also preparing to enter into a partnership with Phrame, a company that makes smart number plates. Its secure NFC-enabled boxes attach around a car number plate and contain a key that grants entry to the vehicle.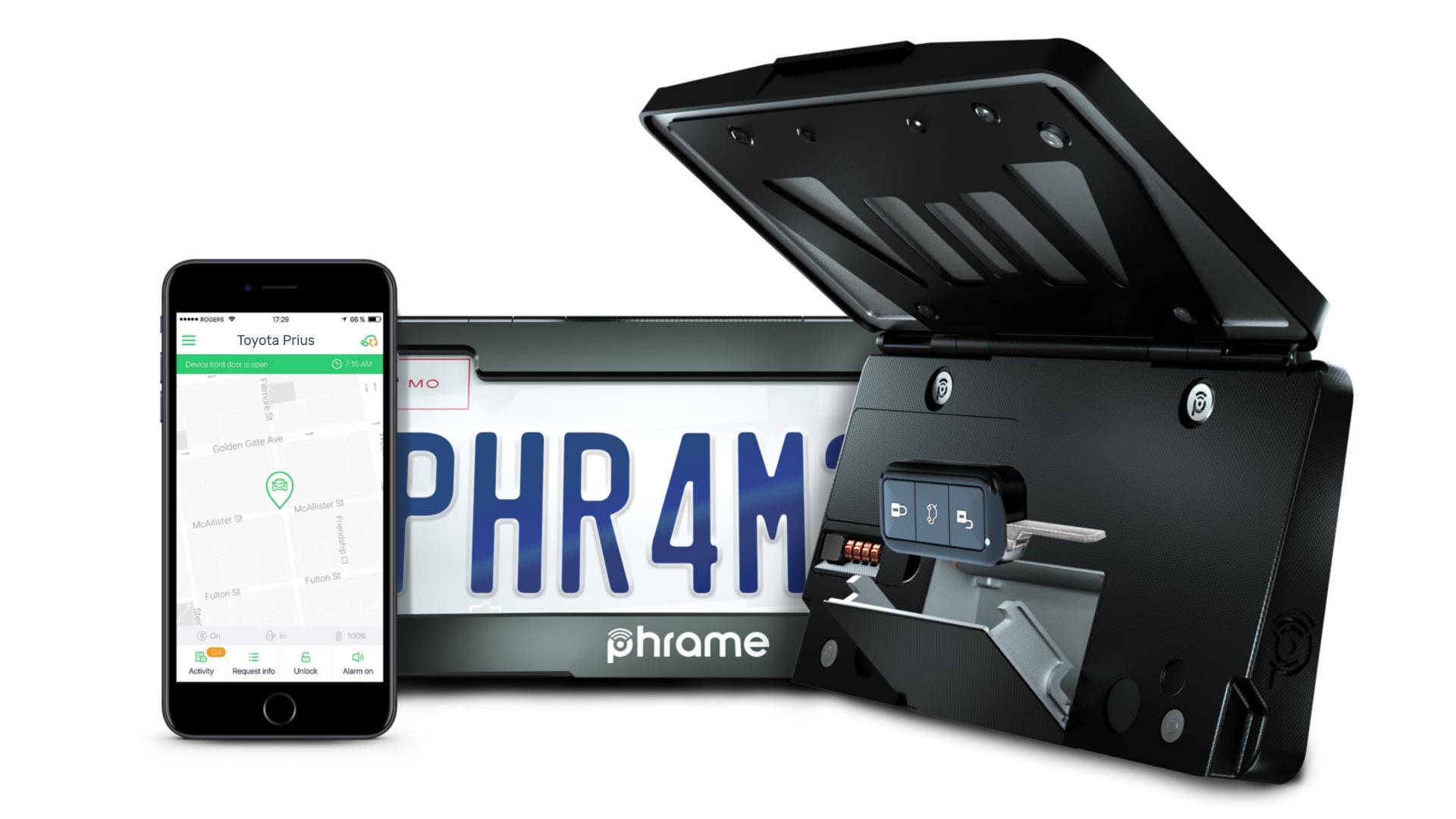 This would be another way for customers to grant access to the trunk, where packages could be left safely.
Amazon's hardware has helped to change the way we think about tech in the home. This includes Alexa-powered devices such as the Echo range, which is compatible with smart home devices.
Would this be a solution you'd be comfortable with? Drop us a line @TrustedReviews on Twitter.