The Winter season is coming, and as the nights draw in it's a perfect opportunity to play boardgames with some friends. There are some cracking deals on Amazon for games of the boxed variety, and we've listed some of these below
If you've never bought boardgames before, we've tried to select a few games that you might dig, including a couple based on popular games and a few outright classics. 
Amazon Board Game Black Friday Deals
If you're on the fence about what to buy, the Doom boardgame takes the themes of 2016's DOOM reboot and casts you as either a marine or the invading demons for some tight tactical combat.
Meanwhile, Pandemic casts you as a team of science bods trying to save the world from a collection of lethal viruses. The best thing about Pandemic is the moment when things twist from under control to really really bad, a shift often heralded with players drawing the wrong card, doomed a city to death.
Ticket To Ride offers a gently competitive alternative to Monopoly, offering the same sort of empire-building fun, but without having a 45 minute long argument about the Free Parking rule, before you land on Mayfair and have to give your grinning Aunt all of your worldly assets.
Fallout offers a multiplayer Fallout experience, with more of a focus on storytelling than Fallout 76's recent release. Winning here can be as much the case of the cards you draw and random events within the game, but it nails Fallout's post-apocalyptic feel.
Sid Meier's Civilization: A New Dawn is the newest Civilization board game, offering a smaller scale take on the empire building sim, but y'know – played around a table instead of on the PC.
Amazon Board Game Black Friday Deals
More Black Friday content
The best Black Friday deals still going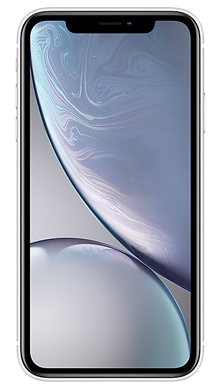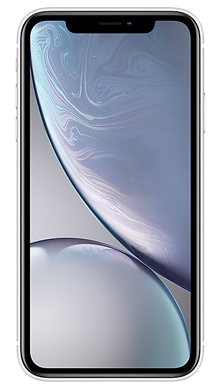 This is the bargain of Black Friday and not to be missed. An iPhone XR for £36 a month and 100GB of data? Yes, please. Use our exclusive code TRUSTED10 to save £10 on the upfront.
Don't miss this fantastic deal on the OnePlus 6T. Plenty of data, nothing to pay upfront and 3 months BT Sport and 6 months of Apple Music.
Three's phenomenal best ever Black Friday SIM only deal.