Best AirPods Black Friday Deals: Hoping to take the plunge into truly wireless headphones this Black Friday? We've got you covered with the best Black Friday Apple AirPods deals you'll see in 2018 with Cyber Monday now looming large.
Quite simply, you're not going to see Apple's AirPods wireless earbuds price slashed by this much any time soon in the UK Black Friday 2018 deals rush – this is genuinely one of the top Apple Black Friday deals of the year so don't miss it.
AirPods Black Friday deals – all the best 2018 Apple Cyber Monday discounts
Right now, you've got a rare chance to pick up a pair of Apple AirPods at Amazon, saving you £22.01 off the usual £159 price. Apple's Black Friday event isn't featuring the AirPods, either, so we wouldn't bank on seeing a lower price. If you fancy Apple's wireless headphones, we would snap these up for their reduced price.
Apple AirPods: Best deals for Black Friday and Cyber Monday 2018
You've seen them, those futuristic looking folk on the tube with little white dongles hanging from their ears.
No, you're not in an episode of Black Mirror (although I'm sure Charlie Brooker would argue otherwise), it's just the latest Apple craze to sweep the nation. The Apple AirPods are the company's first attempt at a fully wireless pair of headphones and in typical Apple fashion, AirPods have set the new standard.
Despite their small, sleek design, AirPods can keep going for up to five hours on a single charge. The headphones can also work in conjunction with Siri, giving iOS users a chance to perform certain tasks without ever needing to take their phone out of their pocket.
The growing popularity of the AirPods means that it's sure to be on many people's wish lists throughout this year's Black Friday and Cyber Monday 2018 sales fest, so to save you from missing out on any cracking AirPods deals this Black Friday, we'll be updating this page as and when anything appears so be sure to keep coming back.
Now that the AirPods have become a household product, we're delighted to see far more deals from a wider range of retailers, compared to previous Black Friday events – 2018 is definitely when you should look to get a great Black Friday AirPods deal.
The best Black Friday deals still going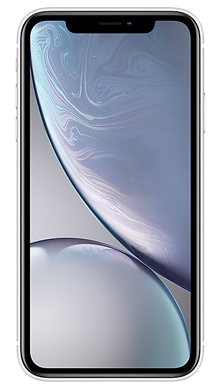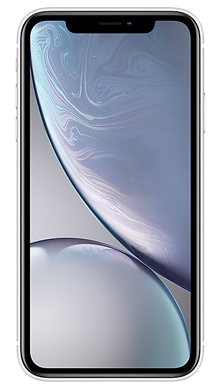 This is the bargain of Black Friday and not to be missed. An iPhone XR for £36 a month and 100GB of data? Yes, please. Use our exclusive code TRUSTED10 to save £10 on the upfront.
Don't miss this fantastic deal on the OnePlus 6T. Plenty of data, nothing to pay upfront and 3 months BT Sport and 6 months of Apple Music.
Three's phenomenal best ever Black Friday SIM only deal.
---
After even more Trusted Reviews Black Friday and Cyber Monday deals?
How about these?
We may earn a commission if you click a deal and buy an item. That's why we want to make sure you're well-informed and happy with your purchase, so that you'll continue to rely on us for your buying advice needs.