If you're in the market for a swanky new induction hob to replace your dated gas burner, our roundup of the 10 best modern kitchen hobs should help you find your perfect match.
Sign-Up for Amazon Prime
Just in time for Black Friday, now is the perfect chance to get your free 30-day trial to Amazon Prime, benefitting from next-day delivery, streaming via Prime Video and much more.
Arranged in order of price, our favourite induction hobs range from budget burners to luxury hobs for high-end kitchens. There are feature-rich models with heat-control sliders, pause buttons and child-safety locks, and basic hobs that simply focus on getting the job done well for an affordable price.
Some of the hobs included here feature the flexible cooking zone. It's brilliantly versatile and handy for large-scale cooking – if you have extra cash to splash.
Induction hobs rely on magnetic energy, rather than gas or electricity, to heat your food. It's well worth considering an induction hob if you want to minimise running costs in the long term. Plus, they look sleek and modern on a kitchen worktop. We even photograph all of the hobs we test with a thermal imaging camera to determine how evenly they heat up.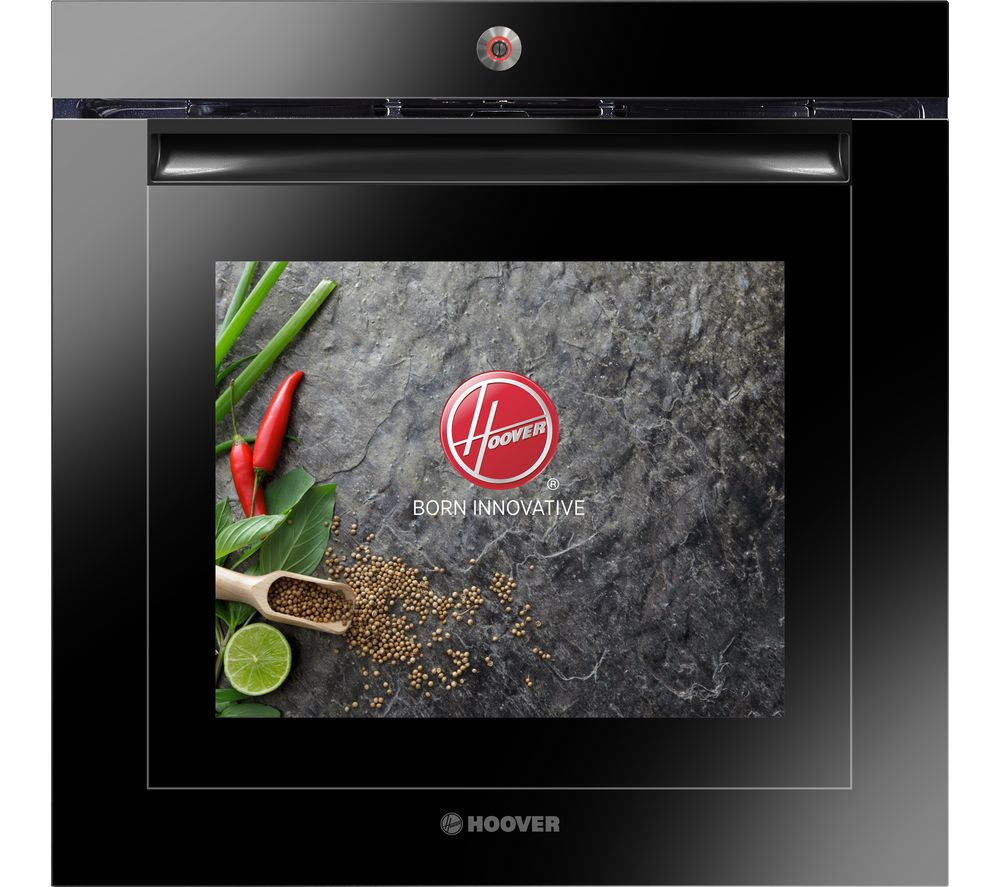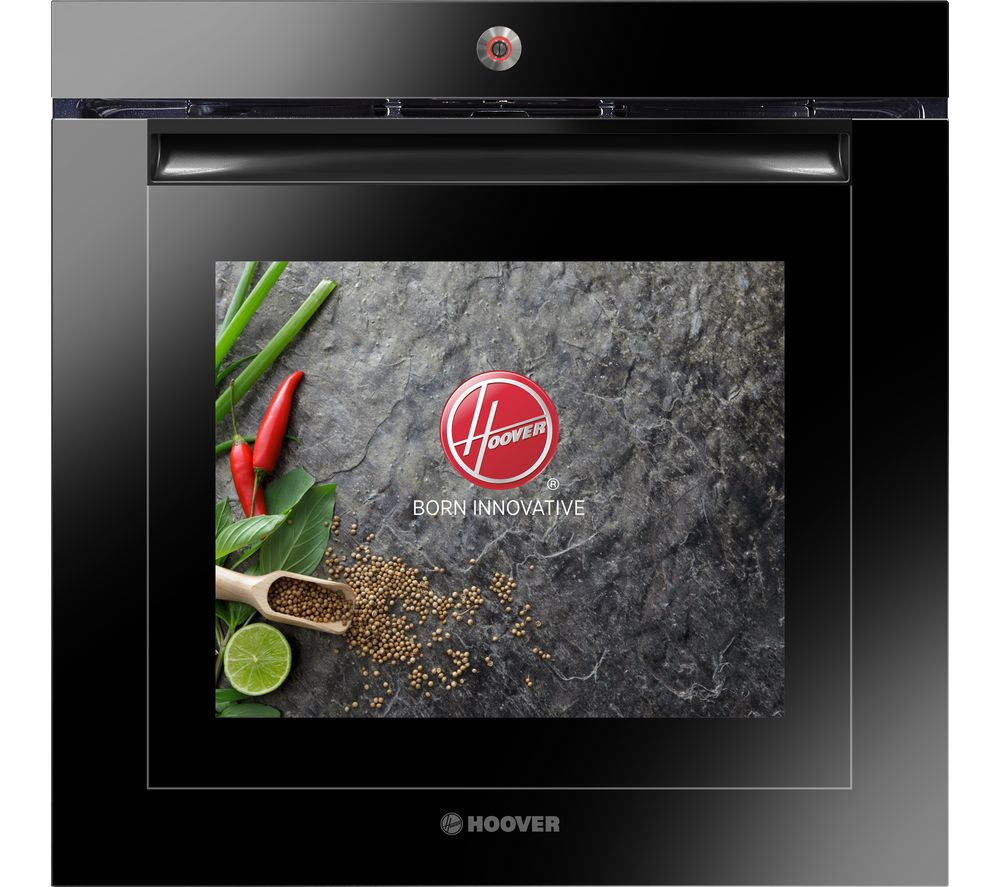 This smart electric oven includes a raft of smart features, including a touchscreen, internet connected camera to monitor your food and Bluetooth connectivity.
Without further ado, let's bring on the hobs…