Black Friday Washing Machine Deals: Keep it clean this coming Black Friday with a top washing machine deal.
Whether you're patiently eyeing up a Black Friday bargain or urgently seeking a new washing machine right now, you've come to the right place.
Black Friday washing machine deals
Black Friday 2018 takes place on November 23, and we'd expect the deals to start flowing in the weeks leading up to that date. Be sure to check out our comprehensive Black Friday deals page for all the best offers.
Those with a canny sense of time – or with a calendar open in front of them – will appreciate that we're now firmly in Black Friday season. So what can we expect to see on the washing machine deals front?
Well, last year saw hundreds of pounds off the Hoover DHL, Bosch WAT28371GB, and the AEG ProSense.
There were also big savings to be had on the Hisense WFEA6010, the Beko WTG1041B2W, and the Samsung WW90J5456MA ecobubble, among many others.
Whatever your budget, then, you can be sure there'll be some strong Black Friday deals on washing machines over the coming weeks.
Washing machine deals live right now
Waiting for Black Friday sounds like a good idea in theory. But if you're in the position of needing a new washing machine, it's generally not practical to wait weeks for a replacement.
For those who need a new washing machine right now, we've assembled the following guide. It runs through the top washing machine deals from some of the UK's biggest online retailers.
We've broken down the deals according to retailer and price. We'll be keeping this page up to date, but if you see a deal that appeals to you, don't hesitate to click through and buy. They don't tend to last long.
If you'd like some pointers on what to look out for in your next washing machine, check out our Best Washing Machine guide.
All prices were correct at time of publication but are subject to change. If you see a washing machine you want, snap it up before the price changes. We're keeping this page updated so check back for the latest washing machine deals.
AO Washing Machine Deals
Best AO Washing Machine Deals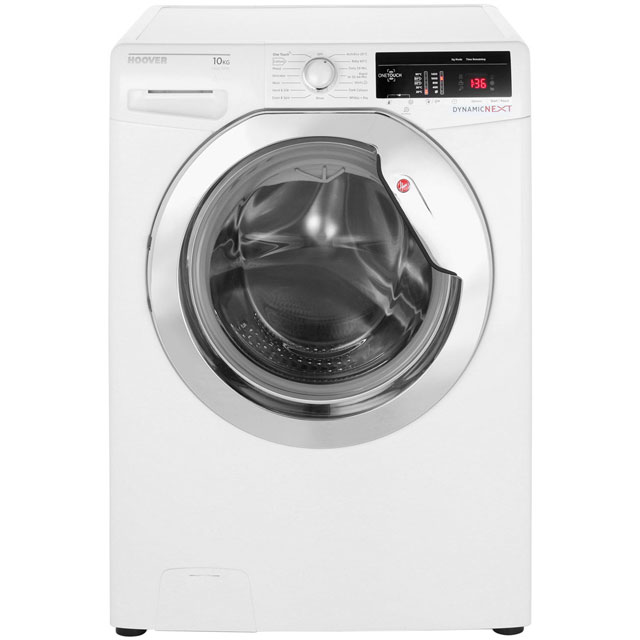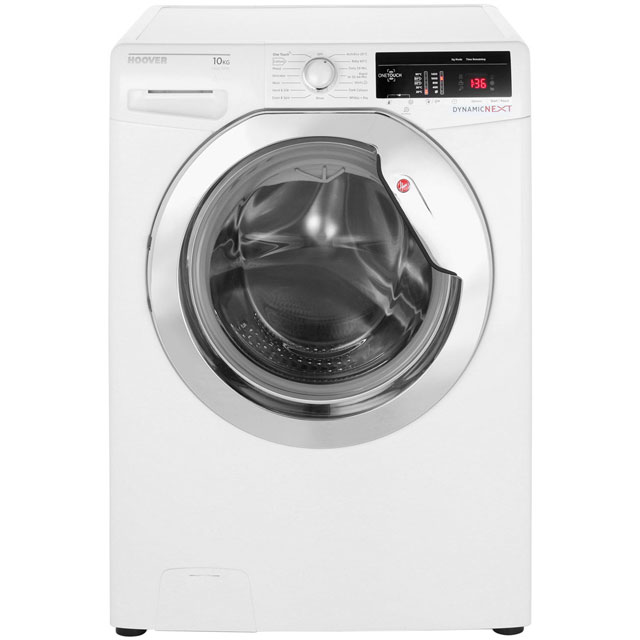 An early Black Friday saving on this Hoover washing machine with a big 10kg capacity.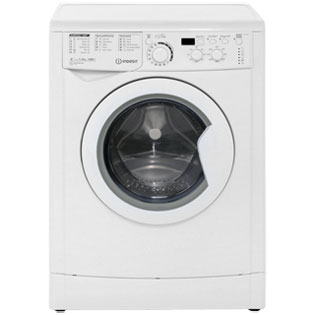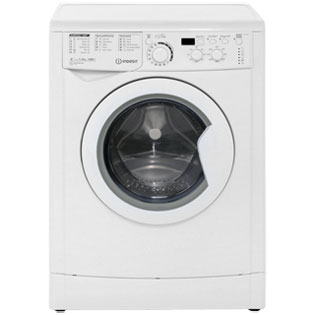 A low price for this quiet and capacious 8kg washing machine, which includes a speedy 20 minute quick wash option. It's one of the best-value washing machines on the market.
Currys Washing Machine Deals
Best Currys Washing Machine Deals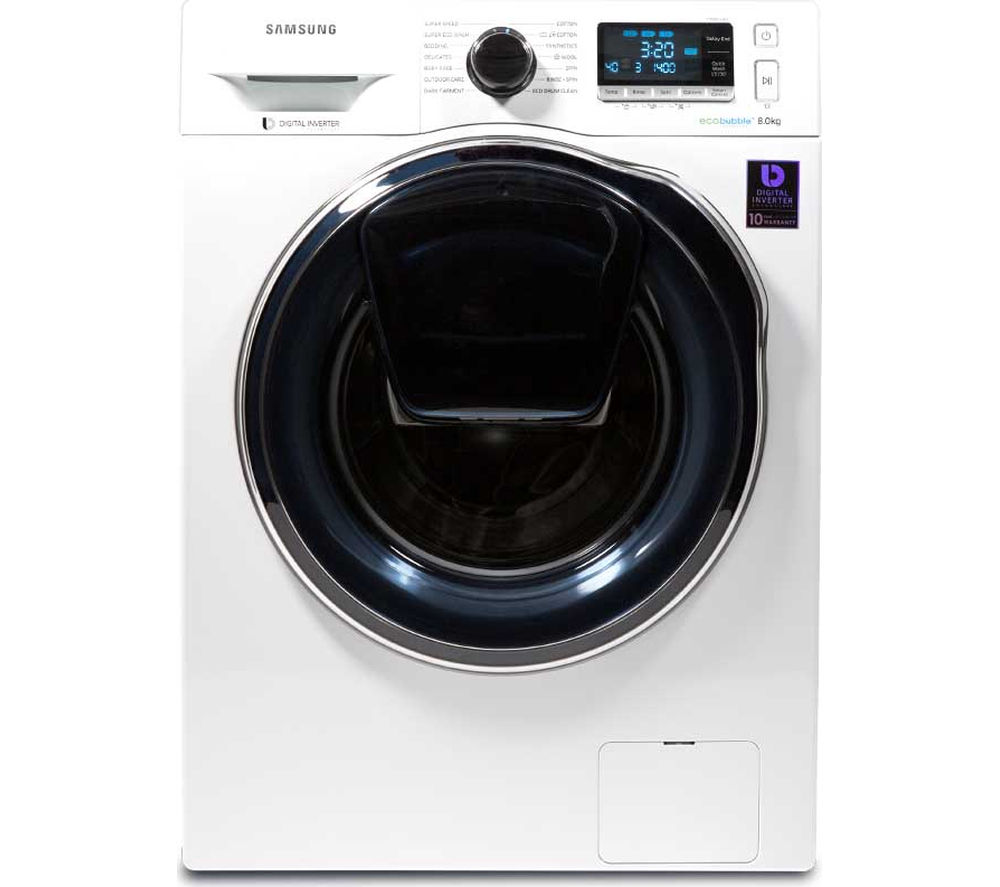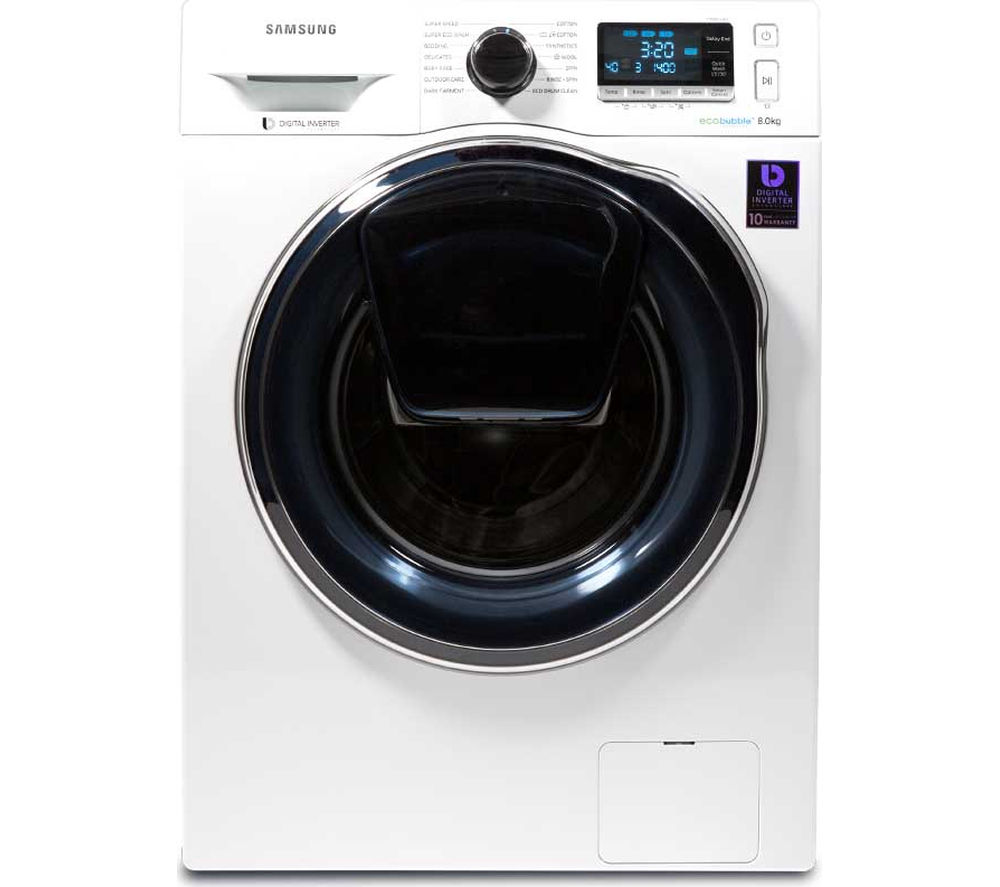 We rate this Samsung machine highly for its amazingly frugal Super Eco Wash and the ability to open a small drawer mid-cycle and drop in an item that you may have missed.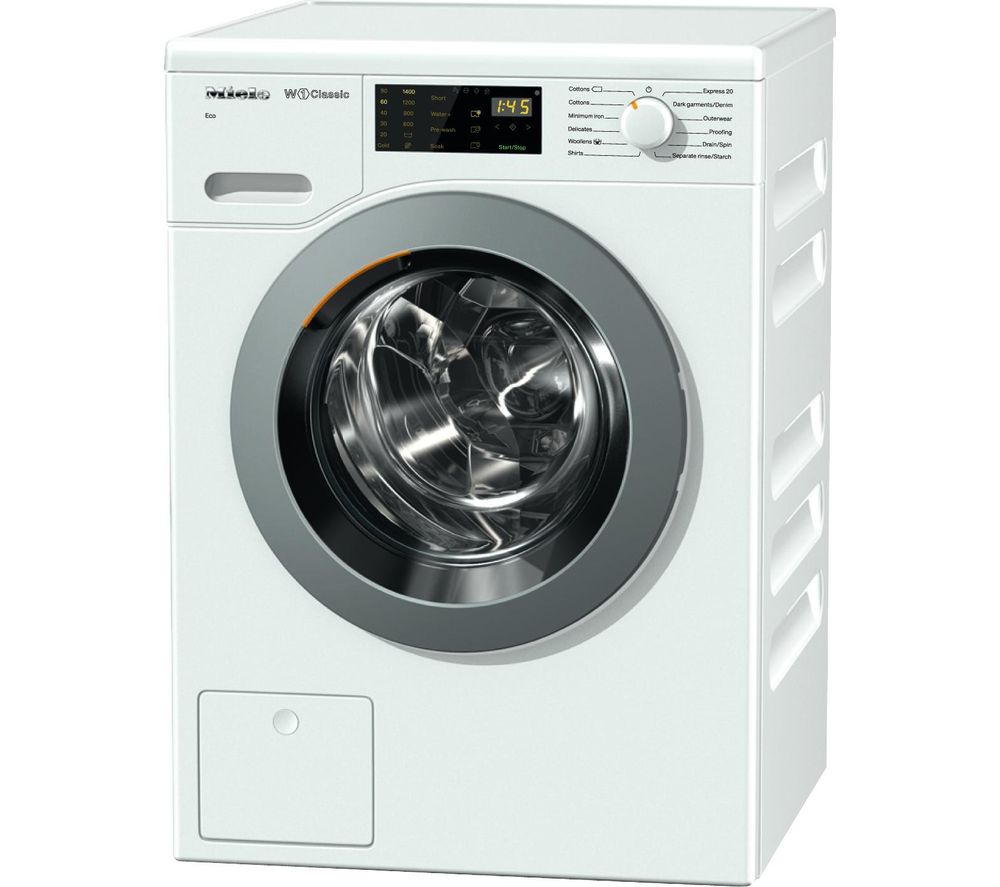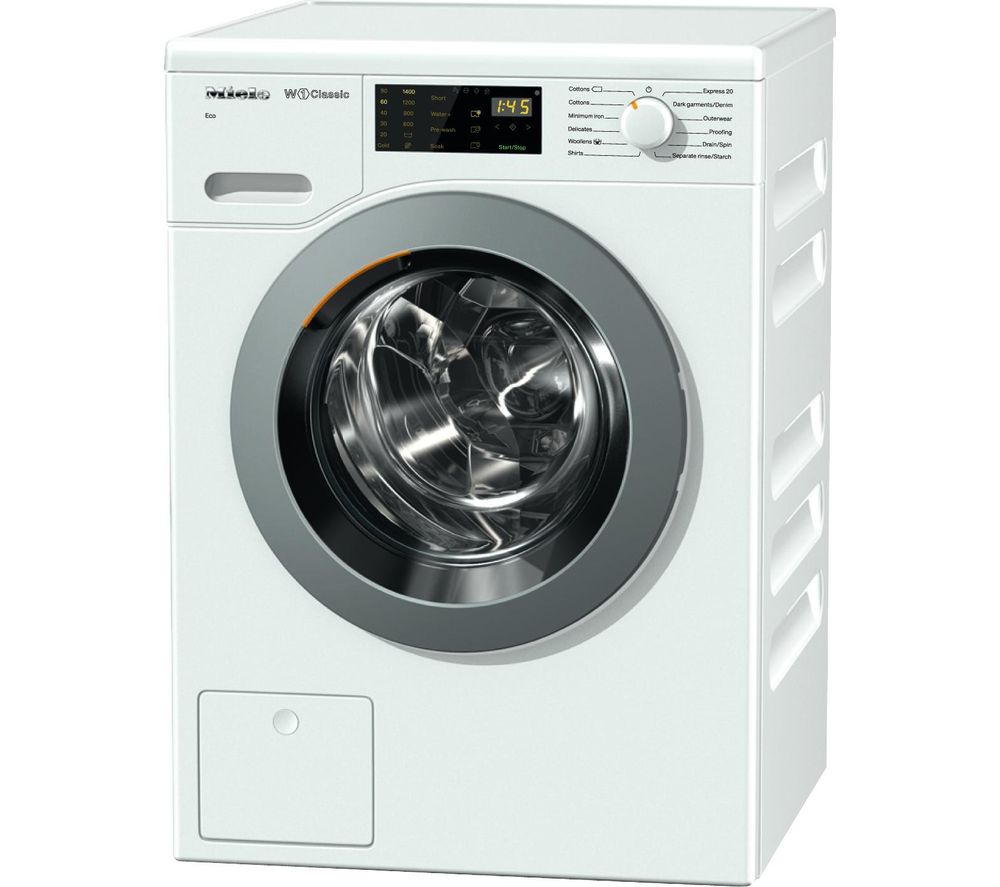 We found the Miele WDB020 to be exceptionally easy to use and extremely efficient, yet the quality of the wash was beyond reproach.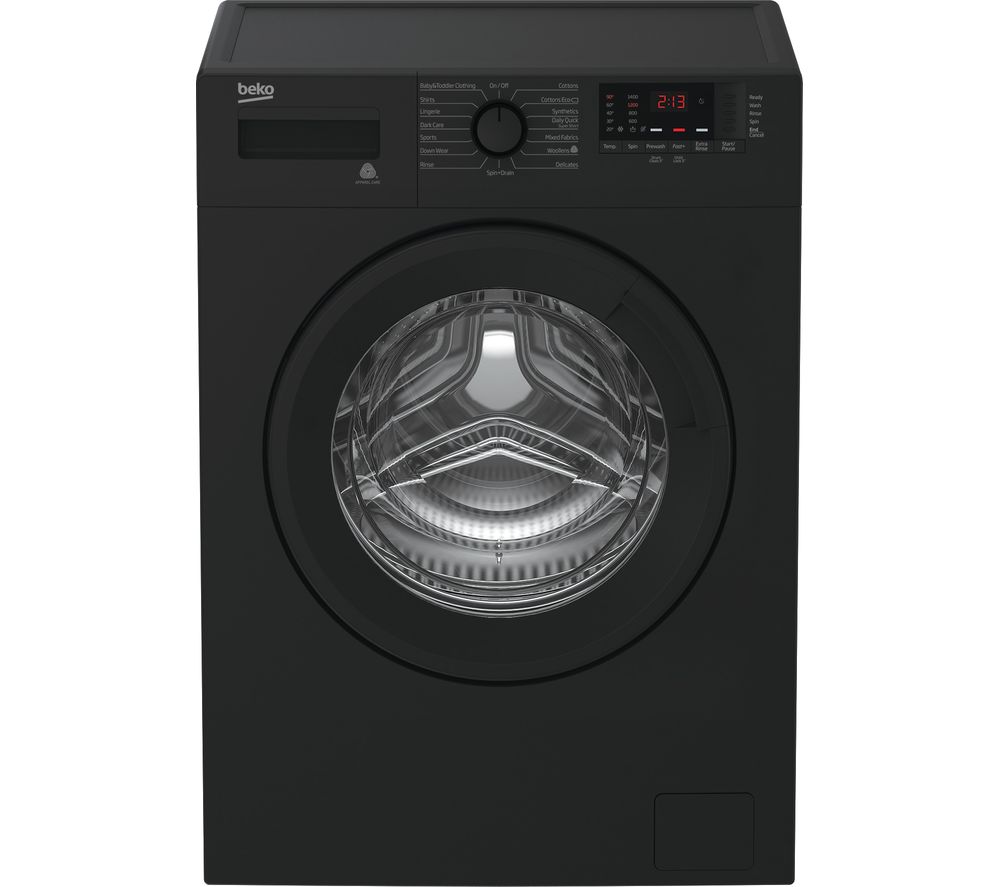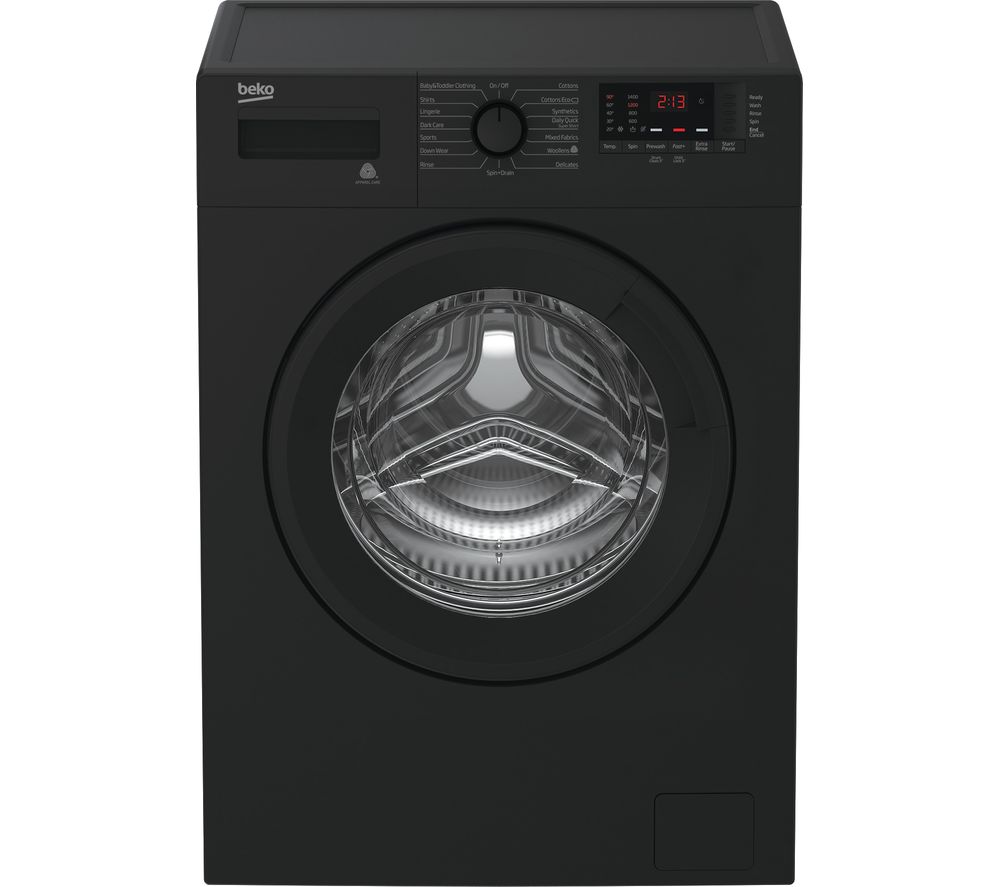 If you're dealing with family-sized loads on a strict budget, the Beko WTB1041R2 could be your machine. It packs a huge 10kg capacity and a range of advanced modes at a modest price.
John Lewis Washing Machine Deals
Best John Lewis Washing Machine Deals
If quantity matters a lot to you, check out this 9kg mammoth from Hoover. It automatically weighs each load, and adjusts the time, water and electricity usage to suit. Clever.
This well-equipped integrated washing machine has been reduced to clear at John Lewis, though you still get the retailer's usual 2 year guarantee.
Widely held to be one of the finest washing machines for the money, the AEG L7FEE865R produces a rapid 1,600rpm spin speed, a large 8kg drum and a bunch of programmes. You can claim £50 by cashback redemption.
Amazon Washing Machine Deals
Best Amazon Washing Machine Deals
This smaller 7kg washing machine is extremely simple to use and efficient, yet extremely effective.
---
Want more Trusted Reviews deals?
How about these:
---
We may earn a commission if you click a deal and buy an item. That's why we want to make sure you're well-informed and happy with your purchase, so that you'll continue to rely on us for your buying advice needs.