Best Tablet Deals: Looking to grab a tablet bargain ahead of the Black Friday rush? Our team of deal experts can show you the way.
With the introduction of the first iPad in 2010, Apple essentially kicked off a whole new market. Few predicted that just eight years later, practically everyone in the developed world would have a tablet on their coffee table.
For many of us, it's become the primary way we consume extended web and media content. Sure, our smartphones are great for the regular day-to-day stuff. But for kicking back and browsing the web on the couch, reading a long-form online article, or playing an immersive mobile game, there's no better device than a tablet.
Related: Best tablets
As mobile technology and UI design has evolved, tablets have also become serious productivity tools. Grab a top-end tablet with a decent keyboard case, and you might find yourself leaving your bulky laptop at home more and more.
Apple's iPad family continues to dominate the tablet scene, but that doesn't mean that the Android tablet scene is a write-off. In fact, if you're on a strict budget, it's the first place you should look.
Those heavily invested in the Amazon ecosystem might also want to consider one of the online retailer's excellent value Fire tablets.
Related: When is Black Friday?
Whatever you're after, we've scoured the web for some of the best tablet deals from the UK's major online retailers. You can be sure that Black Friday will bring a host of tablet deals in November, but these deals are available right now.
---
All prices were correct at time of publication but are subject to change at any time. Act fast if you don't want to miss out.
Best Tablet Deals – Amazon
Best Amazon Tablet Deals (Price: Low to high)
Amazon lets you knock a tenner off the price of its most popular Fire 7 tablet by accepting advertising. the tablet stays the same with its 7-inch IPS display, quad-core processing, Alexa assistant and an 8 hour battery life.
Save a chunk on the well proportioned and light Android tablet from Samsung. You get a hefty 9.6-inch display, 8GB storage with microSD expansion options, 5MP and 2MP cameras. The catch? It's Android 4.4 limited, hence the price.
A big saving on this high capacity iPad Pro for anyone needing a powerful iPad.
Best Tablet Deals – Argos
Best Argos Tablet Deals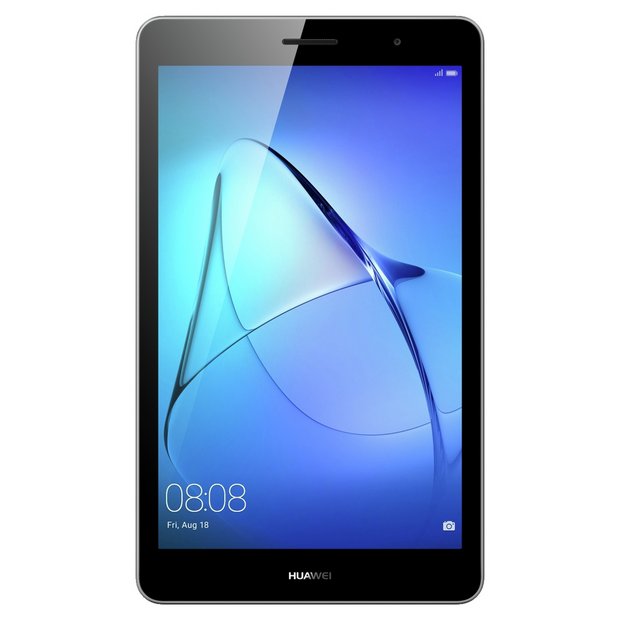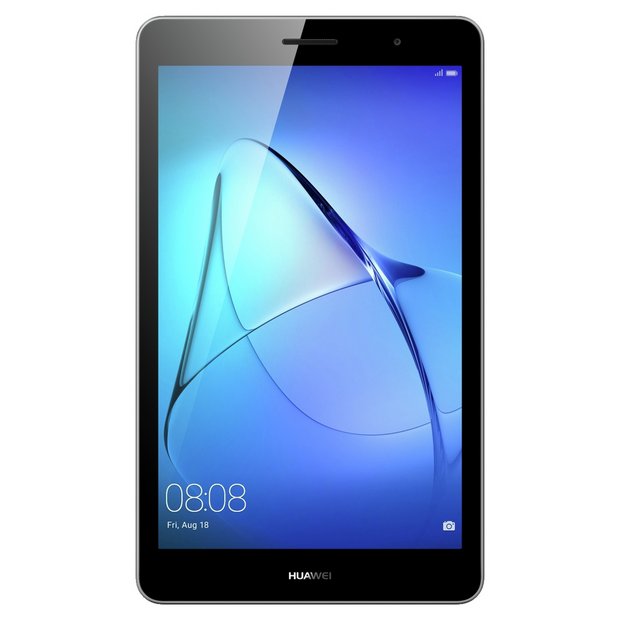 This 8-inch Android tablet has a great design and crisp display, making it great for browsing and watching video.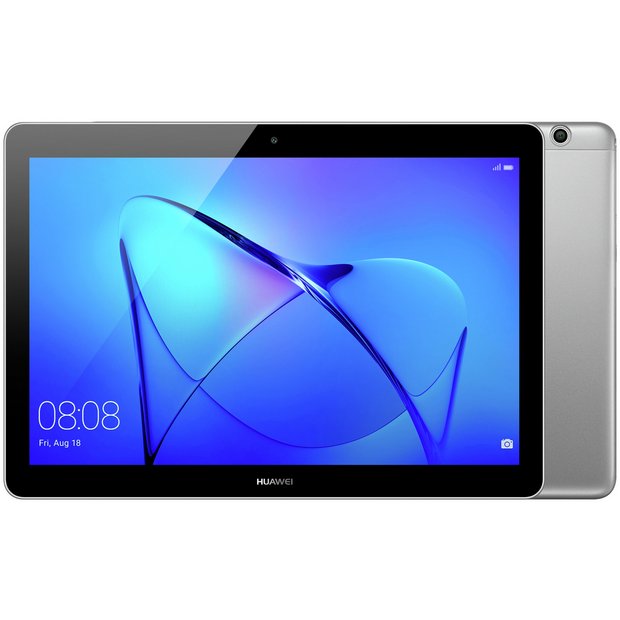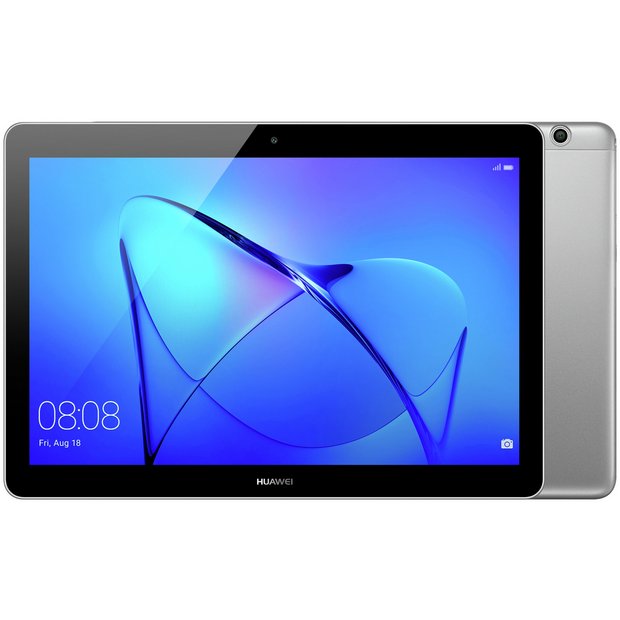 Or if you want a bigger screen, go for this 10-inch version for not much more.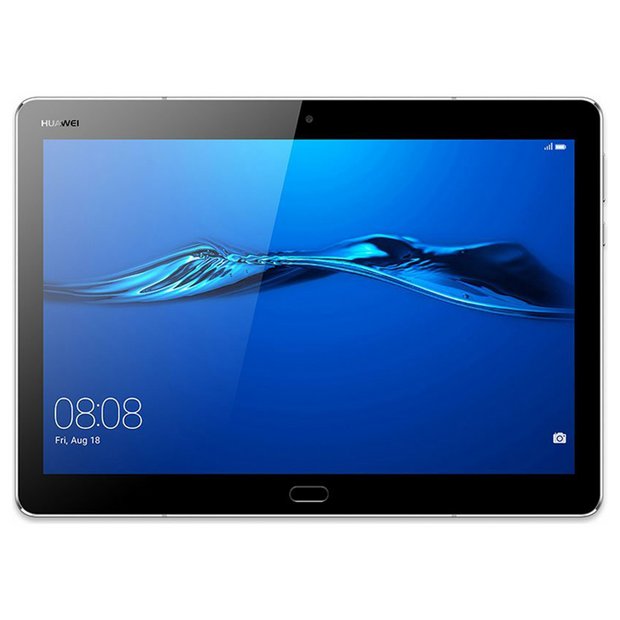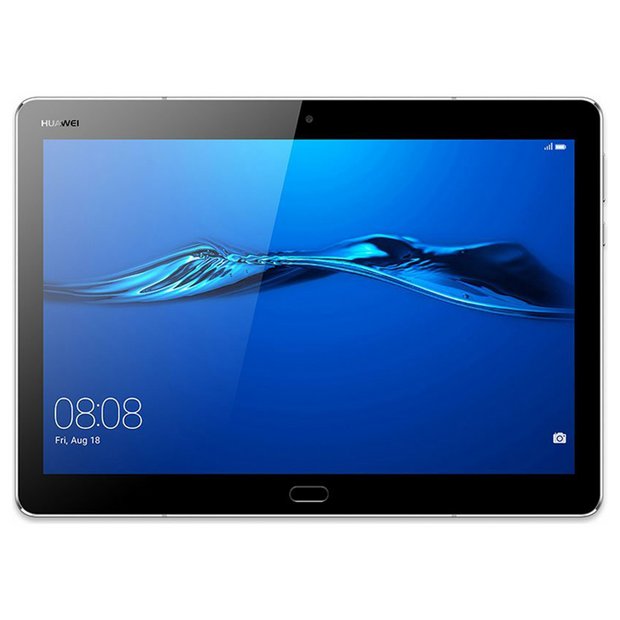 You can now save £60 on this intriguing Android tablet, which packs in an impressive four-speaker sound set-up.
Best Tablet Deals – Currys
Best Currys Tablet Deals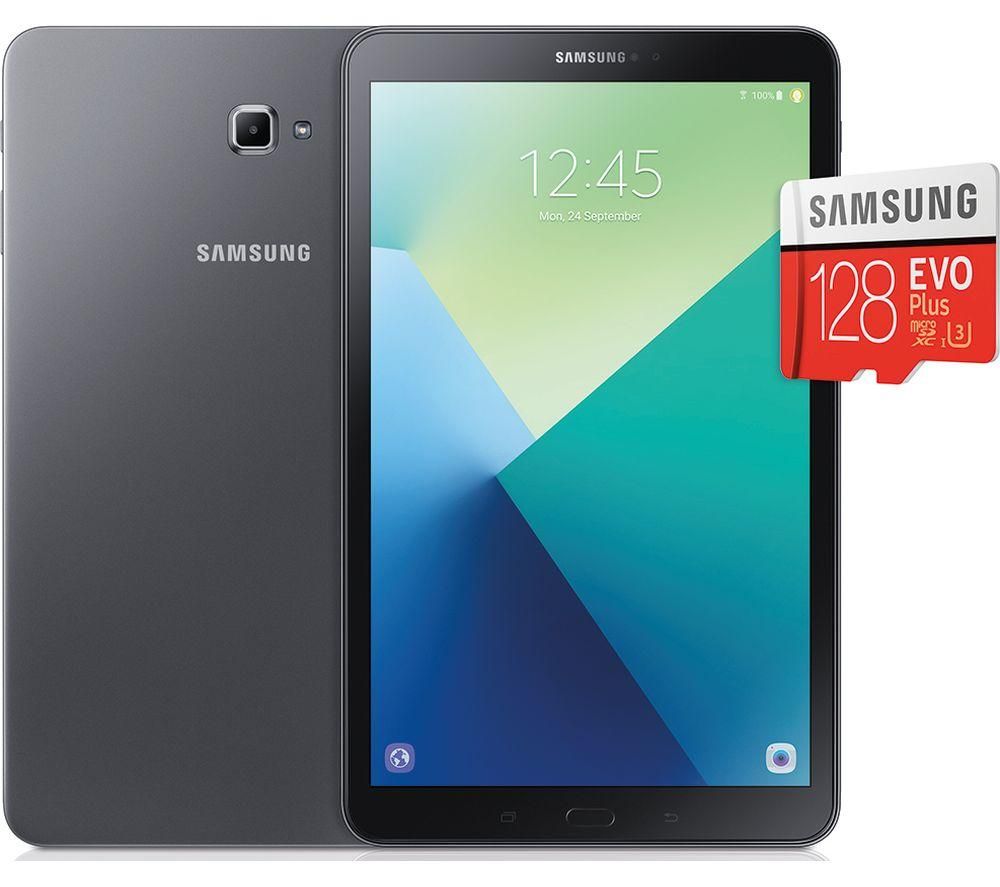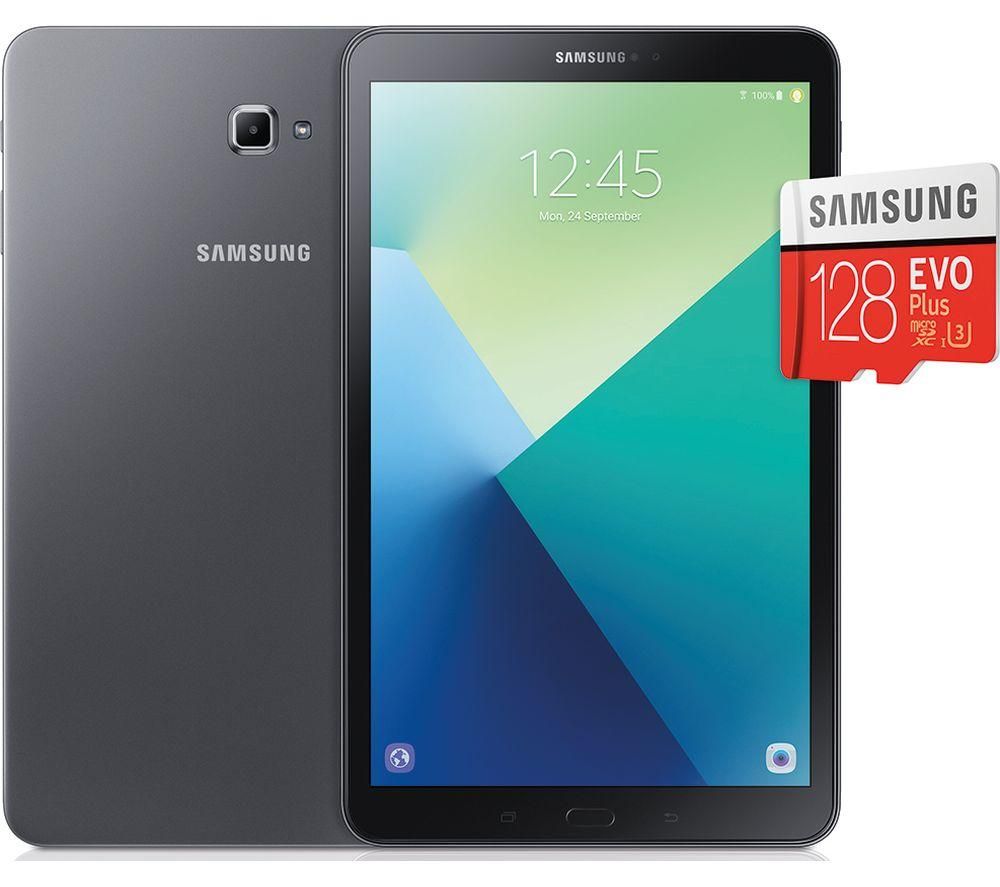 This Samsung tablets comes with a Full HD display on that sizeable 10.1-inch screen. This is backed by Android 7.0, a hefty 13 hour battery life and microSD storage expansion. Talking of which, Currys is throwing in a 128GB card.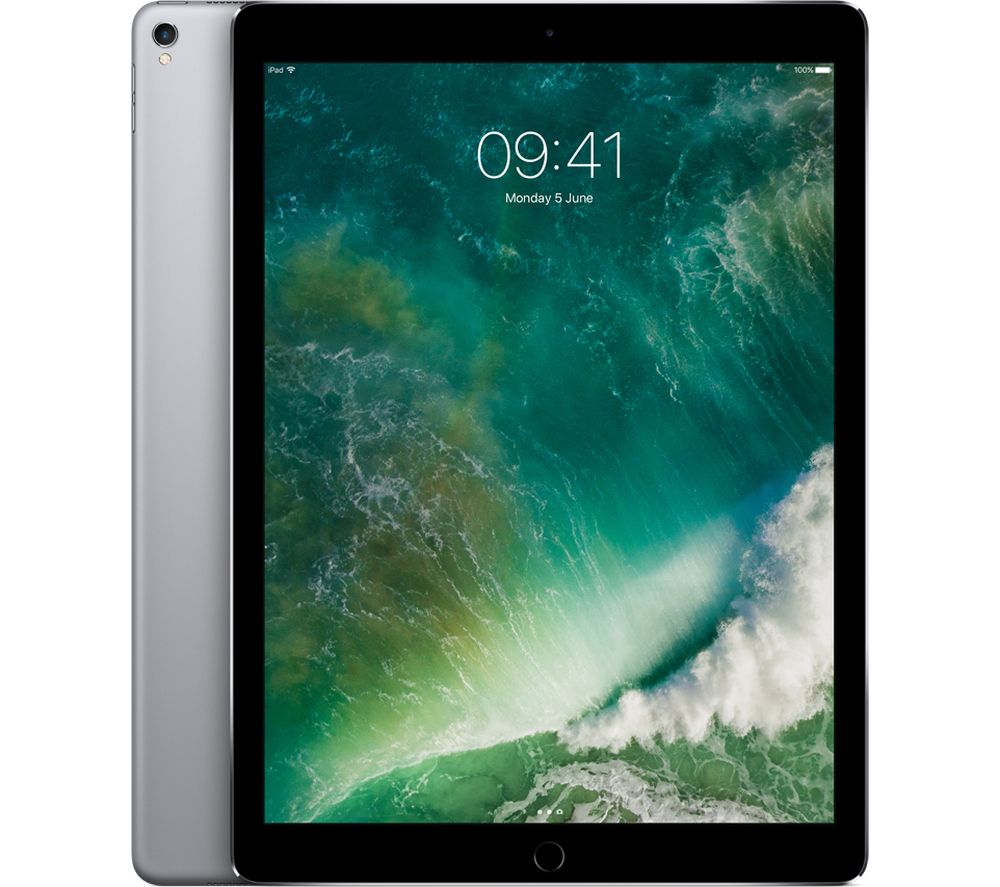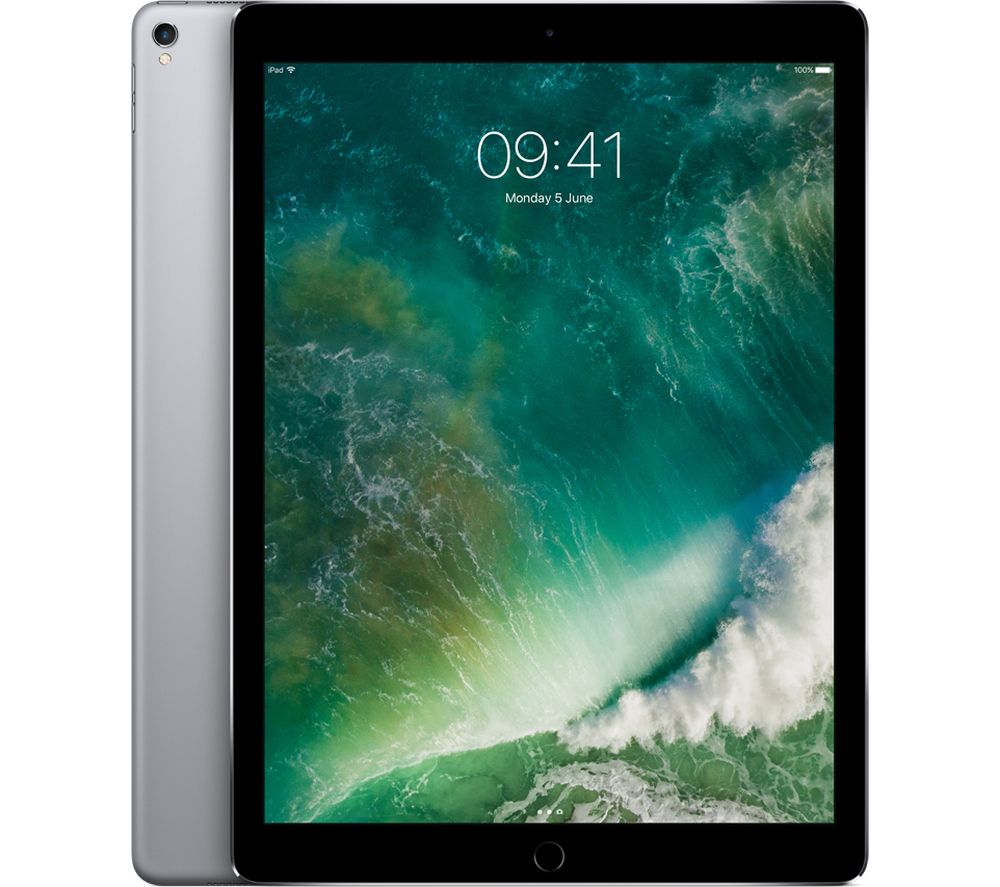 It might be coming to the end of its reign as Apple's top dog, but the 12.9-inch iPad Pro remains a brilliant machine.
Best Tablet Deals – John Lewis
Best John Lewis Tablet Deals
Take £130 off Samsung's premium Android tablet, which includes the S Pen stylus. This is a little more expensive than the Amazon price, but you also get a massive 3-year warranty included here.
Not only are you getting the iPad Mini 4 at its lowest price yet (with £100 off) but it also comes with a three-year warranty out of the gate.
---
Want more Trusted Reviews deals?
How about these:
We may earn a commission if you click a deal and buy an item. That's why we want to make sure you're well-informed and happy with your purchase, so that you'll continue to rely on us for your buying advice needs.