Best Tablet Deals: Follow our advice and snag yourself a top tablet deal.
It's funny to remember now, but when the iPad first arrived on the scene in 2010, many derided it as a gimmick. It was felt that the tablet form factor was merely an oversized smartphone without the ability to make calls. Why buy such a thing when you have a laptop?
Eight years on, we know better. Tablets take couch web browsing to a whole new level and make movie watching on the go a lot more appealing. Meanwhile, apps and games are often at their best in this large-screen format.
In recent years, tablet hardware and software has evolved in tandem to the point where they're becoming genuine productivity tools. They're not exactly laptop replacements, but the edges are starting to blur.
While Apple's iPad family continues to take all the plaudits with its new and super-capable Pro family, there's a whole bustling ecosystem of Android tablets for all budgets. Elsewhere, Amazon continues to plug away with its own low cost Fire tablets.
All of these large-screened devices have their place. Whether you want to hit Netflix on a stopover, play games on a flight, or stream a sporting event while your main TV is being used, there's a tablet for you regardless.
What's more, you don't need to pay over the odds to get what you want. We've searched the web for some of the best tablet deals available from major UK retailers such as Amazon, Currys, Argos and John Lewis.
---
All prices were correct at time of publication but are subject to change at any time. Act fast if you don't want to miss out.
Best Tablet Deals – Amazon
Best Amazon Tablet Deals
Save a chunk on the well proportioned and light Android tablet from Samsung. You get a hefty 9.6-inch display, 8GB storage with microSD expansion options, 5MP and 2MP cameras. The catch? It's Android 4.4 limited, hence the price.
Amazon lets you knock a tenner off the price of its most popular Fire 7 tablet by accepting advertising. the tablet stays the same with its 7-inch IPS display, quad-core processing, Alexa assistant and an 8 hour battery life.
Best Tablet Deals – Argos
Best tablet deals – Currys
Best Currys Tablet Deals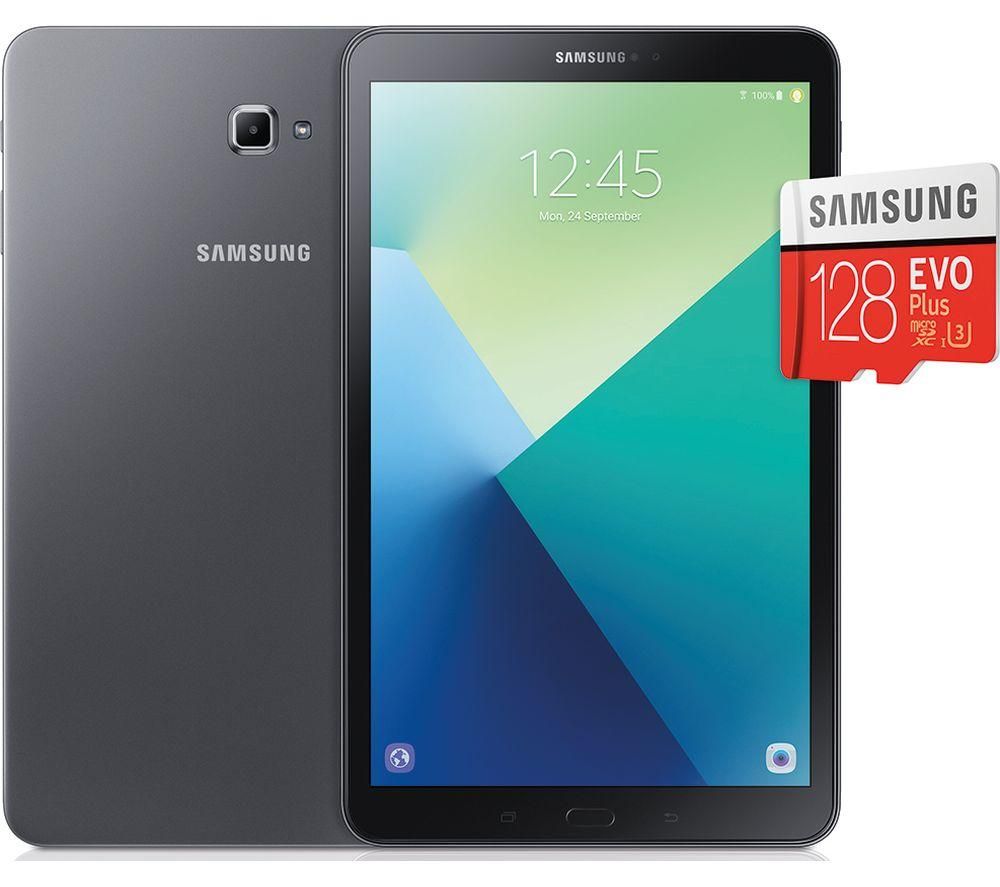 This Samsung tablets comes with a Full HD display on that sizeable 10.1-inch screen. This is backed by Android 7.0, a hefty 13 hour battery life and microSD storage expansion. Talking of which, Currys is throwing in a 128GB card.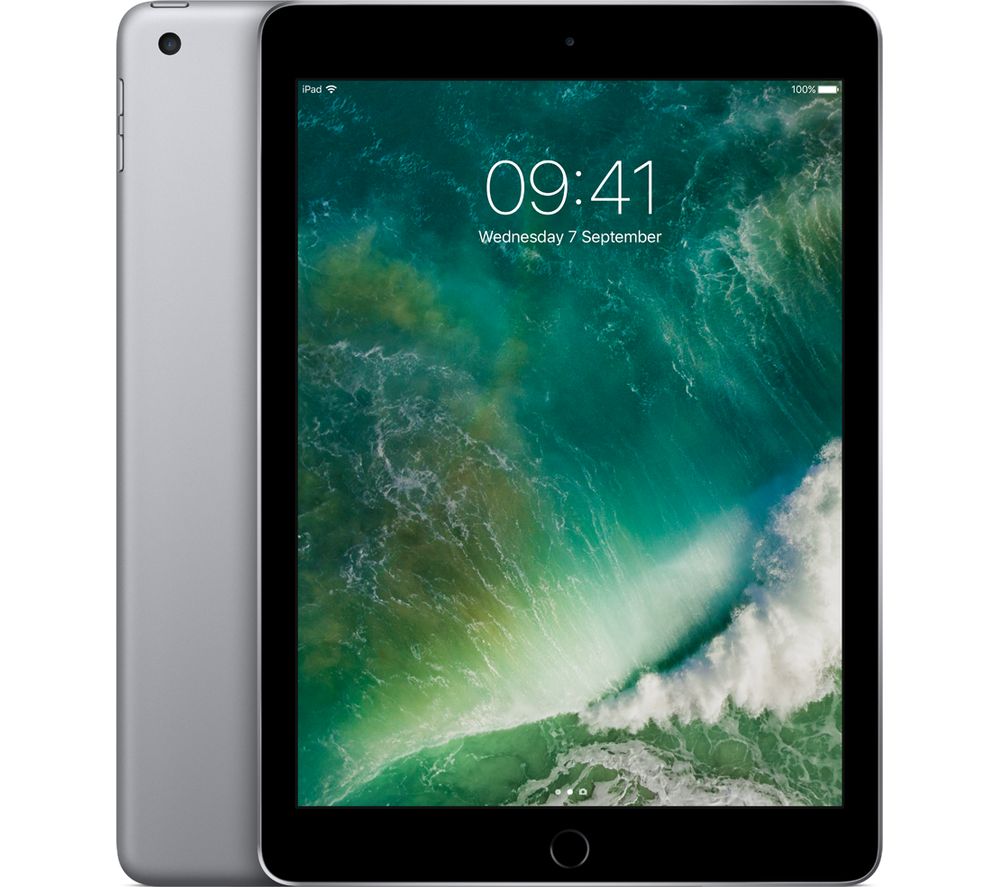 If you don't need Apple Pencil compatibility, then the 2017 iPad 9.7-inch provides a very similar experience to the 2018 model. It's only a little slower, and can be grabbed for a great price.
Best Tablet Deals – John Lewis
Best John Lewis Tablet Deals
Take £130 off Samsung's premium Android tablet, which includes the S Pen stylus. You also get a 2-year warranty included.
---
Want more Trusted Reviews deals?
How about these:
We may earn a commission if you click a deal and buy an item. That's why we want to make sure you're well-informed and happy with your purchase, so that you'll continue to rely on us for your buying advice needs.