Best Sonos Deals: Sonos is far and away the biggest name in multi-room audio, and you can bet there'll be some tempting deals on the brand this coming Black Friday.
If you're ready to snag yourself a piece of Sonos gear right now, however, our team of experts is here to guide you to the soundest of deals.
Sonos Black Friday 2018
We'll be covering all the best Black Friday deals as we get nearer to the November 23 date. And you can expect some eye catching offers on Sonos speakers.
During Black Friday 2017, for example, Sonos knocked £50 off the price of its brilliant Sonos Play:1 speaker. We'd hope to see something similarly appealing for Black Friday 2018.
Sonos deals live right now
Not everyone can wait until Black Friday to grab a Sonos bargain. That's why we've rounded up some of the best Sonos deals ahead of the big day.
Sonos pretty much led the way with the whole multi-room speaker craze. When you've got several Sonos speakers set up throughout your house, your music follows you seamlessly from room to room, with full control provided from your smartphone.
With the kind of pedigree the Sonos brand has, you typically have to pay a premium for its speakers. It's not impossible to get money off, however, if you shop around.
Here are the best prices on Sonos speakers from the UK's biggest online retailers. So, regardless of whether you're looking at the Sonos One, Sonos Play:1, Sonos Play:3 or Sonos Play:5 speakers, we'll pick out the best deal for you.
Alternatively, you might be looking to bolster your home cinema setupwith the Sonos Playbar, Sonos Playbase or Sonos Beam. We'll feature any stand-out deals on those items too.
---
All prices were correct at time of publication but are subject to change. If you see a deal you're interested in, act fast before it's gone.
Best Sonos deals – Amazon
Best Amazon Sonos Deals
The newer edition to the Sonos family might be small but it's crammed with features. This has Amazon Alexa voice controls onboard, is battery powered for mobility and can be paired with another for a stereo system setup. Amazon is also running a promotion where you can save more buying two Sonos One speakers for £359. Great for a stereo pair.
Snap up the Sonos baby of the wired speaker family to fit anywhere you need it. Get the same impressive sound, only in a smaller package. Amazon Alexa devices can be used to voice control this speaker and Trueplay tuning means it'll self-adjust for the ultimate sound wherever you place it – including wall mounting.
The Sonos smart speaker perfect for larger rooms with classic big Sonos sound. If you have two, these can be paired as a stereo set and sat vertically for wider sound.
Best Sonos deals – John Lewis
Best John Lewis Sonos Deals
A brilliantly punchy yet space-saving speaker system for your TV, complete with six drivers, three tweeters, and one woofer. If you can get on with the white colour, you'll save a huge chunk of money at John Lewis with a 2-year warranty. Currently, you can save a further £100 when bought at the same time as a Sonos SUB.
Best Sonos deals – Currys
Best Currys Sonos Deals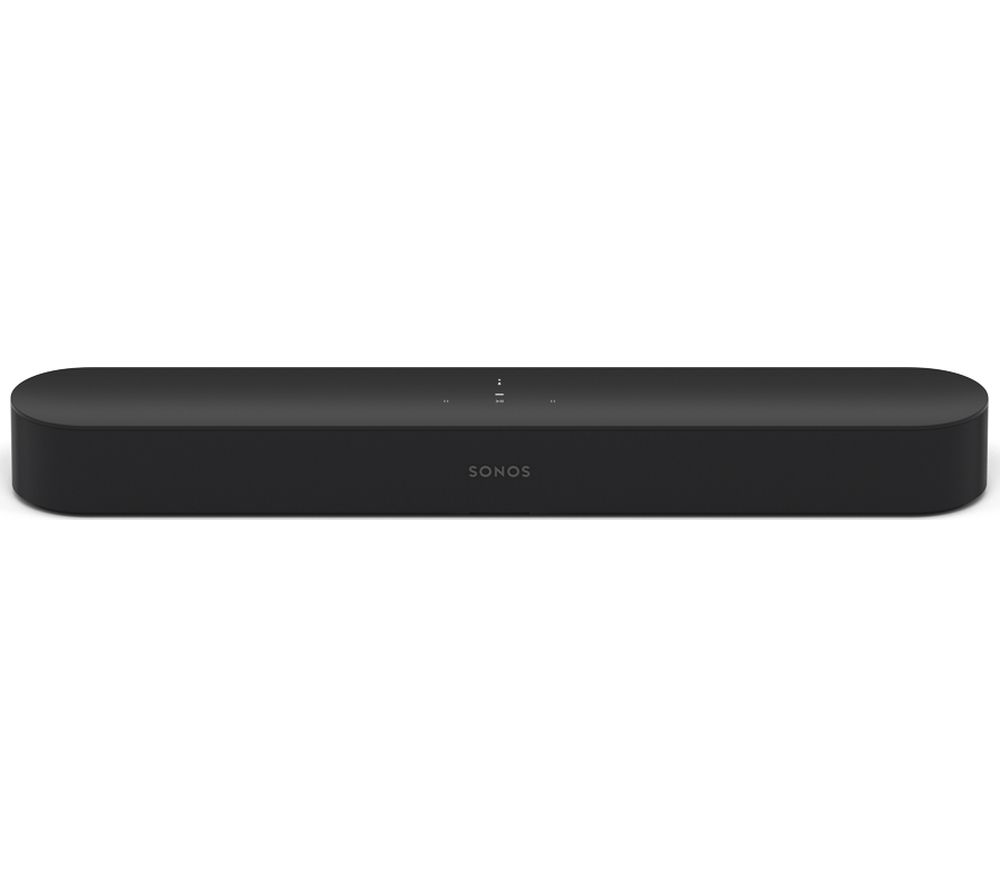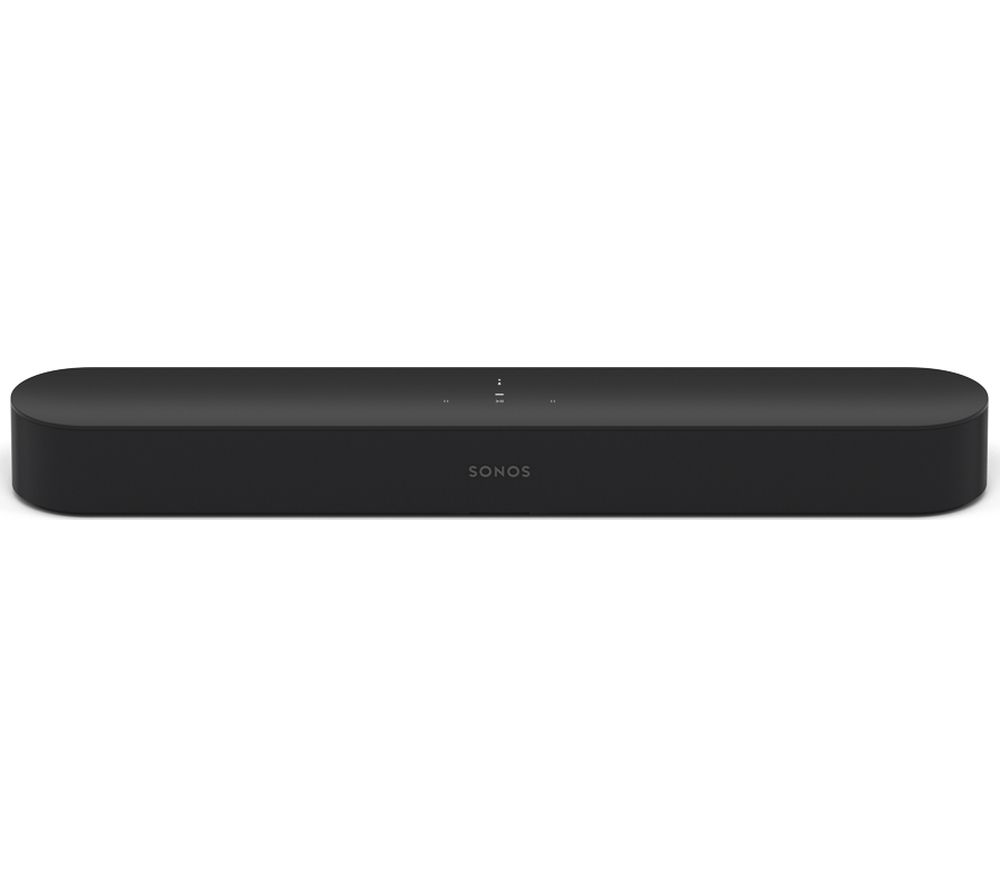 An awesome new soundbar with five speakers providing excellent sound, high-res audio support, and built-in Alexa. Currys is offering it with a free 9 month subscription to Deezer Premium. You can also save a further £100 if you buy a Sonos SUB at the same time.
---
Want more Trusted Reviews deals?
How about these:
We may earn a commission if you click a deal and buy an item. That's why we want to make sure you're well-informed and happy with your purchase, so that you'll continue to rely on us for your buying advice needs.