Sonos Black Friday Deals: Sonos' range of critically acclaimed speaker always receive significant price drops around Black Friday, and we expect this year to be no different.
It's not by sheer luck that Sonos has become the leading brand of multi-room speakers, but the company's consistent output of quality products has resulted in Sonos speakers being one of the most sought after devices during the Black Friday deals extravaganza.
Buying the best doesn't come cheap of course, with some of Sonos' speakers costing as much as £699 – hence why they're such a popular product during the sale season.
Sonos Black Friday
We'll be keeping an eye out for the stellar Sonos Beam, which received a full five-star rating here at Trusted Reviews. The Beam was too new around the time of Amazon Prime Day to receive a sizeable discount but we're expecting something far more substantial come Black Friday.
In terms of last year's deals, Sonos itself ran a fantastic offer where you could get a pair of Sonos Play:1 smart speakers for just £298, a massive saving off the usual price of £398.
It's also worth keeping in mind that due to Sonos' multi-room functionality, Black Friday offers the best chance all year to bulk buy if you fancy kitting out your home at just a fraction of the usual price.
Related: Best Multi-Room Speakers
Sonos deals live right now
Before we get completely ahead of ourselves, there's still plenty of time between now and Black Friday to turn our attention elsewhere. While they might be few and far between, there are still several Sonos deals that can be had right away if you don't fancy waiting until November 23rd.
For instance, you can pick up the fantastic Sonos Play:3 with a discount of just over £20 from Amazon. The product also comes with a 60-day trial of Audible, so you can kick back and listen to your favourite audiobooks through your new Sonos speaker.
Just take a look below to see the best prices on Sonos speakers from the UK's biggest online retailers. So, regardless of whether you're looking at the Sonos One, Sonos Play:1, Sonos Play:3 or Sonos Play:5 speakers, we'll pick out the best deal for you.
Alternatively, you might be looking to bolster your home cinema setup with the Sonos Playbar, Sonos Playbase or Sonos Beam. We'll feature any stand-out deals on those items too.
---
All prices were correct at time of publication but are subject to change. If you see a deal you're interested in, act fast before it's gone.
Best Sonos deals – Amazon
Related: Amazon Black Friday
Best Sonos deals – John Lewis
Best John Lewis Sonos Deals
The original Sonos soundbar remains an excellent home cinema option. It's currently cheaper at John Lewis than it is on Amazon, and you get a 2 year guarantee too.
Related: John Lewis Black Friday
Best Sonos deals – Currys
Best Currys Sonos Deals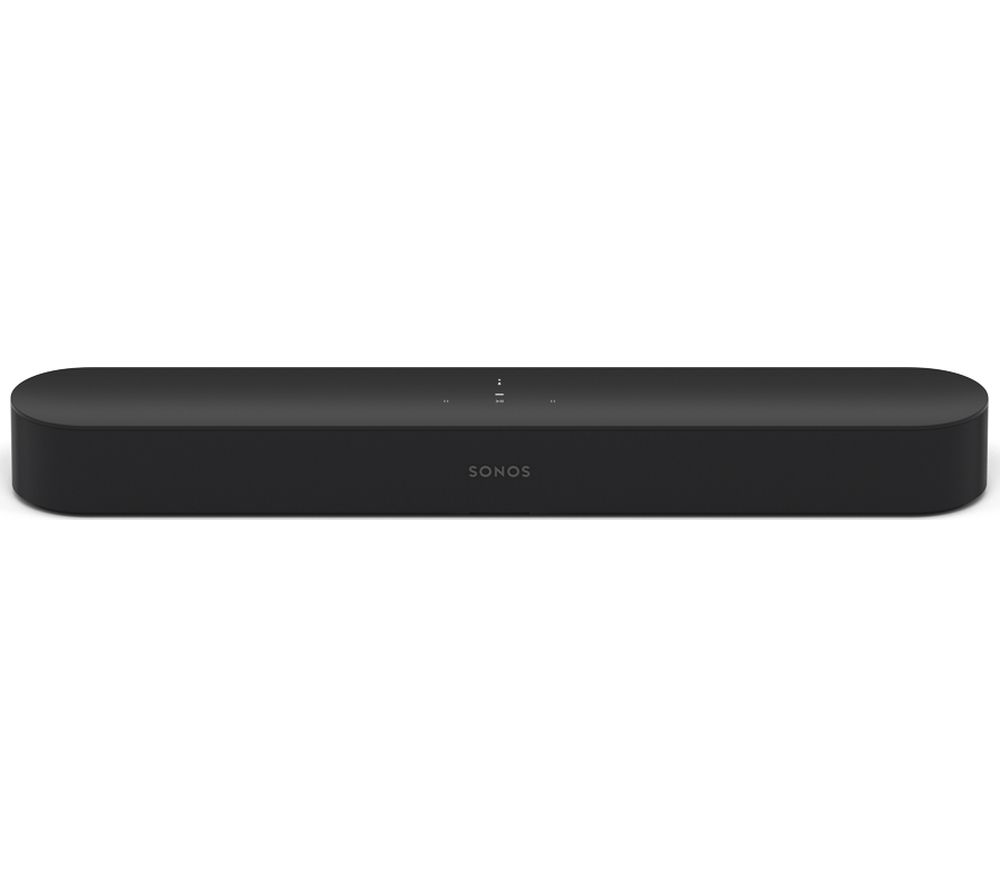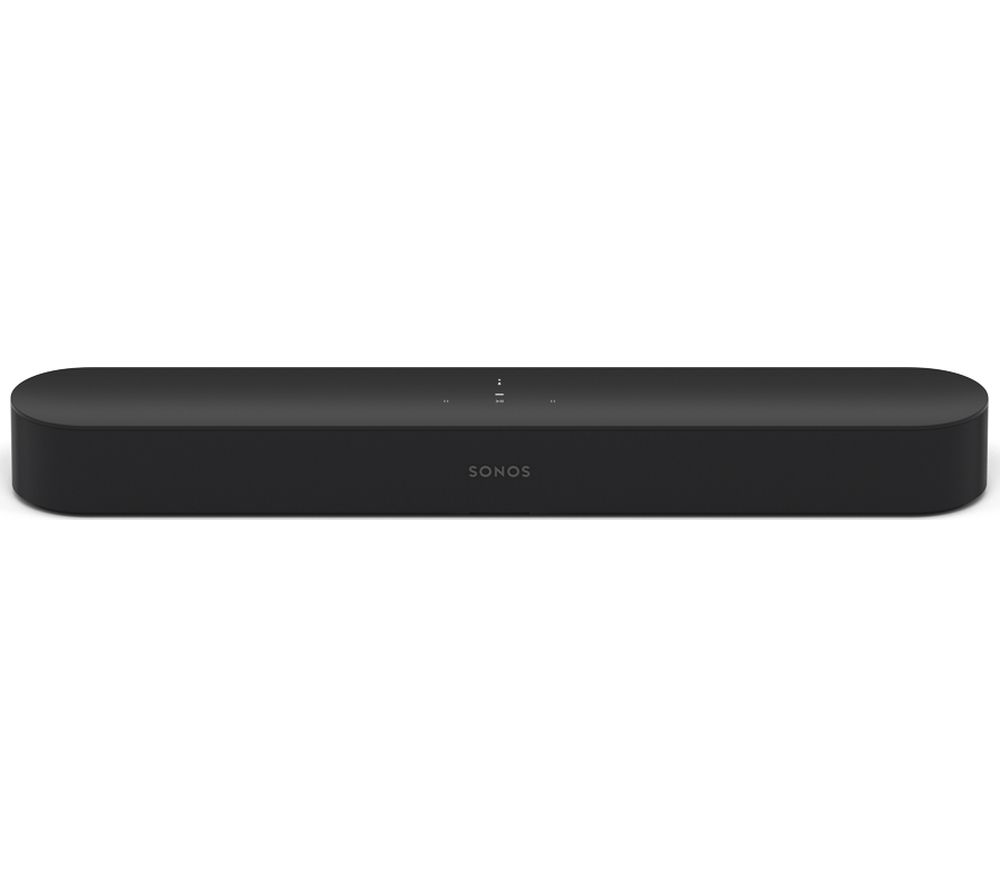 An awesome new soundbar with five speakers providing excellent sound, high-res audio support, and built-in Alexa. Currys is offering it with a free 9 month subscription to Deezer Premium.
Related:  Currys Black Friday
---
Want more Trusted Reviews deals?
How about these:
We may earn a commission if you click a deal and buy an item. That's why we want to make sure you're well-informed and happy with your purchase, so that you'll continue to rely on us for your buying advice needs.