Best SIM-Free Deals: After a new phone but not a new contract? Take a look at our compiled list of the best SIM-free phones available right now.
Given how hard certain retailers push SIM and handset contracts, anyone wanting to simply upgrade their phone can sometimes feel like the odd one out. Catchy ads and exclusive incentives be damned, some of us just want a new phone without all the fuss of signing up for a new contract.
If you're looking to save some money overall, it's also worth pairing a SIM-free phone with one of our Best SIM Only Deals. By doing this, you can often save money over the life of your average phone contract, also known as the Total Cost of Ownership (TCO).
Typically, most phone contracts today are for 24 months where you're spreading the cost of the phone itself over the course of 24 months. Your monthly bill is part-funding the phone and also your network service. By paying for a phone outright SIM-free and then bagging a good SIM only deal, this can bring your TCO down considerably. With these SIM-free unlocked phones, you're also free to pick what network is deserving of your money.
It's not for everyone, however, especially if you prefer to spread the cost of a phone. But if you're willing to completely pay off your phone upfront, it can lead to big savings in the long run. If these words strike a chord then this list of SIM-free cheap phones is for you.
---
Jump to:
---
Looking across the major retailers, we've highlighted the SIM-free deals that are available from each of them, further separating those deals into one of three respective price ranges: flagships, mid-range and budget phones. For a more detailed description, here are the criteria for each of those price ranges:
Flagship phones (£500+): The best of the best. These phones have all the latest bells and whistles like faster performance and a better camera but, as a result, they always come with a higher asking price.
Mid-range phones (£200-£500): Phones with a respectable range of features that don't quite upstage the flagships but do come in at a more affordable price.
Budget phones (less than £200): No frills handsets for anyone on a tight budget. They get the job done and can be bought for next to nothing.
Our comprehensive guide will save you the effort of having to trudge through each site in your own time. If you don't see anything that takes your fancy, be sure to return as we'll be updating the page regularly with new SIM-free offers.
Prices were correct at time of publication but are subject to change. Be sure to snap up any SIM-free phone that grabs your interest before prices change.
---
SIM-Free Deals – Amazon
Amazon Best SIM-Free Deals – Flagship Phones
The best iPhone (and best smartphone to some) on the market can be bought with a £99.01 reduction via Amazon.
The latest iteration of Google's flagship device is perfect for anyone obsessed with having a great smartphone camera.
The LG G7 benefits from a beautiful display coupled with great audio capabilities, making it a perfectly suitable phone for streaming content.
Amazon SIM-Free Deals – Mid-range Phones
Either the world's coming to an end or Amazon's going out of business because either way, having a massive £300.99 discount off the Mate 10 Pro makes this one of today's best SIM-Free deals.
In addition to dual SIM capabilities, an FHD+ display and a metal chassis, the P20 Lite has two rear-view cameras for taking detailed shots on the go.
Amazon SIM-Free Deals - Budget Phones
One of the best value phones around just got even better with a £20 discount through Amazon.
---
SIM-Free Deals – Argos
Argos SIM-Free Deals – Flagship Phones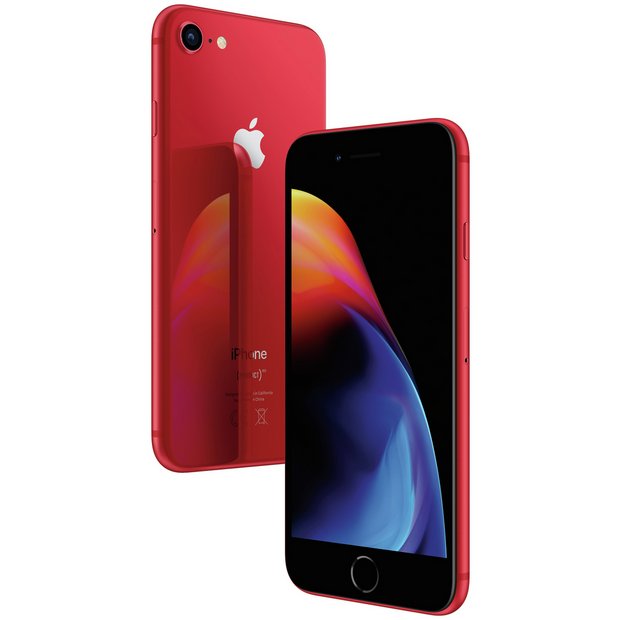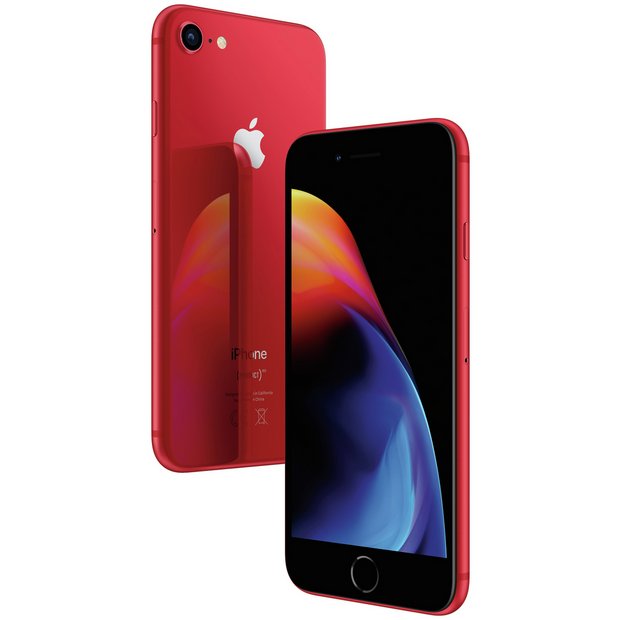 This special edition version of the iPhone 8 can now be snapped up for a tasty discount.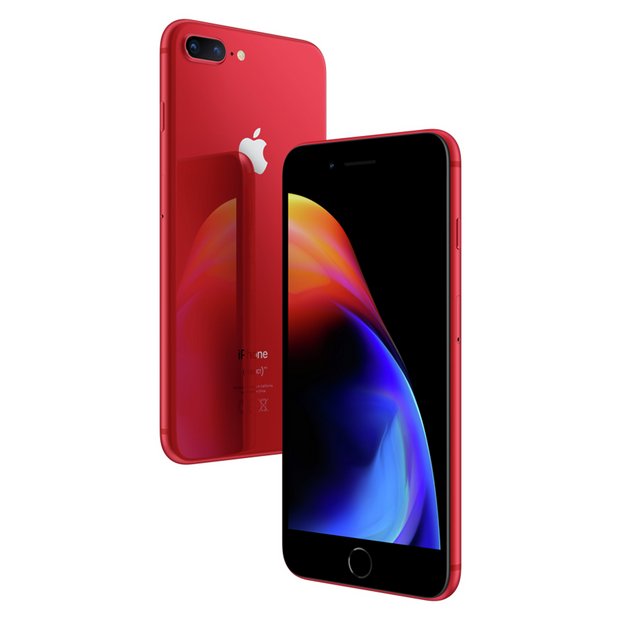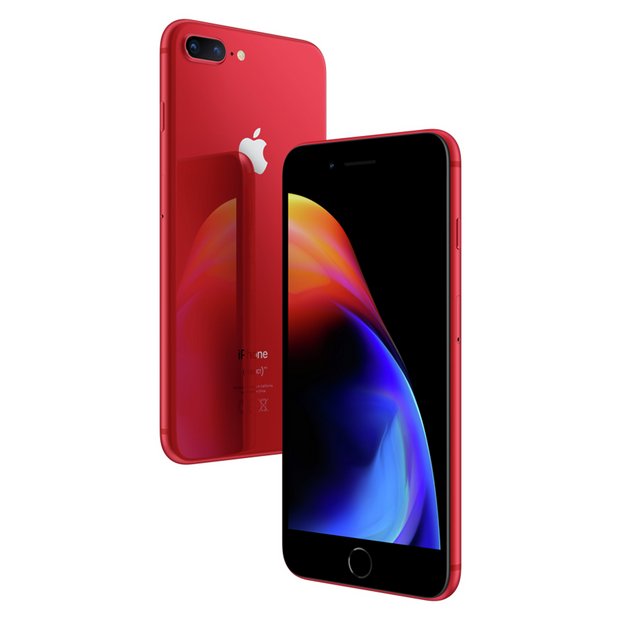 If you fancy the iPhone 8 Plus version of the RED Special Edition (with a bigger screen and 4K video recording) then you can nab this with a great saving.
Argos SIM-Free Deals – Mid-range Phones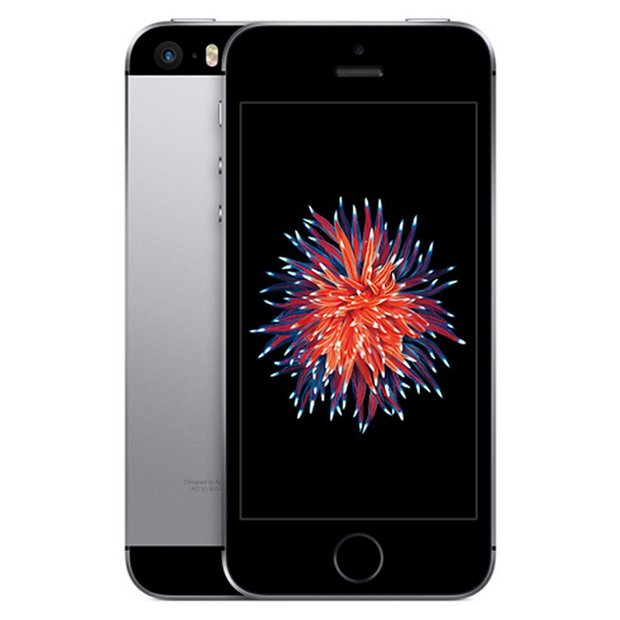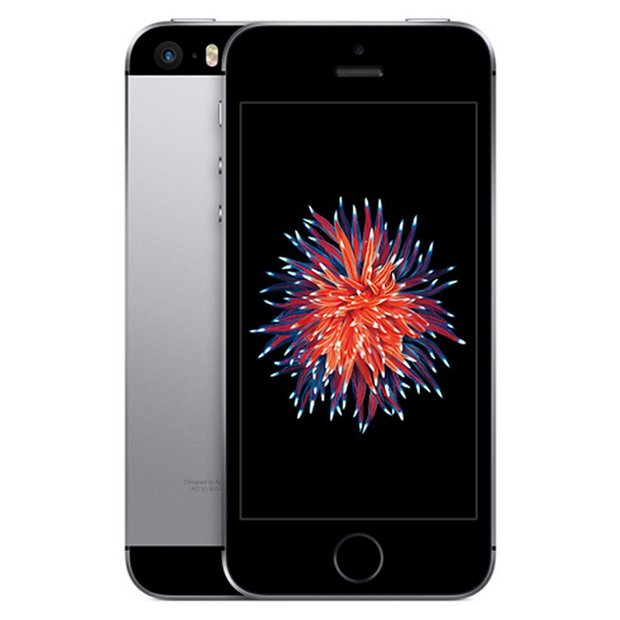 If you want the iOS experience but don't want to fork out a ton of money then the iPhone SE is a fantastic option to pick out, now with £30 off.
Argos Best SIM-Free Deals – Budget Phones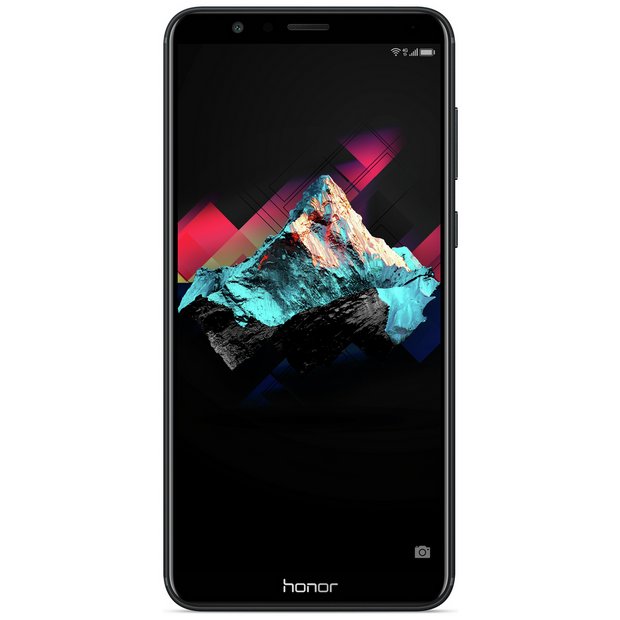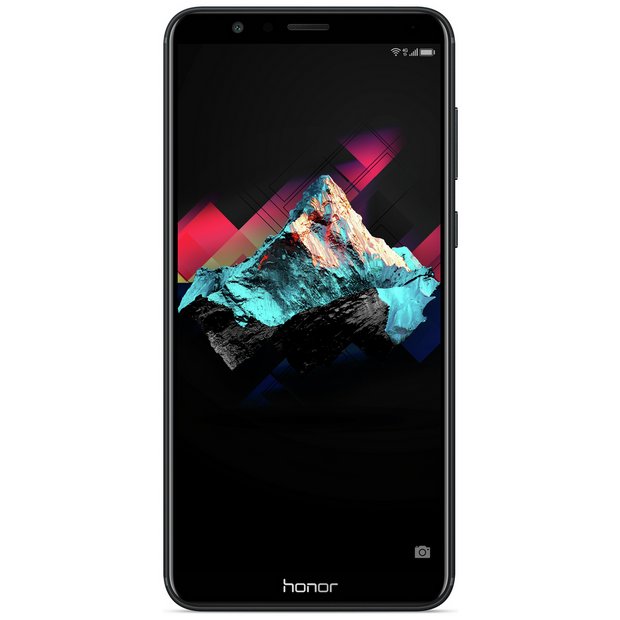 Anyone after the Honor 7X will be pleased to know that Argos is currently throwing in the JBL Clip 2 with each purchase, absolutely free.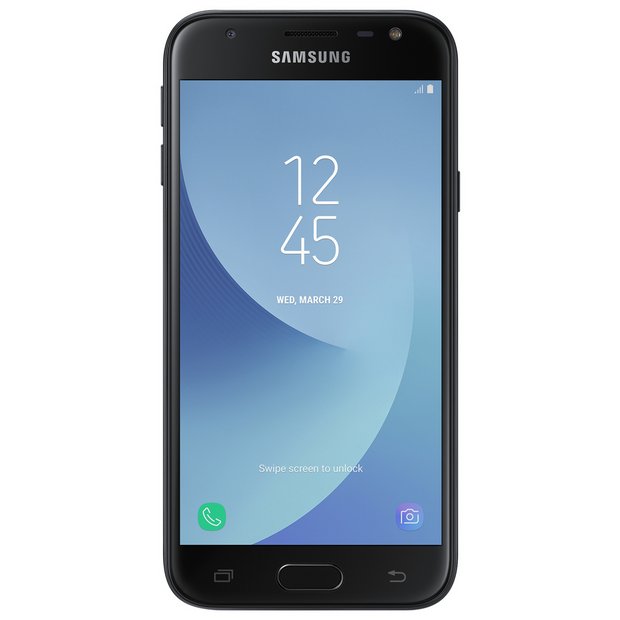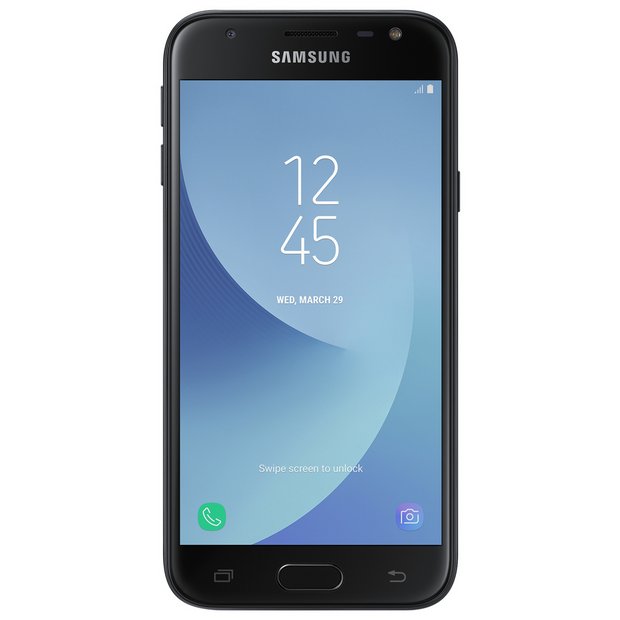 Much like the Honor 7X, Argos is also packing the Samsung Galaxy J3 with a freebie. Any purchase of the Galaxy J3 includes a free 32GB Memory Card.
---
SIM-Free – John Lewis
John Lewis SIM-Free Deals – Flagship Phones
While there's no discount on the standard price of the iPhone X, buying through John Lewis does get you a two-year warranty.
No discount here either but it still comes with a two-year warranty.
John Lewis Best SIM-Free Deals – Mid-range Phones
The iPhone SE comes with a £40 discount and a two-year warranty through John Lewis.
Less of a saving but still a great offer on the 128GB model of the iPhone SE.
John Lewis Best SIM-Free Deals – Budget Phones
It won't win any 'best of' awards but the Nokia 3 has a great battery life and runs a fairly modern version of Android – not bad for just shy of a hundred quid.
---
SIM-Free Deals – Currys
Currys SIM-Free Deals – Flagship Phones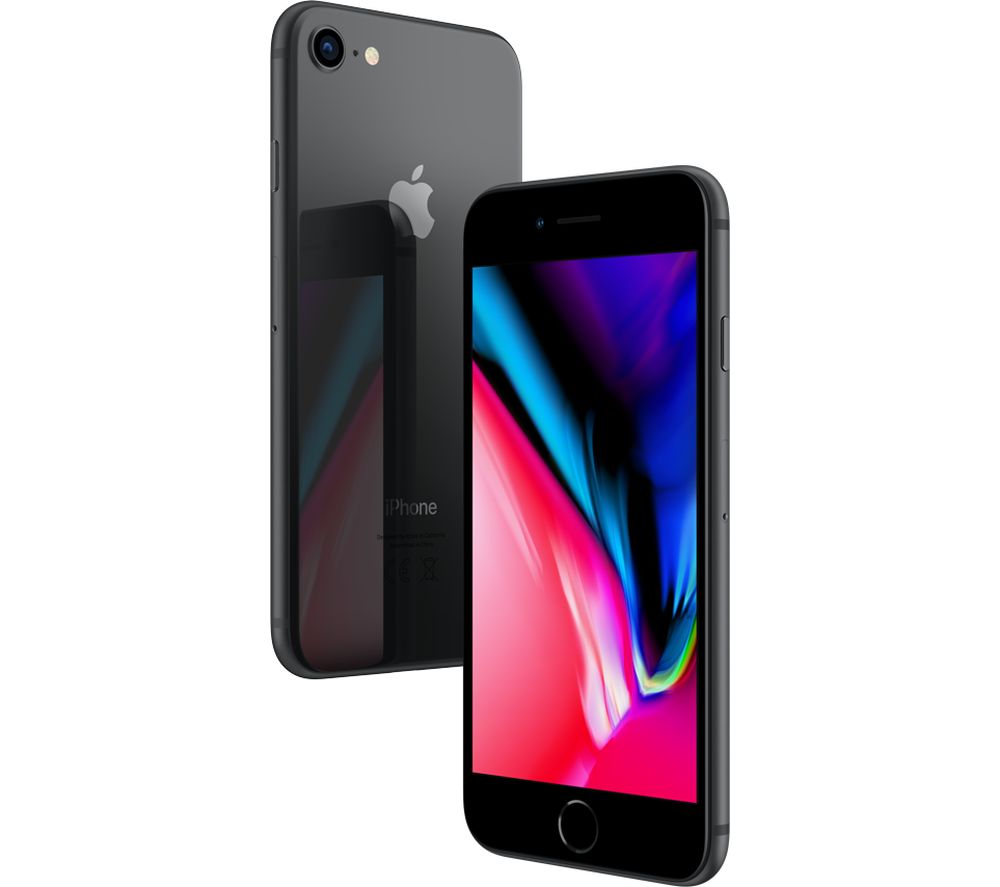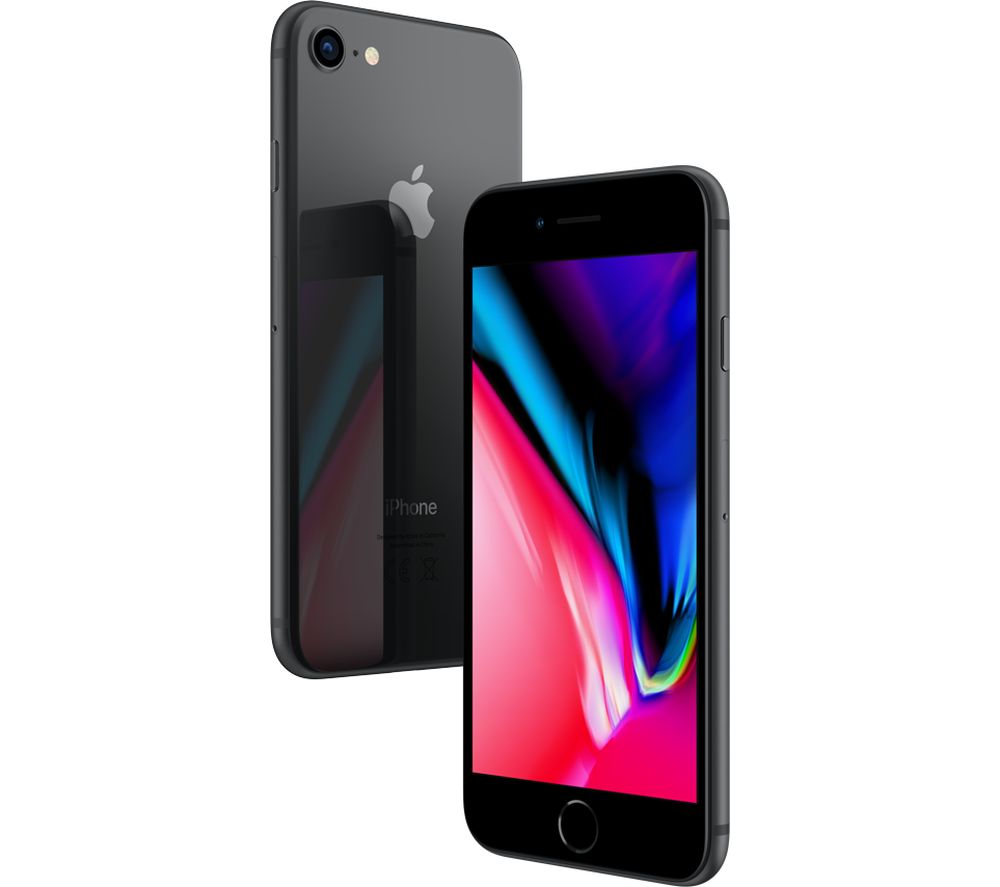 Shop through Currys and enjoy a £60 saving on one of Apple's top-tier iPhones.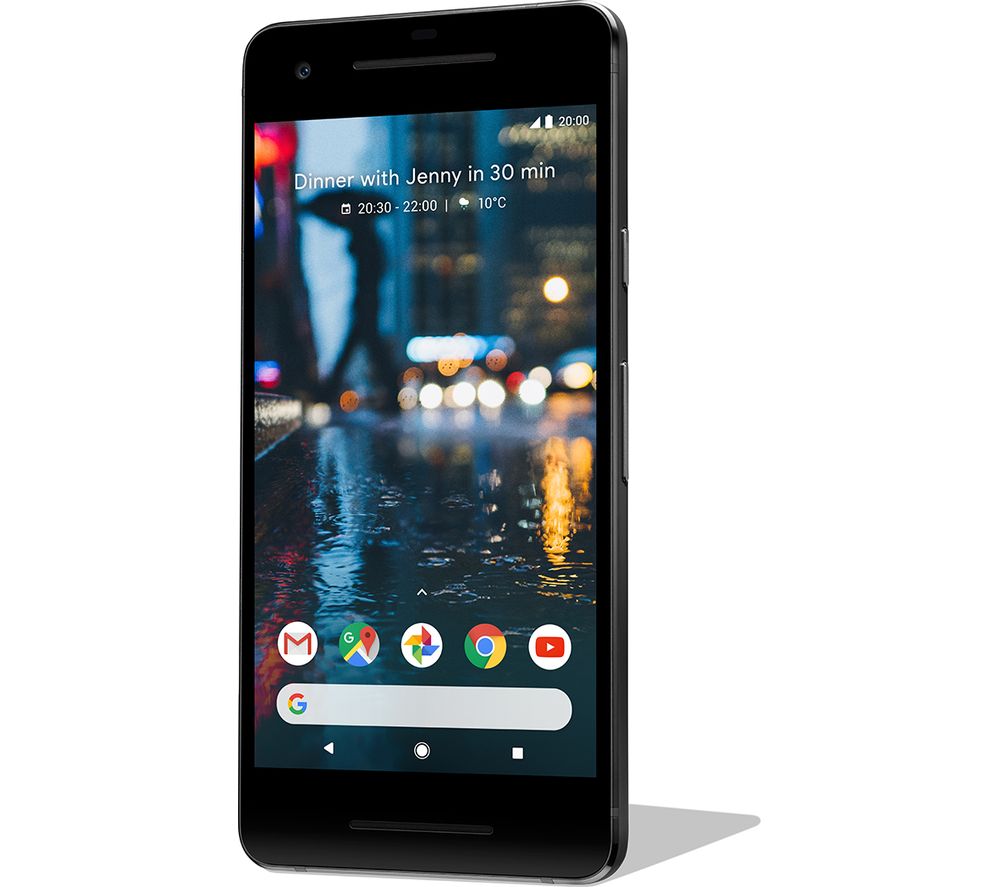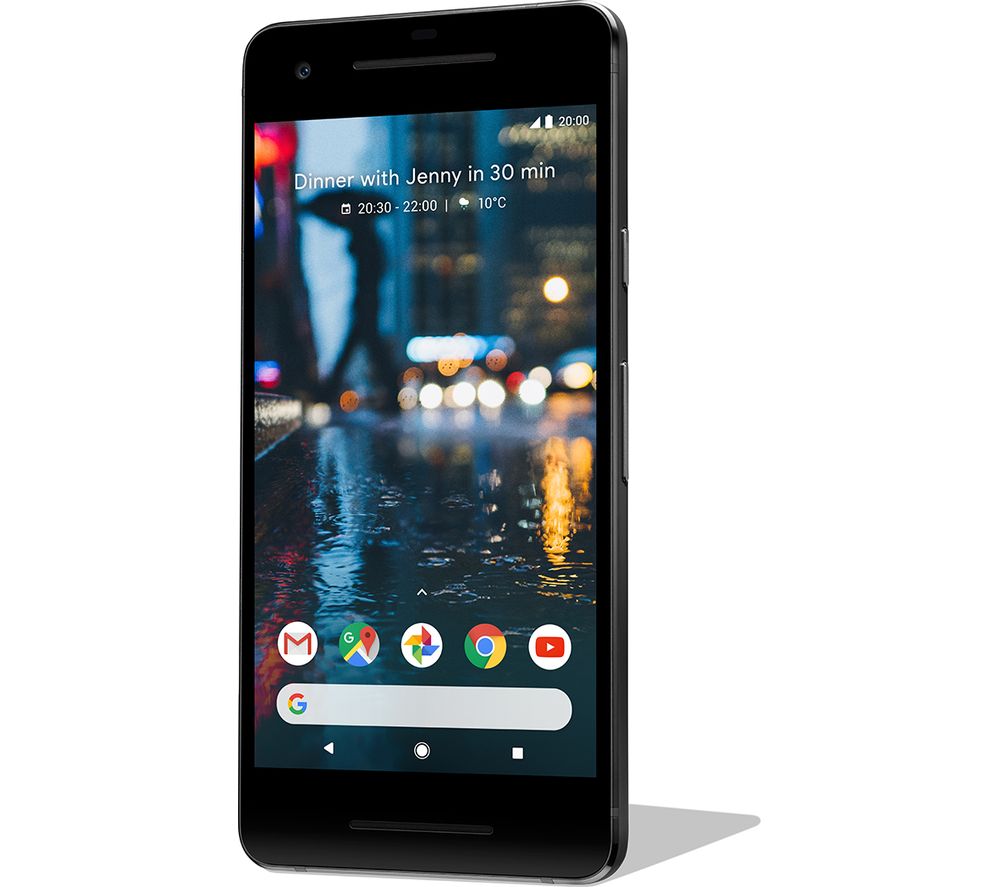 Those who love a smartphone with a good camera will do well to make use of the £140 discount now running on the Pixel 2 at Currys.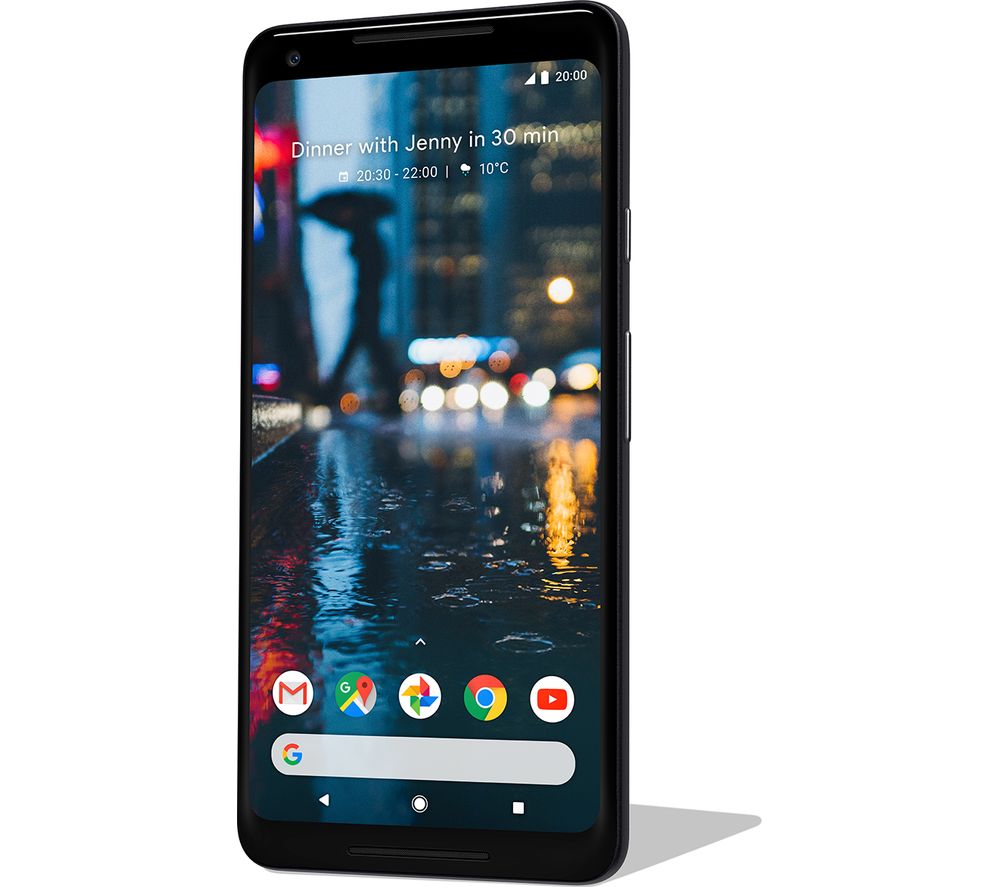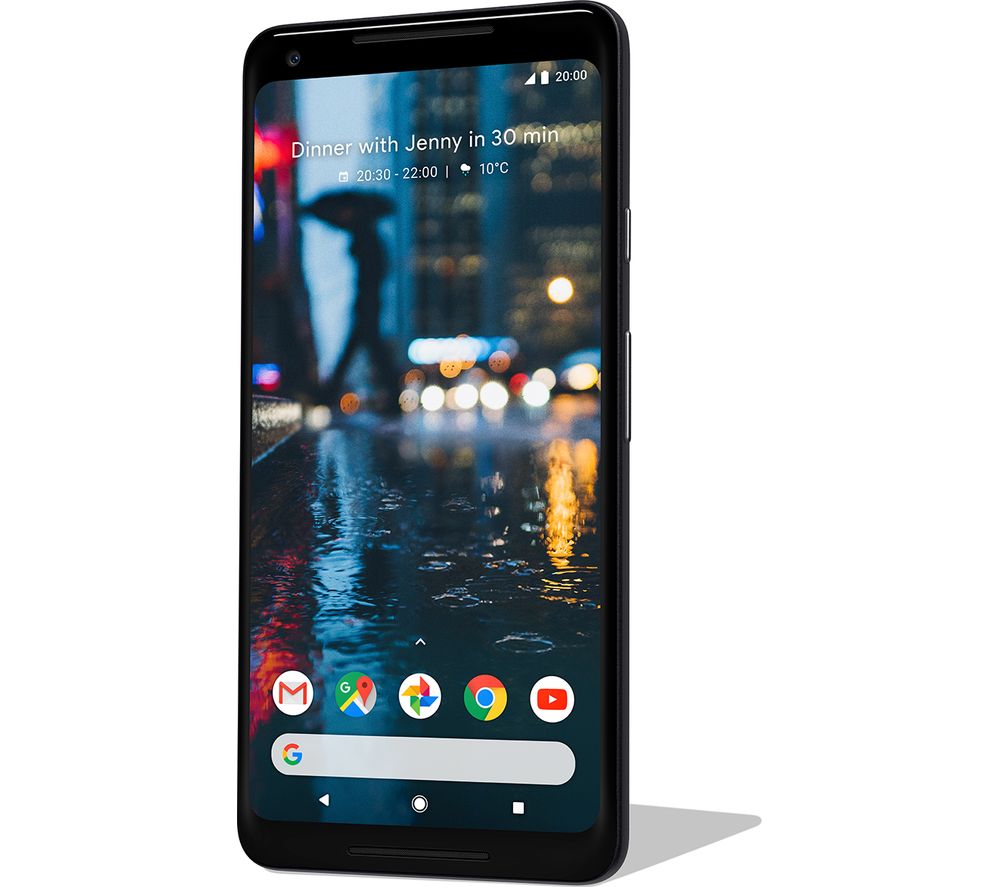 While the saving isn't as gigantic as with the regular Pixel 2, any saving on the fantastic Pixel 2 XL is still noteworthy.
Currys SIM-Free Deals – Mid-range Phones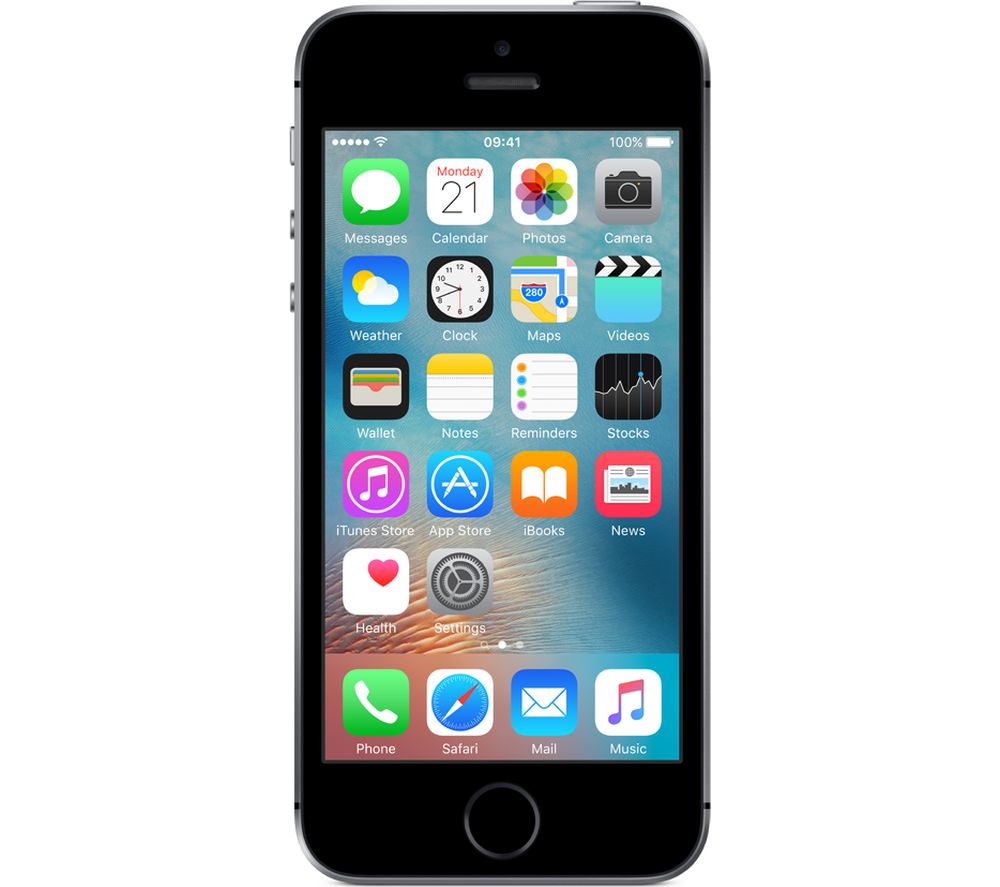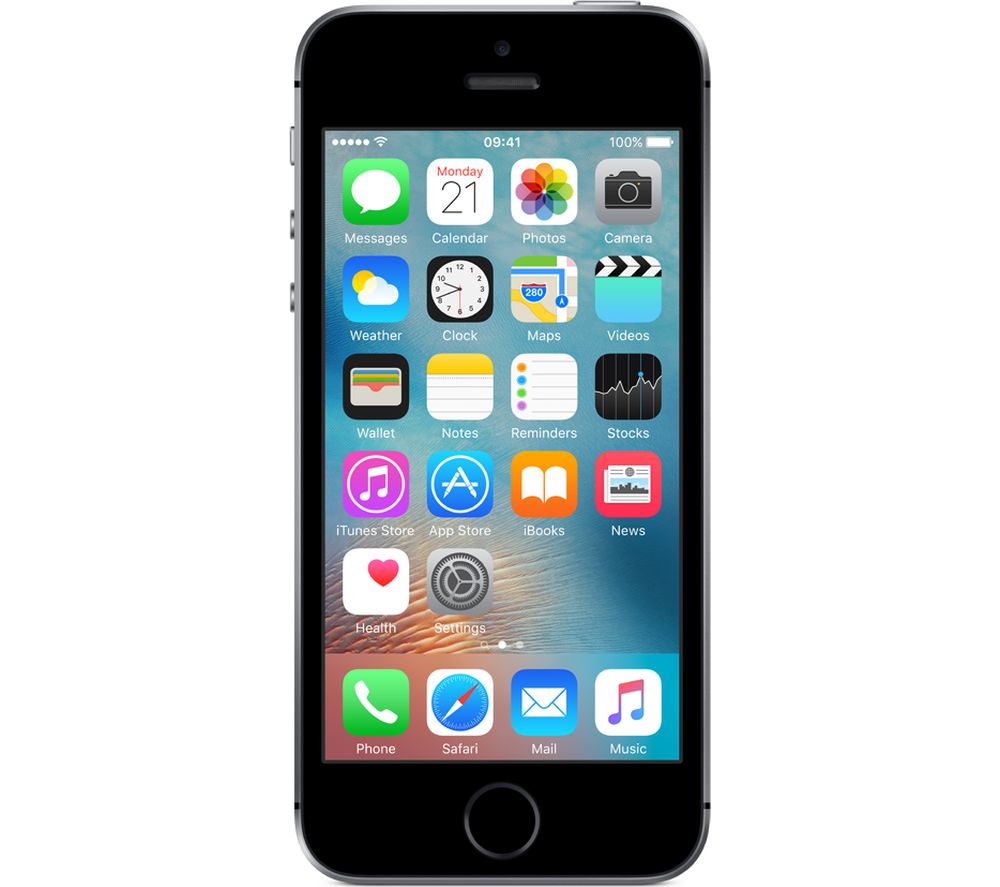 Not only do you save £40 off the price of the iPhone SE through Currys, but you also stand to save an additional £30/£50 if you purchase it with an Apple Watch or MacBook respectively.
Currys Best SIM-Free Deals – Budget Phones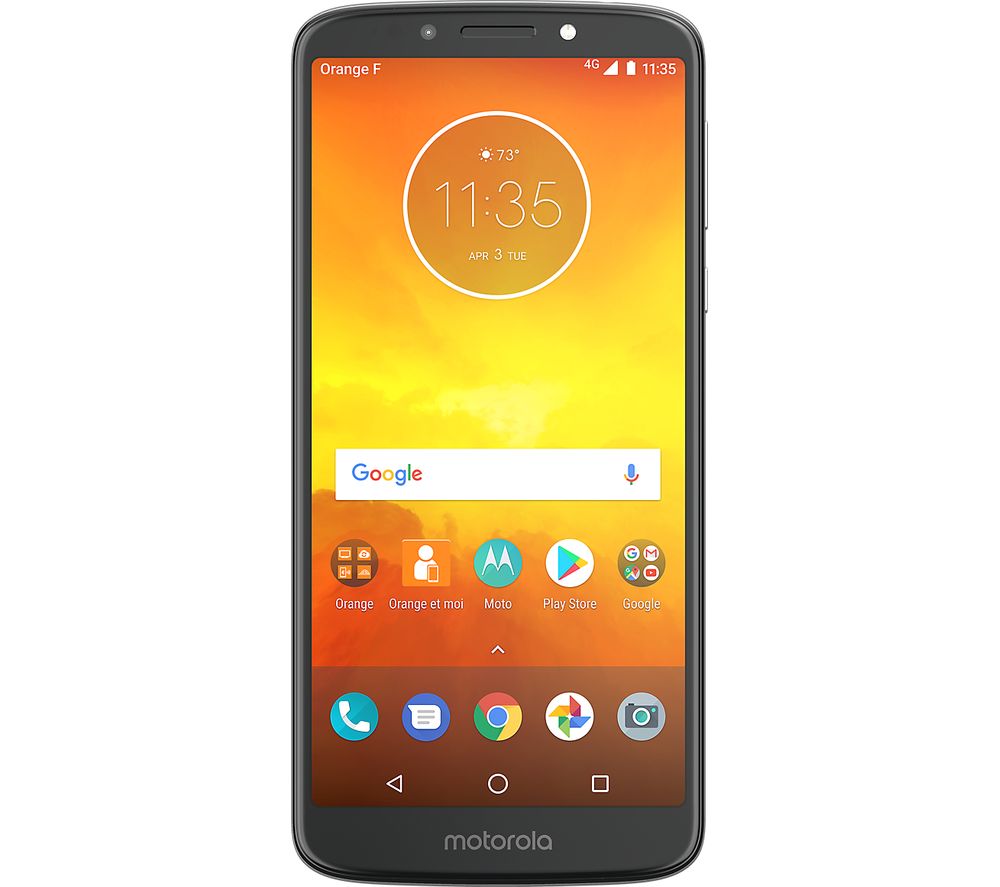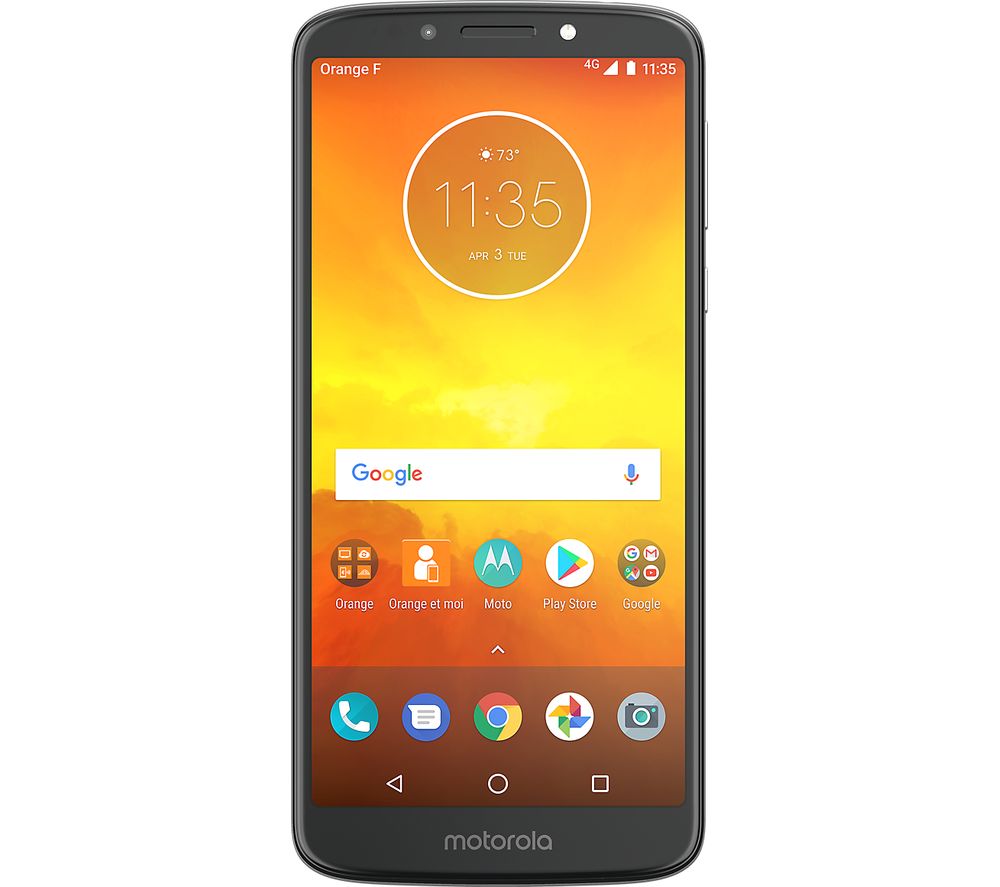 It might not be on offer at the moment but the E5 is still one of the best smartphones you can buy for under £200.
---
SIM-Free Deals – Tesco
There are only a handful of deals available through Tesco right now, so we've decided to consolidate them into a single section instead of being spaced across the usual three.
Best Tesco SIM-Free Deals – Low to High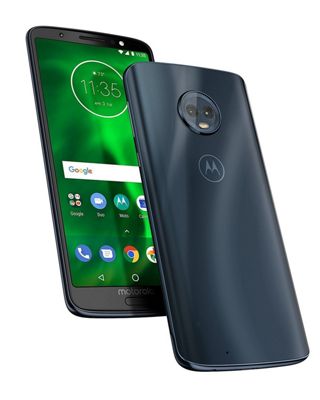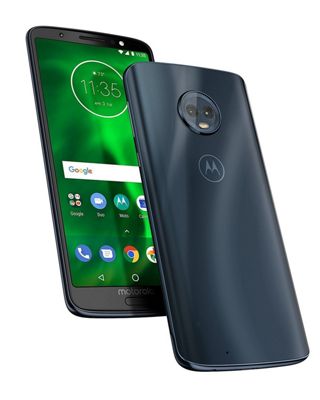 The Moto G6 holds the honour of being one of Trusted Reviews' most highly recommended budget smartphones – made even better with £20 off.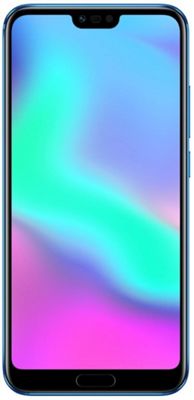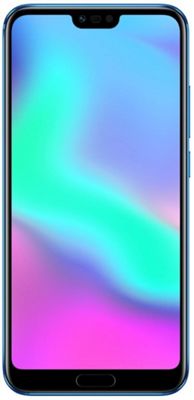 Tesco has matched Amazon on the Honor 10, coming in at 99p cheaper than its competitor. True to its word, every little helps.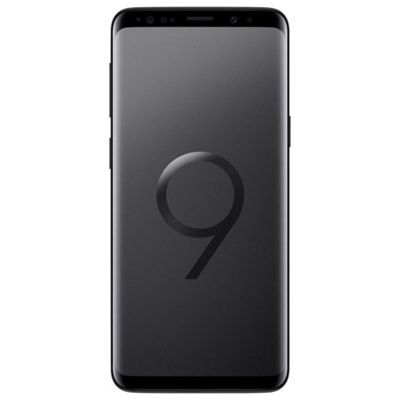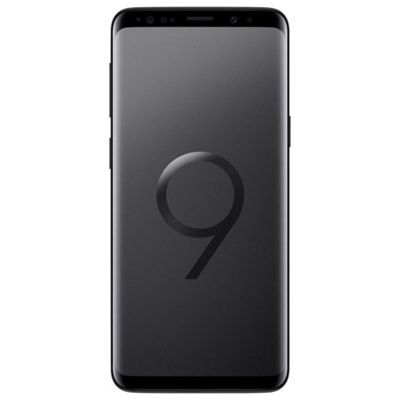 Tesco boasts one of the best deals around for the Samsung Galaxy S9, netting you a saving of £50. Not too shabby for one of the best phones money can buy.
---
SIM-Free Deals – AO
AO has a great price on the Nokia 7 right now, undercutting its rivals.
Best AO SIM-Free Deals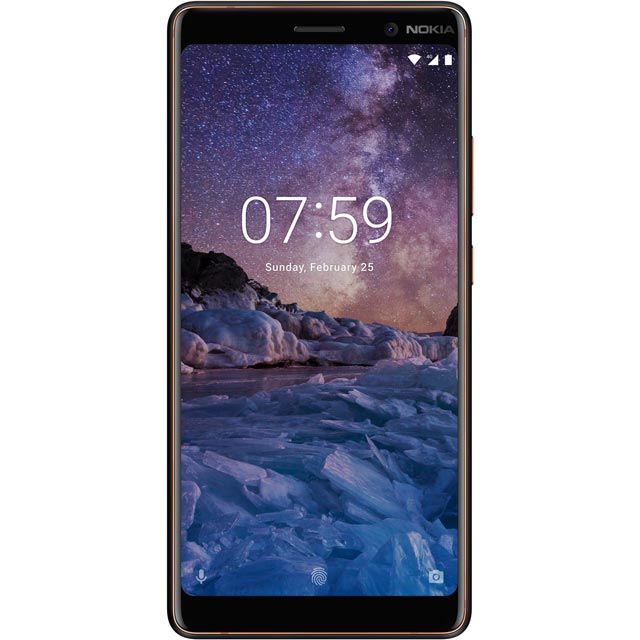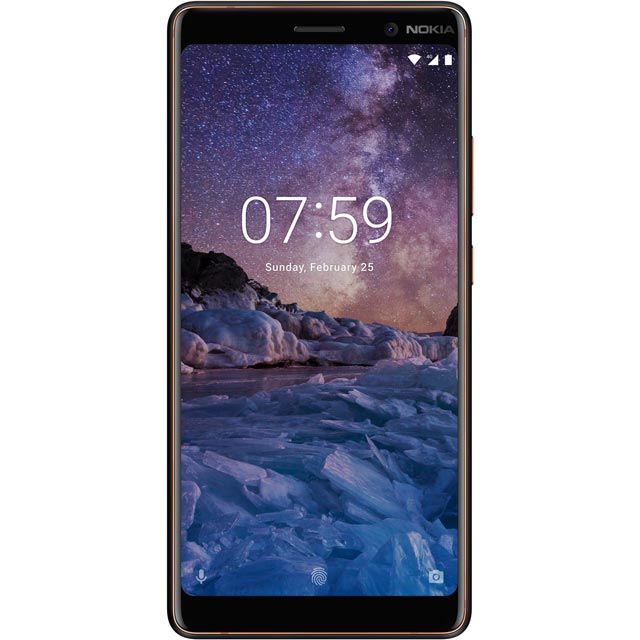 A great price for this well-specified and attractive Android 8.0 phone.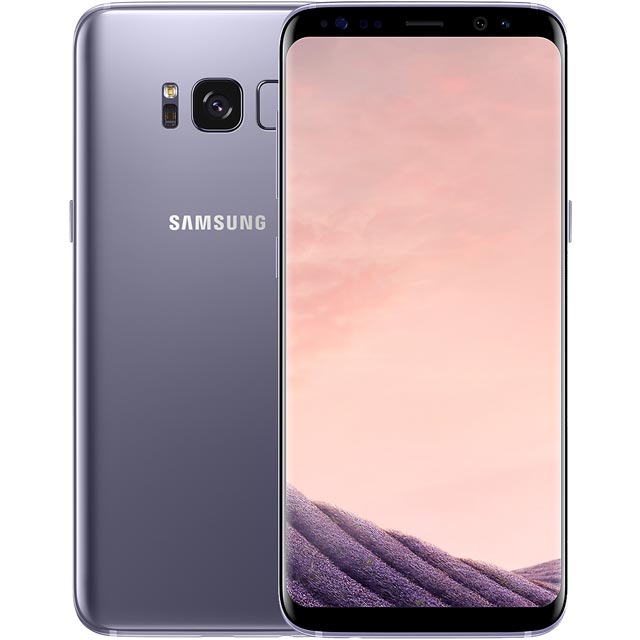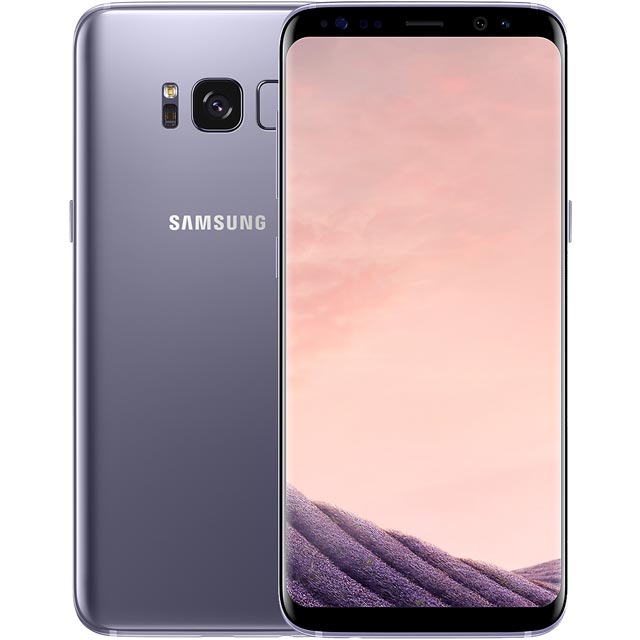 AO is currently offering the Galaxy S9 with a discount of £100, bringing it to a price that's far cheaper than with most retailers.
Want a phone on contract?
Consider these:
We may earn a commission if you click a deal and buy an item. That's why we want to make sure you're well-informed and happy with your purchase, so that you'll continue to rely on us for your buying advice needs.