Black Friday MacBook Deals: Want to know what MacBook deals to expect ahead of Black Friday 2018? Then you're in the right place.
Whether you're a MacBook diehard or a Windows super fan, we can at least agree on one thing – MacBooks do not come cheap. Before you accuse me of bias, this very article is being typed up on a MacBook, so believe me when I say that forking out for a new MacBook is rarely kind on your wallet.
I say rarely of course because there is one time of year where you can expect some sizeable MacBook discounts to appear and that's none other than, you guessed it, Black Friday.
Last year, John Lewis docked £100 off the price of the MacBook Pro, bringing it down from £1249 to £1149. Hopefully we'll see something better than that this time around, but consider it a good point of comparison for any deals that do appear on Black Friday.
Related: Black Friday 2018 UK
Of course, if you don't fancy waiting until November 23rd then there are plenty of fantastic deals that can be had right this very second. In our handy guide, we've split those deals up by MacBook model and then by retailer, ensuring that no stone is left unturned in the quest to save you money.
If you're a student or teacher, you get the bonus luxury of Apple's student discounts. Otherwise, it's also worth checking the 'refurbished' section of Apple's site, which regular has exclusive deals cheaper than you'll find anywhere else.
All refurbished MacBook models bought from Apple also come with a year's warranty, giving you added peace of mind that you don't get with auction sites.
Cheap MacBook Deals: Which MacBook should you get?
The MacBook is available in three models – the MacBook, MacBook Air and MacBook Pro – all of which come in different shapes and sizes and feature different specifications.
The classic MacBook is best for people who are always on the go. The 12-inch MacBook weighs a modest  0.92kg, and at 1.31cm thick is the smallest and most portable option available. Its processor isn't as powerful as the MacBook Pro's, but it'll have no problem handling day-to-day tasks.
The 13-inch MacBook Air is best for people on a budget. The design hasn't been updated for a few years, so it's looking slightly dated, but it's still the cheapest of the bunch and still has the best battery life.
If you need a lot of processing power then you should opt for the MacBook Pro. It's more expensive than other MacBooks, but the Pro's definitely worth the money if you use your laptop for for video or music editing.
The latest version of the MacBook Pro comes in 13- or 15-inch variants both of which come with Touch Bar and Touch ID options. The new version is also almost as light as the Macbook Air at 1.37kg.
Related: Best MacBook
---
Best Cheap MacBook Deals
The 256GB MacBook generally retails for £1249, and the 512GB model retails for £1549.
Amazon Best MacBook Deals
If you don't mind a splash of pink then you'll be quids in with this incredible discount of £420.28 for the 512GB MacBook on Amazon.
While this discount isn't quite as dramatic as the previous deal, it's still a great option for anyone after a more affordable MacBook.
Currys Best MacBook Deals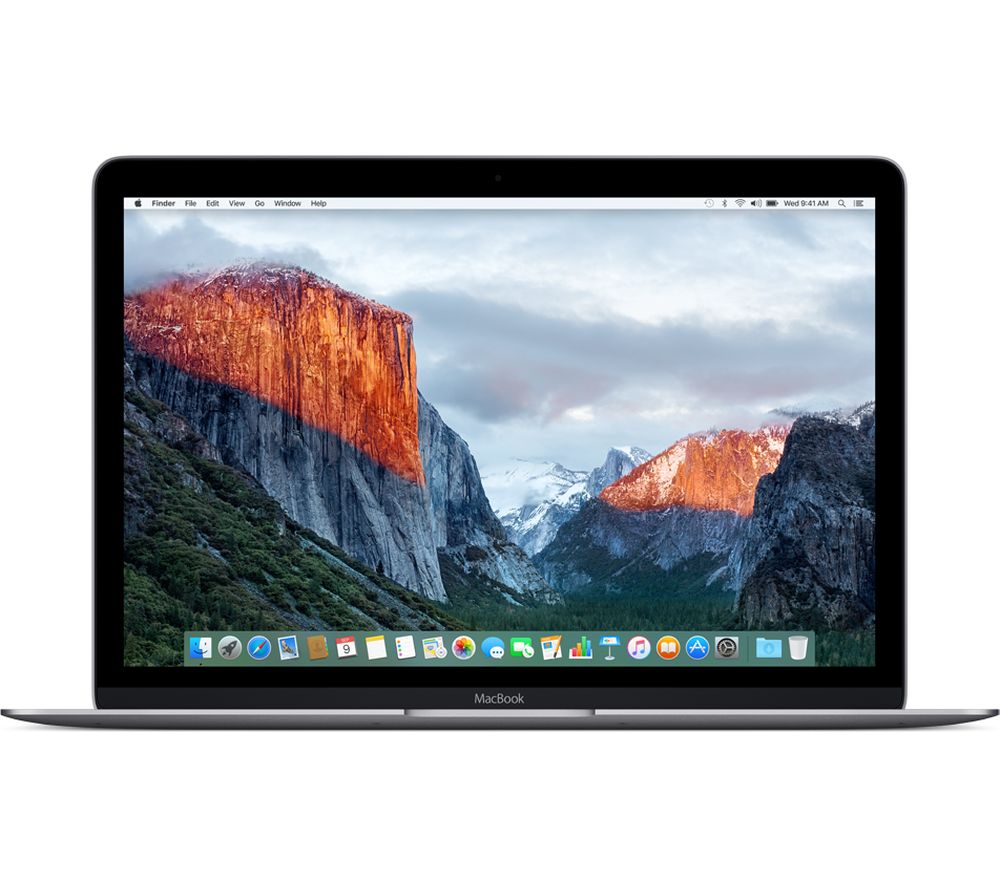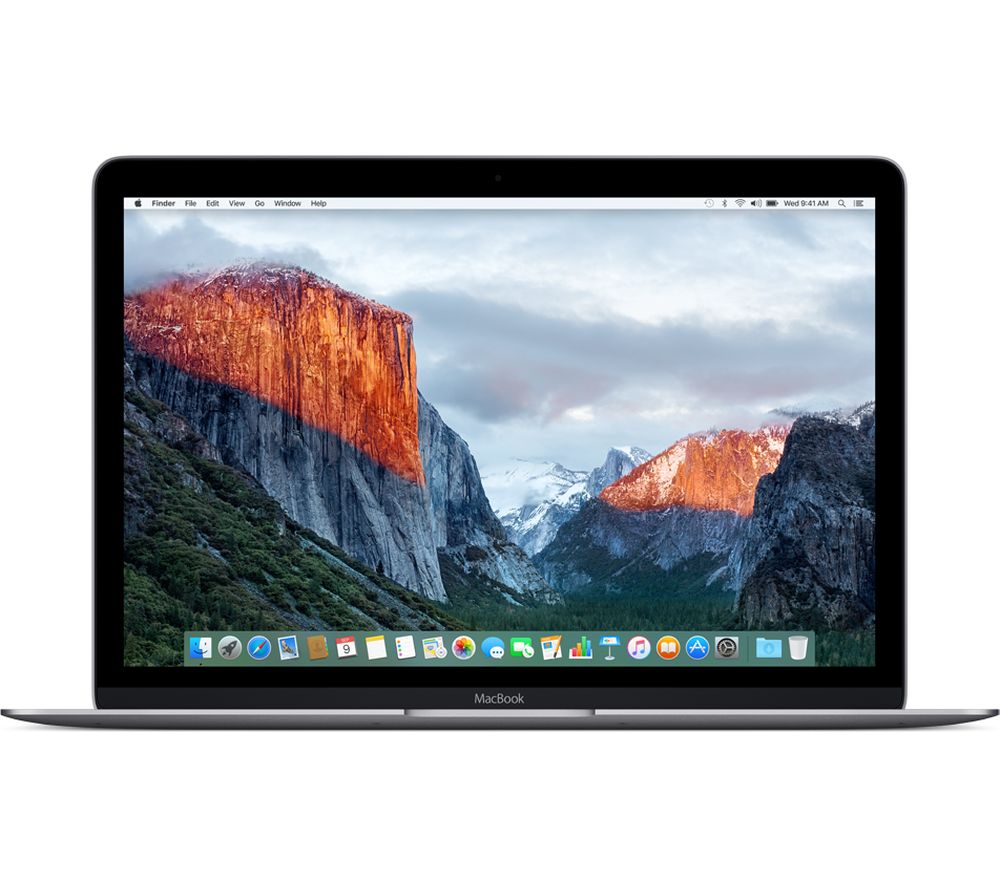 While there's no discount on the MacBook itself, you can save £20 on Microsoft Office 365 if you buy both products as a bundle.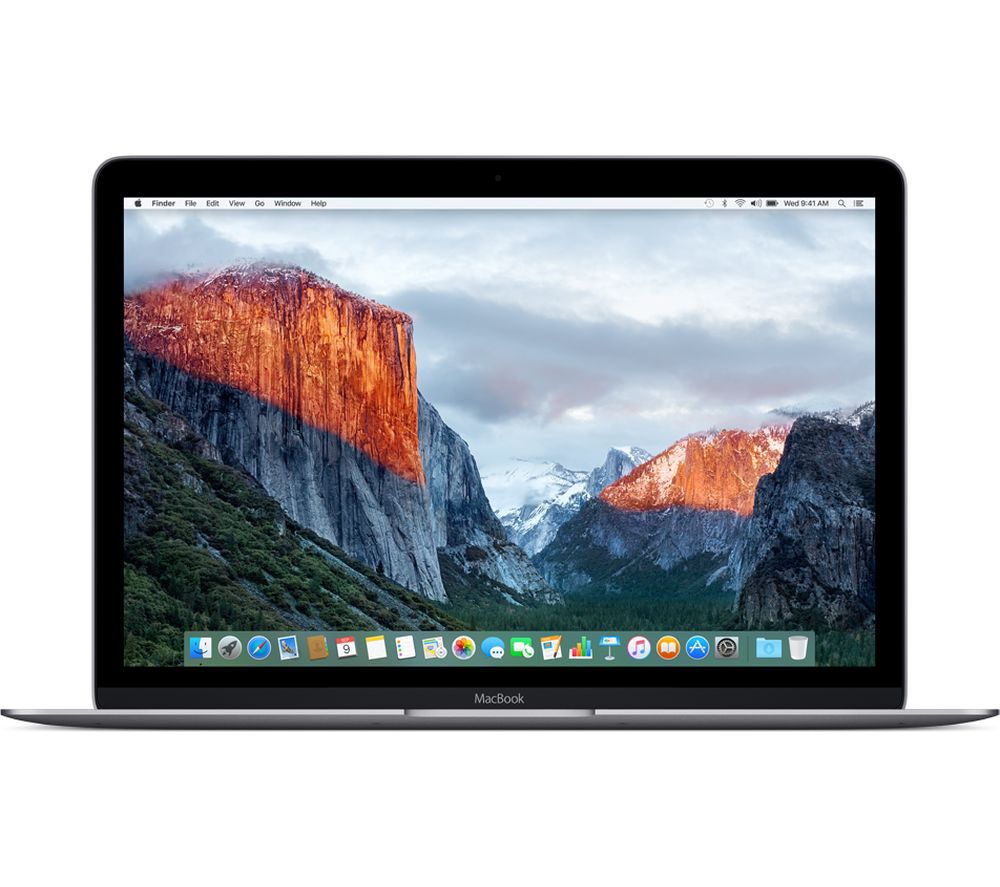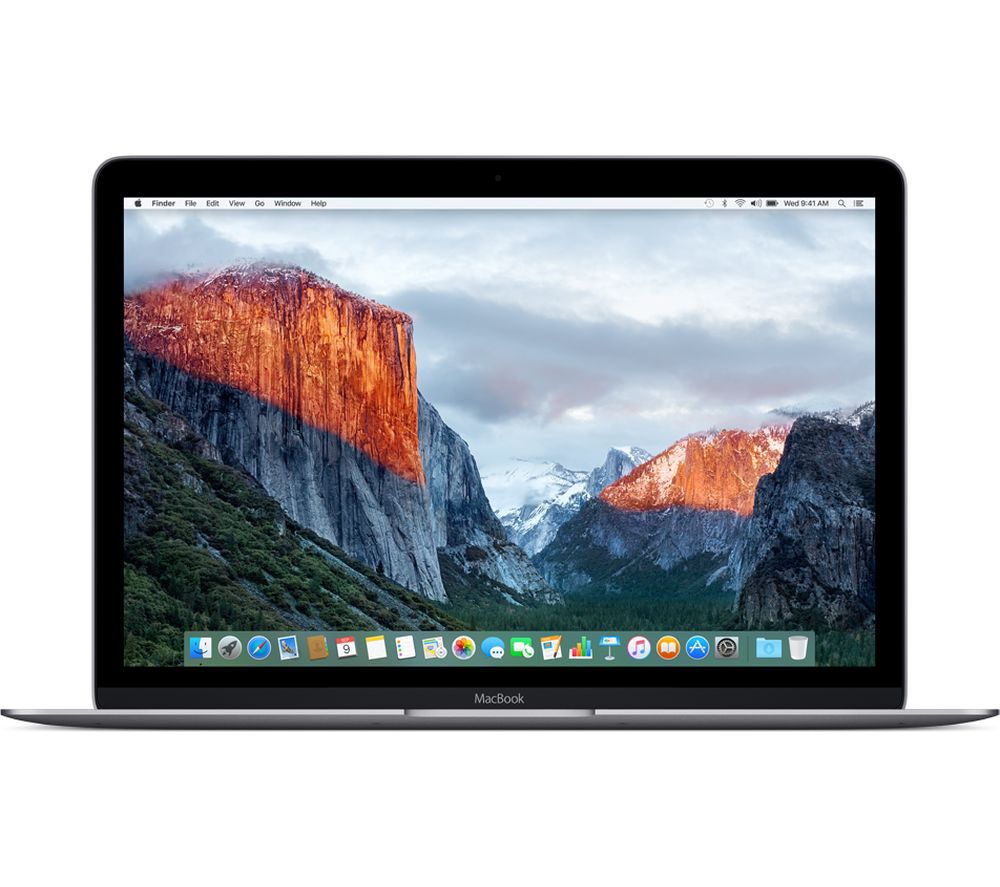 As is the case with the 512GB model, Currys is offering a £20 discount on Microsoft Office 365 when bought together.
John Lewis Best MacBook Deals
No discount here just yet but buying through John Lewis always nabs you a two-year warranty out of the box, handy for those who have a habit of putting their tech through its paces.
Alas, no deals here either. Still a great choice though if you want an extended warranty.
Best Cheap MacBook Air Deals
The MacBook Air retails at £949 for the 128GB model and £1099 for the 256GB model.
Amazon Best MacBook Air Deals
The MacBook AIR is still one of the best lightweight laptops you can buy, hands down. Amazon is selling the high-end 256GB model with a £144.55 saving – get in.
If you aren't too fussed about storage then why not save yourself a bit of money and go for the 128GB MacBook AIR, saving over £100 in the process.
Currys Best MacBook AIR Deals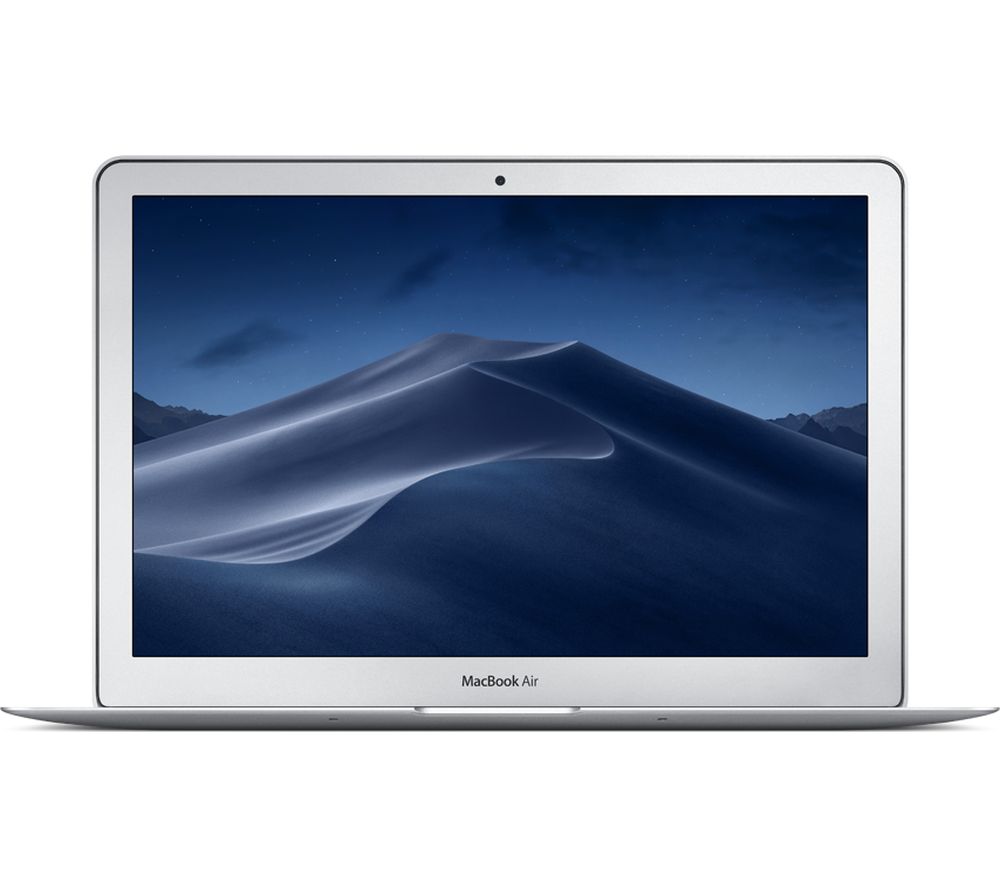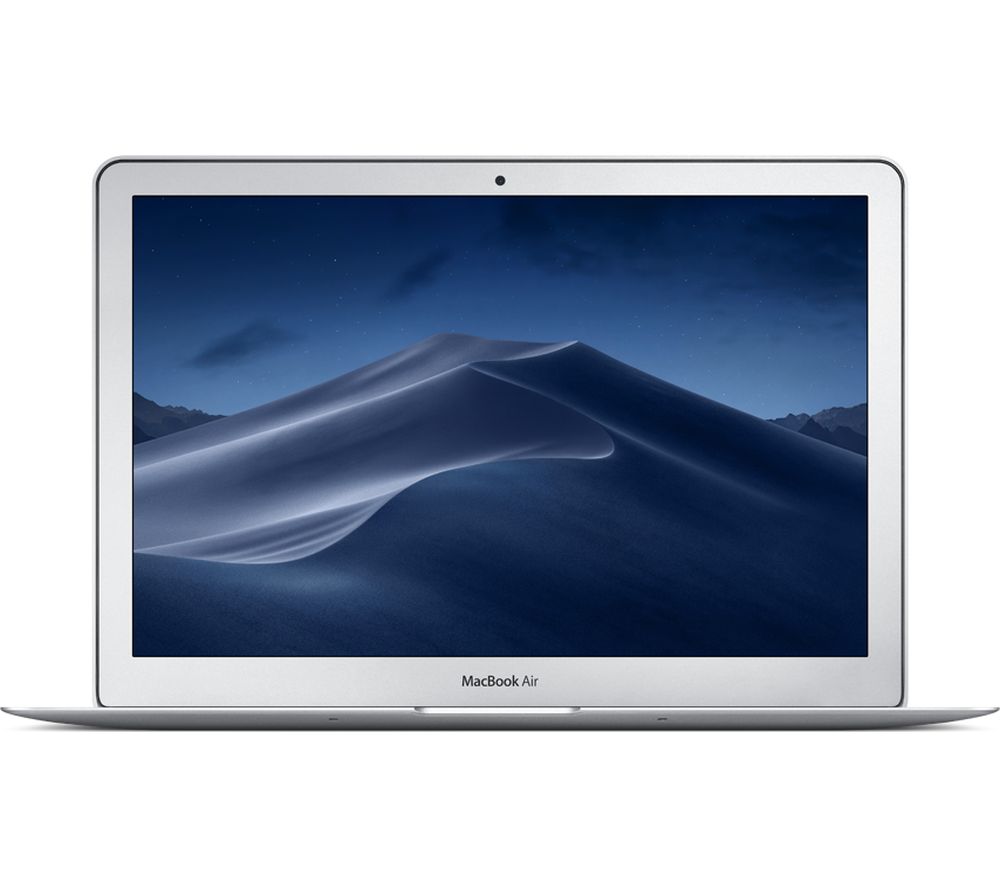 Currys actually has Amazon beaten on this one, selling the 128GB MacBook AIR for just £799 and with an optional £20 saving on Office 365.
John Lewis Best MacBook AIR Deals
By far the best option for buying the 128GB MacBook AIR, thanks to John Lewis' two-year warranty as standard.
Best Cheap MacBook Pro Deals
The 13-inch MacBook Pro retails at £1249 for the 128GB model and £1449 for the 256GB model. With a Touch Bar and Touch ID the 256GB model retails at £1749 and the 512GB model retails at £1949. The 15-inch MacBook Pro with Touch Bar and Touch ID retails at £2349 for the 256GB model and £2699 for the 512GB model.
Amazon Best MacBook Pro Deals
Going for the best doesn't have to mean paying full price. Amazon has got you covered with a slick £178 discount on the latest MacBook Pro.
Amazon is running a similarly great deal on the 128GB version of the MacBook Pro, coming in at just £1076.40.
Currys Best MacBook Pro Deals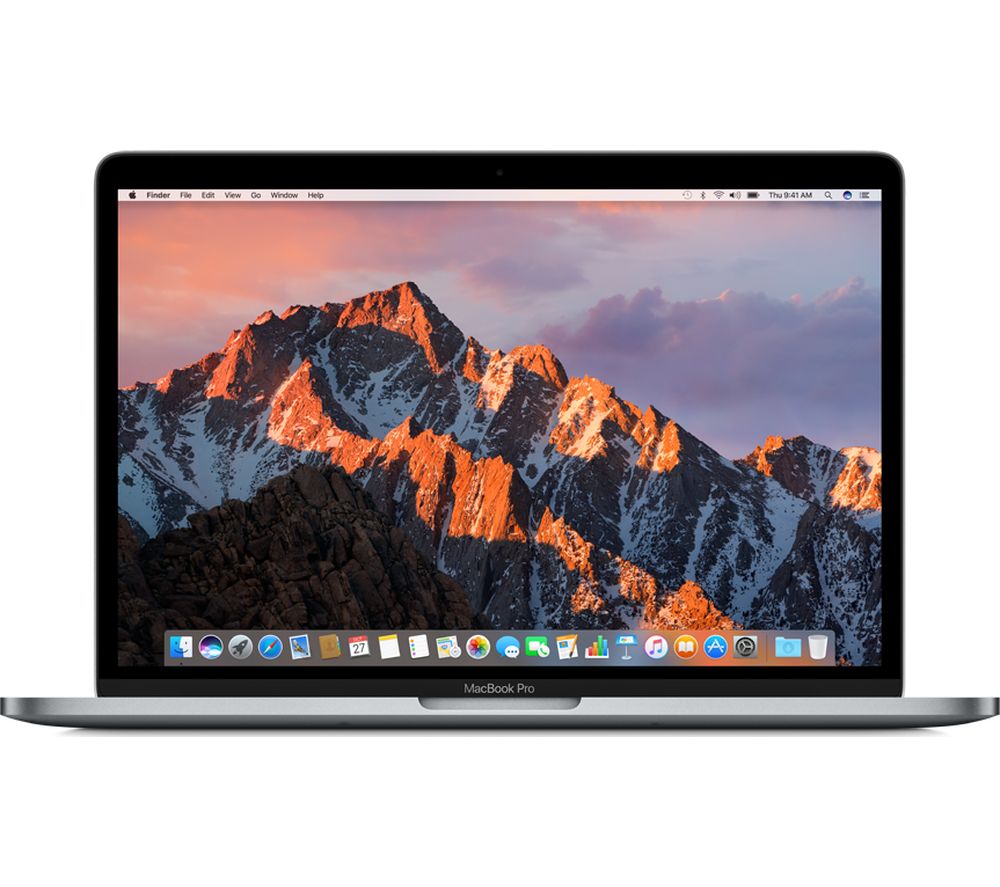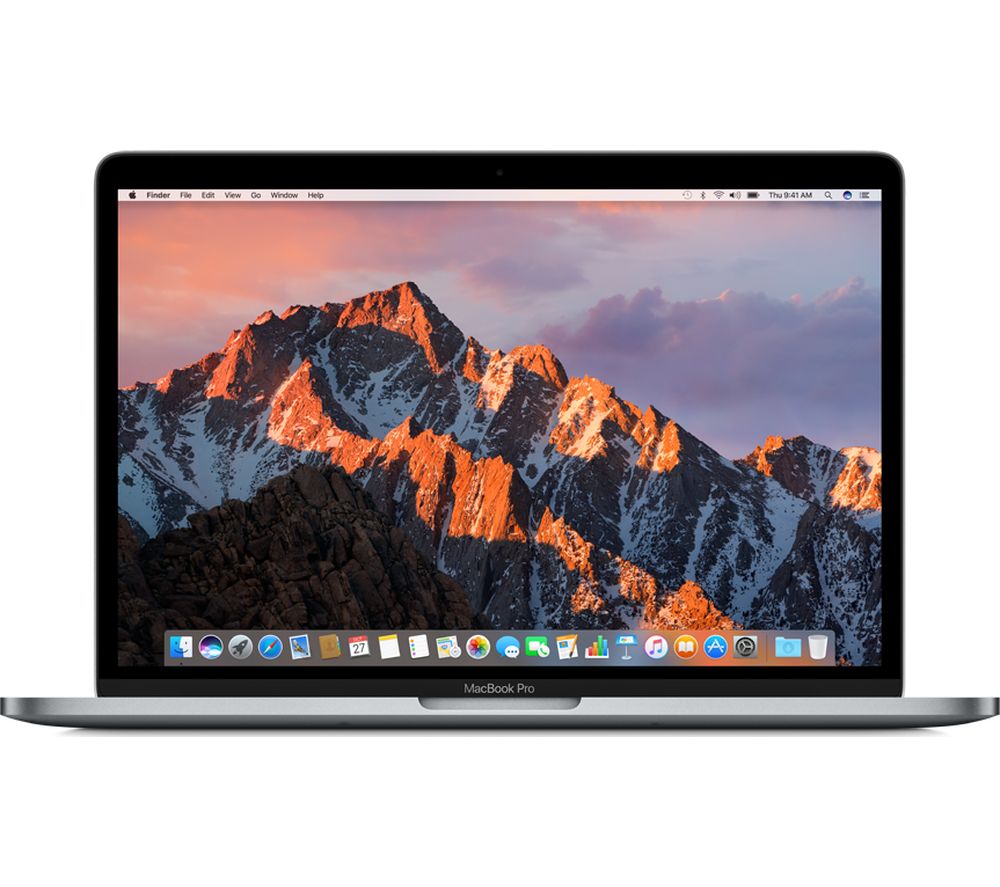 Currys is the place to be right now if you're after the MacBook Pro with Touch Bar. On the cheaper end of the spectrum, the 13-inch 256GB model is only £1499 with a giant saving of £250.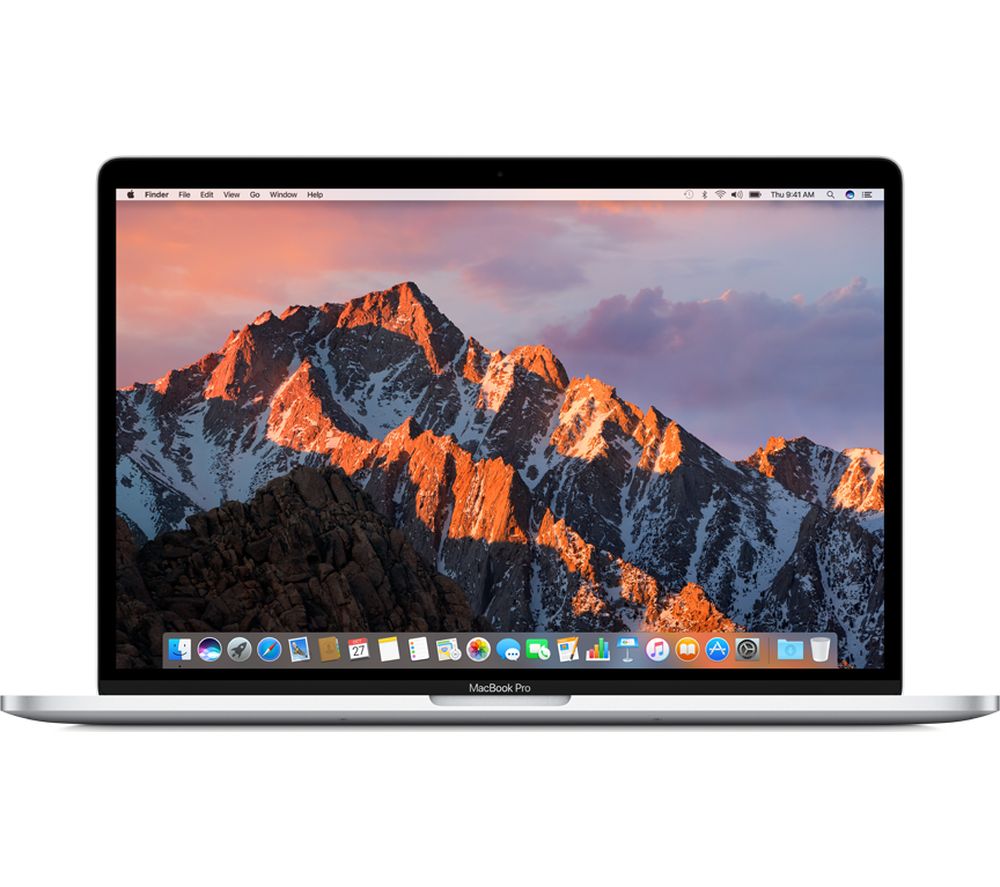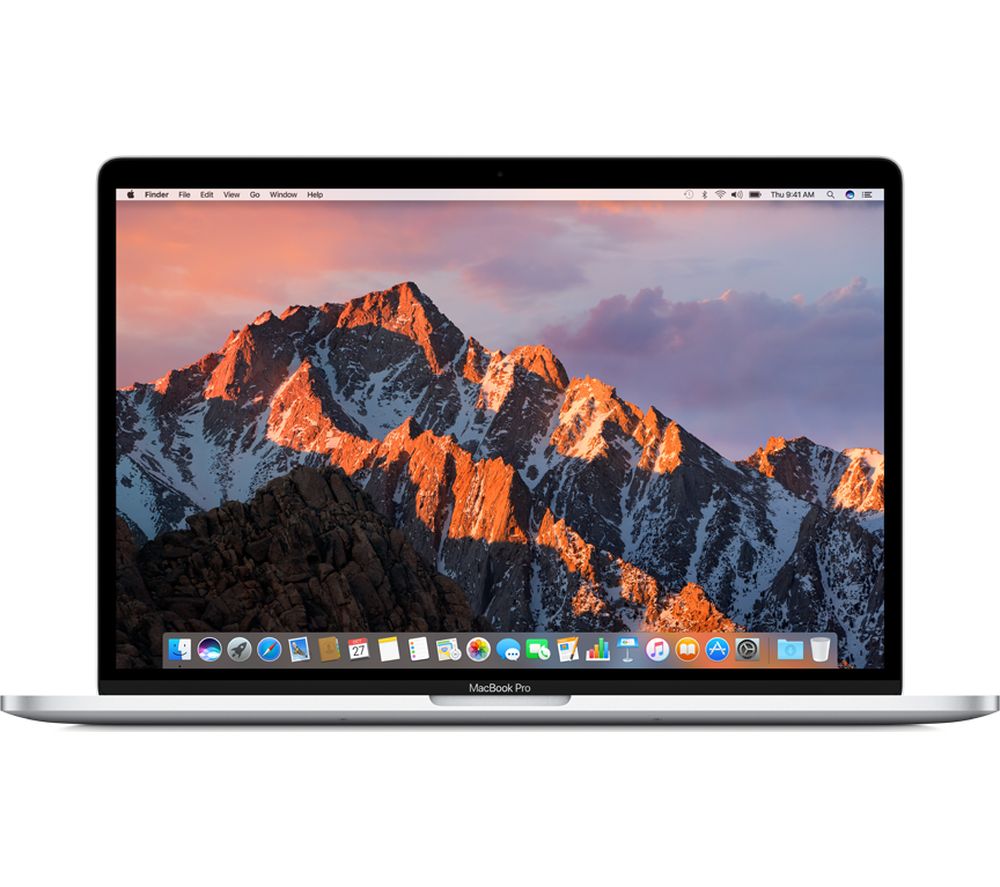 The MacBook Pro 15-inch with Touch Bar is no small purchase by any standard. Still, if you're happy to lay down the cash for one then you'll be happy to know that Currys is currently throwing in a £150 discount to soften the blow.
Student and teacher discount
On top of the usual 10% discount on MacBooks and iPads for students/teachers, Apple has gone a step further by throwing in an additional incentive. Anyone who makes an eligible purchase through the company's online store can also receive a free pair of Beats headphones – perfect for getting the most out of your new MacBook. For a more comprehensive look on the range of deals available to students, we recommend taking a look at our Best Student Deals page.
Best Student and teacher MacBook Deal
Not only is Apple offering a student discount of up to 10% on eligible MacBooks and iPads but the company will also throw in a free pair of Beats headphones if you buy a Mac or iPad Pro.
---
More Black Friday 2018 content
We may earn a commission if you click a deal and buy an item. That's why we want to make sure you're well-informed and happy with your purchase, so that you'll continue to rely on us for your buying advice needs.