Best iPad Deals: There's no such thing as a cheap iPad, but it is possible to get a great deal on Apple's imperious tablet range.
The iPad doesn't tend to get as many headlines as it used to, but that's largely because it doesn't need to. Apple won the tablet war years ago, to the point where the iPad is virtually the only game in town.
Whether you're after a casual web browsing experience, a portable video player, or a super-svelte word processing machine, the iPad has grown to fill a number of the gaps between a smartphone and a laptop. It's also the best way to experience many of the apps and games available on Apple's App Store.
---
Jump to: Which iPad should you get?
---
Those apps, as well as iOS itself, have begun to provide special modifications for iPad users. Drag and drop turns the tablet into a bone fide productivity powerhouse, while a number of applications provide additional UI elements and visible side menus.
Not that the iPad is a tricky device to use. In fact, it's arguably the most intuitive smart device you'll ever own.
Modern iPads are beautiful pieces of kit, too, with minimal bezels and huge colour-rich displays. There's also a better choice than ever, with two flavours of iPad Pro, the iPad 9.7-inch, and the iPad mini 4.
If you want to read about the differences between all these models, head down to the bottom of the page.
Before then, we've rounded up all the best deals available from the top UK retailers. We've even included a few of the older models, which continue to be just as functional but for a lower price.
---
All prices were correct at time of publication but are subject to change. If you see a deal you're interested in, act fast before it's gone.
Best iPad deals – Amazon
Best iPad deals – Argos
Best Argos iPad Deals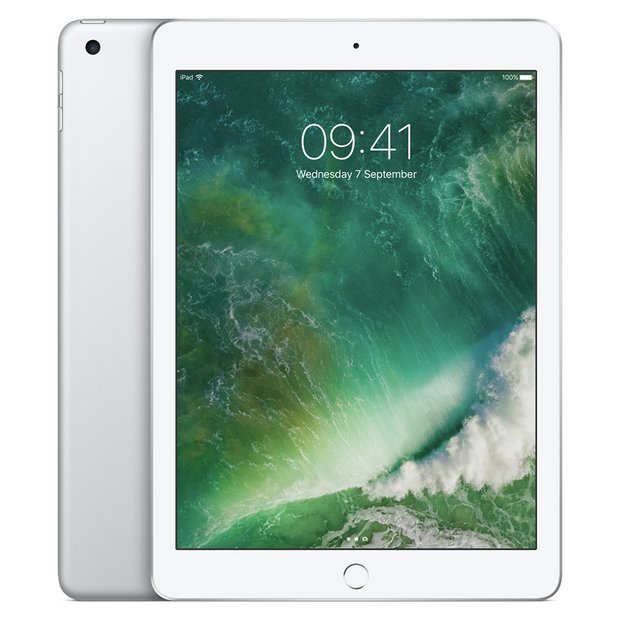 If you don't mind going for last year's iPad 9.7-inch, which is still plenty capable, then you can save a few quid. You still get an A9 chip, 8MP iSight camera, Touch ID and 10 hour battery, just for a little less cost.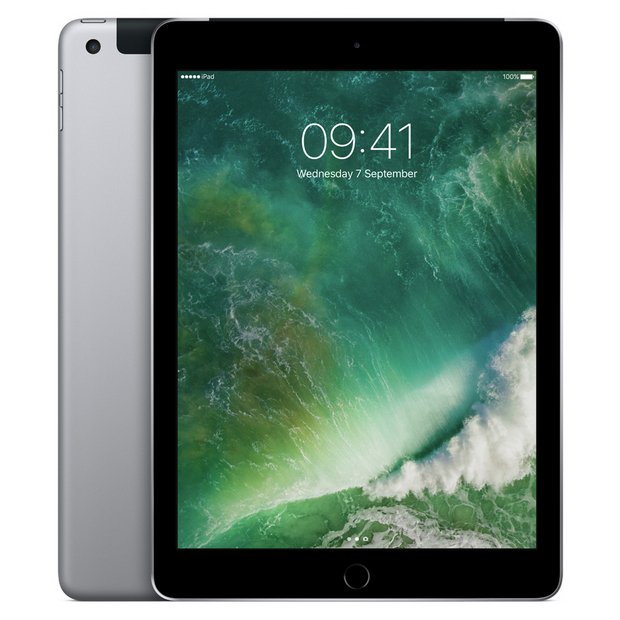 If you're after a mobile network connection and again aren't fussed about Apple Pencil compatibility, then Argos is still offering the fully connected 2017 iPad 9.7-inch. It's a whopping £120 cheaper than the 2018 equivalent.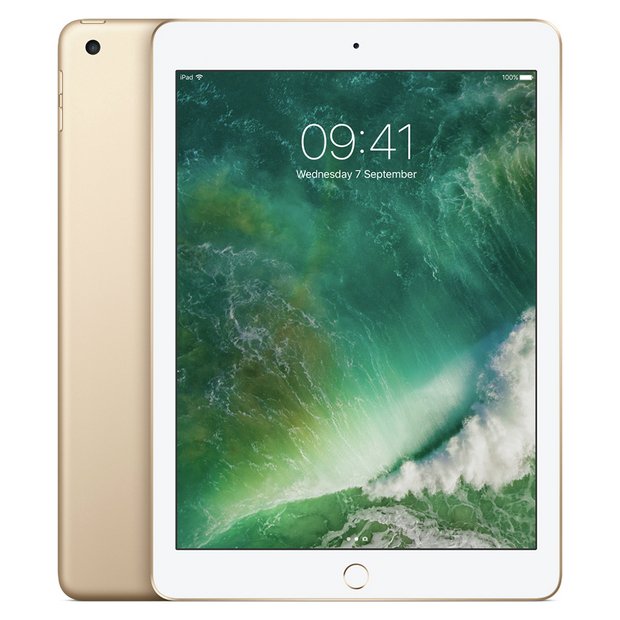 If you don't need Apple Pencil compatibility, then the 2017 iPad 9.7-inch provides a very similar experience to the 2018 model. It's only a little slower, and you can pick one up with extra storage for a great price.
Best iPad deals – Currys
Best Currys iPad Deals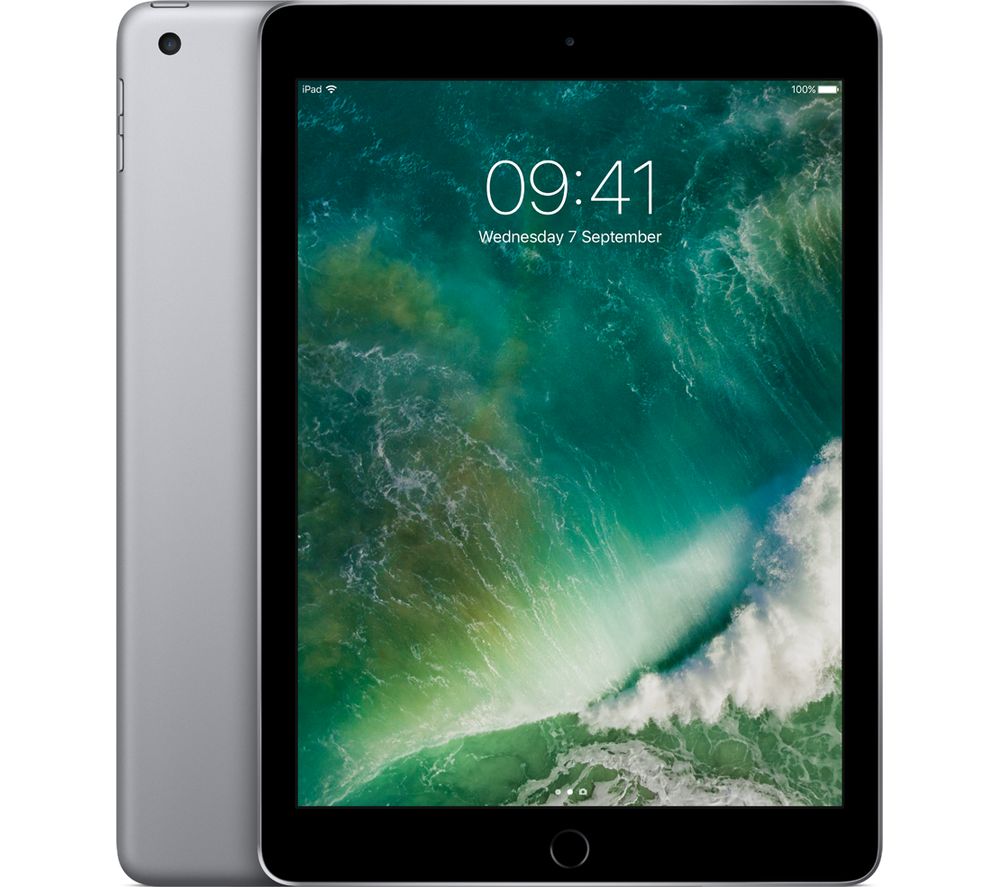 Go for last year's iPad 9.7-inch and save yourself some money. This is still a tip top tablet with Touch ID, A9 processor, 8MP iSight camera and iOS 11 onboard.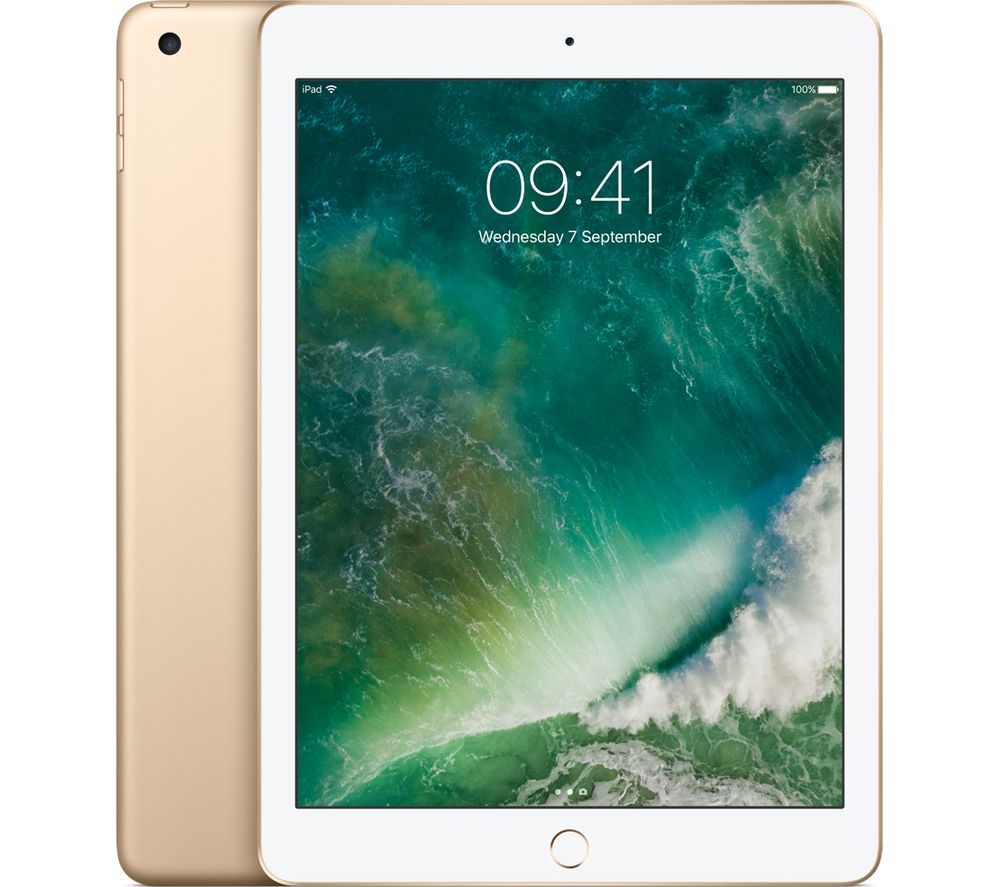 In the current iPad range, Apple doesn't offer a tablet for less than £300. If you look to retailers like Currys, however, you can pick up the 2017 iPad 9.7-inch, which is barely distinguishable from the 2018 model. The latter adds Apple Pencil compatibility and a performance bump, but not everyone will need that.
Best iPad deals – John Lewis
Best John Lewis iPad Deals
This is about as good as the iPad gets right now, with a huge colour-rich display, ample storage, power on tap and cellular connectivity. However, thanks to the divisive Rose Gold colour it's £60 cheaper than normal. You also get a 2-year warranty from John Lewis.
This is a rare £50 off one of the 'regular' coloured recent iPad models at John Lewis. You get the ultra-capable 10.5-inch Pro model in Space Grey with cellular access.
---
Best iPad Deals: Which iPad should you get?
The new iPad 9.7-inch 2018 is the newest tablet in Apple's range, and it looks just like any other iPad from the past five years. It packs in a Fusion A10 processor, so is plenty capable, and it's added new support for the Apple Pencil stylus.
The iPad 9.7-inch (2017), on the other hand, is last year's model and the perfect all-rounder for gaming, browsing and working. The iPad Pro is a more feature-rich option if you're planning on doing some serious tablet-gazing, but both models of the iPad 9.7-inch offer the perfect balance of functionality and price, and is the go-to iPad for most people.
The iPad Pro is a big step up from the iPad 9.7-inch, in price, size and functionality. You have the choice of iPad Pro 10.5– or 12.9-inch versions. Both offer the best screen, camera and performance we've seen on a tablet.
If you want the full functionality of an iPad but in a smaller model, the iPad mini 4 will be right up your street. It's lighter and more manageable in one hand than its bigger brothers, and while typing is trickier because of the smaller keyboard, it's a great size for reading and commuting. This is also the cheapest iPad you can get.
In short, if you want a tablet just for Netflix binges and web browsing then stick to the iPad 9.7-inch, or iPad mini if portability is important. But if you want the best iPad and are prepared to pay for it, the iPad Pro is the best tablet you can get.
---
Want more Trusted Reviews deals?
How about these:
We may earn a commission if you click a deal and buy an item. That's why we want to make sure you're well-informed and happy with your purchase, so that you'll continue to rely on us for your buying advice needs.