Best iPad Deals: If you're in the market for a new Apple iPad, iPad Pro, or iPad mini, take a look below for some great deals.
Apple doesn't make quite as much of a song and dance about its iPad range as it used to, but there's a very good reason for that. It's pretty much the only tablet worth having these days. The tablet war (such as it was) has been well and truly won.
If you've never owned one of these tablets before, you might think it's simply an oversized iPhone that can't make calls. But the iPad is much more than that. Experiencing web and media content on a much larger screen can be a revelation, while many games become immeasurably better.
---
Jump to: Which iPad should you get?
---
Recent iOS updates have also begun to push the productivity potential of the iPad away from the iPhone and into laptop territory. We're thinking of the drag-and-drop file system in particular, as well as the sheer number of apps that have had extra on-screen menu elements added to them.
Despite these advanced capabilities, a new iPad will be the most intuitive, pleasant-to-use device that you own. The App Store, meanwhile, is in a really good place at the moment in terms of choice and the all-round navigation experience.
As for the hardware itself, the latest iPads are beautifully crafted bits of kit. They're slimmer and lighter than ever, with bigger and brighter screens. Despite this, they have a level of processing power that rivals certain laptops.
There's also a better choice than ever, with two flavours of iPad Pro, the iPad 9.7-inch, and the iPad mini 4. If you want to read about the differences, scroll down to the bottom of the page. For now, all you need to know is that there's almost certainly an Apple tablet for you – both in terms of function and price.
With a whole load of tempting deals out there – including some on the still-great older models – you should be able to pick up an iPad bargain. Here are some of the best iPad deals of the moment.
---
All prices were correct at time of publication but are subject to change. If you see a deal you're interested in, act fast before it's gone.
Best iPad deals – Amazon
Best iPad deals – Argos
Best Argos iPad Deals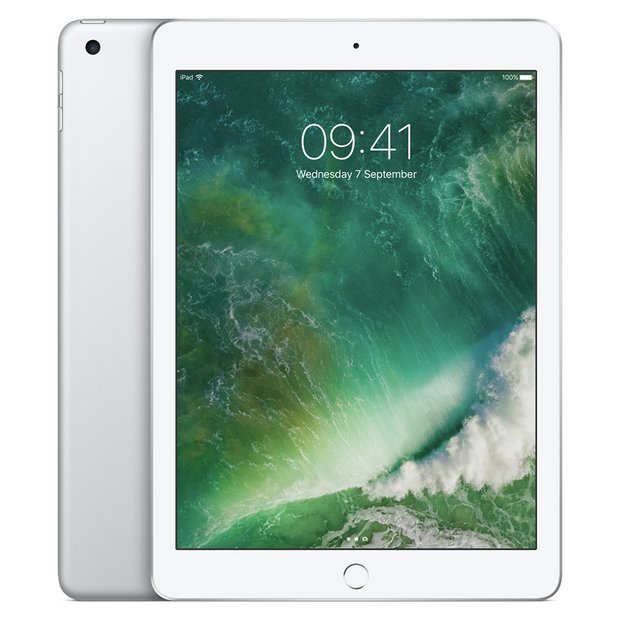 If you don't mind going for last year's iPad 9.7-inch, which is still plenty capable, then you can save a few quid. You still get an A9 chip, 8MP iSight camera, Touch ID and 10 hour battery, just for a little less cost.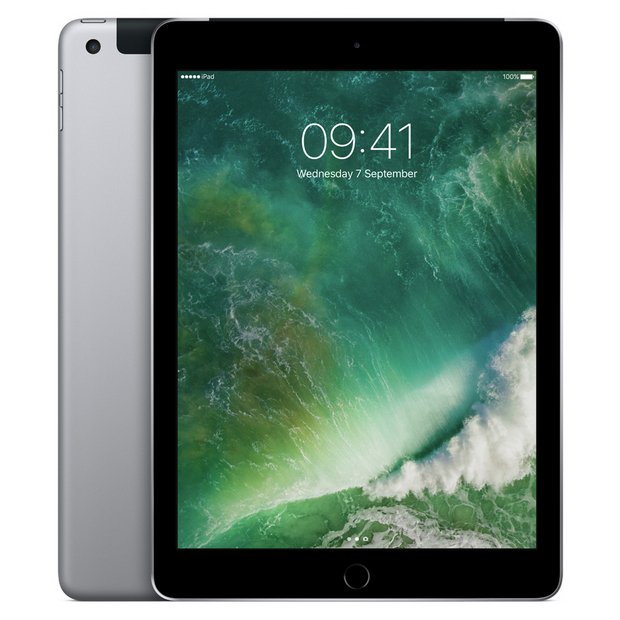 If you're after a mobile network connection and again aren't fussed about Apple Pencil compatibility, then Argos is still offering the fully connected 2017 iPad 9.7-inch. It's a whopping £120 cheaper than the 2018 equivalent.
Best iPad deals – Currys
Best Currys iPad Deals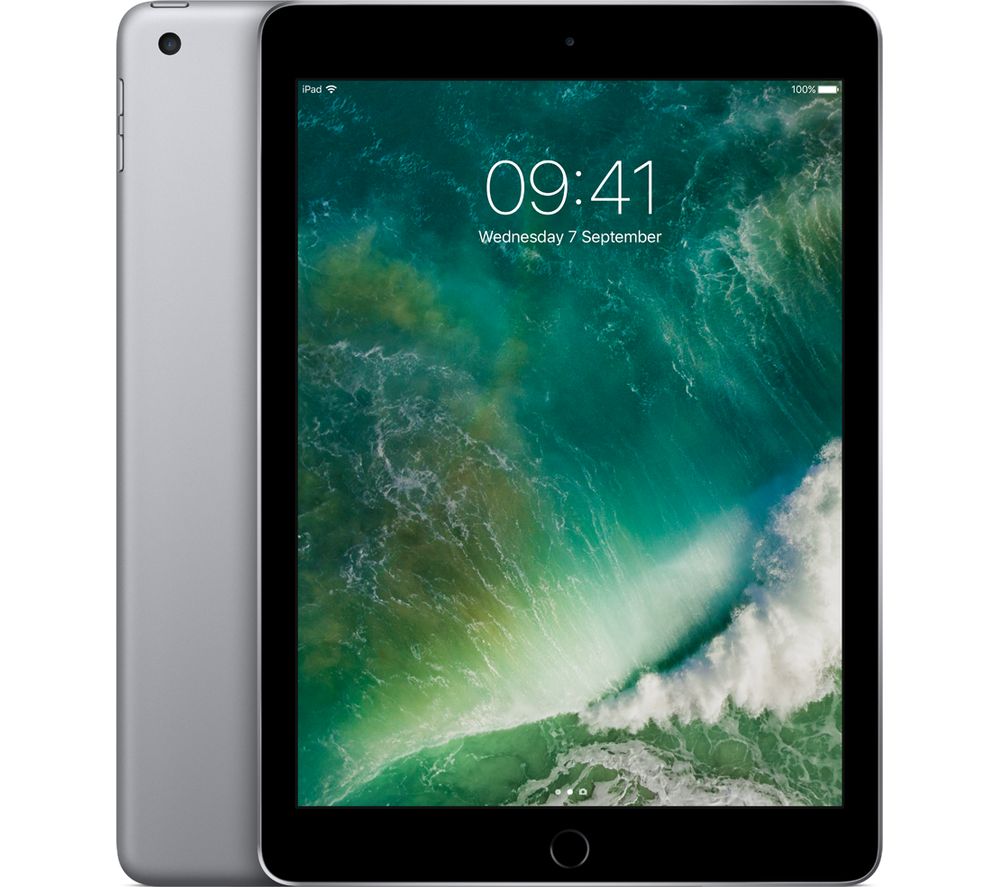 Go for last year's iPad 9.7-inch and save yourself some money. This is still a tip top tablet with Touch ID, A9 processor, 8MP iSight camera and iOS 11 onboard.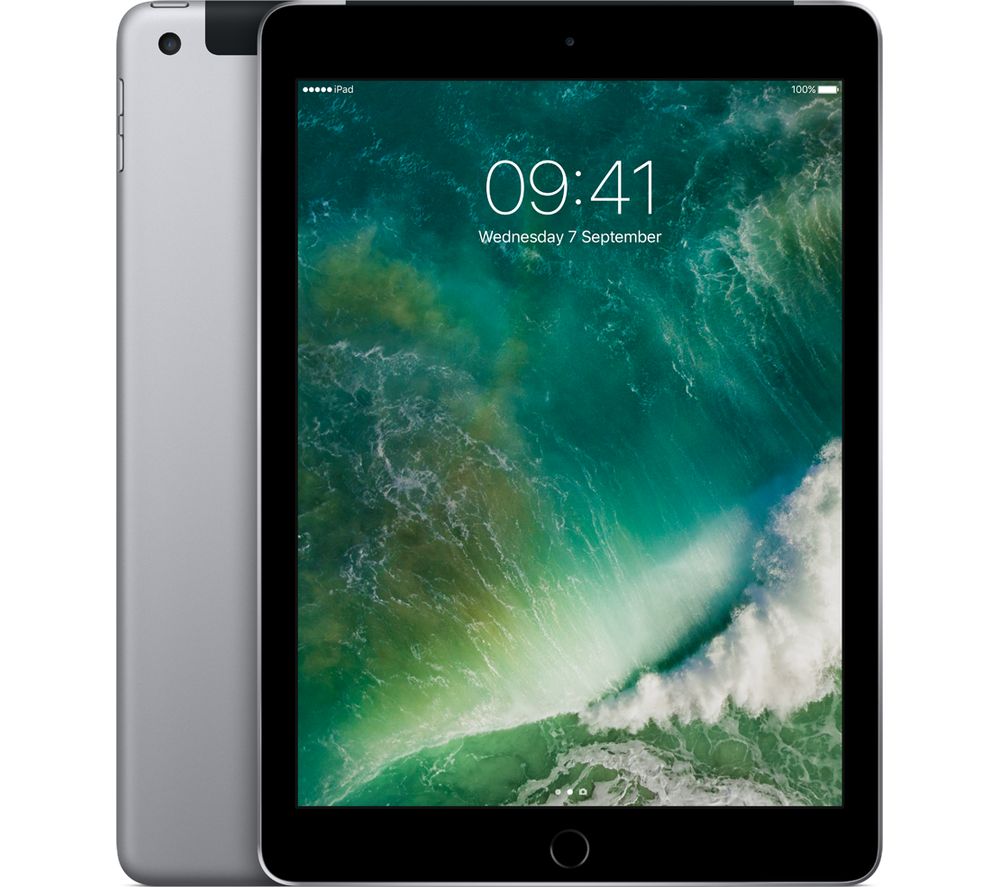 We'll let you into a secret - there isn't an awful lot of difference between the 2017 iPad 9.7-inch and this year's model. Apple Pencil compatibility is the only big addition. If storage is high up on your list of priorities, consider this deal.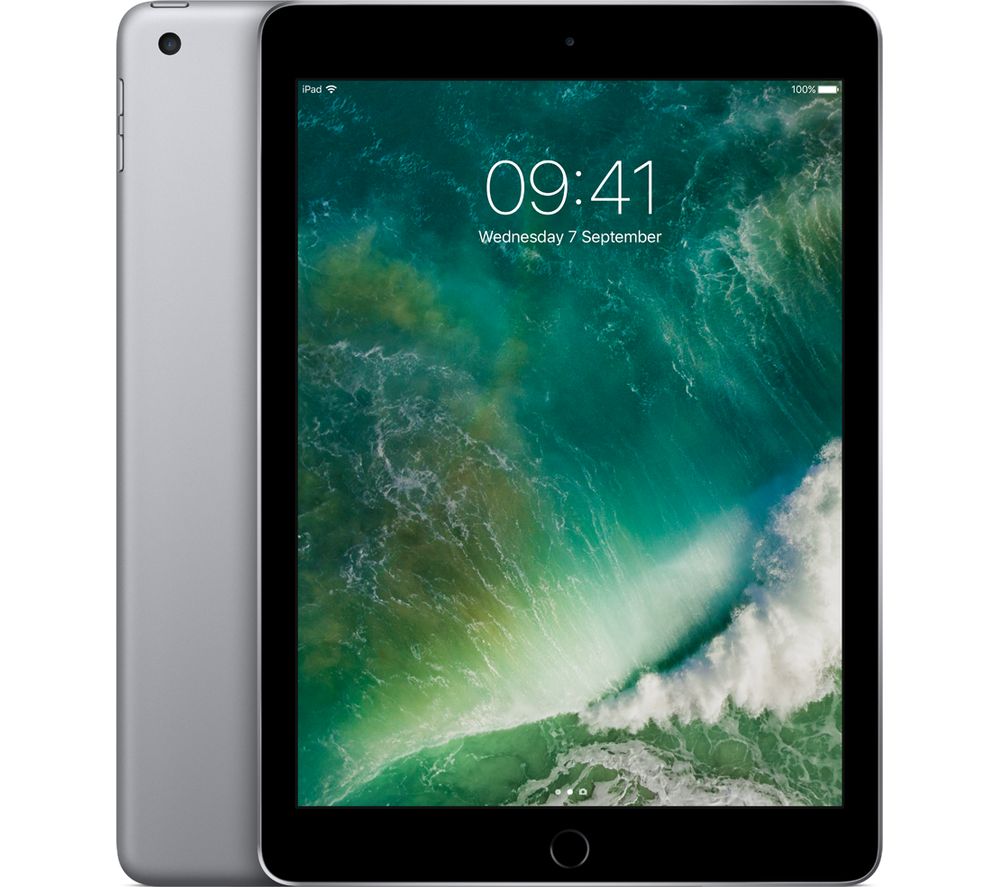 In the current iPad range, Apple doesn't offer a tablet for less than £300. If you look to retailers like Currys, however, you can pick up the 2017 iPad 9.7-inch, which is barely distinguishable from the 2018 model. The latter adds Apple Pencil compatibility and a performance bump, but not everyone will need that.
Best iPad deals – John Lewis
Best John Lewis iPad Deals
This is about as good as the iPad gets right now, with a huge colour-rich display, ample storage, power on tap and cellular connectivity. However, thanks to the divisive Rose Gold colour it's £60 cheaper than normal. You also get a 2-year warranty from John Lewis.
---
Best iPad Deals: Which iPad should you get?
The new iPad 9.7-inch 2018 is the newest tablet in Apple's range, and it looks just like any other iPad from the past five years. It packs in a Fusion A10 processor, so is plenty capable, and it's added new support for the Apple Pencil stylus.
The iPad 9.7-inch (2017), on the other hand, is last year's model and the perfect all-rounder for gaming, browsing and working. The iPad Pro is a more feature-rich option if you're planning on doing some serious tablet-gazing, but both models of the iPad 9.7-inch offer the perfect balance of functionality and price, and is the go-to iPad for most people.
The iPad Pro is a big step up from the iPad 9.7-inch, in price, size and functionality. You have the choice of iPad Pro 10.5– or 12.9-inch versions. Both offer the best screen, camera and performance we've seen on a tablet.
If you want the full functionality of an iPad but in a smaller model, the iPad mini 4 will be right up your street. It's lighter and more manageable in one hand than its bigger brothers, and while typing is trickier because of the smaller keyboard, it's a great size for reading and commuting. This is also the cheapest iPad you can get.
In short, if you want a tablet just for Netflix binges and web browsing then stick to the iPad 9.7-inch, or iPad mini if portability is important. But if you want the best iPad and are prepared to pay for it, the iPad Pro is the best tablet you can get.
---
Want more Trusted Reviews deals?
How about these:
Have you seen any other iPad deals? Let us know @TrustedReviews.