Black Friday Gaming Laptop Deals and Gaming PC Deals: If you're looking to make a killing on a gaming rig or laptop this Black Friday, our handy list of deals has got you covered. 
Say what you will about console gaming, there's nothing quite like having a high-end gaming PC or laptop that can really push a game to its limits – and that's coming from someone who's happy to game on all platforms.
Case in point, playing Far Cry 5 in 4K resolution at 60 frames per second is an experience like no other – Montana never looked so good (outside of real life, of course).
The obvious downside to playing games this way is the general price of entry. When it comes to shelling out for a serious gaming rig, it's not out of the ordinary for you to pay double, or even triple the price of a PS4 or Xbox One.
Related: Apple Black Friday deals
Once you have a gaming laptop/ or PC however, you'll often find that the games themselves tend to be cheaper on the platform. Online retailers such as Steam, Green Man Gaming and GoG frequently hold sales events where games can usually be had at a cheaper price than their console counterparts, saving you money in the long run as well as often offering the best graphics fidelity.
While a gaming PC or laptop is of course great for games, they're also worth considering for anyone who needs pure processing grunt power, too. You often find gaming PCs and laptops, with their discrete graphics and often beefy processors, apply themselves well to intensive tasks like video editing or CAD, too. If you don't fancy picking up a dedicated workstation, then a powerful gaming PC can also do the trick for a lot of tasks.
Black Friday Gaming Laptop and Black Friday Gaming PC Deals
That said, your initial investment will still make a sizeable dent in your wallet, so whether you're thinking about buying a gaming PC, building one from scratch, or you'd rather pick up a purpose-built gaming laptop that's ready to go out of the box, then Black Friday 2018 is your best bet.
The likes of Dell (and therefore Alienware), HP and Lenovo have historically made some tasty discounts for Black Friday in years gone by, making it an opportune time to pick up a new gaming laptop. But aside from the manufacturers directly, the likes of Currys PC World, John Lewis and Amazon have also been known to discount gaming laptops and PCs from the likes of Asus, Acer, Razer and more.
While this article focuses explicitly on gaming systems, we also have a Black Friday Laptop Deals page where you can get a heads up on what to expect from this year's Black Friday, as well as bag some bargains right this moment.
Gaming Laptop and Gaming PC Deals Live Now
If you can't wait the few remaining weeks until Black Friday, the good news is that we've been rounding up the best deals over the past few months.
We've created several price point categories in this list to help you find the deals you want quicker and easier. For instance, you'll find plenty of mouth-watering specs in the 'Under £1000' category, and a fair few of respectable, if less powerful, machines at the 'Under £600' price point.
If you want to know which monitor you should pick up to compliment your new gaming PC, then check out our other list for the Best Gaming Monitors.
---
Best Gaming PC Deals and Gaming Laptop Deals – Under £600
Cries of the "PC Master Race" aside, we feel that PC gaming should be as inclusive as possible to match a whole range of budgets. To this end, here is our collection of the best entry-level gaming PCs and laptops that can be had for under £600.
Best Gaming PC and Laptop Deals: Under £600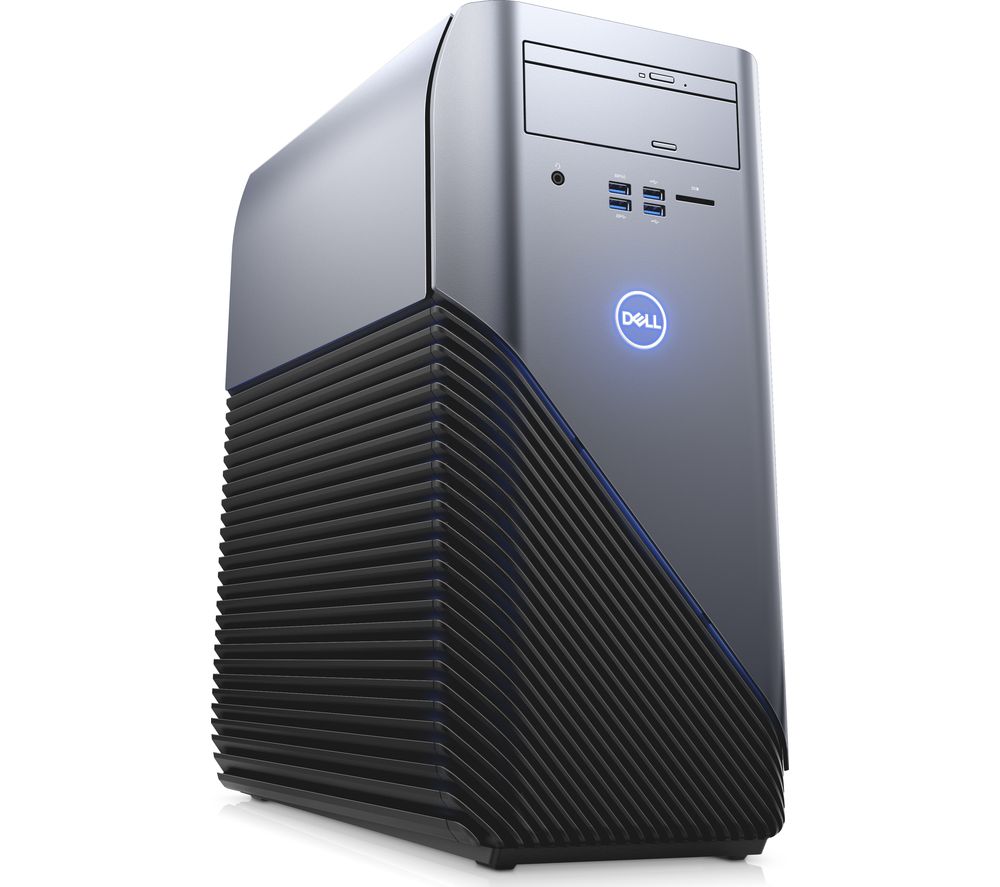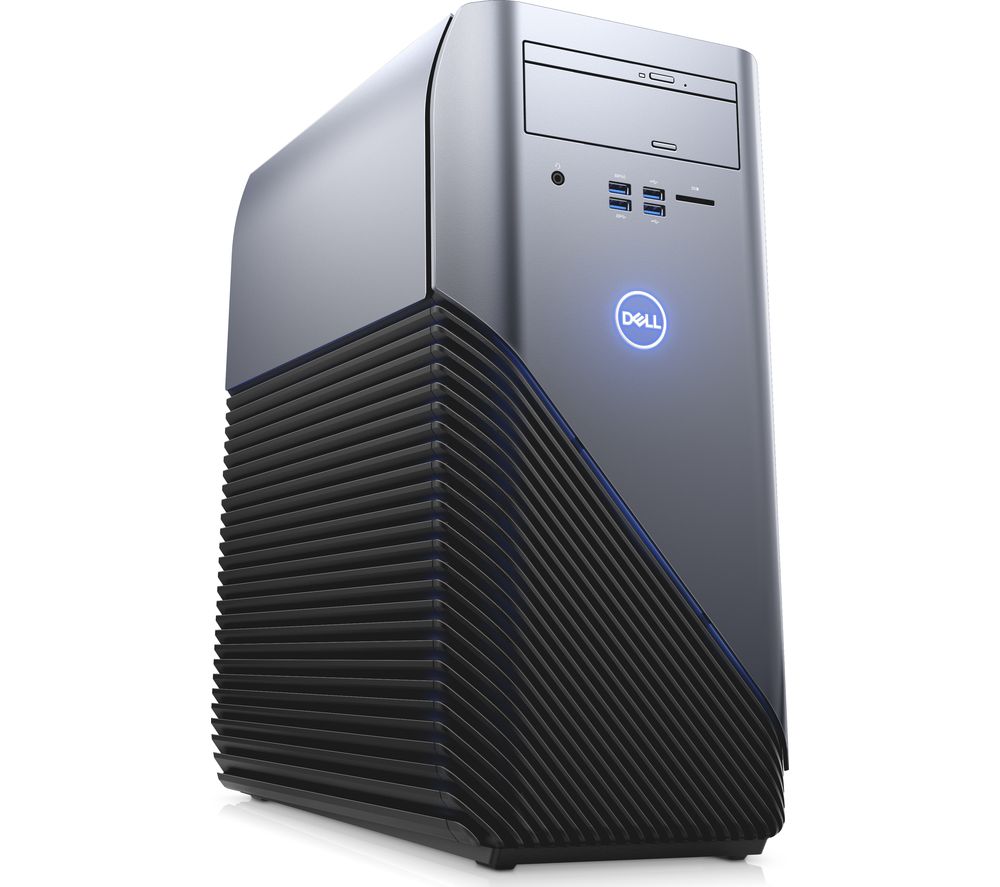 It won't blow any pro-gamers away but for someone after a casual pc gaming experience, Dell's Inspiron desktop PC is a great entry-level system.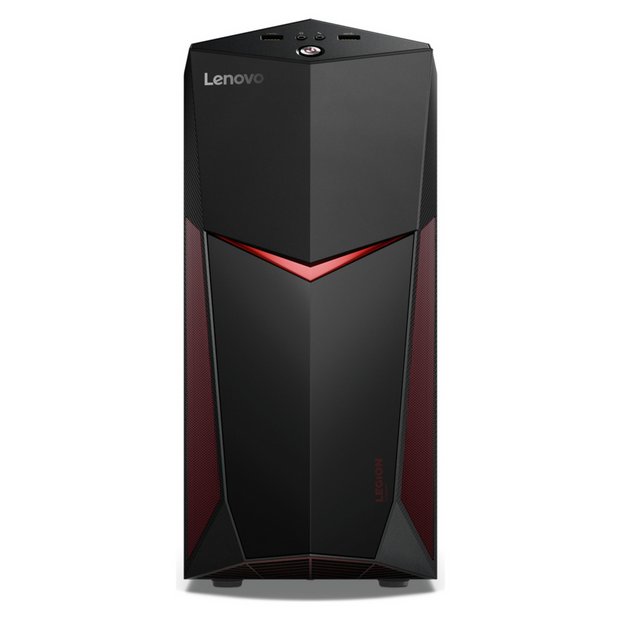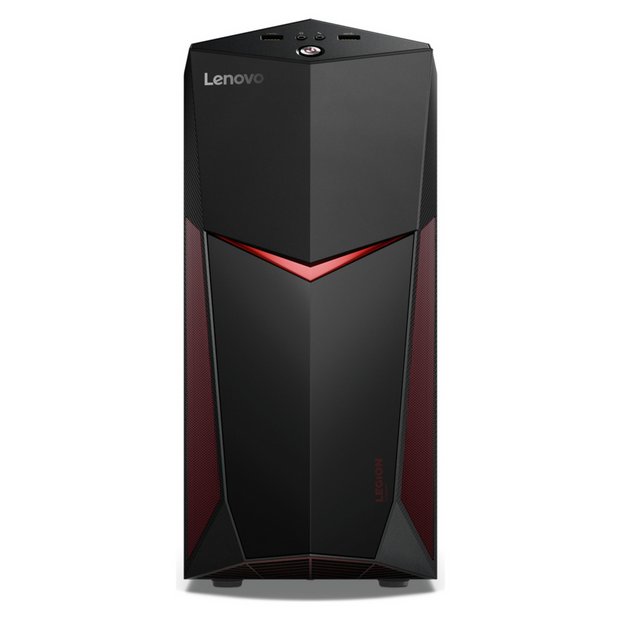 Stepping the game up a bit, the Lenovo Legion Y520T is better suited for mid-range PC gaming, and given that it's had a whopping £210 price drop, what's not to love?
For under £600, you'd be hard pressed to find a laptop that's as feature packed for gaming as the Acer Nitro 5. Under the hood you'll find 8GB of RAM, a 1TB HDD & 128 SSD, and an AMD Radeon RX 550 graphics card.
---
Best Gaming PC Deals and Gaming Laptop Deals – Under £1000
Cranking things up a bit, the £600-£1000 price range will allow you to play most PC games at a level that's on par, if not better than their console counterparts. Don't expect to max out those settings just yet – having an enjoyably smooth experience is the name of the game here with higher frame rates than consoles.
Best Gaming PC and Laptop Deals: Under £1000
---
Best Gaming PC Deals and Gaming Laptop Deals – Under £1500
Spend enough time with these machines and you'll start to wonder why real life doesn't look as good as games running at 4K, 60fps. This is where the "PC Master Race" earns its credentials by offering some of the best video game experiences money can buy.
Best Gaming PC and Laptop Deals: Under £1500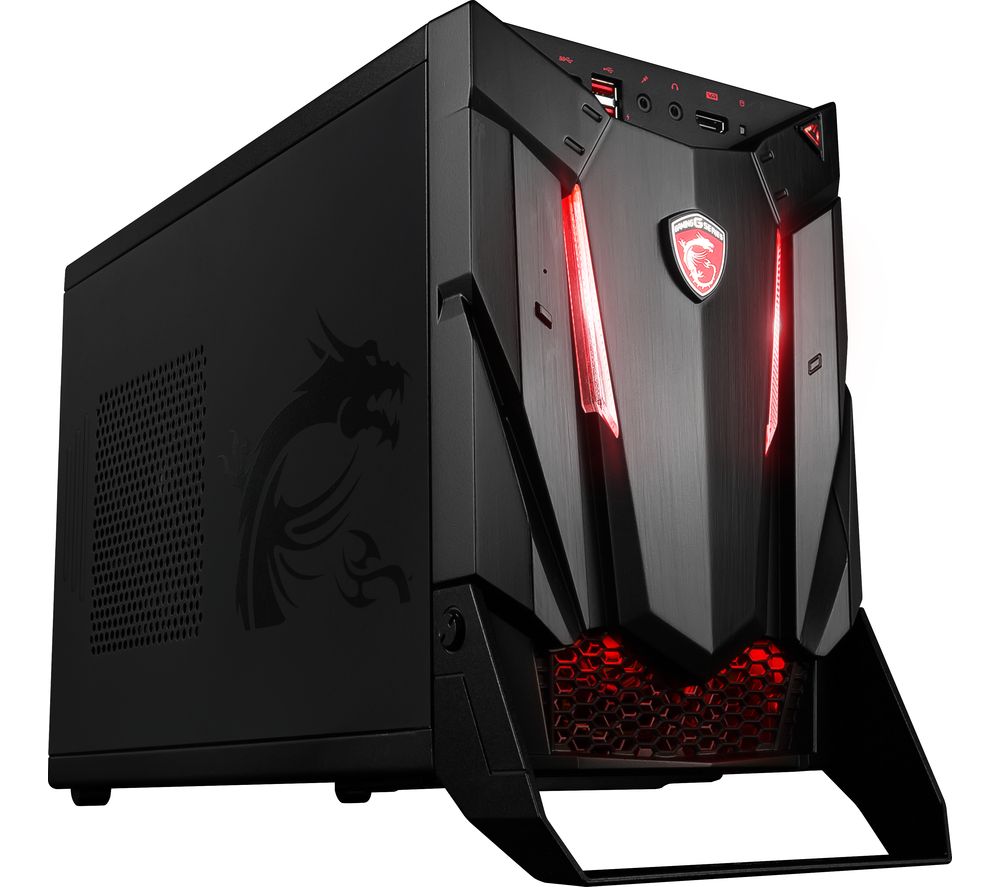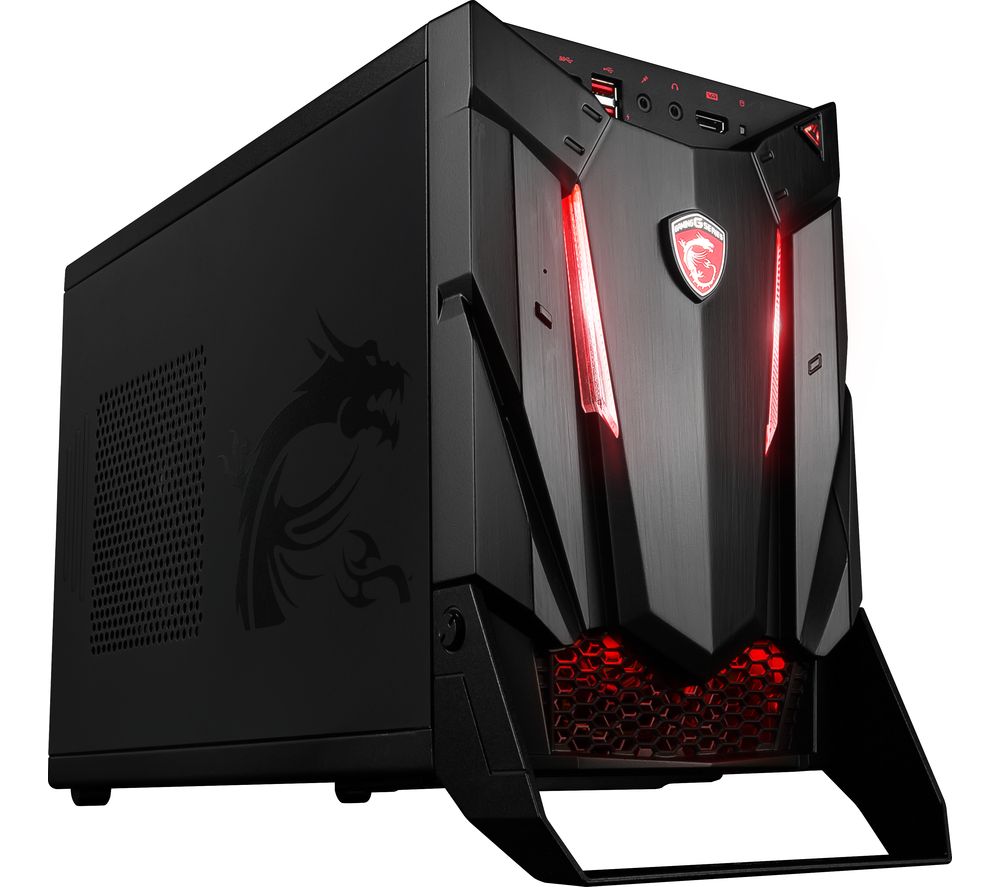 Okay, I'll be honest – the Nightblade 3 looks like a monster that might haunt my dreams, but that's only because it's packing some heavyweight specs to take your gaming to the next level.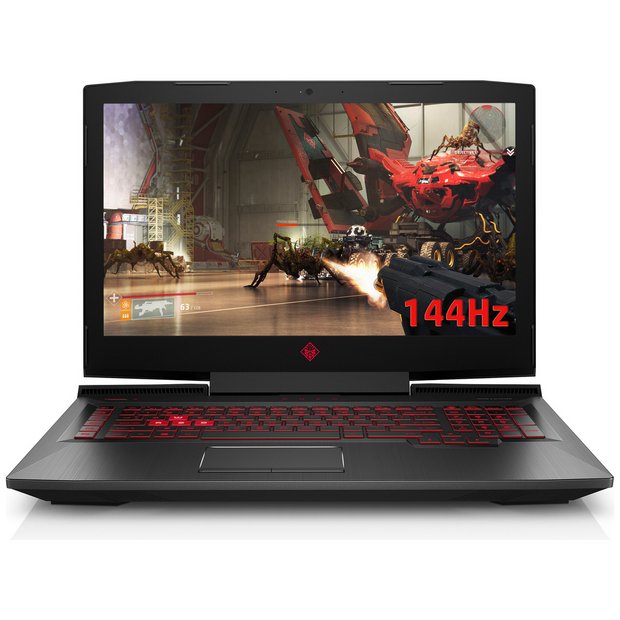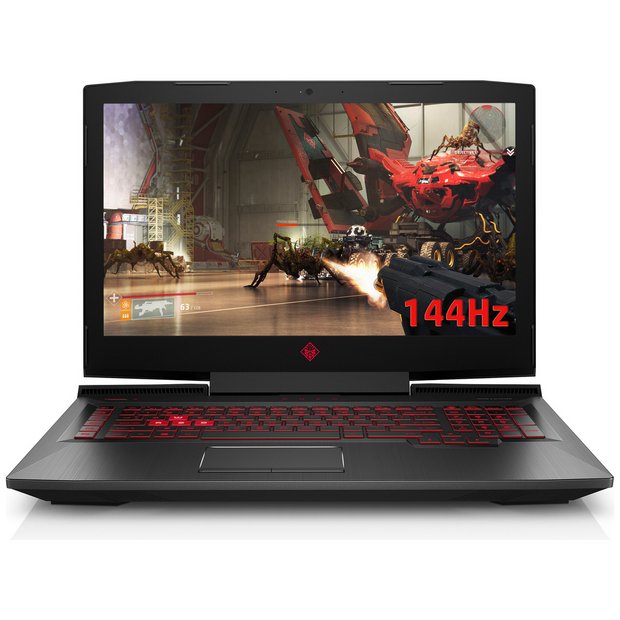 At 3.78kg, the HP Omen isn't the most portable of laptops but it's a beast under the hood that can stand its own with most desktop computers.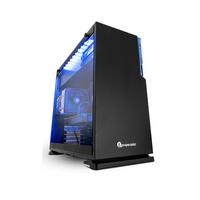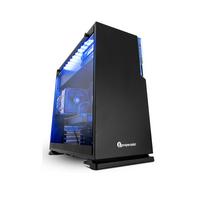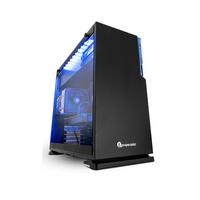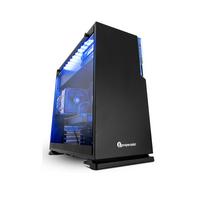 PC Specialist might be best known for its custom PC builds but the company does ship pre-built gaming PCs for those of us who simply don't have the time to obsess over every specification.
---
Want more Trusted Reviews deals?
How about these:
We may earn a commission if you click a deal and buy an item. That's why we want to make sure you're well-informed and happy with your purchase, so that you'll continue to rely on us for your buying advice needs.