Electric Toothbrush Deals: Believe it or not, it is possible to improve the level of your oral health care without paying through the teeth. Just grab one of these fine electric toothbrush deals.
Any dentist or hygienist worth their salt (but definitely not sugar) will tell you that an electric toothbrush is both the best and simplest way to improve the health of your gums. Alongside a healthy, balanced diet of course.
Which raises a few questions: which brand of electric toothbrush should you use? How much should you be looking to spend?
These tooth scrubbers come in wide range of shapes and price tags. At the top end of the market, you're looking at spending hundreds of pounds, which will secure you advanced features like Bluetooth connectivity and fancy smartphone apps, as well as multiple brush modes.
Cheaper models will likely only have one brush mode, do away with fancy connectivity and might have shorter battery life. That doesn't mean they result in a superior clean to your manual brush, however.
Related: Best electric toothbrush
Electric toothbrush discounts are a mainstay of both Black Friday and specific Amazon sales like Prime Day, but you don't have to wait until then to bag a discount 'brush. They're often on sale throughout the year, so you shouldn't wait it out when it comes to your oral hygiene.
Below you'll find a handful of the better electric toothbrush deals from the UK's top online retailers.
Before we press on, it's worth noting that most electric toothbrushes employ a 2-pin to standard 3-pin adaptor, which will allow you to charge them next to your sink via a standard shaver plug. If you don't have one of these in your bathroom, you'll need to pick up a 2-pin to standard 3-pin adaptor and charge your electric toothbrush from a regular wall socket.
Given that your average modern electric toothbrush will last a week or so on a single charge, this shouldn't be much of an issue either way.
Now, let's chew over some of the best electric toothbrush deals of the moment.
Related: Best beard trimmers
---
Today's best electric toothbrush deals
Best Amazon Electric Toothbrush Deals (Price: Low to high)
Best Currys Electric Toothbrush Deals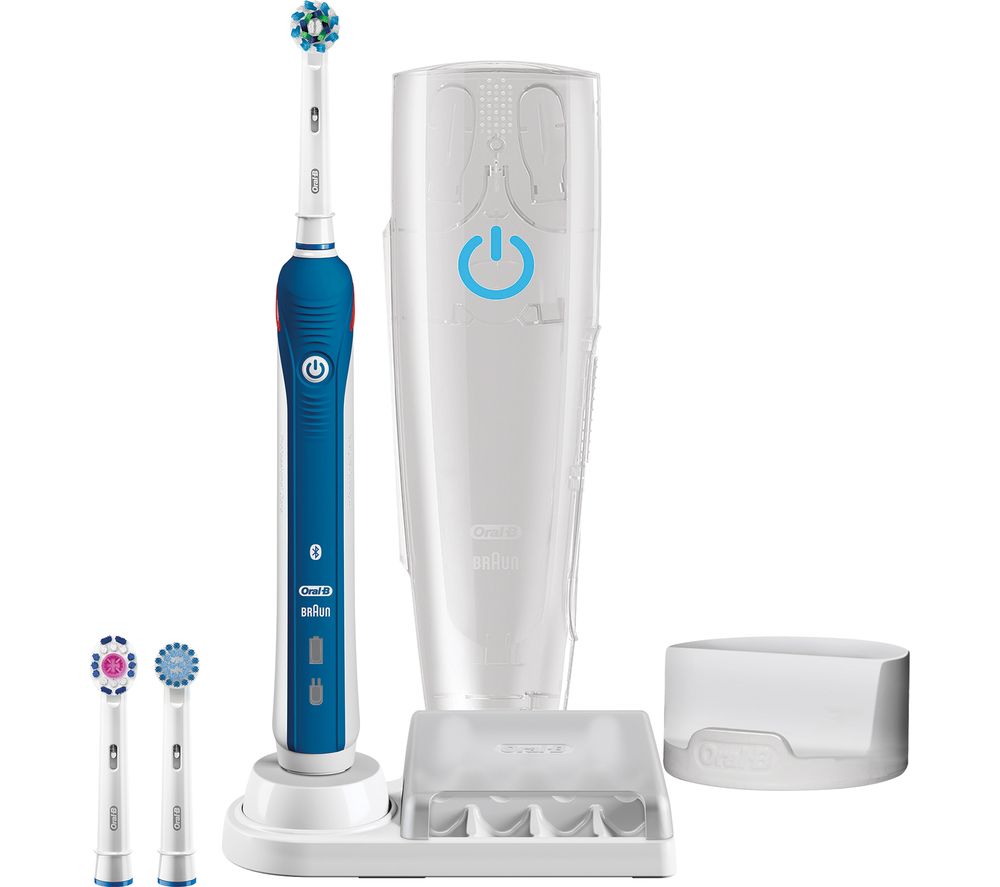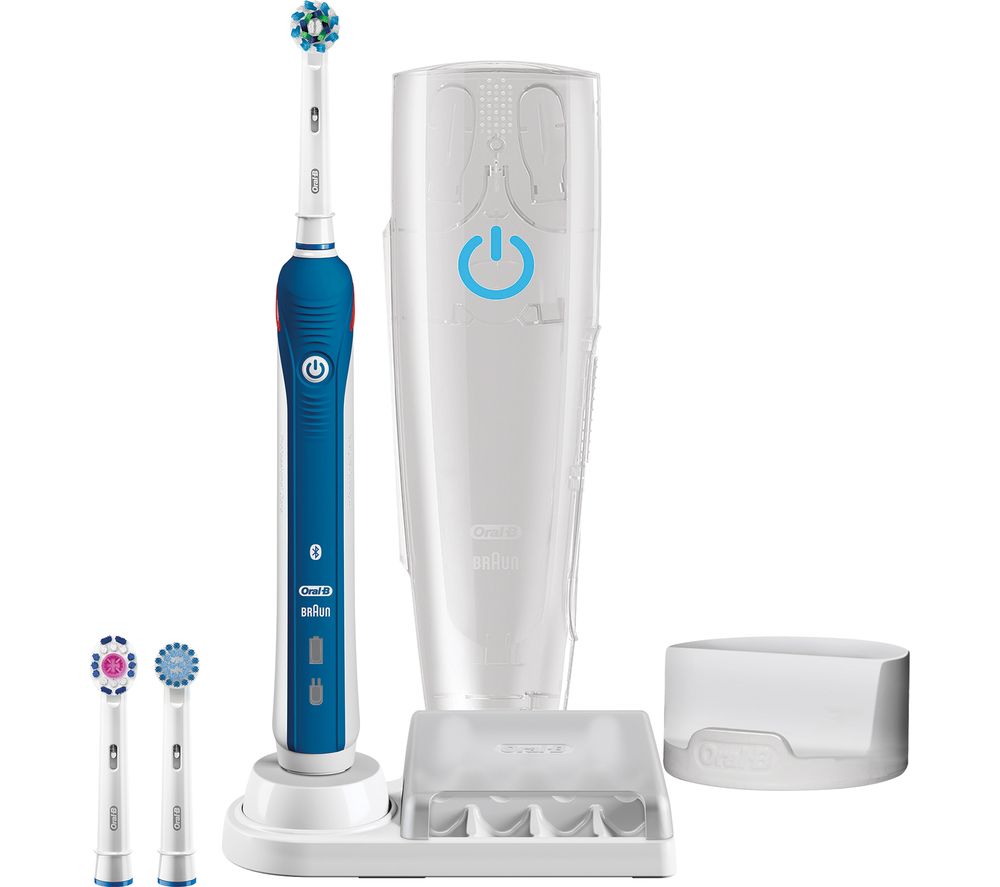 This smart toothbrush hooks up with your phone and employs pressure sensors to let you know if you're cleaning your teeth properly. Even better, the toothbrush comes with a two-year warranty included.
Best Argos Electric Toothbrush Deals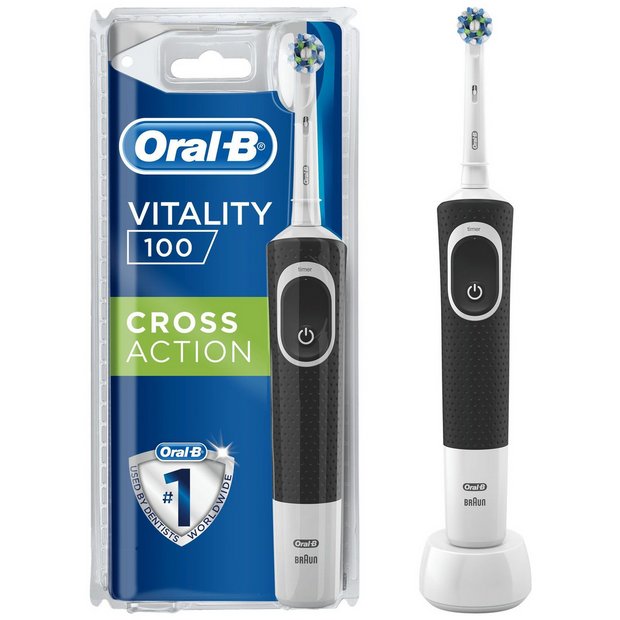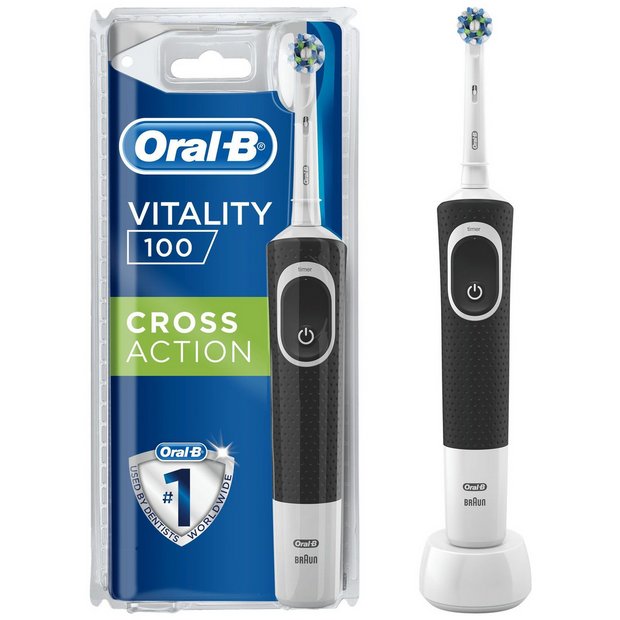 If you're looking for a basic model that will still improve your overall dental hygiene, this is a great choice. Argos is selling it for the lowest price anywhere.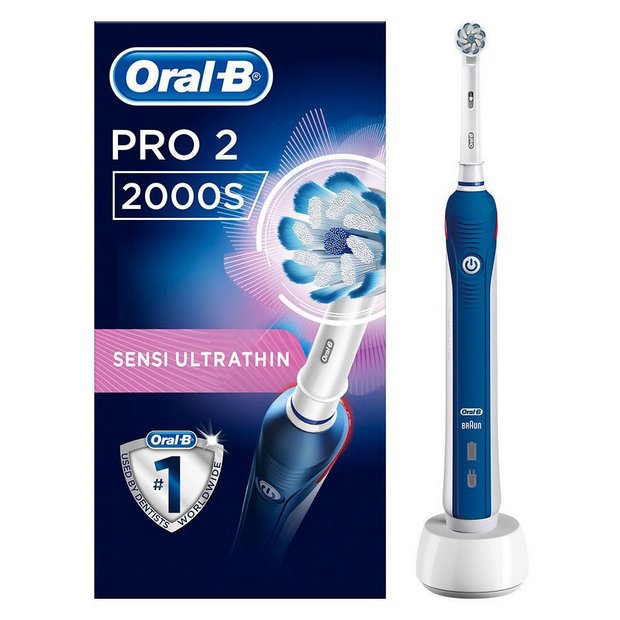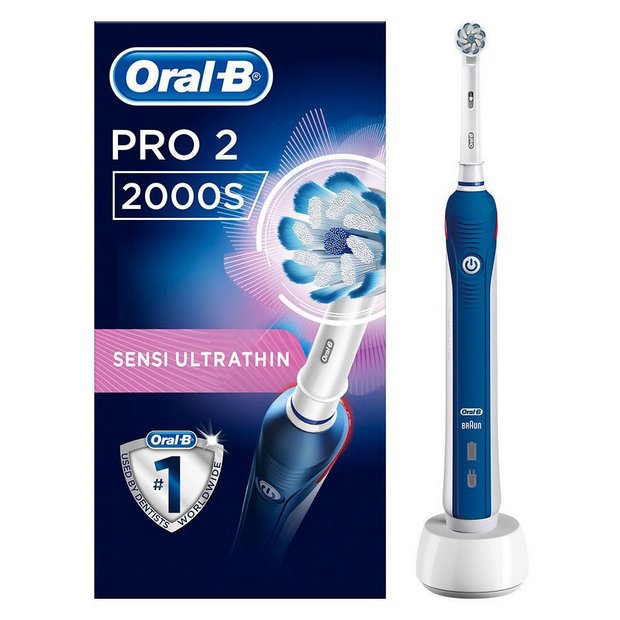 The Oral-B Pro 2 range comes with a handy built-in timer and smart notifications to make sure that you brush your teeth as efficiently as possible. Now with £20 off the RRP.
---
Want more Trusted Reviews deals?
How about these:
We may earn a commission if you click a deal and buy an item. That's why we want to make sure you're well-informed and happy with your purchase, so that you'll continue to rely on us for your buying advice needs.