eBay Black Friday Deals: You could argue that every day is Black Friday on eBay, so imagine the kind of deals you can snag on the big day itself.
The eBay name has become synonymous with snagging an online bargain. But there's much more to the online marketplace than shifting second hand gear.
Many of the UK's major retailers now use eBay as a discrete digital shop front for their biggest clearance bargains. Currys PC World, Tesco, and Argos are fully signed up eBay Deals members.
All of which makes eBay a must-visit shopping destination come Black Friday 2018.
Jump to: How to get the best eBay deals
eBay Black Friday Deals
Black Friday 2018 takes place on November 23, and eBay will be right up there with the other online big hitters when it comes to offering great deals.
The previous Black Friday saw big savings on iPads, Lenovo laptops, Samsung TVs, Sonos speakers, PS4 and Xbox One consoles, and more.
It's a safe bet to assume that there'll be a similar range of goodies come Black Friday 2018. We'll be on hand to pick out the best of these deals as we near the big day, so keep this page bookmarked.
Best eBay deals live now
You don't have to wait until Black Friday to secure yourself an eBay bargain. Which means you don't have to wait until November 23 to start shopping.
What follows are some of the stand-out eBay deals of the moment. We'll be updating this page continually in the run up to Black Friday and Cyber Monday, so keep your eyes peeled.
All deals were correct at time of publication but are subject to change. If you see a deal you're interested in, it pays not to delay as prices can change at a moment's notice.
eBay TV deals
Best eBay TV Deals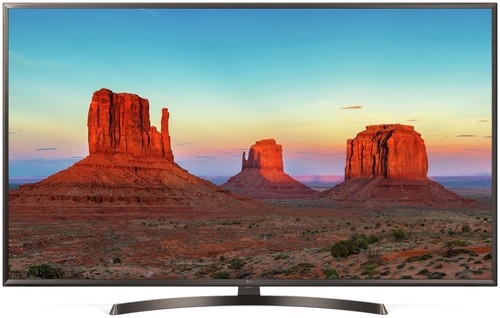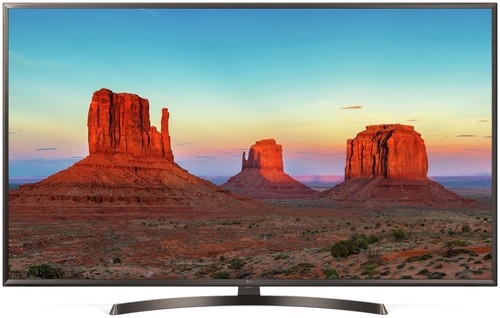 A great price on a large 4K HDR TV from one of the top manufacturers. You also get the excellent Web OS smart TV UI.


This stylish set doesn't just pack a 4K resolution at a low price - it also packs Ambilight. This involves three rear-mounted LEDs that match the colour of the image, making for an even more immersive viewing experience.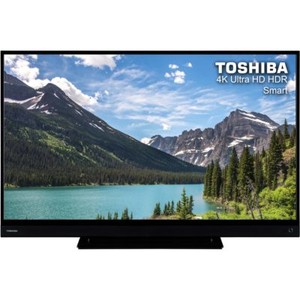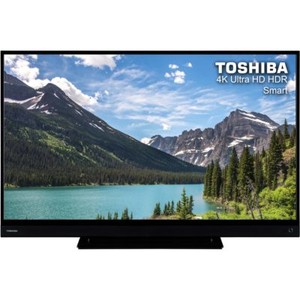 A large (55-inch) 4K TV with HDR support for well under £500. The narrow pedestal will also be useful for anyone with only a small TV stand.
eBay soundbar deals
Best eBay Soundbar Deals


A nicely affordable 2.1 soundbar, complete with wireless subwoofer and Bluetooth connectivity.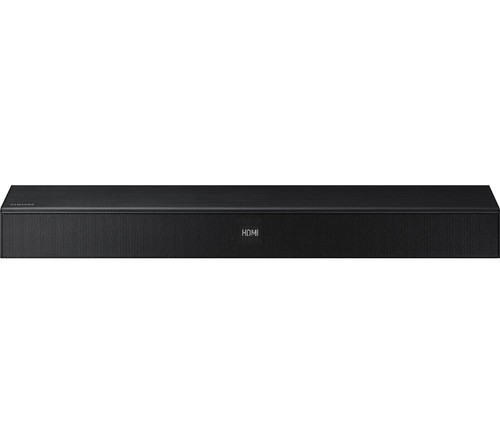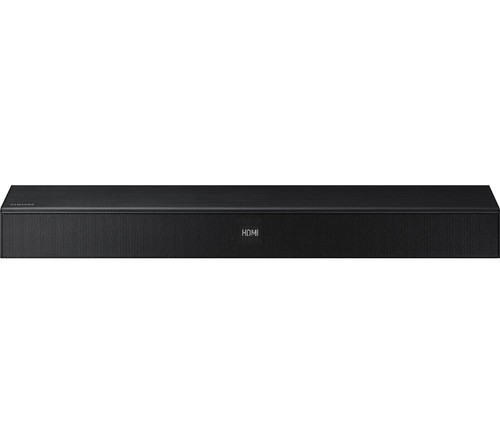 This soundbar packs four speakers and a built-in subwoofer for a potent audible punch.
eBay laptop deals
Best eBay Laptop Deals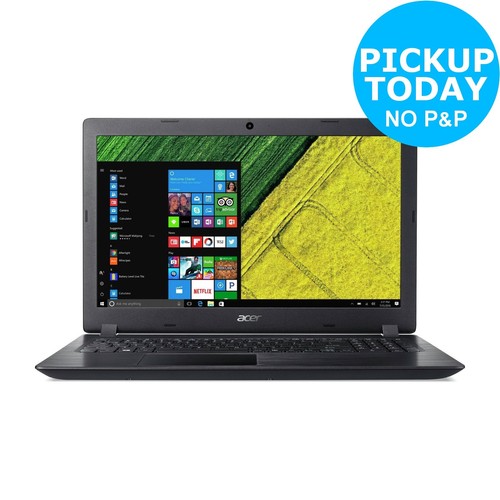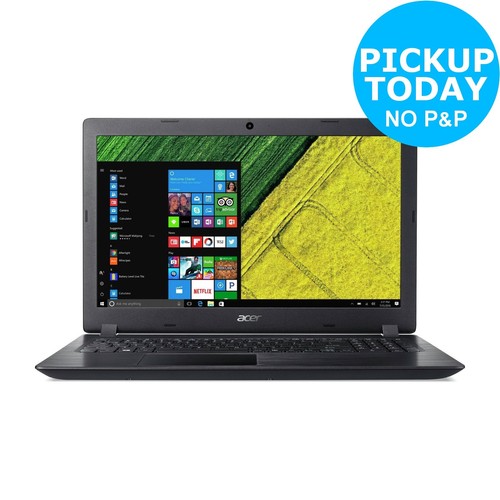 Acer's Aspire 3 offers a solid budget laptop package with an attractive, solid design and a comfortable typing experience.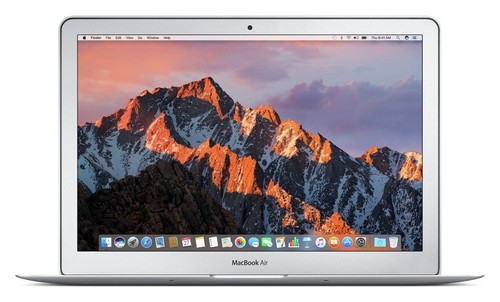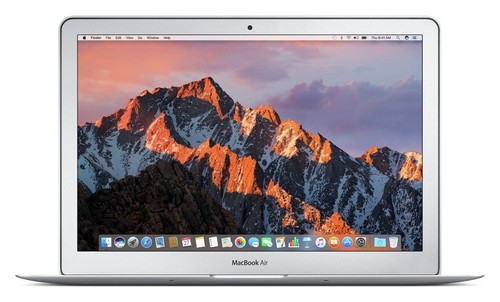 Securing big savings on Apple's mac line is a rarity indeed, but that's just what you get here. The MacBook Air line is getting a little long in the tooth now, but it remains a bullet-proof laptop with exemplary battery life.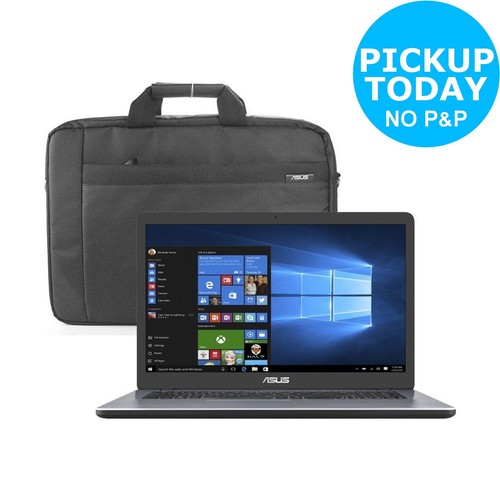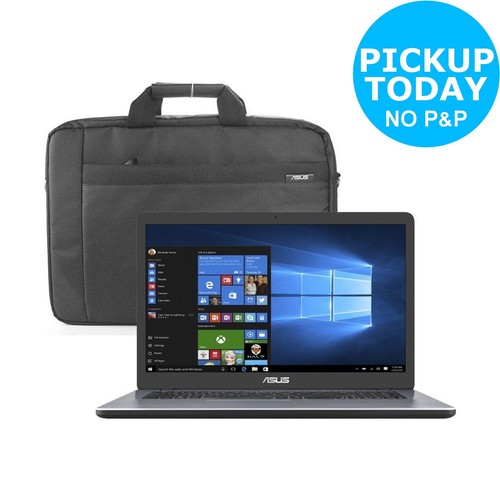 This affordable laptop packs a larger-than-usual 17-inch display, while the offer also bundles in a free laptop bag.
eBay console deals
Best eBay Console Deals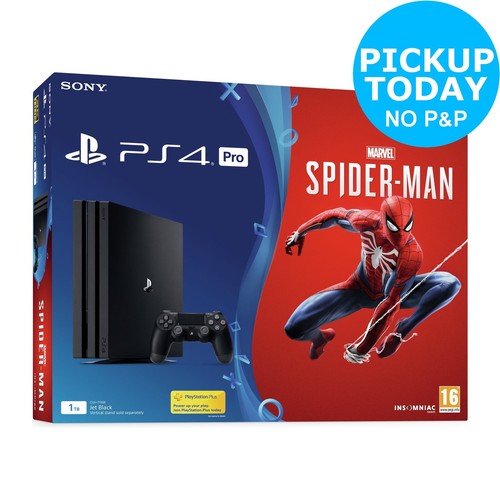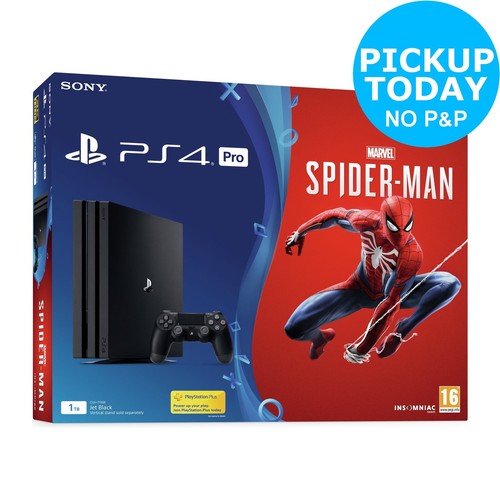 A decent price for Sony's 4K-ready PS4 Pro console, with one of the finest games of the year bundled in essentially for free.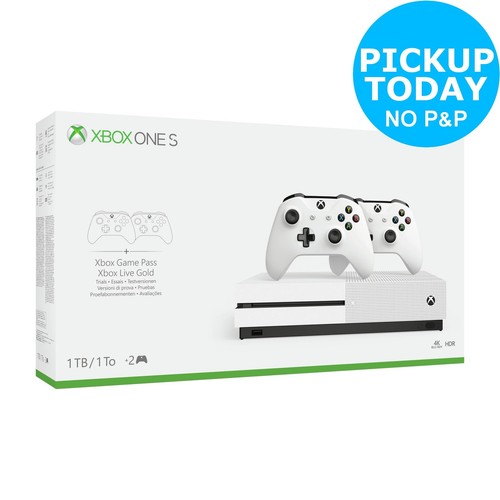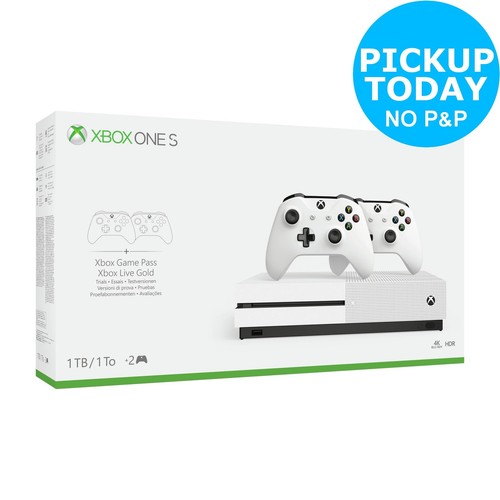 Xbox One controllers cost more than your average game release these days, so this package - which throws a second controller in for free - looks like pretty good value.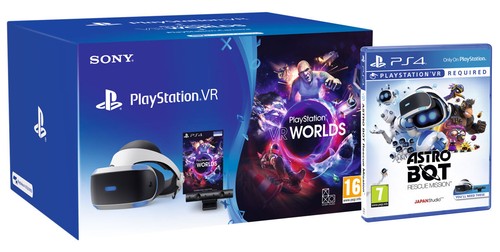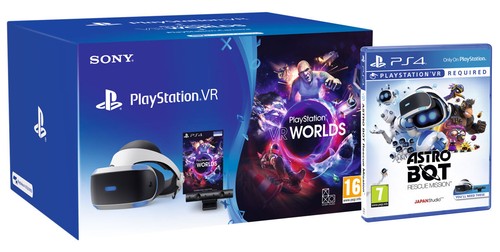 Astro Bot Rescue Mission is a brilliant new platformer that exploits the wonders of VR, so it makes a great bundled game for the PS VR headset.
eBay tablet deals
Best eBay Tablet Deals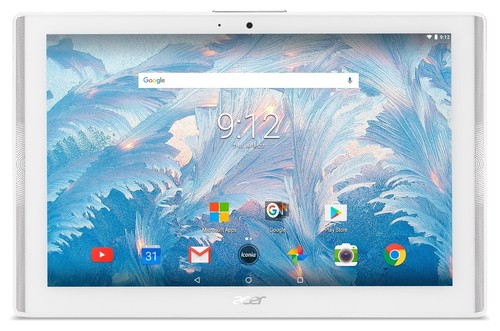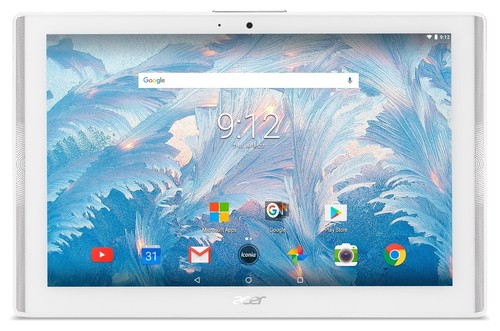 Acer Iconia One 10 provides a decent display and stereo speakers for a low price, making it a viable travel media-player option.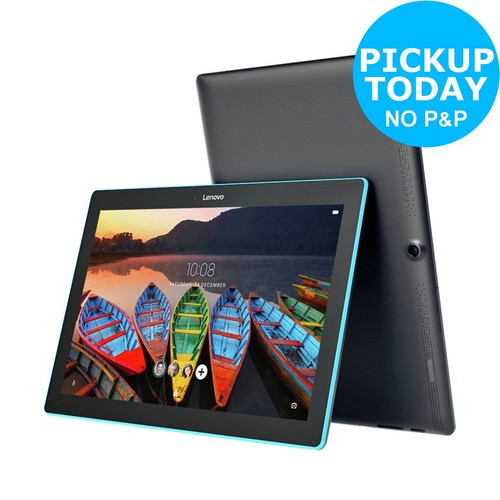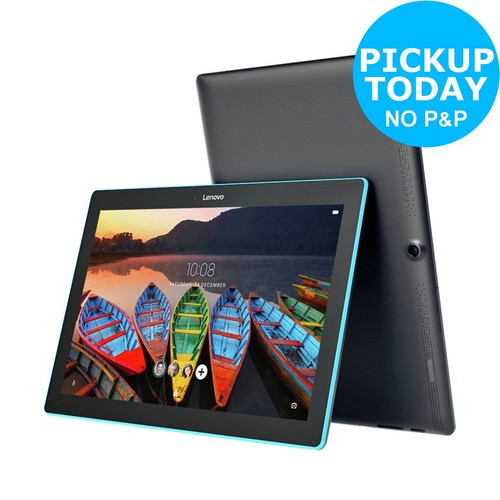 A very cheap and cheerful full-sized Android tablet with the added bonus of Dolby Atmos. Could be ideal as a secondary kitchen screen, or for long travel with small kids.
eBay headphones deals
Best eBay Headphone Deals


A solid set of Bluetooth earphones for fitness fanatics that can withstand sweat and moisture.


This smart set of headphones provided wireless sound in a travel-friendly foldable form factor.
---
More Black Friday 2018 content
---
eBay tips, tricks and hacks – how to get the best eBay deals
Want a bargain? Of course you do. Need to clear all that, ahem, useful-to-someone-else stuff from the garage? Here's how to work the socks off eBay, the world's biggest auction site, whether you're buying, selling, or just hunting for a great deal.
Buying and selling on eBay is a dark art. Get it right and it's the best way to get rid of stuff, as well as somewhere to save some money off high street prices.
Get it wrong and you can get lumbered with buyers looking to manipulate the system for undue refunds, or end up embroiled in a product-returns system that'll make you wish you'd just headed to PC World.
Here are some top eBay tips and tricks to help you get the best deal, whether you're buying or selling.
Look for misnamed items
The classic tip for eBay bargain hunters is to look for listings that have fallen foul of a keyboard fumble: a typo. Unlike your phone, eBay doesn't have a super-aggressive autocorrect function because you're not exactly going to find many product names in the dictionary.
That means it's ripe for misspellings. But which misspellings? This is the tricky bit: what to search for. The best bet is to search for product names without the manufacturer, in case that part has been misspelt, or to try the name with one letter switched over to the adjacent key.
There are also apps that'll do this for you. Just type the keyword into an app like Fat Fingers (web, iOS and Android) or Typo Bay and they will search eBay for all the most likely borked variations.
Don't bid until the very end
When you think about it, there's not much point in bidding until the very last moment. Get into a bidding war two days before the end of an auction and your rival is only going to get more invested in owning that Hello Kitty TV you think would look great in the spare bedroom.
It's a good policy not to bid until right at the end of the auction, letting you get one over on any novice bidders. The idea is to make your bid so late that bidders don't have time to re-bid. So make sure you're logged in, make sure you have a good connection and have your maximum bid in mind beforehand.(Image credit)
Snipe auctions automatically
Manually placing bids right at the end of auctions is either exciting or incredibly stressful, depending on your disposition. It can also lead to you either over-bidding or fumbling a bid if you don't keep your cool. You can actually get online tools to automatically bid for you, though.
Sites like Gixen will place bids for you in the very last second of an auction: it's a real pro-level tool. You may have heard this called 'sniping', and unless getting your hands dirty with the bidding process is part of the fun, sniping is really the only way to buy auction goods on eBay. Sniping apps are freely available too. Myibidder is another one of our favourites. (Image credit)
Know your rights
eBay is no longer the Wild West market stall of the internet that it once was. However, you still need to make sure you know what you're getting.
For example, just because an item is described as new, it doesn't mean you'll get a manufacturer warranty with it. Also, read the listing carefully to see whether accessories are included or not. If in doubt, ask the seller.
However, unless you're flat-out at fault because you didn't bother to look at the description, you're covered. Pay with PayPal, and use the eBay Resolution Centre, and you'll lose nothing but the time you put into the purchase.
Beware the grey import
If you see a popular piece of tech selling at an unusually good price even though it's new, it may well be a 'grey import'. These are products imported from outside the EU, so you'll often find there's a US or EU plug in the box instead of a normal one.
This doesn't mean it's a fake, or that you're being conned. However, you do need to check out the manufacturer warranty conditions online. If that product doesn't have a 'worldwide' warranty, you're left relying on whatever warranty the seller offers. If any. And even if the seller has a 10,000 positive feedback rating, that doesn't necessarily mean its warranty service is much cop.
That feedback is usually left a few days after an auction, not six months down the line when something has gone horribly wrong. (Image credit)
Selling? Buy It Now works best for niche items
Sellers beware: there are few more annoying things than seeing an item worth £250 sell for 99p. This is a real possibility if you list something very niche as an auction without a reserve. Unless your listing finds a 'critical mass' of interested bidders, it'll go nowhere.
You might want to think about listing items like this as Buy It Now purchases, which can be listed on eBay for up to 30 days. This gives your potential buyers much longer to find your actual item, and fall in love with the idea of owning the thing.
This is a good strategy for any niche tech brands that just aren't searched for as often as, say, Samsung, as well as things like collectibles. Now that eBay offers a lot of free listing opportunities as standard, there's not much to lose if you have the time to play with.
Save searches and members for your faves
If you're looking for something that's going to cost you big-time, there's a good chance you'll be searching eBay for ages. Before bed. During your commute. On the toilet.
You can save a bit of time by saving searches in the eBay app, so you don't have to type out the same terms over and over again. The app will even send you updates when new items appear under that term, if you fancy. To do this, just make a search in the mobile app, then press the 'Follow' button that'll appear in the results page.
You can customise your app alert tones
Leave the eBay app to do its thing and it'll bleat out some very recognisable tones when you get any notifications. There's a 'buying' one and a 'selling' one.
If you don't fancy any of your eBay-loving co-workers asking exactly what you're buying or selling as soon as the app pipes up, you can customise these tones. There's a whole bunch of the things in the app. Just go to Settings > Notifications > Customise Sound.
You can also set 'Quiet Times' here if you don't want the app to start chirping as you're trying to go to bed. Night-time eBaying is the enemy of beauty sleep. (Image credit)
eBay deals: the modern-day high street sale
If you're an eBay cynic, someone who thinks it's rammed full of dodgy sellers and sub-market, stall-soiled goods, it's time for a re-visit. eBay Deals is where you'll find the latest special offers from some of eBay's biggest sellers. These include high street shops like Argos.
It's all new gear, too; not just whatever these shops have found down the back of the sofa. eBay Deals was part of an attempt to clean up the eBay image back in the old days, and purchases come with guarantees just as they would in a shop. It's like buying on the high street without the faff.
You can scan barcodes in the app
Fancy a bit of cheeky high street eBay price checking? You don't have to tap away in the search bar while the HMV store manager looks on disapprovingly.
Instead, you can just scan a barcode using the camera within the eBay mobile app and it'll show the listings for that item in a second. All you have to do is tap the search button, then the barcode-like icon to the right of the search bar.
We may earn a commission if you click a deal and buy an item. That's why we want to make sure you're well-informed and happy with your purchase, so that you'll continue to rely on us for your buying advice needs.