Cyber Monday Deals 2018: As sure as night follows day, Cyber Monday follows Black Friday. Are you prepared for the biggest online shopping day of the year?
While we constantly bring you the latest consumer tech deals throughout the year, there's no doubt as to when and where the best deals can be found. Black Friday and its younger brother, Cyber Monday, sees the biggest concentration of deals each and every year.
Most people have an inkling of Black Friday's origins – vague and contentious as they are – but you might not realise where Cyber Monday comes from.
---
Jump to: 
---
There's no magical origin story here, unfortunately. Cyber Monday was concocted in the US as a marketing exercise. The idea was to get people spending online after the Thanksgiving shutdown.
You could certainly see Cyber Monday as a continuation of the Black Friday shopping period, but it's an important day in its own right. After all, this is the last major shopping day before the Christmas period.
For bargain-hungry shoppers, it's the last big opportunity of the year to snag a bunch of bargains. If you've got a special tech-head in your life, it's a great chance to shop for Christmas presents.
Given its increasing importance and popularity, it can be quite tricky to navigate through Cyber Monday's endless stream of deals. Never fear – the TrustedReviews deals team is here.
In advance of the big day itself, this feature runs through the key information you need to know about Cyber Monday 2018. We've got some top shopping tips for you, expected deals, and of course the date itself.
Cyber Monday Deals 2018 – When is Cyber Monday in 2018?
Cyber Monday this year will fall on Monday November 26th, 2018.
Cyber Monday, like Black Friday, started out as a sale to follow Thanksgiving in the US – a national holiday where traditionally everyone stays at home and doesn't spend any money. The introduction of Black Friday got people back out to the shops mid way through the 20th century, but Cyber Monday is a much more recent development.
Originating some time after the turn of the millennium, Cyber Monday is a more sedate online-focused affair in comparison to the bricks and mortar madness of Black Friday. It's aimed at those wishing to enjoy the deals from the comfort of home. Of course, both days have become more online focused in recent years, which means there are more companies involved and many more deals to wade through.
So while Cyber Monday is on November 26th, the deals often continue through what has become known as Cyber Week.
Cyber Monday Deals 2018 – How big are the discounts on Cyber Monday?
The Cyber Monday discounts can be huge but, of course, it depends on what you're looking for. TVs, health trackers, drones and home cinema systems tend to get some really great discounts.
Last year saw discounts on iPhones and Google Pixel 2 phones as well as reductions on health trackers and smart speakers. Expect this year to offer just as many high-end deals and probably more.
Despite Cyber Monday starting out as a reserved day for the smaller companies, every retailer now gets involved. The biggest players will be Amazon, Currys, Argos, John Lewis and all of the major supermarkets like Tesco and Asda. Cyber Monday 2018 will breed competition between all of the retailers, which is great for consumers hungry for discounts.
Cyber Monday Deals 2018 – Deals live right now
All prices were correct at time of publication but are subject to change. If you see something you want, it pays to snap it up in case the price changes or stock runs out.
So you've come to this page to prepare yourself for Cyber Monday, but now you're itching to see what discounts are already available. Here are some of the best deals going right now:
Best Amazon TV Deals (Price: Low to high)
Best Argos TV Deals (Price: Low to high)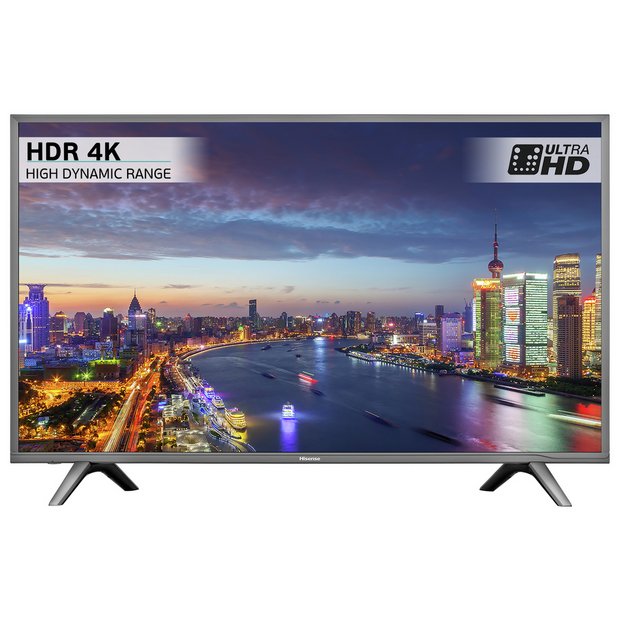 Your eyes do not deceive you. You can get a 43-inch 4K HDR TV for just £349, which is £70 less than Amazon.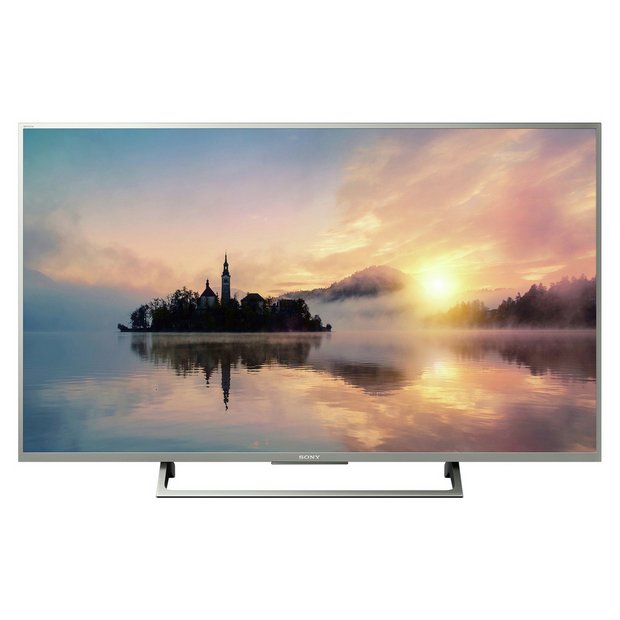 This stunning 49-inch Sony BRAVIA will look great in your living room and includes all the catch up and streaming services you could want.
Best John Lewis TV Deals (Price: Low to high)
The reasonably-sized 43-inch model includes both Freeview Play and Freesat HD depending on how you want to receive your TV channels. It's the same price currently at Amazon but here you get John Lewis' excellent 5-year guarantee.
A brand new 2018 high-end QLED model from Samsung. On sale for a similar price at rivals but again you're getting John Lewis' great extended warranty to sweeten the deal, too.
Best Currys TV Deals (Price: Low to high)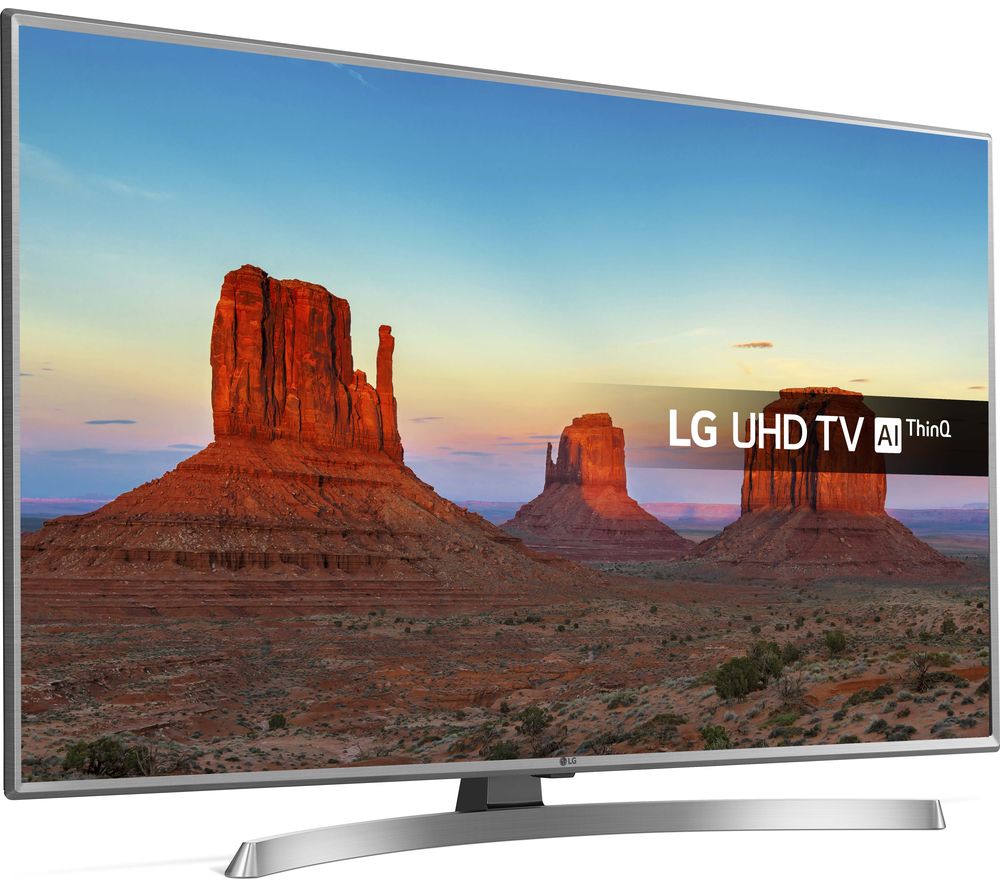 This LG 50-inch 4K TV includes HDR, a generous 4 HDMI ports and LG's new ThinQ smart AI assistant. We're also big fans of the webOS operating system and integrated Freeview Play.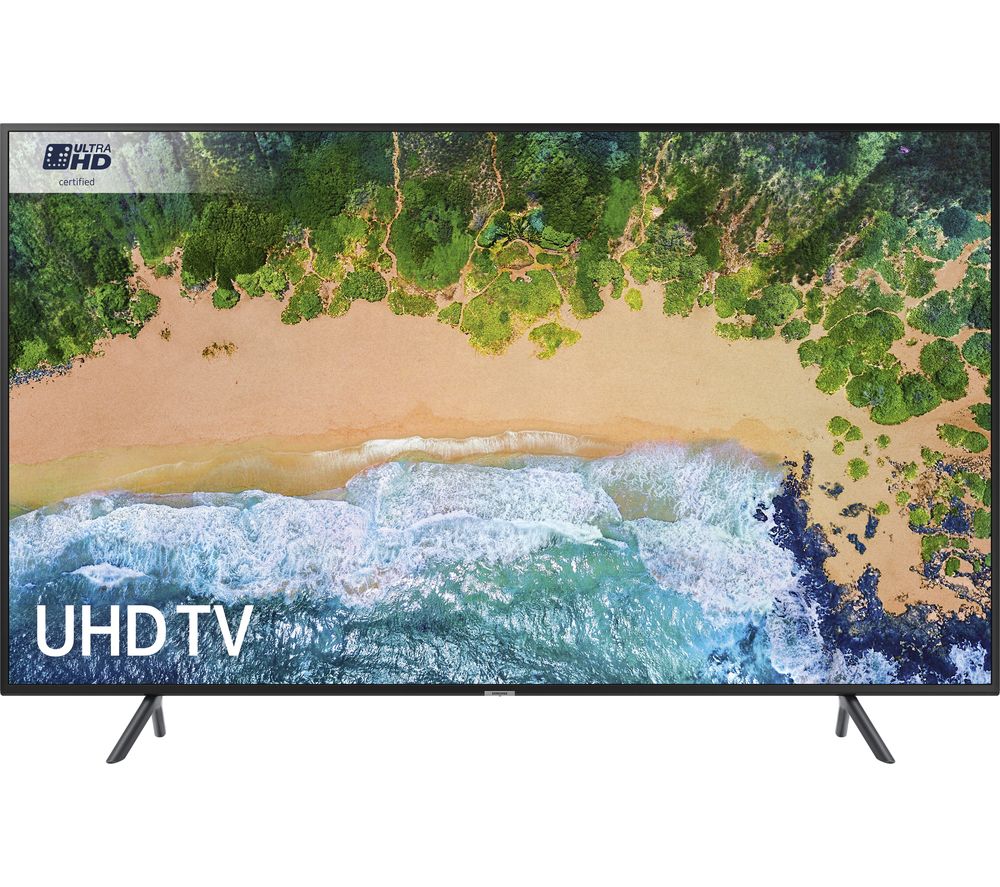 A big saving on this big premium Samsung TV. It features HDR10+ for even better colours, plenty of built-in apps including cloud gaming and SteamLink built-in, and a gorgeous design.
Best Amazon Soundbar Deals (Price: Low to high)
Best Currys Soundbar Deals (Price: Low to high)
Best John Lewis Soundbar Deals (Price: Low to high)
Best Argos Soundbar Deals (Price: Low to high)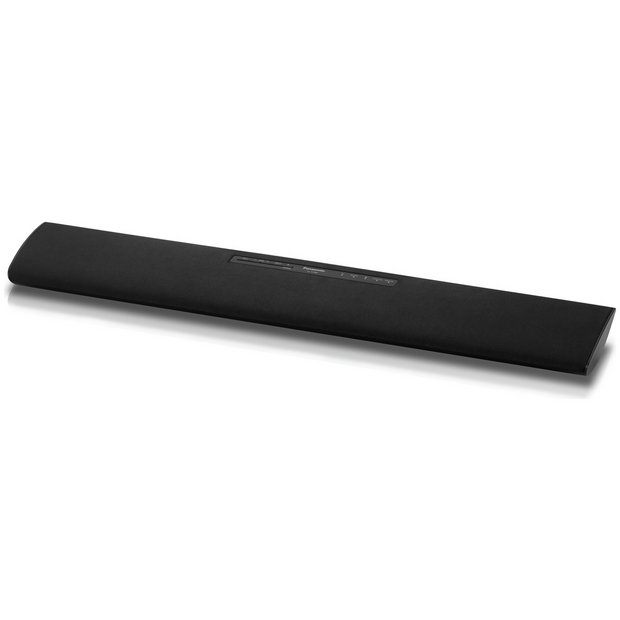 This budget-friendly option from Panasonic is great because it also includes Bluetooth connectivity. This means you can play audio off another device like a phone or tablet, as well as connecting to your TV through its optical connection.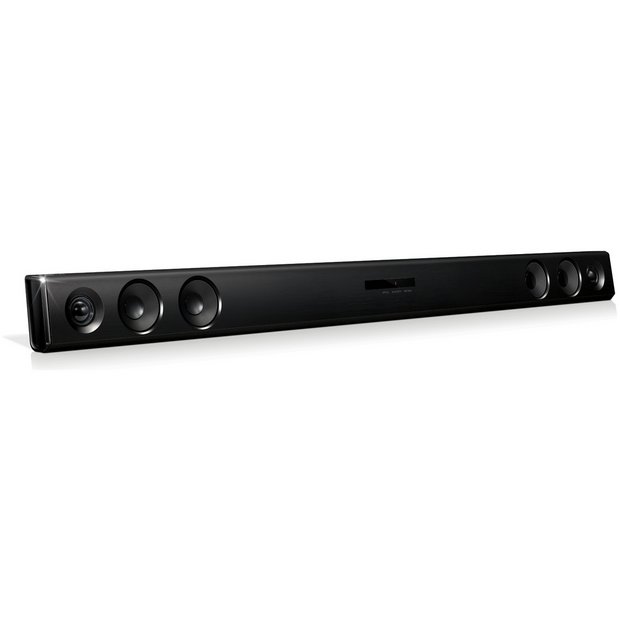 This LG soundbar delivers a respectable amount of power for not a lot of money. It also includes Bluetooth and connects through a simple optical cable.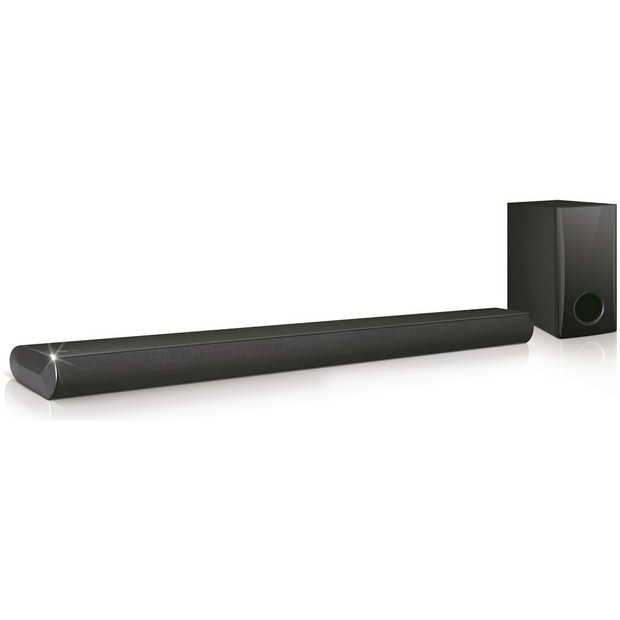 If you stretch a little further you not only get a little more power output but also a subwoofer to deliver more bass emphasis. All for a still very budget-friendly price.
Best Amazon Laptop Deals (Price: Low to high)
Best Argos Laptop Deals (Price: Low to high)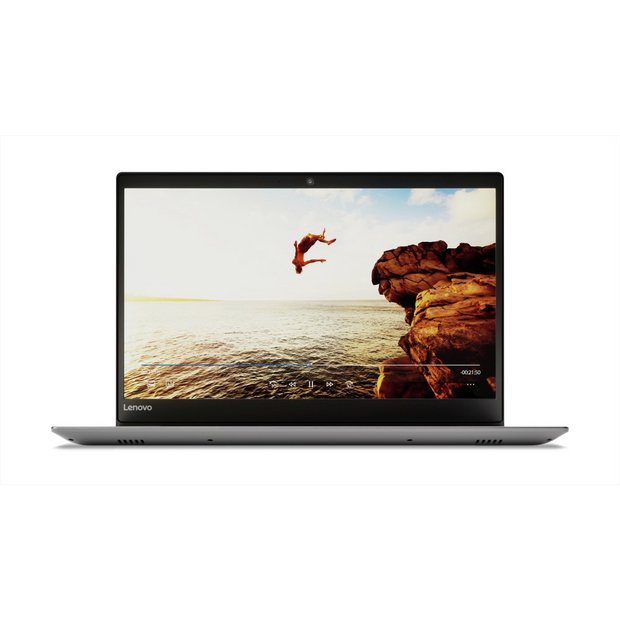 This lightweight laptop is wallet-friendly and includes a sizeable 1TB of storage, 4GB of RAM and an AMD A9 processor, which is more than enough for more general users.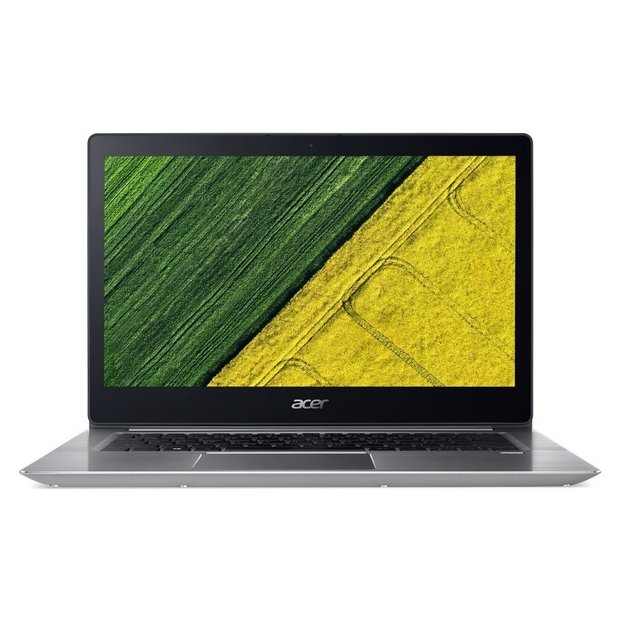 Acer's Swift 3 is one of our favourite lightweight laptops, thanks to its sprightly dual-core processor, SSD storage and lightweight design. This laptop weighs in at 1.6kg, packs a Full HD screen and a dual-core Intel Core i3 processor, all for under £500. Argos is currently selling this model for £100 less than Amazon.
Best John Lewis Laptop Deals
This offer applies to the grey and blue models of this 15-inch laptop. With a Core i3 processor, Full HD screen and 1TB hard disk, this laptop ticks all the boxes for a family or home laptop that'll face the rigours of surfing the web and working on documents.
There's a great saving on this high-spec Core-i7 Lenovo Yoga 720 convertible. This also includes a 2-year warranty to round out a bargain.
Best Currys Laptop Deals (Price: Low to high)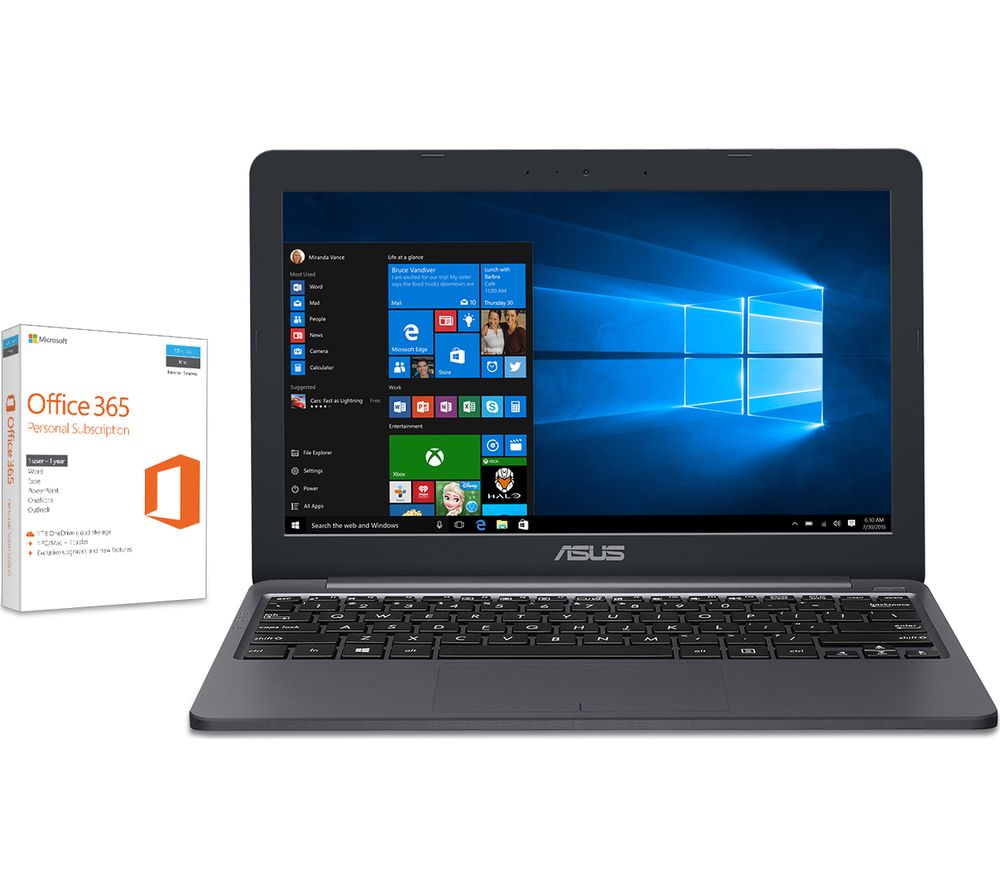 If you're on a tight budget with only basic needs, this low-cost option checks the right boxes. It's a great choice for students in particular.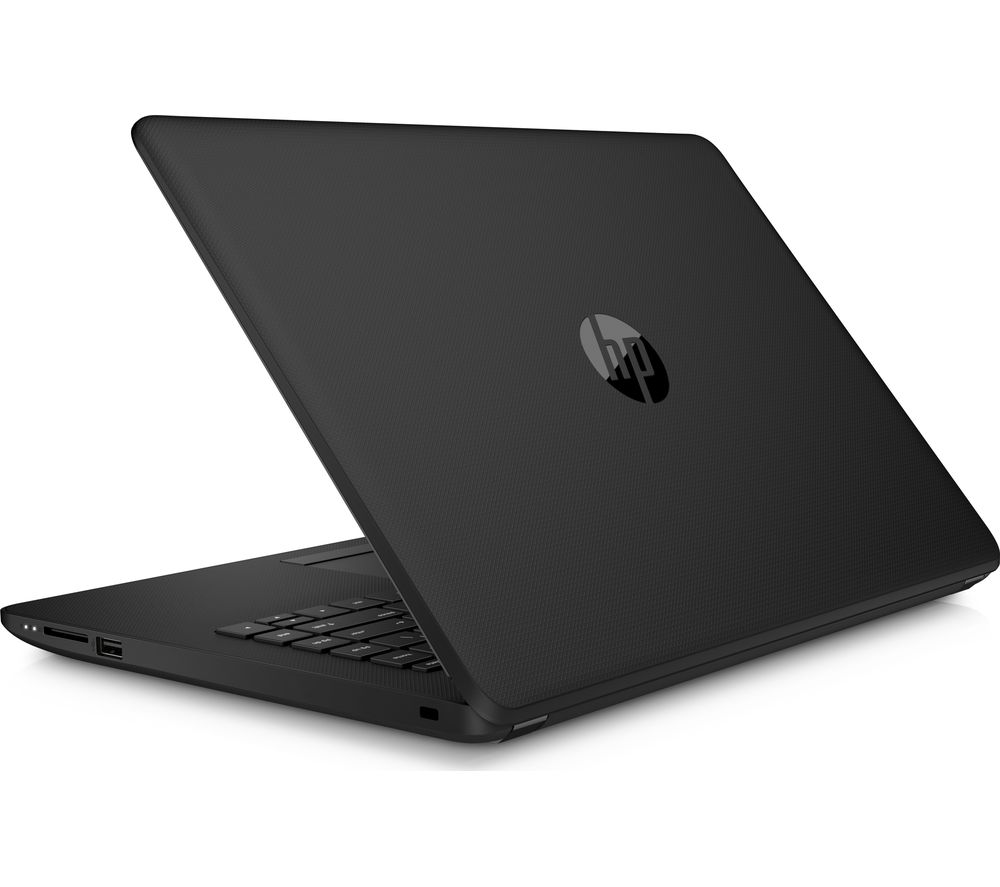 This basic laptop covers all the essentials, with a 14-inch display, 1TB hard drive and 12-hour battery life. Its Intel Celeron 3060 CPU isn't the fastest, but it'll be more than up to running Windows 10, word processing, surfing the web and the like.
It wasn't that long ago that bagging a decent gaming laptop would set you back well over £800, so this nifty little number from Acer is a seriously tempting piece of kit. With an Nvidia GeForce GTX 1050 GPU and a quad-core Intel Core i5 processor, this laptop is ready for eSports gaming on the go.
---
Want more Trusted Reviews deals?
How about these:
---
Cyber Monday Deals 2018 – How do I find the best deals on Cyber Monday?
Excellent questioning skills there fair deal hunter. Ask and you shall receive our years of experience and know how in the art of the online deal.
Here are seven expert bits of advice to help you nab the hottest bargains.
1) Make a wishlist
The first thing you should do as Cyber Monday approaches is to make a note of exactly what you want to buy.
This way you avoid going deal delirious and spending way more than you planned. Even the most level headed shopper can put a serious dent in their account at this time of year, so be prepared.
Everyone has their own way of making lists but we find the perfect tool for this particular job has got to be an Amazon List.
It's a universal wishlist widget, so all you do is add the button to your browser's bookmarks toolbar, and then click to add products from any online store to your list.
It's a simple but remarkably effective step you can take to stay focused on the best and forget the rest this Cyber Monday.
2) Wait for Lightning to strike
While we're obviously excited to see what the likes of Currys, John Lewis and Argos are getting ready to price slash, you could more or less do all your Cyber Friday shopping on Amazon without missing out.
They key is to catch the Lightning deals. As the name suggest they appear quickly, leave fast and rarely strike twice.
There are a couple of things you can do to take the pain out of monitoring Amazon's Lightning deals.
First, it's well worth signing up for the retailer's deals newsletter, which provides a daily digest of the best bargains, and you should also seriously consider signing up for Amazon Prime.
Prime members get exclusive deals, early access to Lightning deals, Prime Music and Prime Video, unlimited one-day deliveries, and more. If it's not quite within your budget, it's well worth trying out, at least, as you get a free 30-day trial to see if it's for you.

3) Use a good price-tracking tool
Cyber Monday is a gem filled land but it is also one with some booby traps, or more to the point dud deals. Something might look like a deal but end up being a bit of a waste.
Thankfully, it's easy to safeguard yourself – and your wallet – against such ploys. A decent price tracking tool will serve you well and a great one right now is CamelCamelCamel.
Drop any Amazon link in its search box and you'll see the highest, lowest, and average price of whatever product you're interested in, giving you a proper bird's-eye view of the 'deal' you're looking at.
Sure, it's not that easy on the eyes but between the basic search functionality and all the useful add-ons you can utilise – from Twitter alerts to Amazon List synchronisation and browser extensions – CamelCamelCamel is nigh on indispensable.
There's also the Chrome extension Keepa that embeds a price history directly into an Amazon product page so you don't even have to navigate elsewhere.
4) Get all the apps you can find
Deals are going to come and go fast across the vast expanse of the interwebs. So a smartphone app or two can help you avoid missing the best deals, no matter where you are.
If you think of a shop it's a fair bet that it will have an app to go with that name, for both Android and iOS. So load your phone with your favourites and keep your eyes peeled and alerts loud. We'd recommend Amazon, John Lewis, Currys and Argos as a bare minimum.
5) Get the black stuff at the ready
Cyber Monday doesn't play by the clock, it'll drop a deal whenever it pleases, international time zones be damned. Better get that caffeine in then.
That's why all of the above advice is so important.
Gone are the days of popping along to a shop slightly early so all the deals aren't gone. Now the game has gone international you may find that the 4K and HDR TV you really want only goes on sale in the wee small hours.
So if you're up at odd hours you might find that pays rewards as you, and a brave few others, snaps up some of the best deals that otherwise fall between the time zone cracks.
6) Google works on the High Street too
Google is a useful way to see busy and quiet times at shops, restaurants and bars all around the world.
The Google Maps-integrated 'Popular Times' card brings real-time crowd information to this service. Huzzah.
So if you're High Street bound for Cyber Monday, you can scope it out first using Google to make sure you're not entering a danger zone of busy.
7) Dodge the hassle
There are Cyber Monday shopping guides and there is the Trusted Reviews Cyber Monday deals guide. Without trumping our own tin whistle too loudly, this guide is filled with nothing but the best.
Don't expect a dump of links from around the web. Expect the best, collated list built up from scratch by experienced editors who know what you're looking for. Not in a creepy, we're watching you way though.
What are you looking to snap up this Cyber Monday? Let us know in the comments below.