Currys Black Friday Deals: As we all prepare to buckle up for the impending Black Friday 2018, we continue to round up the best deals and discounts from Currys.
Currys PC World has become of the UK's biggest retailers, especially as it became an even bigger behemoth following several mergers. It's been a mainstay of the UK high street but its online presence is also significant. It's online where you can find some of Currys' best deals across a whole range of products.
---
Jump to:
---
Currys Black Friday Deals
When it comes to Black Friday 2018 and Cyber Monday 2018, Currys always has a lot of discounts for the massive sales period. If you're in no hurry to make a purchase, then it could be worth waiting until then to see the biggest savings of the year.
Last year we saw massive discounts on:
LG OLED TVs and more
Nintendo Switch, PS4 Pro and Xbox One S consoles
Smartphones like the Moto G6
Fitness trackers like the Fitbit Ionic
Laptops including the Microsoft Surface Pro
Headphones like the excellent Sony WH-1000MX
Discounted iPads
We fully expect it to be a similar case this year, so there'll be something for everyone.
Currys Trade In Promotion
If you've got old tech you're looking to get rid of or upgrade, it's worth having a look at Currys' trade in page. This lets you trade in devices like old laptops, tablets, mobiles, fitness trackers and smartwatches towards a Currys PC World gift card, letting you save some extra money on something new and shiny.
If you don't want to deal with the trouble of eBay or other selling platforms, it's a handy way to get some value for your old tech as well as know that it'll be recycled properly. Many recycled devices end up in developing countries where they get a new lease of life. You can read more about the trade in promotion, as well as get an estimated trade in value for various products, right here.
We're going to keep this page constantly updated with all of the best Currys deals up until Black Friday and beyond, so bookmark and come back to see the best of Currys' latest offers whenever you're looking to make a purchase.
---
Best Currys deals this week
All deals were correct at time of publication but are subject to change. If you see a deal you're interested in, it pays not to delay as prices can change at a moment's notice. 
Currys TV deals
Best Currys TV Deals (Price: Low to high)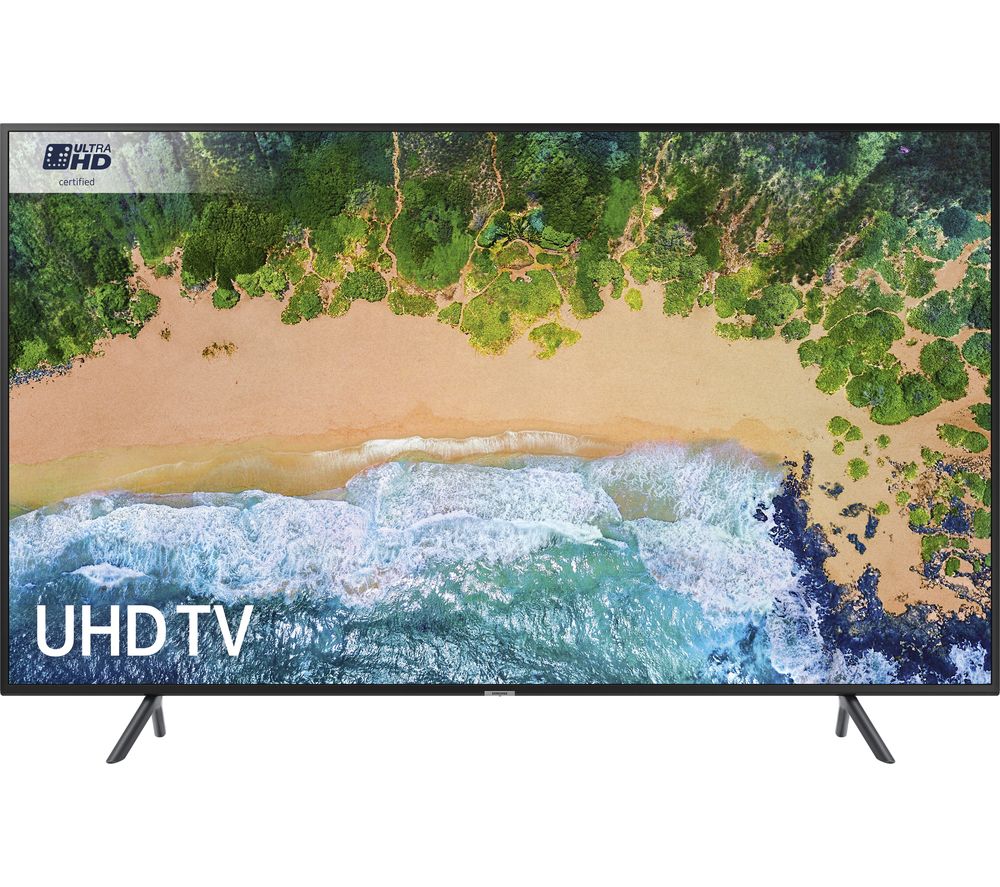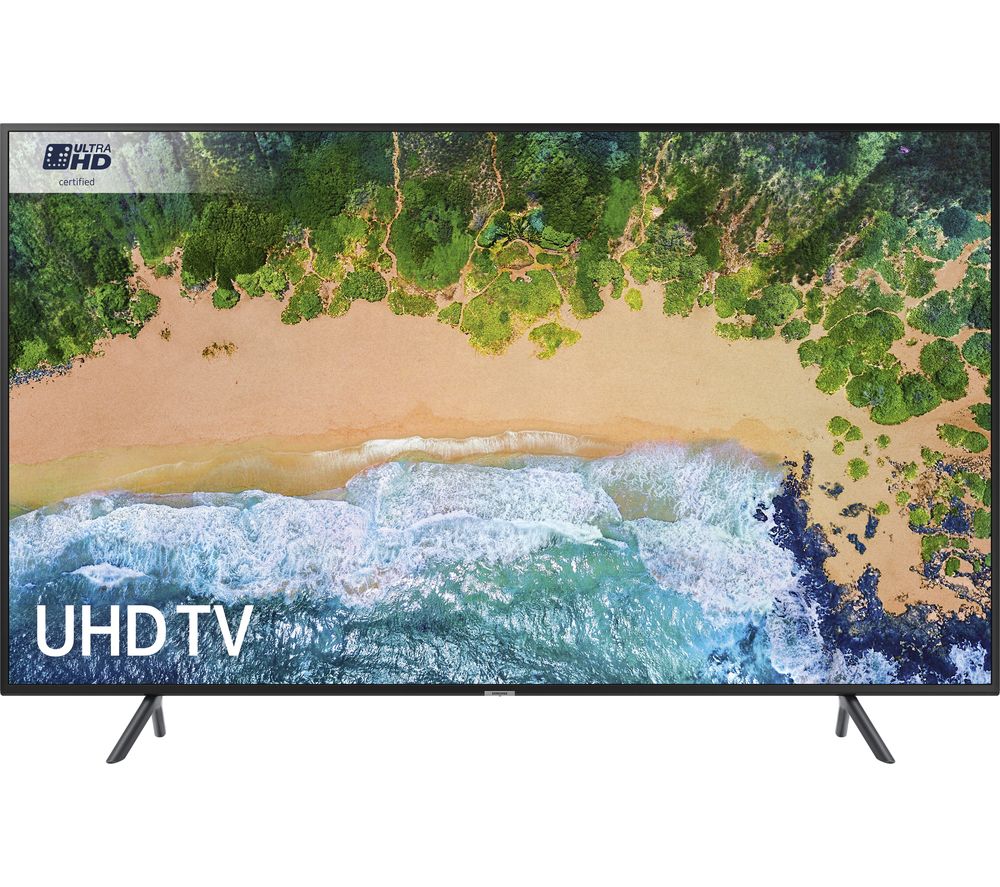 A big saving on this big premium Samsung TV. It features HDR10+ for even better colours, plenty of built-in apps including cloud gaming and SteamLink built-in, and a gorgeous design.
Currys soundbar deals
Best Currys Soundbar Deals (Price: Low to high)
Currys laptop deals
Best Currys Laptop Deals (Price: Low to high)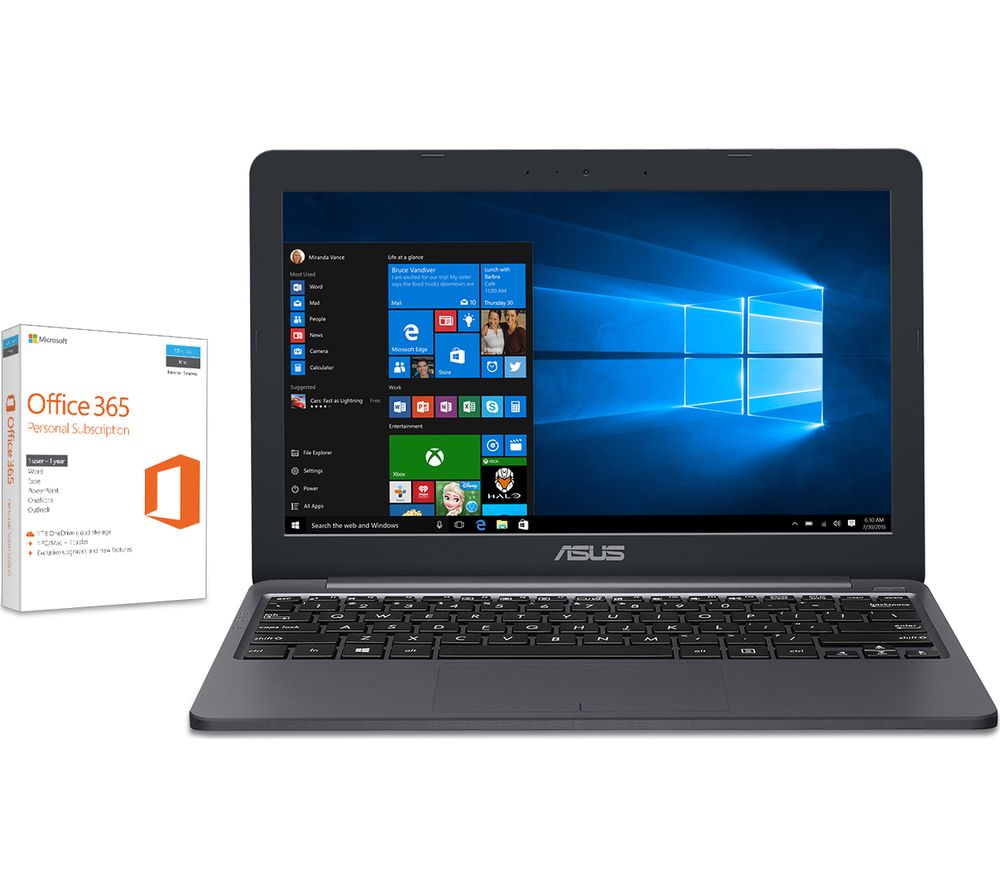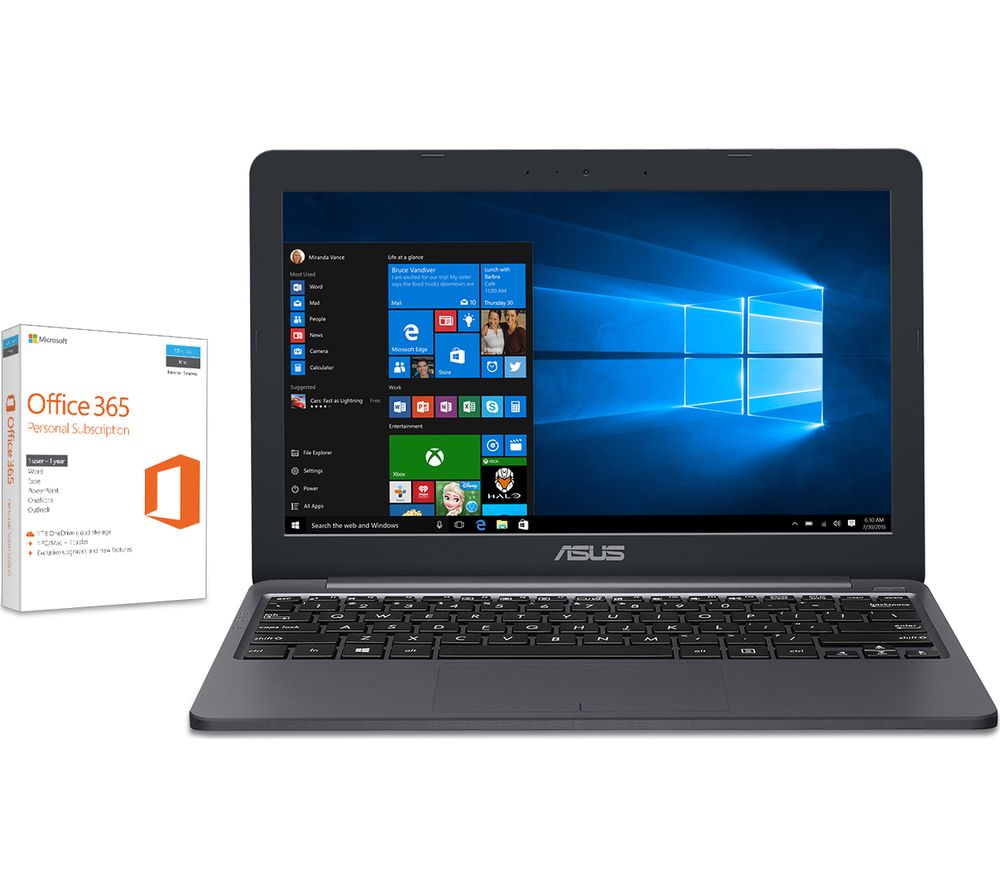 If you're on a tight budget with only basic needs, this low-cost option checks the right boxes. It's a great choice for students in particular.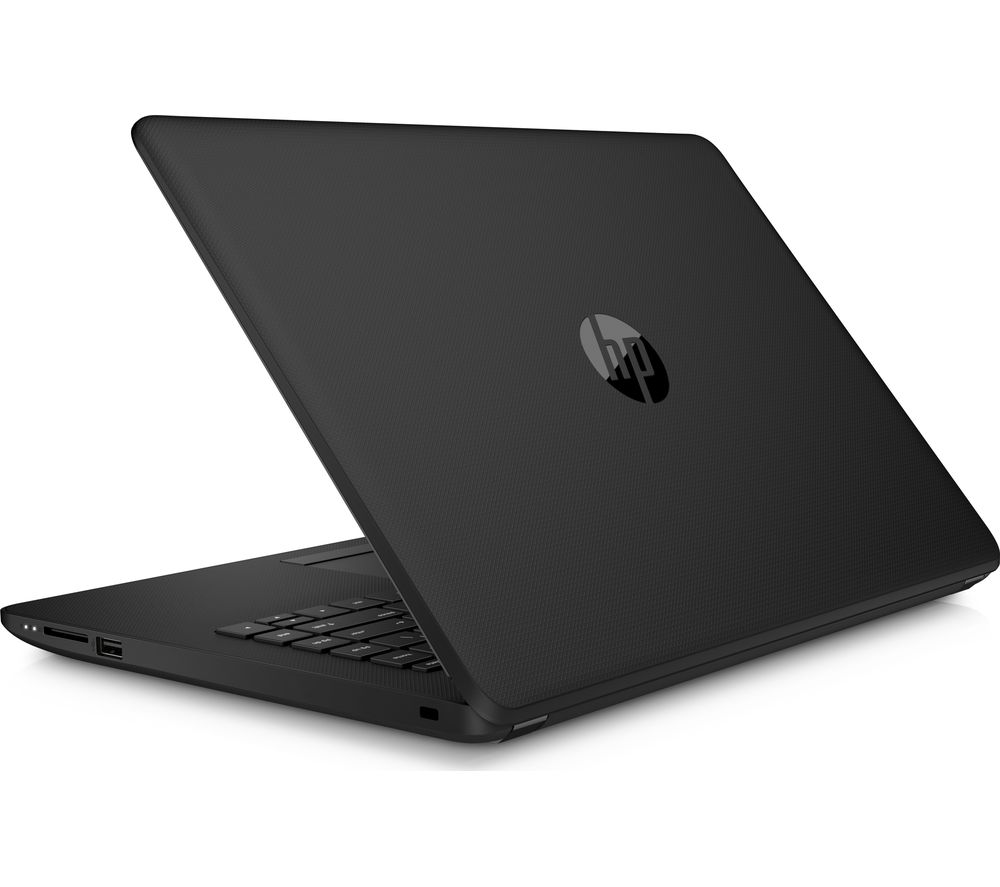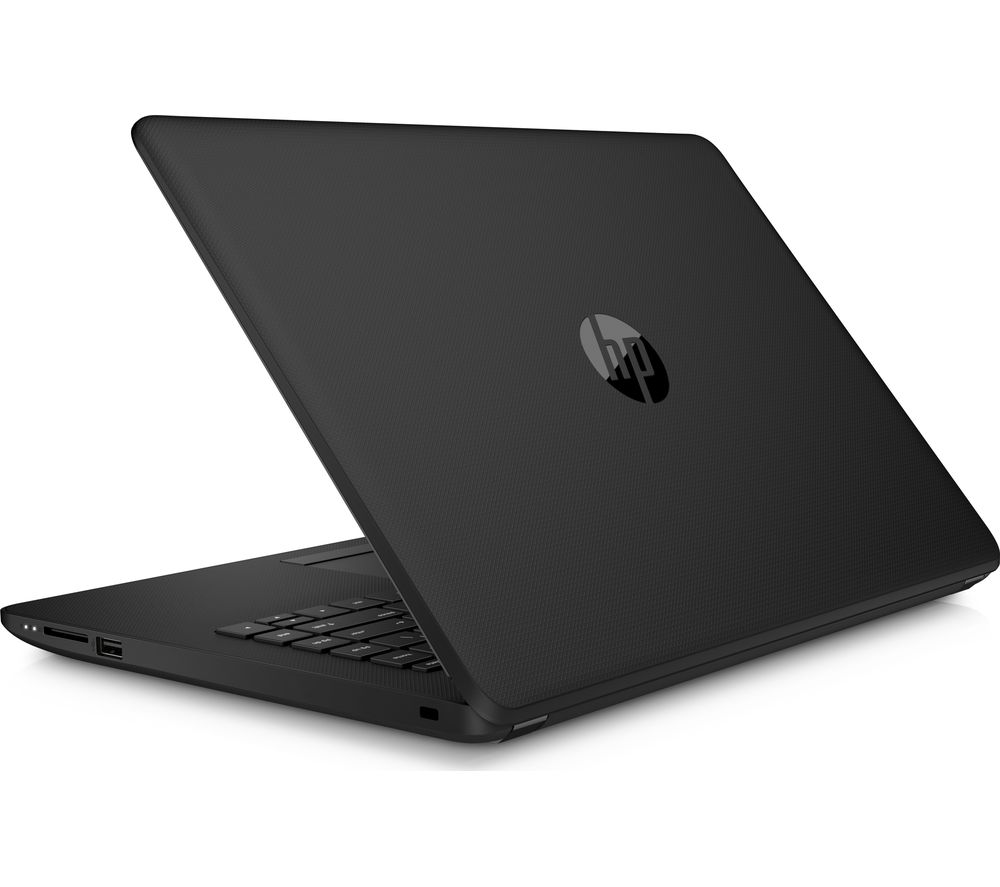 This basic laptop covers all the essentials, with a 14-inch display, 1TB hard drive and 12-hour battery life. Its Intel Celeron 3060 CPU isn't the fastest, but it'll be more than up to running Windows 10, word processing, surfing the web and the like.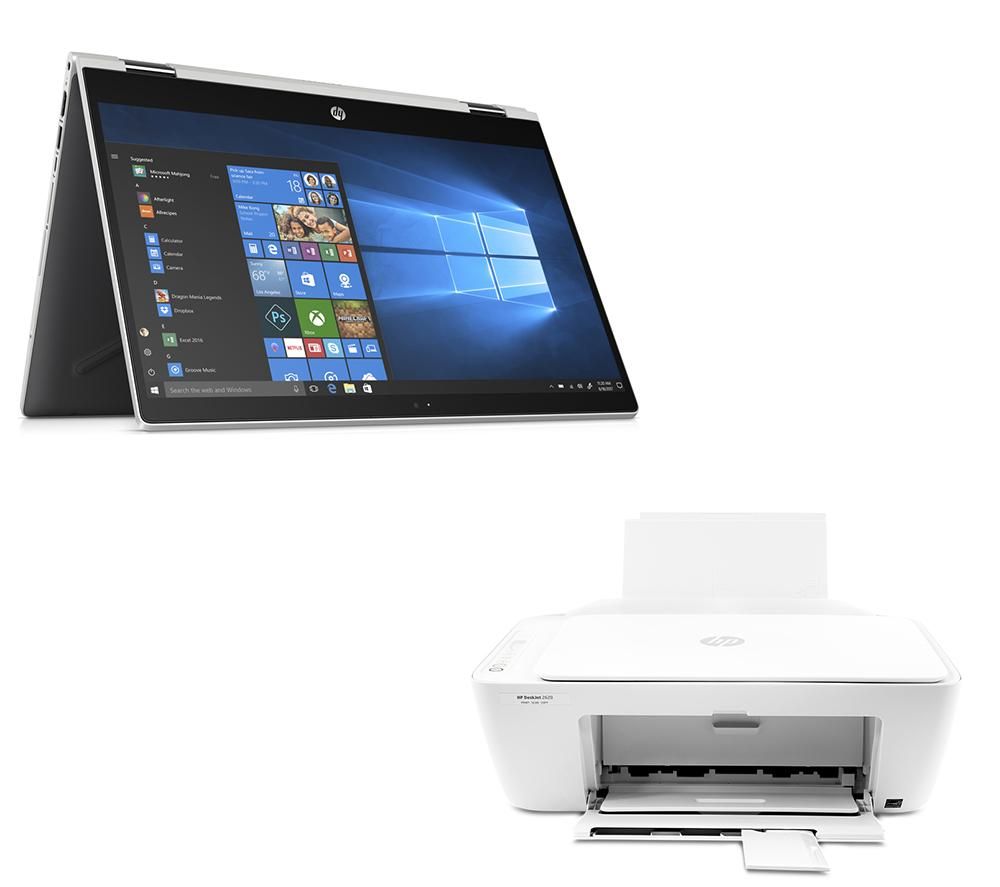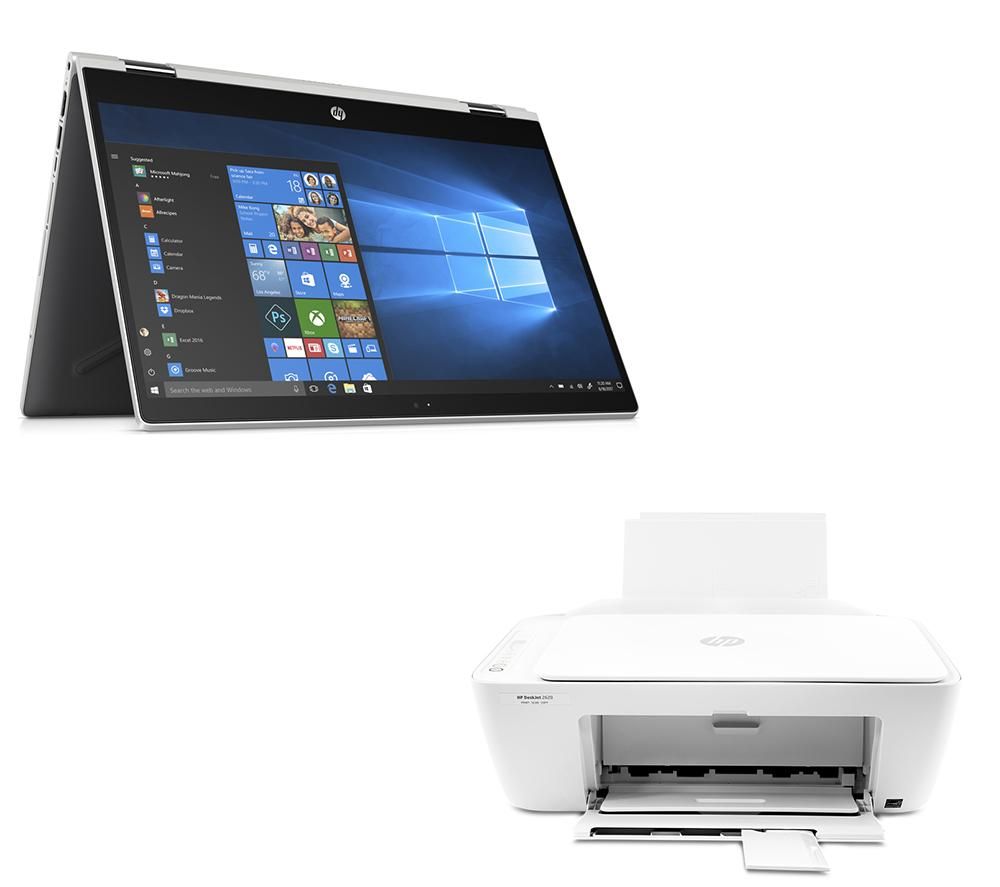 A great deal on a Windows 10 2 in 1, where the 14-inch screen can be flipped around 360-degrees. This also includes a free printer to sweeten the deal.
Currys electric toothbrush deals
Best Currys Electric Toothbrush Deals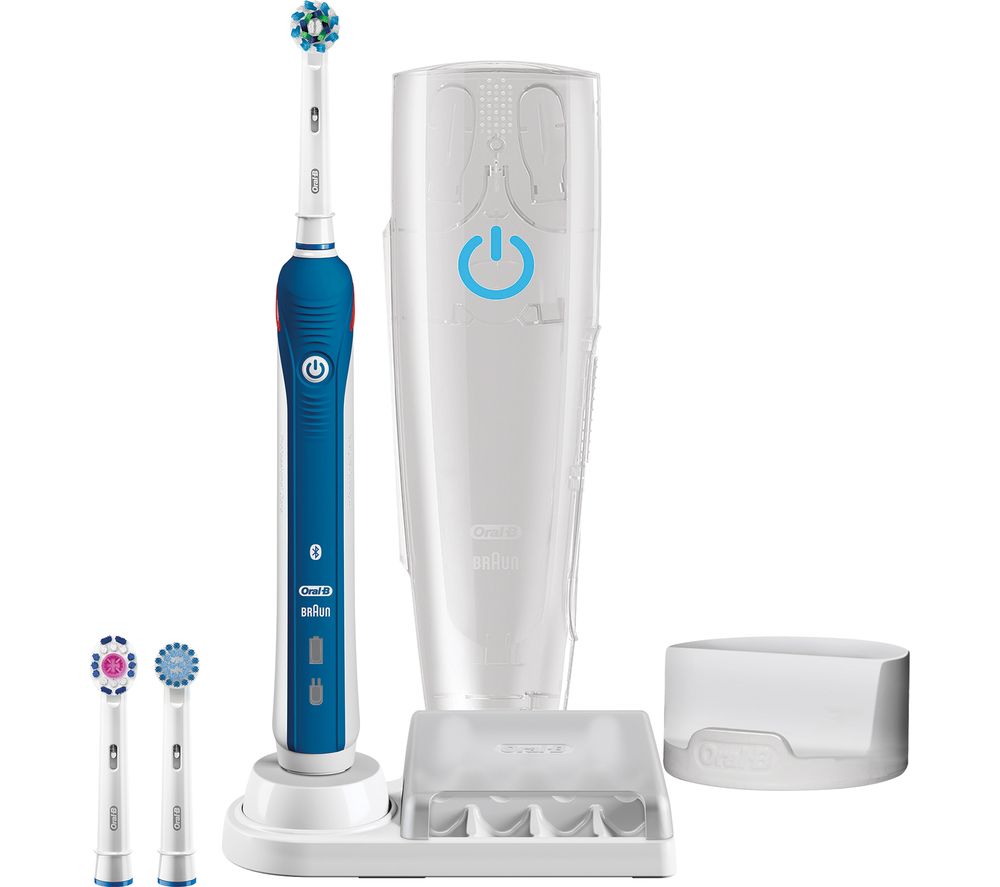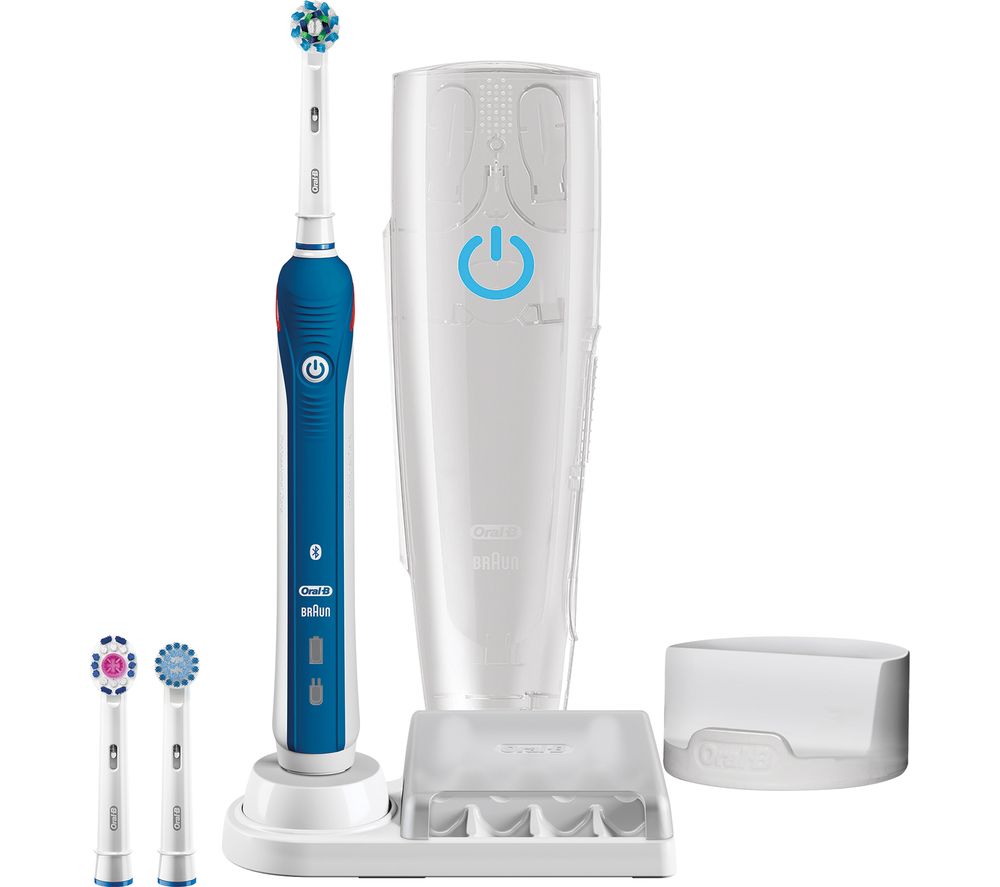 This smart toothbrush hooks up with your phone and employs pressure sensors to let you know if you're cleaning your teeth properly.
Currys drone deals
Currys tablet deals
Best Currys Tablet Deals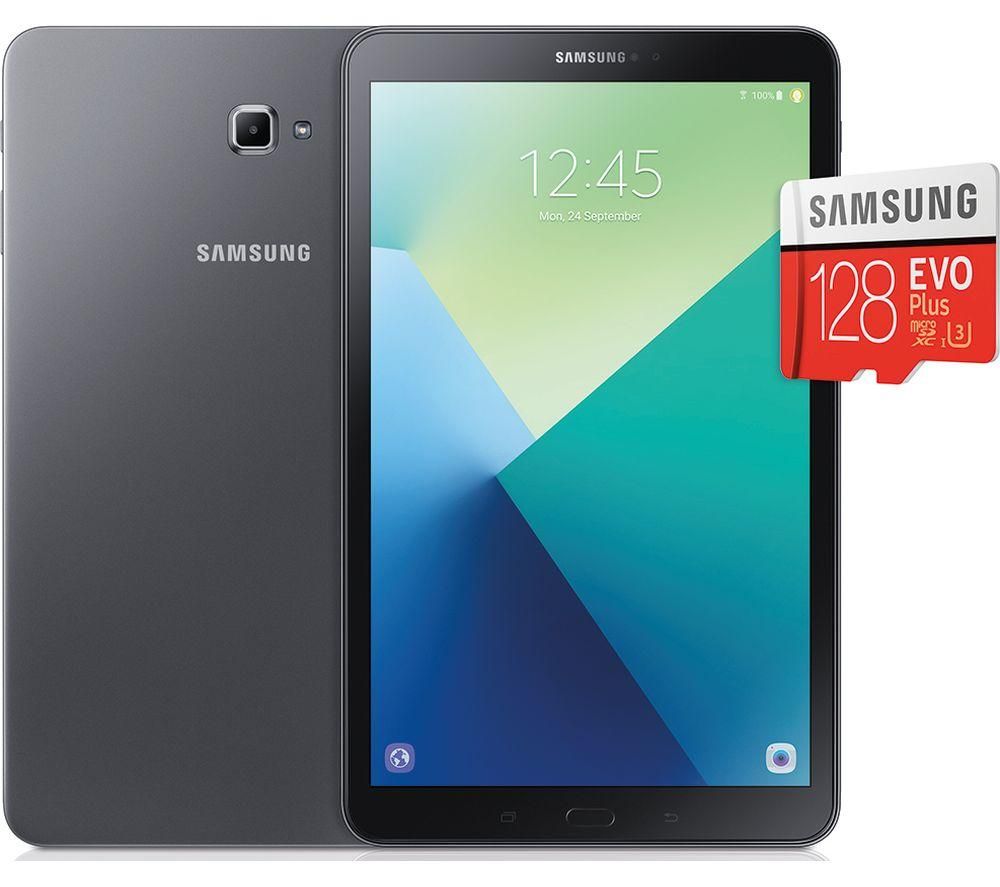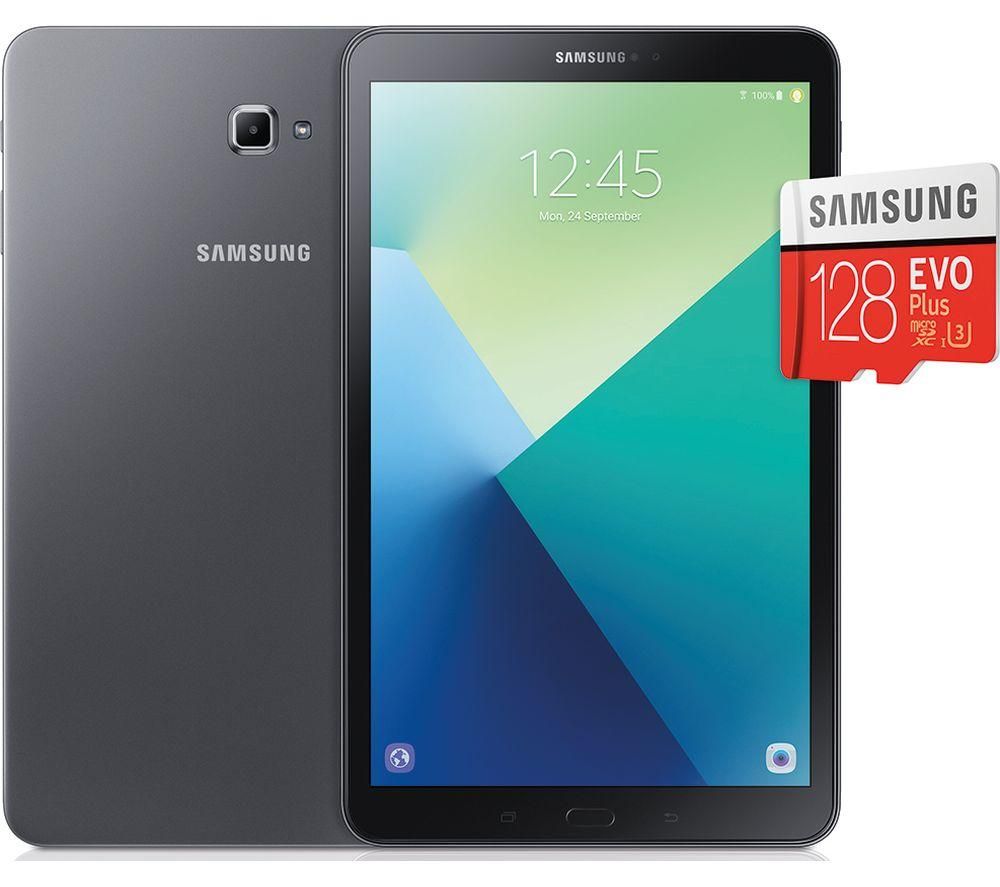 This Samsung tablets comes with a Full HD display on that sizeable 10.1-inch screen. This is backed by Android 7.0, a hefty 13 hour battery life and microSD storage expansion. Talking of which, Currys is throwing in a 128GB card.
Currys coffee machine deals
Best Currys Coffee Machine Deals (Price: Low to high)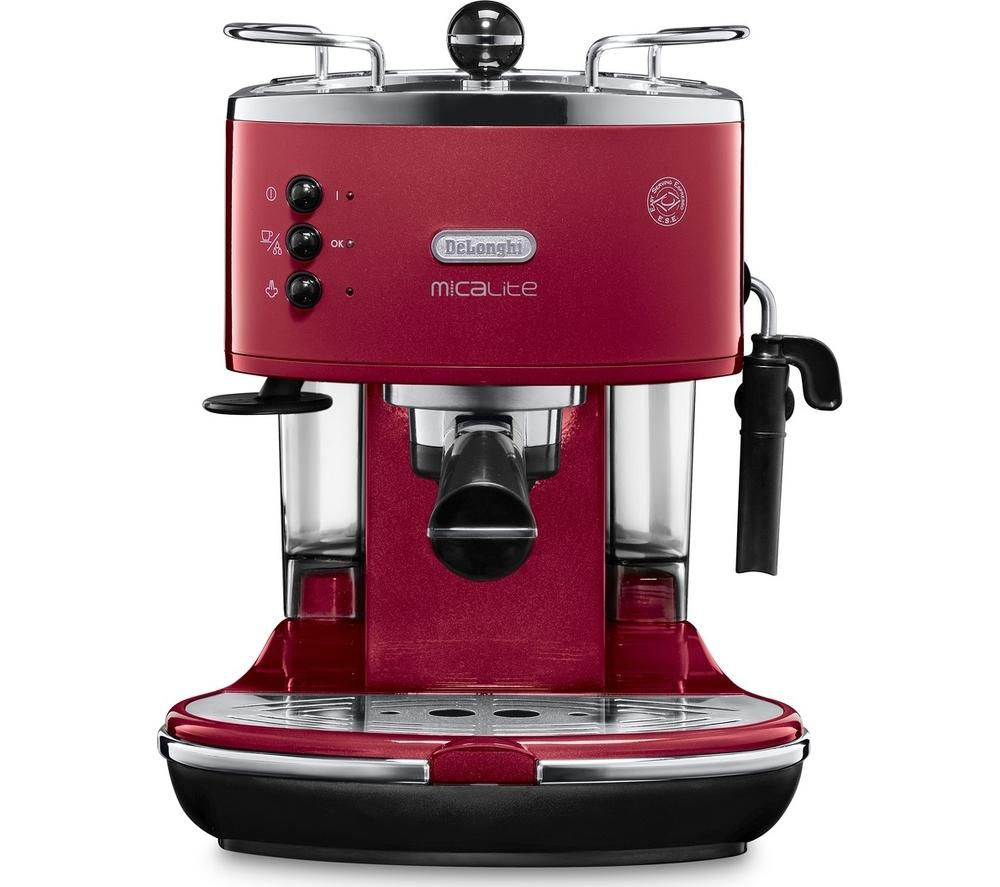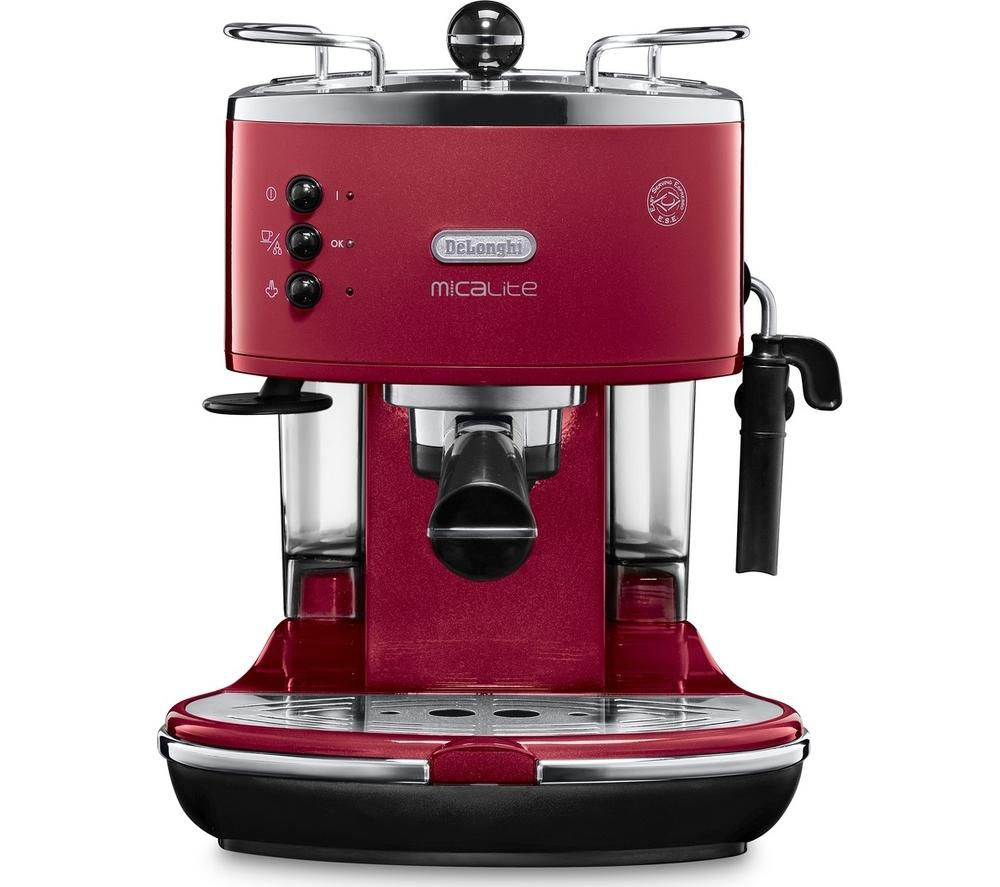 This attractive and compact coffee machine can use either ground coffee or pods, and has separate thermostats for both the water and steam temperatures.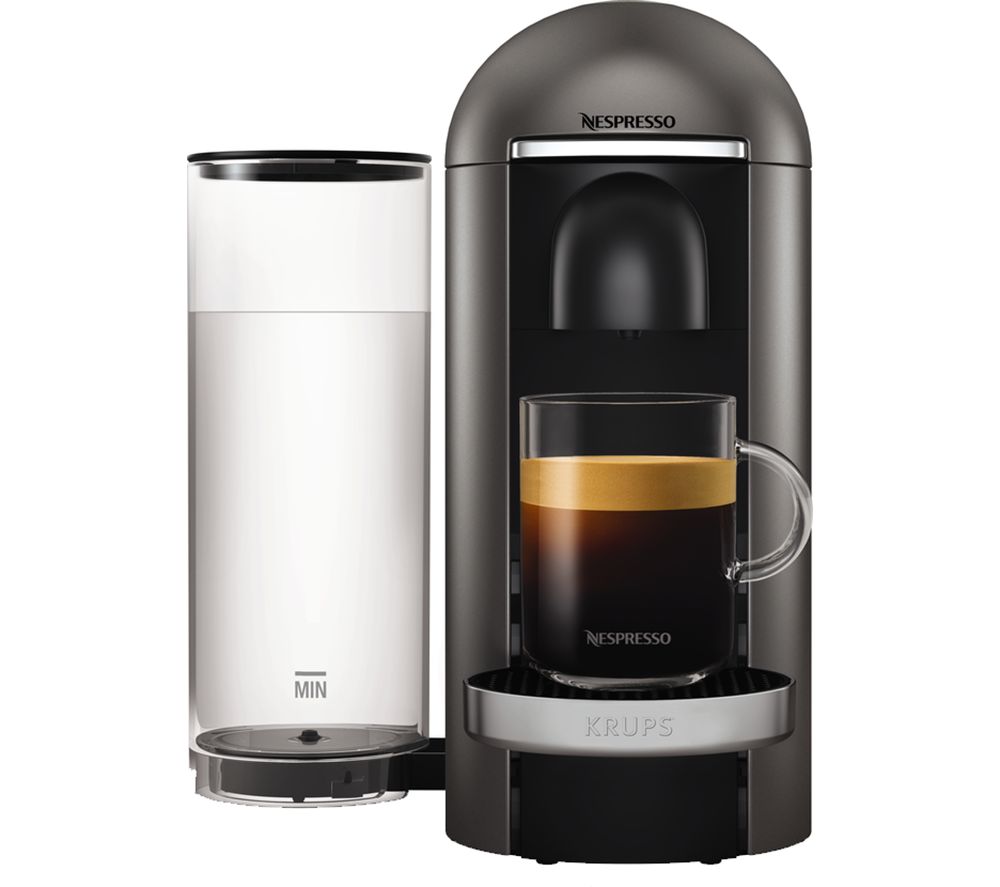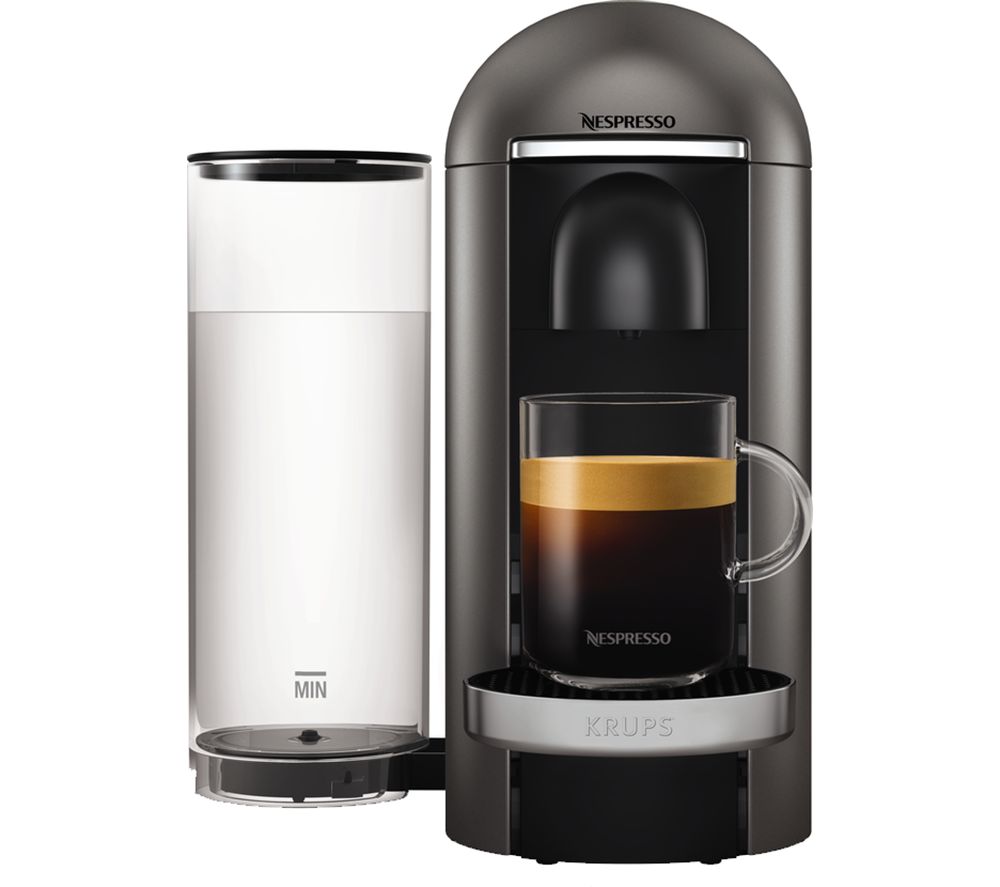 This is one of our favourite Nespresso machines, brewing the best coffee we've had from a capsule coffee maker. The Vertuo spins the coffee capsule using centrifugal force to extract the best from your chosen coffee. Amazon has this for the same price, but Currys is giving you a free travel mug.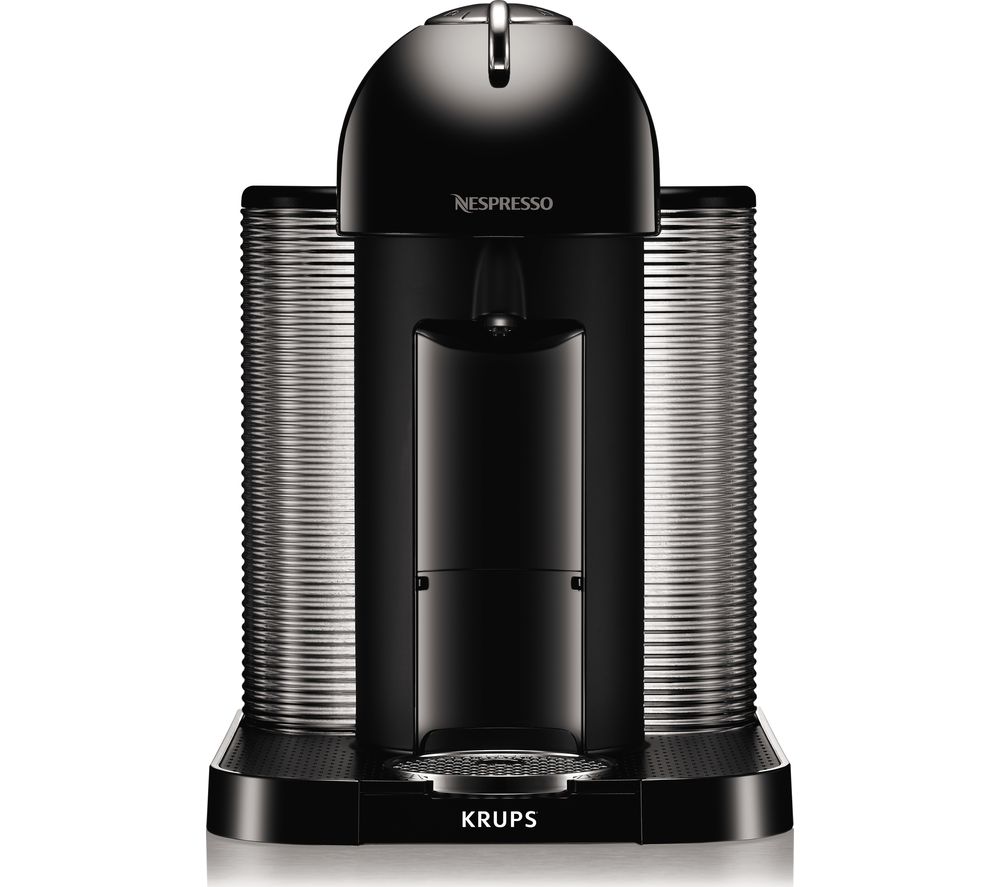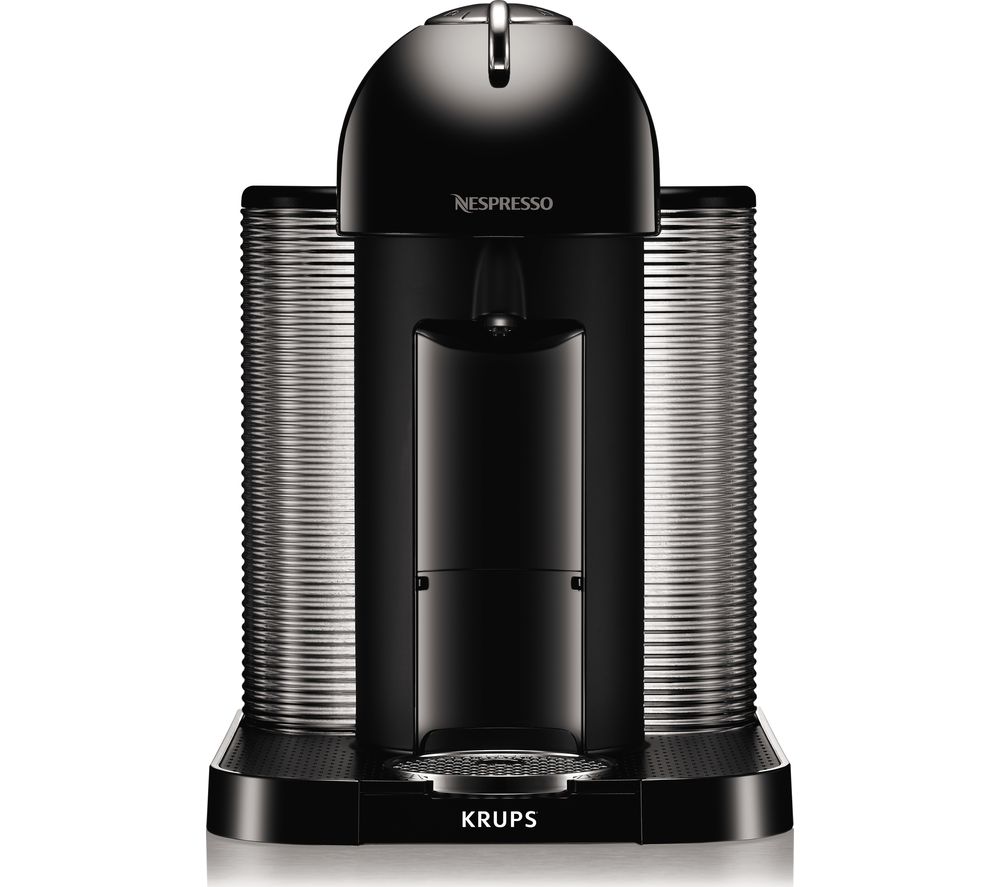 For the same price, there's this machine with a slightly different design. It automatically recognises the pods to brew it perfectly without you needing to change any settings. You also get a free Nespresso travel mug included.
---
Want more Trusted Reviews deals?
How about these:
We may earn a commission if you click a deal and buy an item. That's why we want to make sure you're well-informed and happy with your purchase, so that you'll continue to rely on us for your buying advice needs.