Cheap SSD Deals: Finding a cheap SSD can be a tricky task, as solid-state storage remains much pricier than any regular hard drive solution. That said, the general SSD pricing trend is downwards, and there are some great SSD deals to be found.
With all the emphasis on CPU, GPU and RAM performance, it can be easy to overlook the performance boost a good SSD can bring to your PC rig. Once you do go solid state, however, it's very difficult to go back.
Buying yourself a decent SSD will improve speeds across your entire system. It's actually one of the biggest PC upgrades you can make in terms of noticeable day to day quality of life improvements, whether you're talking about PCIe or the older SATA standard.
This is true even if your PC is relatively modest in terms of overall specs. A new SSD can really give an ageing set-up a new lease of life. Meanwhile, no high-end PC is complete without an SSD.
If you want to learn more about what an SSD actually brings to the table, check out our Best SSD guide. Otherwise, read on to find the best SSD deals (both PCIe and SATA) from the UK's biggest online PC component retailers. We've generally focused on the 500GB range, as this offers ample storage for most people and use cases, but there are always more capacious options within the same family if you need it.
All prices were correct at the time of writing, but are subject to change. If you spot any particularly good deals below, we'd recommend jumping on them quickly.
---
Best SSD Deals – Amazon
Amazon is as a reliable a place to turn to for a new SSD as it is for loo rolls or a new TV. As that would suggest, though, it can be difficult honing in on the best SSD deals. Which is why we're here.
Amazon SSD Deals (Price: Low to high)
---
Best SSD Deals – eBuyer
Ebuyer is another great source of affordable PC components, and will frequently run Amazon close – and occasionally even undercut it – on SSD prices.
eBuyer SSD Deals (Price: Low to high)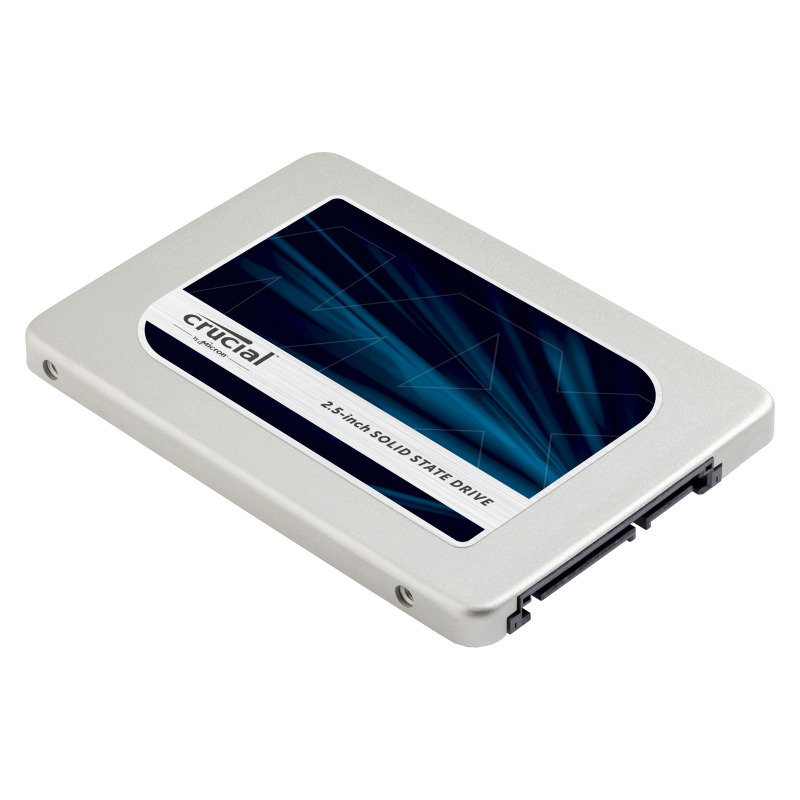 A great entry-level SSD from the classic 2.5-inch school, which should fit pretty much any PC out there.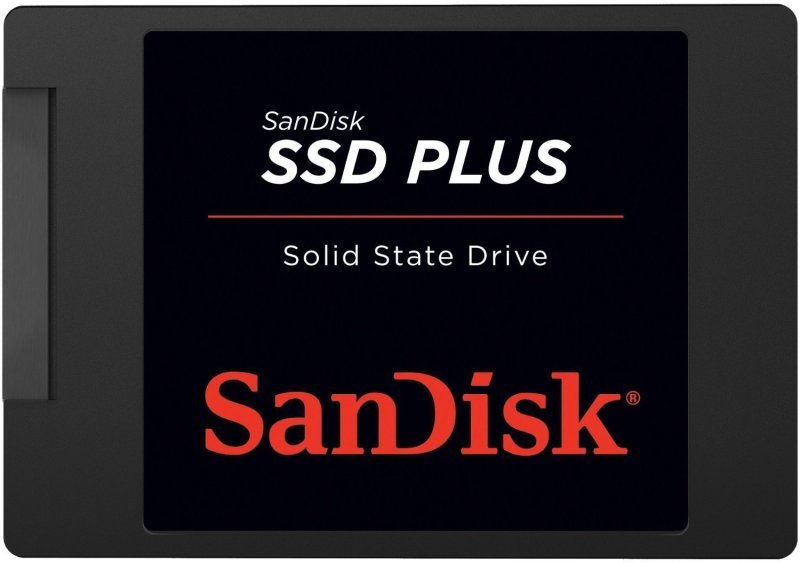 A fantastic saving on a high-capacity SSD from a reliable brand. If you're planning on installing lots of games, we'd opt for at least this much storage.
A great price for a top-performing PCIe SSD. This one's right up there with the Samsung 970 Evo at the top of the tree.
---
Want more Trusted Reviews deals?
How about these:
We may earn a commission if you click a deal and buy an item. That's why we want to make sure you're well-informed and happy with your purchase, so that you'll continue to rely on us for your buying advice needs.