Best Soundbar Deals: If you're looking to take the sound quality of your TV to the next level without completely rearranging your set-up, check out our latest list of soundbar deals.
Modern television sets are great with the visuals, but one area where virtually all of them could use some assistance is in the audio department. As good as your TV may be, your experience can almost certainly be enhanced by hooking up a decent set of stand-alone speakers.
That's especially so given the ever-shrinking nature of our TVs. The extreme slimming down of our screens might be great for positioning and saving space, but it's actively detrimental to sound quality. Speakers, you see, require space to deliver suitably rich sound.
Of course, hooking up a traditional set of speakers typically involves moving everything around, not to mention a whole lot of rewiring. This is where soundbars come in.
---
Jump to:
---
These compact, elongated speakers sit neatly under or above your TV, and can even be wall-mounted. All the while, they greatly enhance the sound volume and quality coming out of your TV. They can even include such high-end features as Dolby Atmos, if you're willing to spend a little more.
You needn't worry about audio separation either. Soundbars can offer a variety of outputs, from classic 2.1 (which incorporates a separate subwoofer) right up to multidirectional 7.1 surround sound.
Another option here is a soundbase, which is essentially a flattened, toughened soundbar that your TV can sit on top of.
Basically, if you're in any way serious about watching films or box sets at home, you should seriously contemplate investing in a soundbar. Thankfully, there's a huge range to pick from, and a whole load of enticing deals at any one time.
We've got you well and truly covered on that front. These are the latest soundbar deals from some of the UK's biggest online retailers.
We'll be keeping these deals up to date over the coming weeks and months, with special attention paid to Amazon Prime Day on July 16 and 17. Then of course there's Black Friday towards the end of the year, which we'll also be monitoring.
All prices were correct at time of publication but are subject to change. If you spot a deal you want, be sure to snap it up before it goes.
---
Best Amazon Soundbar Deals
Amazon is always a great source of soundbar deals especially if you're an Amazon Prime member because some deals are exclusive to subscribers. Luckily you can always sign up for a free trial to take advantage of these deals and nab yourself next day delivery.
Best Amazon Soundbar Deals
---
Best John Lewis Soundbar Deals
John Lewis not only price matches its competitors but it also gives you 2 year warranties on many of its soundbars to help set it apart.
Best John Lewis Soundbar Deals
---
Best Currys Soundbar Deals
Currys has regular sales event and more often than not include some great discounts on a range of soundbars fit fo every budget.
Best Currys Soundbar Deals
---
Best Argos Soundbar Deals
Right now, Argos is a good bet if you want a soundbar for cheap as it's got some great budget-friendly options. Argos is a good shout if you collect Nectar points, too, as you can not only collect them on your spend, but you can also spend your Nectar points at the retailer to save some money.
Have a look at the Nectar site to see what offers are currently available as there are occasional double point incentives.
Best Argos Soundbar Deals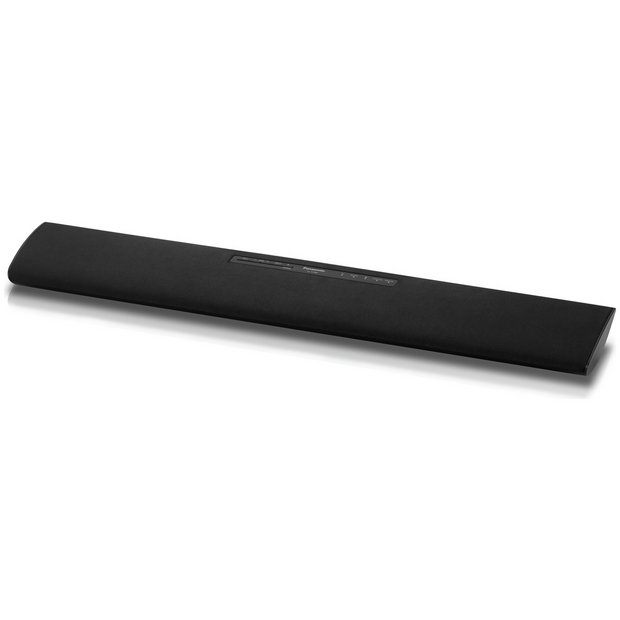 This budget-friendly option from Panasonic is great because it also includes Bluetooth connectivity. This means you can play audio off another device like a phone or tablet, as well as connecting to your TV through its optical connection.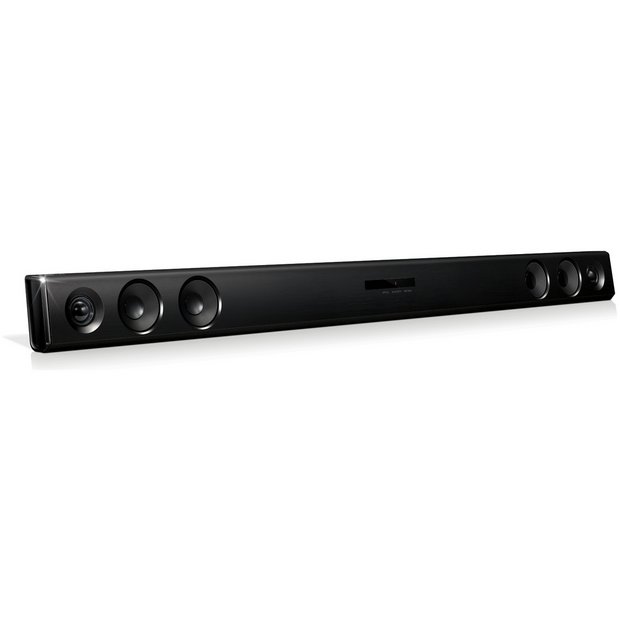 This LG soundbar delivers a respectable amount of power for not a lot of money. It also includes Bluetooth and connects through a simple optical cable.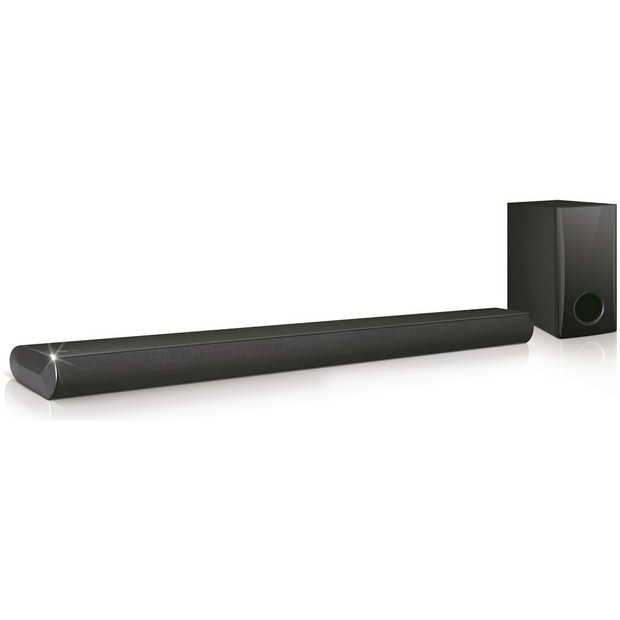 If you stretch a little further you not only get a little more power output but also a subwoofer to deliver more bass emphasis. All for a still very budget-friendly price.
---
Want more Trusted Reviews deals?
How about these:
Seen any other great bargains? Tip us @TrustedReviews.