Dualshock 4 controllers don't often come cheap, but this bundle from Tesco Direct is incredible value. Snap it up before it's gone.
Unless you're lucky enough to bag one for a discount price, PS4 controllers usually cost upwards of £50. So this bundle from Tesco Direct is mind-boggingly good value if you're in need of another cheap PS4 controller for some multiplayer action.
For just £39.99, not only do you get a GT Sport Edition PS4 controller well below the RRP of a PS4 controller, but you also get a copy of GT Sport thrown in as well. A controller AND a game for £39.99? Sign us up.
Best PS4 Controller Deals
If you want a local multiplayer session, you're going to want extra controllers.
It's not known how long this will stay in stock for, let's not forget Tesco Direct are ceasing online operations in a few weeks. So if you're after a controller and an excellent racing game, this is a deal to bag before it's sold out. Don't forget, GT Sport has PSVR functionality, too.
Best PSVR Deals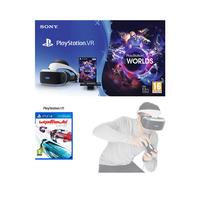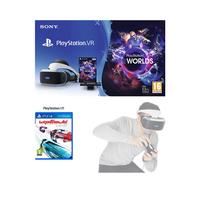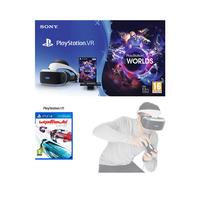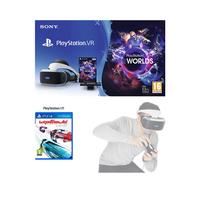 A great bundle that includes Move wireless controllers, which are otherwise an expensive addition if you want a more immersive PSVR experience.
If you're in the market for a cheap PS4, check out our Best PS4 Deals page.
Seen any other great tech deals? Let us know @TrustedReviews.