Dualshock 4 controllers don't often come cheap, but these £29.99 controllers are great value, considering you never get discounts on PS4 pads. 
PS4 controllers usually cost somewhere around £50, so getting them for £15 off is a great choice if you need a few extras for a game of Overcooked.
PS4 Controller Black Friday Deal
It's not known how long this will stay in stock for, let's not forget Tesco Direct are ceasing online operations in a few weeks. So if you're after a controller and an excellent racing game, this is a deal to bag before it's sold out. Don't forget, GT Sport has PSVR functionality, too.
Best PSVR Deals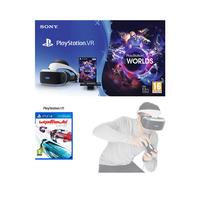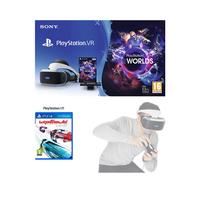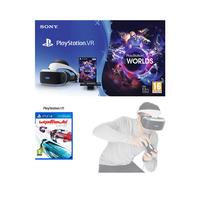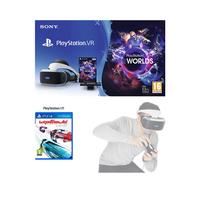 A great bundle that includes Move wireless controllers, which are otherwise an expensive addition if you want a more immersive PSVR experience.
If you're in the market for a cheap PS4, check out our Best PS4 Deals page.
Seen any other great tech deals? Let us know @TrustedReviews.