Black Friday Headphones Deals: With Black Friday right around the corner, anyone shopping for a new set of headphones has a choice to make. Do you buy now, or wait for the big day?
Whatever choice you make, you can rest assured that there are great deals to be had. Allow us to be your guide.
Black Friday Headphone Deals
Black Friday always offers some of the best headphone deals of the year. We've tracked these sorts of deals for years, and we've learned that autumn is the brightest time of year for audiophiles.
Last year's Black Friday was a case in point. We saw some major savings on a whole bunch of personal audio gear, covering in-ear, over-ear and on-ear headphones. Here are just a few of the models that were discounted in 2017:
Sony WH-1000XM2
Shure SE846
AKG N60 NC
B&O BeoPlay H2
B&W P5 Wireless
Grado SR325e
B&O Play H3
These deals included some of the best headphones in their range. That's why we're excited to see what Black Friday 2018 has to offer.
Headphones deals live right now
It's not essential that you wait for Black Friday to snag a great deal on headphones. You can pick up a bargain pretty much every day of the year, if you know what you're looking for.
We keep an eye on the UK's biggest online retailers for any noteworthy deals that crop up, and we can tell you that they do so pretty often.
We've highlighted some pretty high-end audio gear already, but you don't have to be an audiophile or spend a lot of money to get the benefits from a new set of headphones.
Related: Best headphones
If you're still using the set of earphones that came bundled with your smartphone, then you're perfectly placed to see some massive benefits. You won't need to spend much to do so, either.
It might surprise you to learn that the smartphone you just spent the best part of £1,000 on comes bundled with some pretty mediocre earphones. Purchasing even a relatively low-end replacement will boost the sound quality to the next level.
What's more, if you bought a high-end phone in the past year or two, you might well find that those bundled earphones leave you unable to charge your phone simultaneously. In that case, a new set of wireless headphones will liberate your charging port.
Headphones come in all shapes and sizes, of course, so we've tried to cover the entire spectrum with the following deals round-up.
All prices were correct at time of publishing but you won't want to delay as many of these bargains quickly return to their regular price.
---
Best Headphone Deals – Amazon
Right now, Amazon has a trio of great deals on active noise-cancelling headphones from three of the biggest brands. If you're a regular commuter, any of these will be a great choice if you want to block out the world.
Best Amazon Headphone Deals (Price: Low to high)
---
Best Headphones Deals – Argos
Best Argos Headphone Deals (Price: Low to high)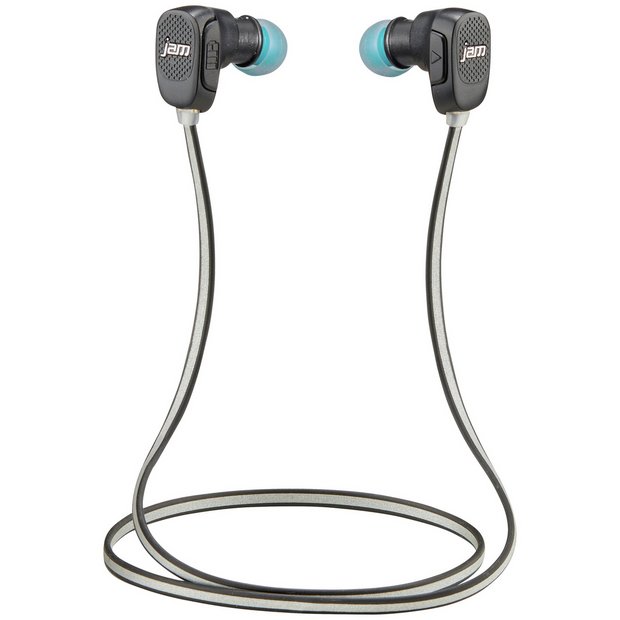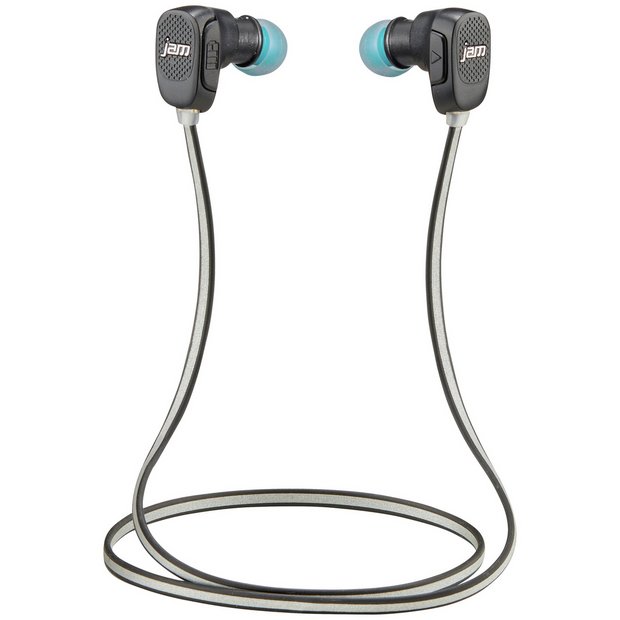 If you're after a wireless pair of headphones for sports, these are an absolute bargain that can cope with all the sweat and rigours of exercise.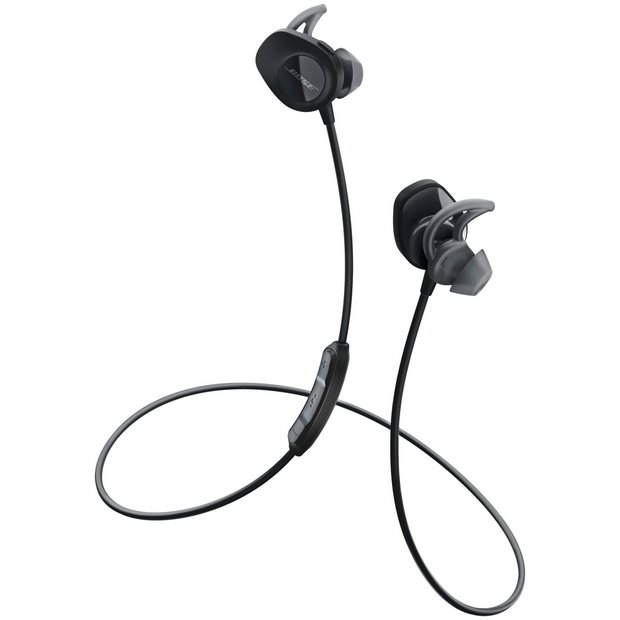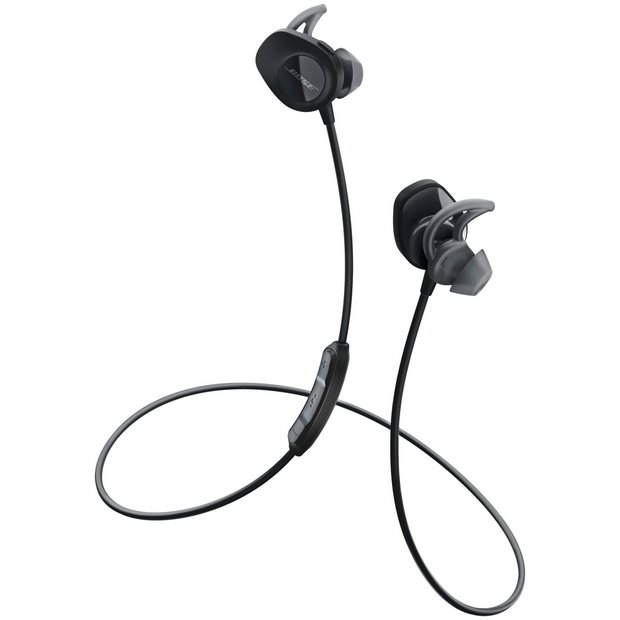 Or if you have a bigger budget, go for these sports headphones that deliver trademark Bose sound quality.
---
Best Headphones Deals – Currys
Best Currys Headphone Deals (Price: Low to high)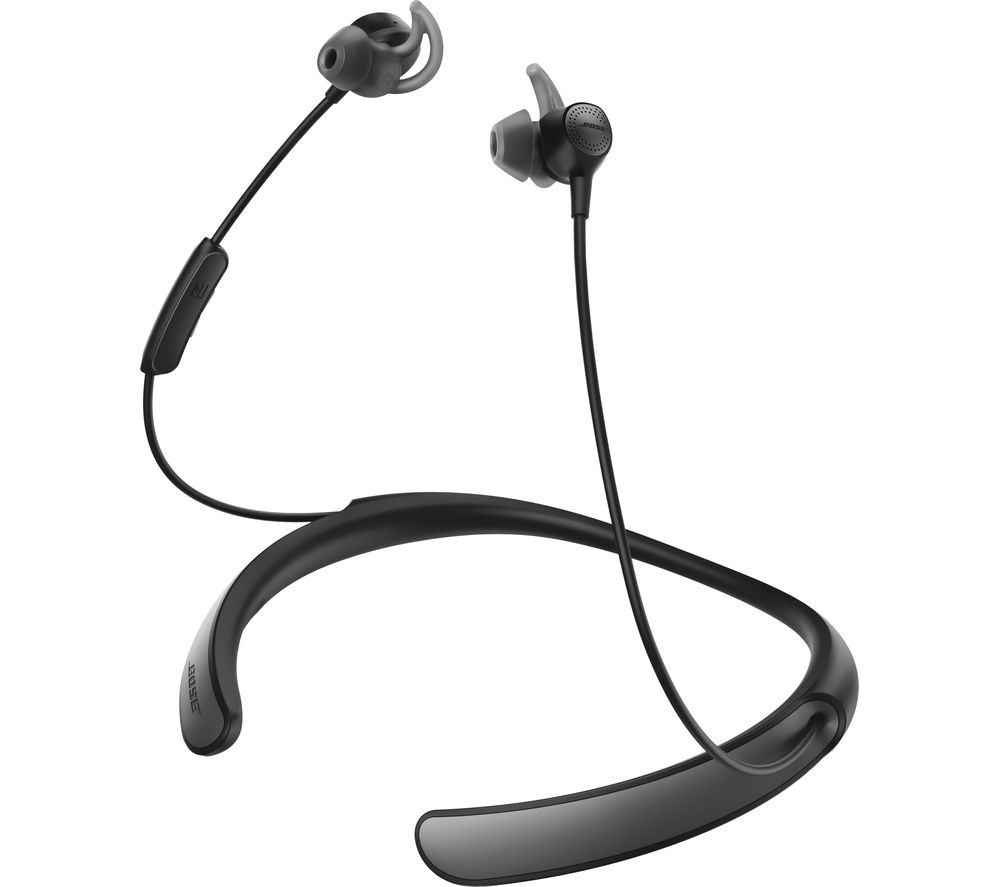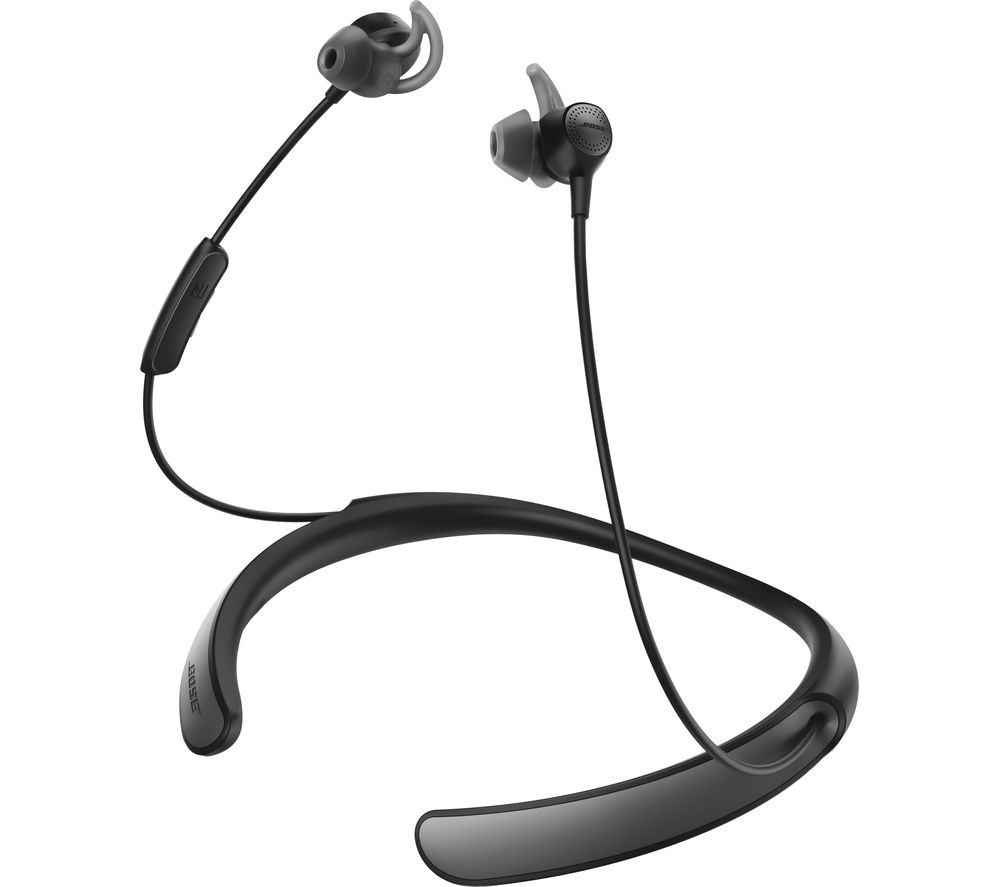 This is the same lower price as on Amazon, but if you buy these smart noise-cancelling earbuds from Currys you get a 9 month Deezer Premium pass.
---
Best Headphones Deals – John Lewis
One of the best parts about buying from John Lewis is its excellent 2-year guarantee on headphones.
Best John Lewis Headphone Deals (Price: Low to high)
Top quality audio brand B&O have designed a great looking pair of headphones here that pack in a mic and remote. The 40mm drivers and bass ports make for rich and full sound and the lambskin build ensures constant comfort. You can also get these for the same price from Amazon, but the extended 2-year warranty from John Lewis make them our retailer of choice.
---
Want more Trusted Reviews deals?
How about these:
We may earn a commission if you click a deal and buy an item. That's why we want to make sure you're well-informed and happy with your purchase, so that you'll continue to rely on us for your buying advice needs.