Best Graphics Card deals: Shopping for a new graphics card can be tricky at the best of times, with fluctuating prices and a bewildering range of options. Black Friday's often your best bet for a GPU bargain.
Graphics Cards Black Friday 2018
Last year's GPU market was particularly, tough, with cryptocurrency mining forcing prices up across the board. It left Black Friday 2017 as a rare moment of brightness for PC users unwilling to pay extortionate prices for a graphics card.
Things still weren't exactly cheap, but prices for Radeon and GeForce cards at least briefly returned to some semblance of normality around the end of November.
Thankfully, the cryptocurrency mining bubble appears to have deflated (if not burst), and with that, prices of GPUs dropping to more reasonable levels. Add in the arrival of the next-generation Nvidia GeForce RTX 2080 family, and you can expect some tantalising price drops just in time for Black Friday 2018.
Graphics Card deals live right now
Of course, those latter two conditions are in effect right now, so you don't have to wait until November 23 and Black Friday to snag yourself a good GPU deal. Our team of experts is on the case to provide some tempting possibilities.
The main question, as always, is what do you want your graphics card for? If you're after top notch gaming performance at 4K or (more likely) 1440p with super high frame rates, you're still going to have to spend a fair lick of cash.
If you're happy at 1080p and lower frame rates, or your demands aren't geared towards high-end gaming or other graphically intensive tasks, you can grab a decent GPU without breaking the bank.
To that end, we've split our deal recommendations into three handy price categories. Pick your budget and shop away.
Prices were correct at time of publication but GPU prices especially are very volatile. Be sure to act quickly if you see a deal you want in case the price rices.
---
Best graphics card deals for under £100
A graphics card that costs less than £100 can take two forms: Either a very lightweight card to give you a few extra HDMI ports and a slightly bump in multimedia performance, or a gaming chip that'll help you power through eSports games. We'll focus on the latter here. These chips will run games such as PUBG, Overwatch, Fortnite, CS:GO, DOTA 2 and more with ease, as well as higher-end games at lower settings.
Best Graphics Card Deals Under £100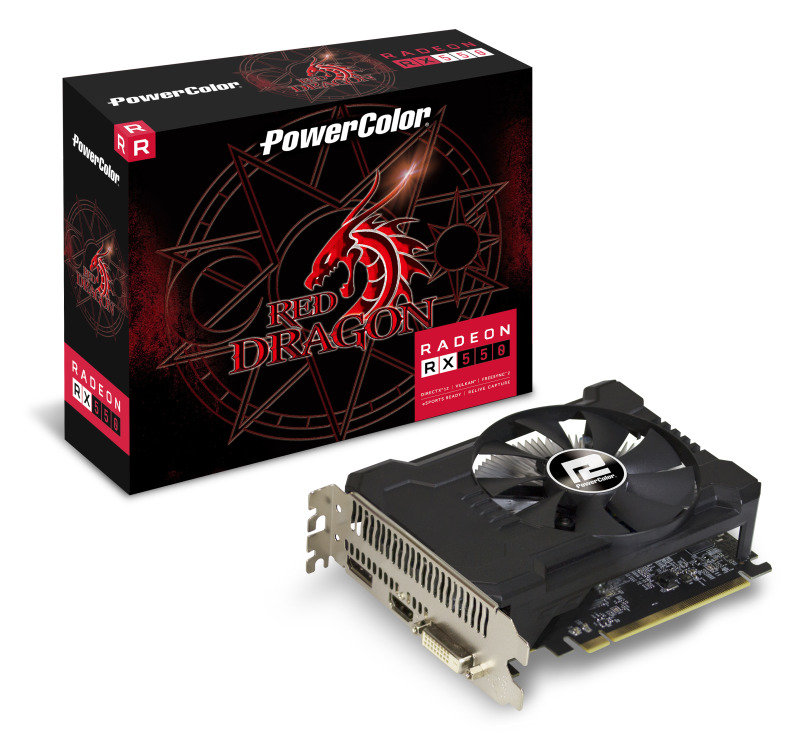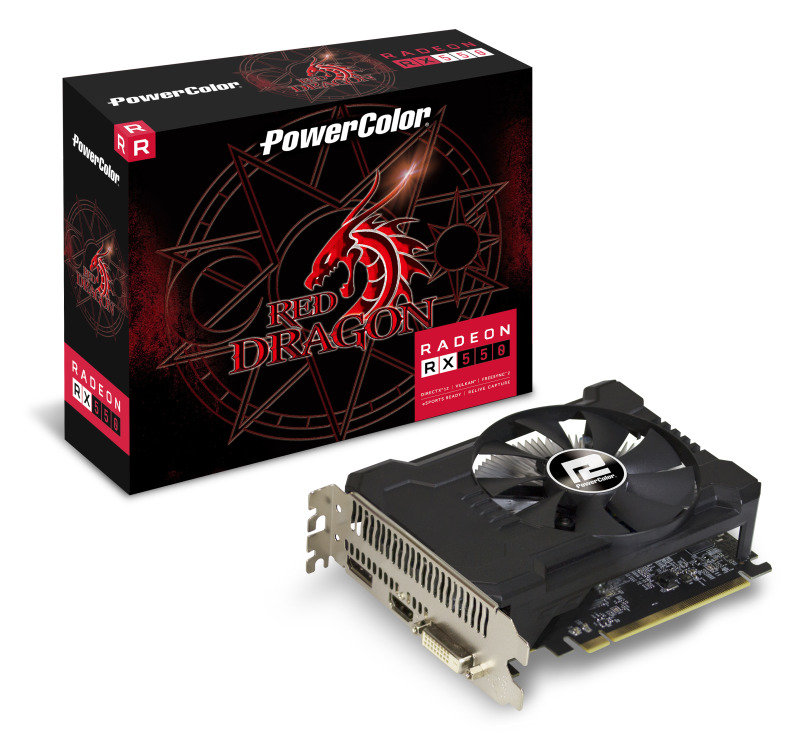 Ebuyer has the cheapest current-generation gaming graphics card we could find, with this impressive deal on a PowerColor RX 550. This ultra-compact model will power through eSports games and fit into even the smallest gaming PC builds. Ideal for that LAN PC you've been meaning to build. Free next-day delivery seals the deal.
---
Best graphics card deals under £250
Graphics cards between £200 and £250 is where things start to get exciting for fans of triple-A games. It's at this point you can crank up the detail settings to High at Full HD resolution and expect smooth frame rates.
Best Graphics Card Deals Under £250
Towards the top end of this price category you can now get yourself an excellent 6GB GeForce GTX 1060, which has more memory and more shader units than the 3GB iteration.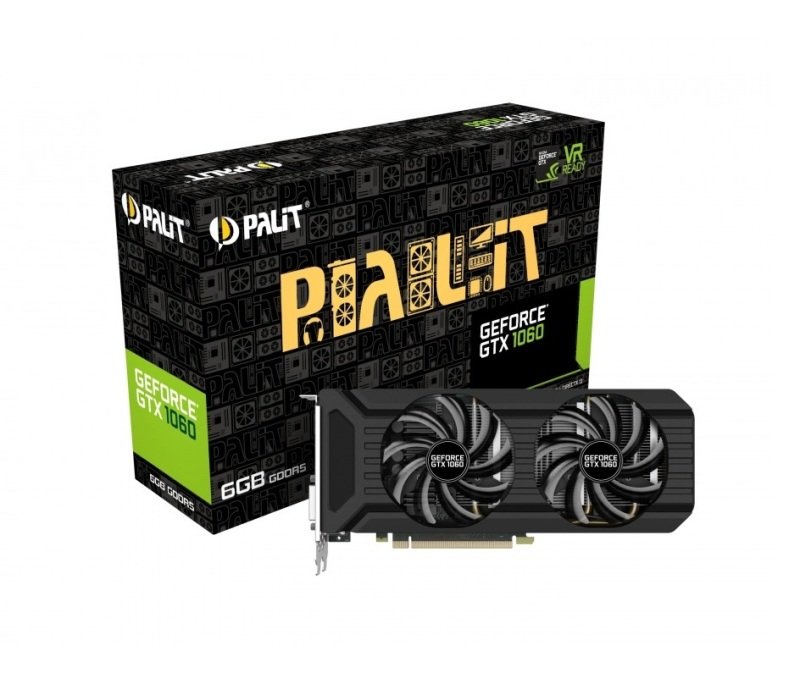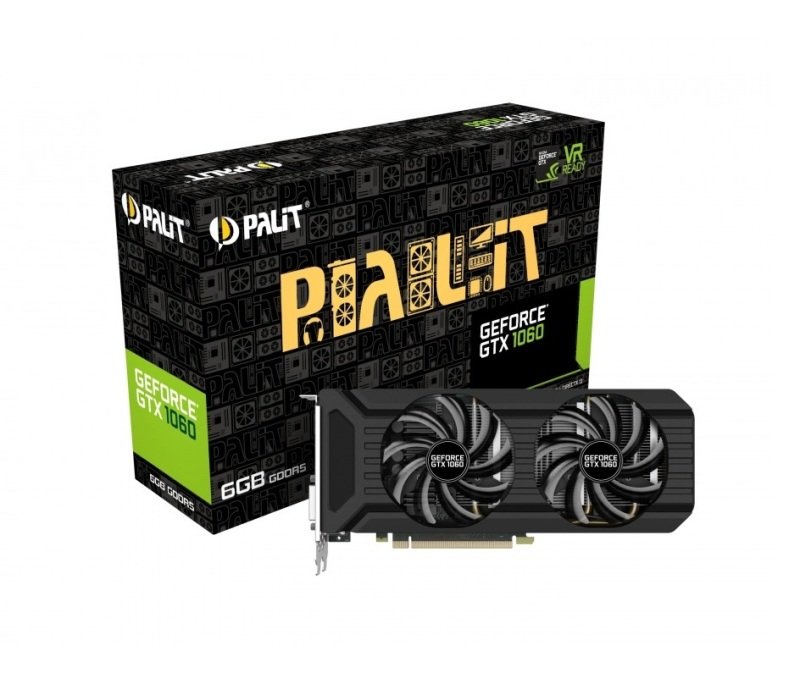 If you want some extra air flow across your full-fat GTX 1060 6GB, you can pay a little more for this dual-fan model.
---
Best graphics card deals under £500
Between £300 and £500 you'll start finding graphics cards that can play the latest games at resolutions beyond HD, typically best-suited to either ultra-high refresh rate monitors at Full HD, or 1440p monitors at 60fps.
Best Graphics Card Deals Under £500
This is our top-choice deal, with this Zotac-model GTX 1070 Ti undercutting almost every less-powerful GTX 1070 on the market. With 8GB of memory and Nvidia's still-impressive Pascal technology, this is a fabulous choice for someone with the budget.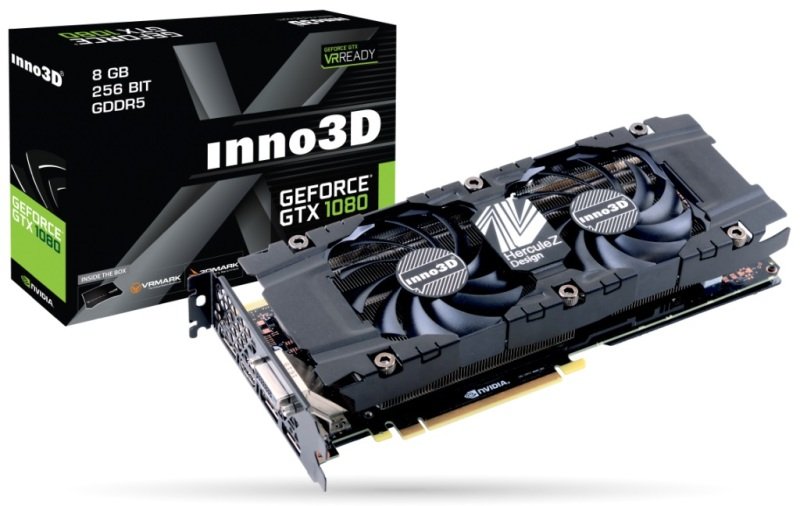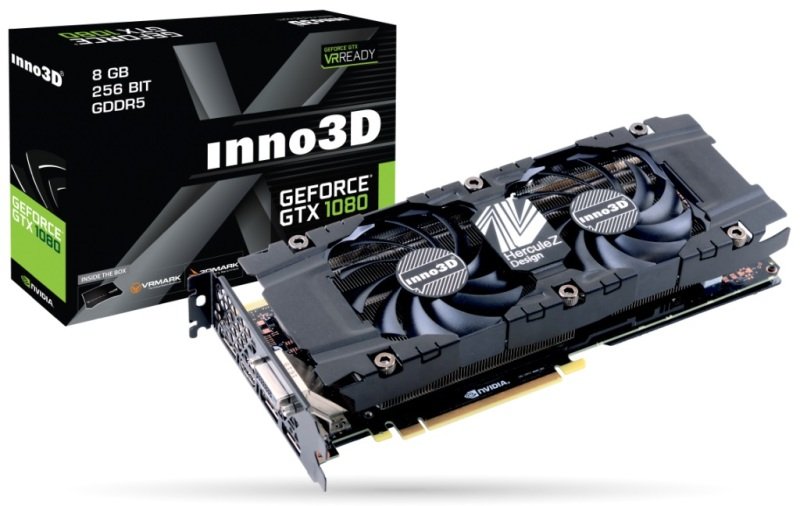 This GPU is a great choice if you want to turn things up to the max in your triple-A games. It's also a great choice if you want to dive into VR gaming, providing plenty of power for a better virtual experience.
---
That's it for our current pick of the best graphics card deals. As mentioned, if you've seen anything that catches your eye, act fast as the volatility of graphics cards means that prices can change at a moment's notice.
Want more Trusted Reviews deals?
How about these:
We may earn a commission if you click a deal and buy an item. That's why we want to make sure you're well-informed and happy with your purchase, so that you'll continue to rely on us for your buying advice needs.