Best Fitness Tracker Deals: This coming Black Friday is your best bet to secure a great fitness tracker deal before Christmas. Here's what you can look forward to, and what's out there right now.
Fitness tracker deals Black Friday 2018
Synchronise smart watches for November 23. That's the date for Black Friday 2018, when all manner of tantalising deals will present themselves.
We know from experience that fitness trackers will be heavily in the running. Last year's Black Friday saw big price cuts for established wearable brands such as Garmin, Fitbit, TomTom, Jawbone and more.
You can bet that Black Friday 2018 will throw up a similar range of fitness tracker bargains. But if you're getting itchy feet and are eager to get up and running sooner than November 23, step this way.
Fitness tracker deals live right now
It's not getting any easier to start that fitness regime you've been promising yourself. This autumn has been relatively mild so far, but come November 23 you can bet things will feel markedly darker and colder.
What we're saying is, we wouldn't blame you if you wanted to grab a fitness tracker ahead of Black Friday. Believe it or not, that wouldn't be the worst idea in the world either.
You see, there are always a bunch of great fitness tracker deals on the internet. You can thank the thriving smart health market for that.
Don't get us wrong, Black Friday and Cyber Monday is going to be massive for fitness wearables. But we can certainly find you something cool to wear in the meantime.
Check out our Best Fitness Trackers article for more details on the best brands and models on the market.
All prices were correct at time of publication but are subject to change at short notice. Be sure to snap up any discounts before they go.
---
Best Amazon Fitness Tracker Deals (Price: Low to high)
Best Currys Fitness Tracker Deals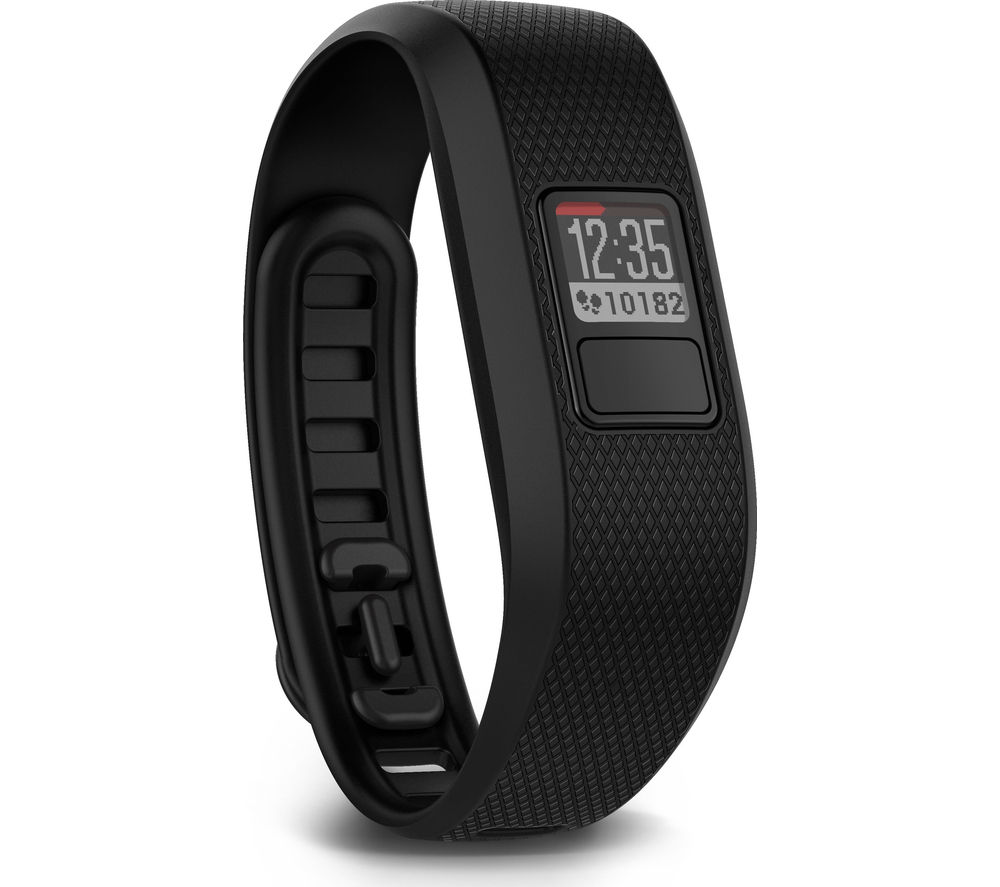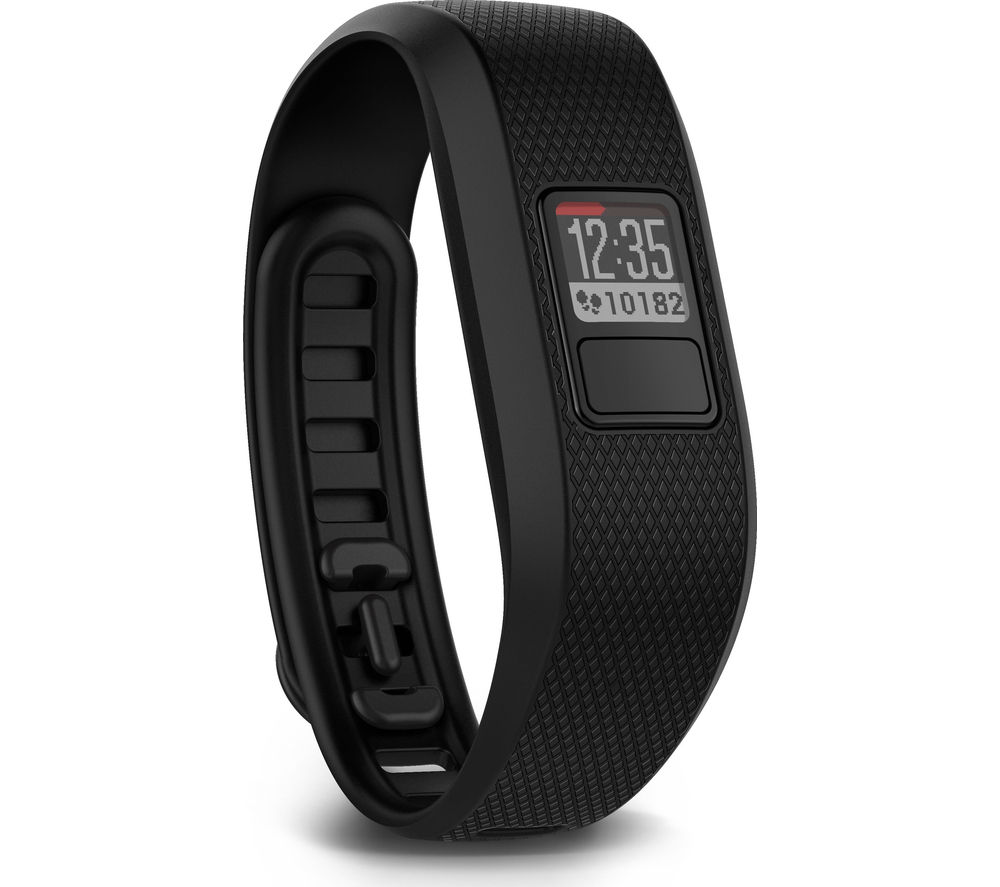 A water-resistant design, year-long battery life and sleep tracking contribute towards a great wearable.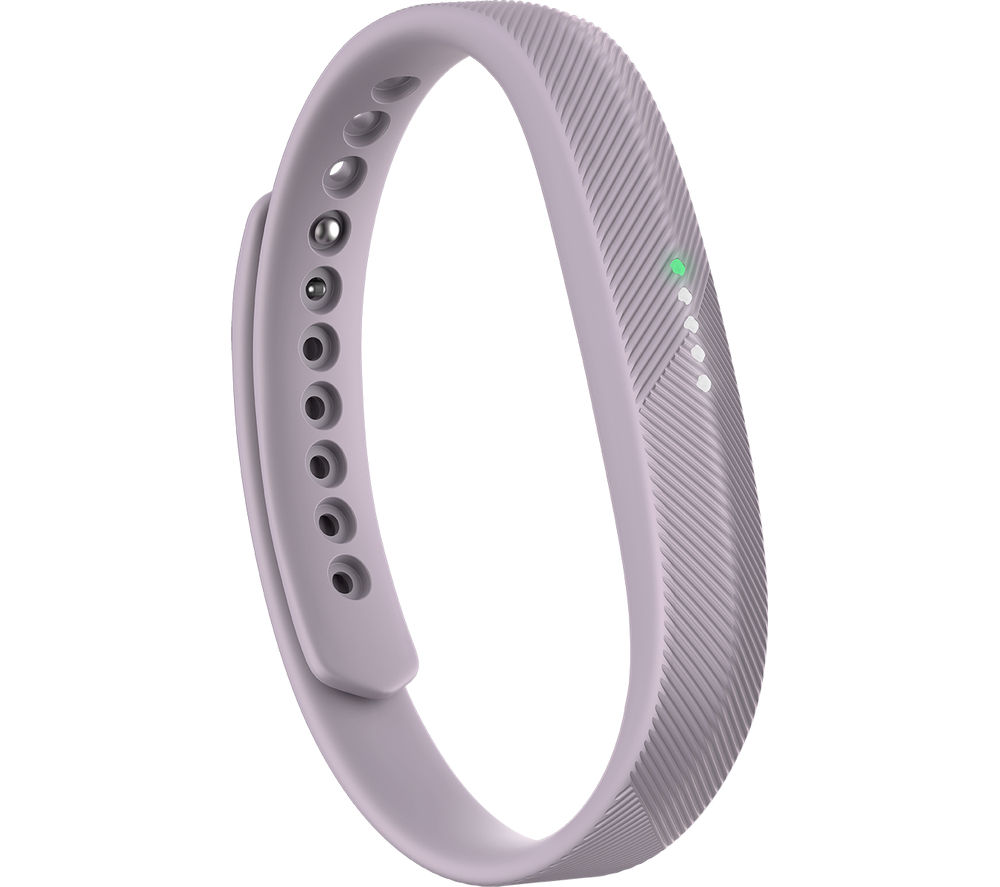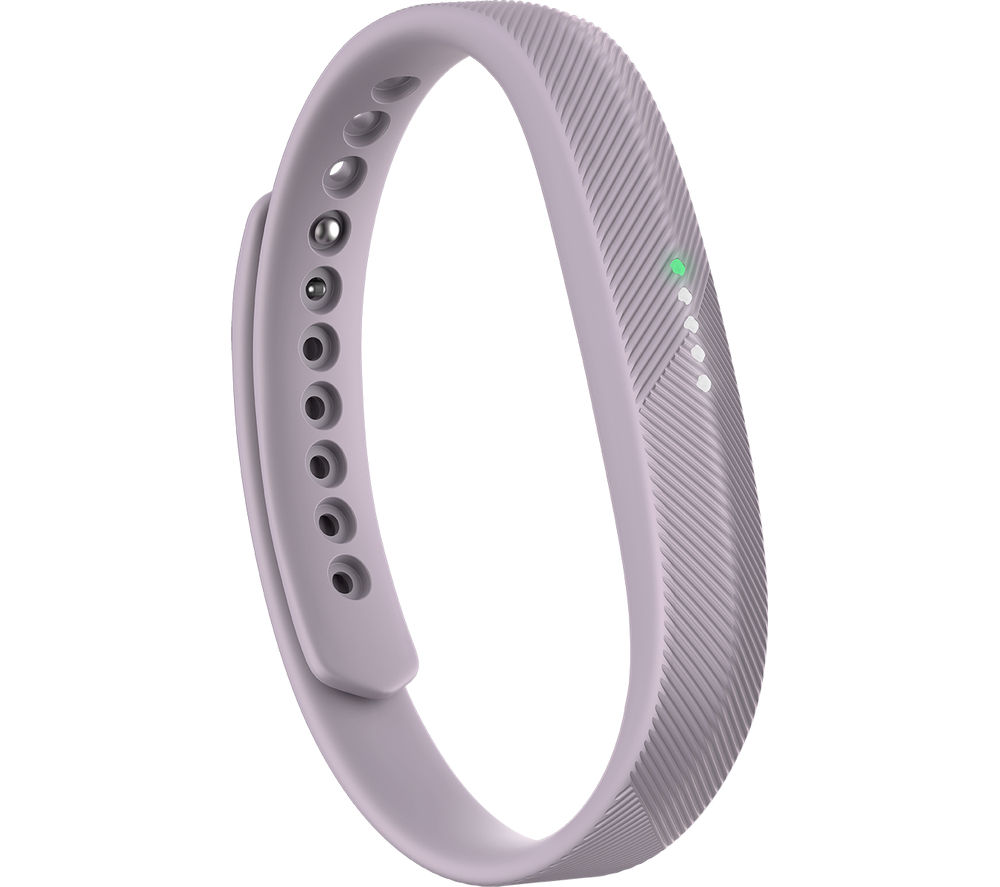 This entry-level model from Fitbit sits discretely on the wrist, and manages to provide you with a stripped back notification system using a simple five LED set-up.
Best John Lewis Fitness Tracker Deals
Fitbit's first crack at a smartwatch here comes with a free 3 month Deezer+ membership and a 2 year guarantee.
---
Want more Trusted Reviews deals?
How about these:
We may earn a commission if you click a deal and buy an item. That's why we want to make sure you're well-informed and happy with your purchase, so that you'll continue to rely on us for your buying advice needs.