Best Fitness Tracker Deals: Looking for a bargain on a new fitness tracker? Allow us to run you through some of your options.
We'd all like to be a little fitter. Whether it's a static desk job that prevents us from burning enough calories in a day, or a fondness for the kind of quick and easy foods that pile those calories on, it can be hard to keep in shape.
What modern life takes with one hand, however, it gives with the other. The invention of the fitness tracker has been instrumental in boosting fitness levels across the world.
Fixing one of these smart devices about your body is a great way to keep a record of your achievements, as well as a top incentive get out and active in the first place. Just a little bit more accountability around your activity levels can go a long way.
The explosion of the smart health market in recent years means that you can always get a great deal on a top notch fitness tracker. Amazon Prime Day and Black Friday always throw up a whole bunch of tempting offers, but we guarantee you'll be able to snag a bargain year round.
Here, then, is a selection of the best fitness tracker deals from some of the UK's biggest and best online retailers.
All prices were correct at time of publication but are subject to change at short notice. Be sure to snap up any discounts before they go.
---
Best Currys Fitness Tracker Deals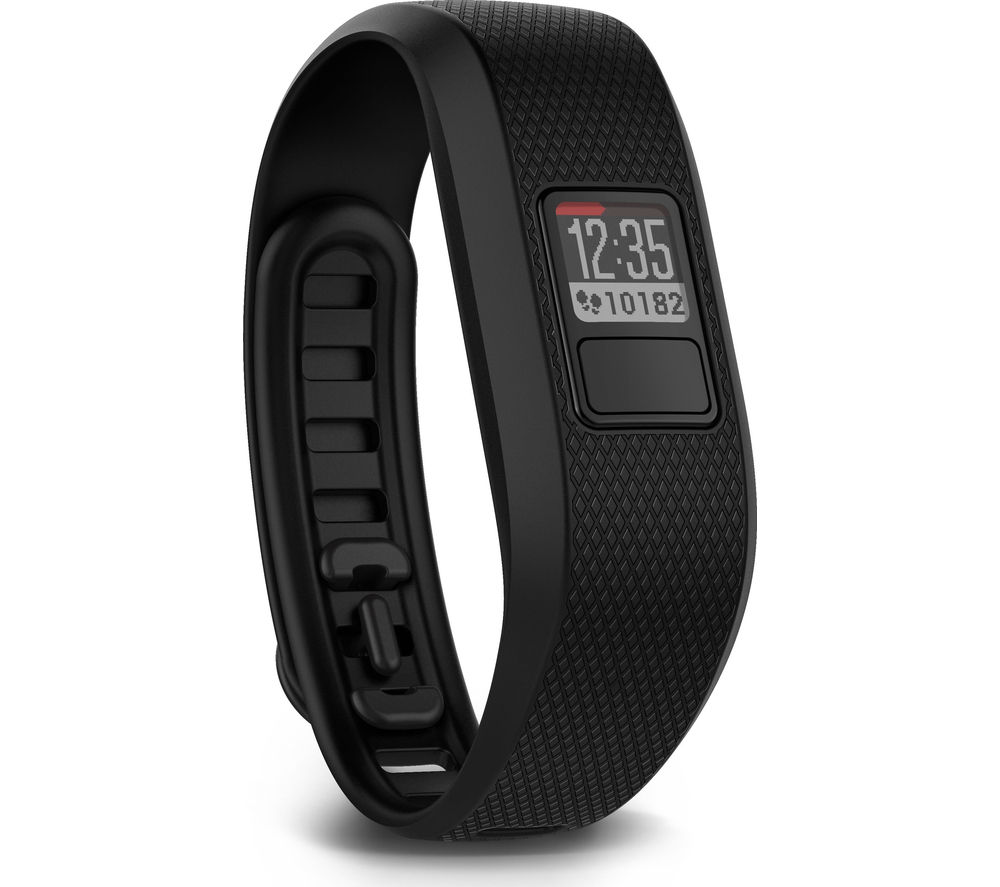 A water-resistant design, year-long battery life and sleep tracking contribute towards a great wearable.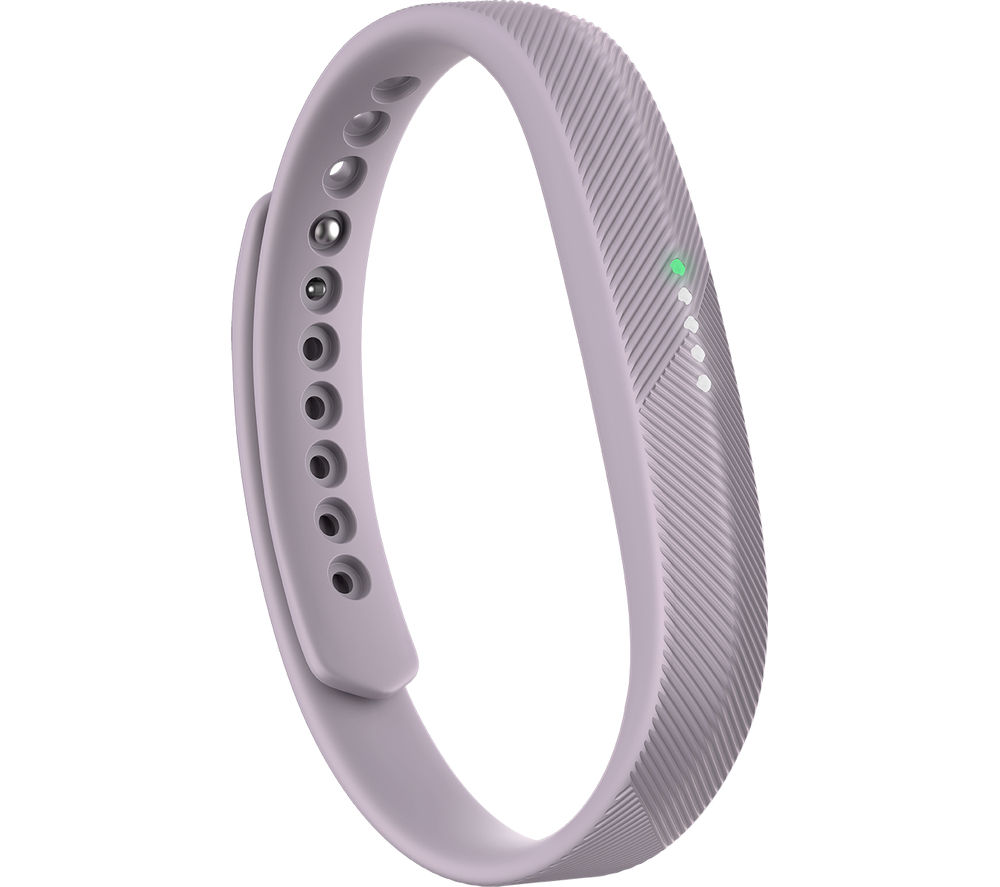 This entry-level model from Fitbit sits discretely on the wrist, and manages to provide you with a stripped back notification system using a simple five LED set-up.
Best John Lewis Fitness Tracker Deals
It might not have the heart rate monitor of the Alta HR, but the Fitbit Alta remains an extremely intuitive and highly accurate fitness tracker.
Samsung's classy fitness tracker offers a strong screen and solid activity tracking, while it'll work with both iOS and Android. This deal lets you trade in your old watch for a a hefty discount.
---
Want more Trusted Reviews deals?
How about these:
We may earn a commission if you click a deal and buy an item. That's why we want to make sure you're well-informed and happy with your purchase, so that you'll continue to rely on us for your buying advice needs.