Best Coffee Machine Deals: If your day can't start until you've had your first cup of coffee, you might want to take advantage of one of these top coffee machine deals.
Black Friday has been and gone, but that doesn't mean the coffee machine deals have dried up altogether. You can get a well-priced caffeine fix at any time of the year.
Coffee machines come in all shapes and sizes, of course. But whether you're in the market for a Nespresso machine, bean-to-cup machine, filter coffee machine, or pretty much every other kind of machine that spits out delicious java, we'll be bringing you some appealing offers in the following feature.
We realise that buying such a specialist piece of kit can be daunting. Coffee machines vary wildly in terms of price, size and function. To make things a little easier for you, we've split the following deals round-up into price order.
Related: Best coffee machines guide 2018
If you're still uncertain which type of coffee machine is best for you, be sure to read our best coffee machines guide, which is linked above. This will teach you the ins and outs of bean-to-cup machines, manual espresso machines, and those on-trend coffee pod machines. 
Just after a general pricing guide? Scroll down past the deals for a quick run down of what you can expect for your money.
---
Jump to: What to expect from different coffee machine price ranges
---
All prices were correct at time of publication but are subject to change. Be sure to act fast if there's a deal you want, because who knows how long it'll last.
Best Amazon Coffee Machine Deals
Best John Lewis Coffee Machine Deals
Best Currys Coffee Machine Deals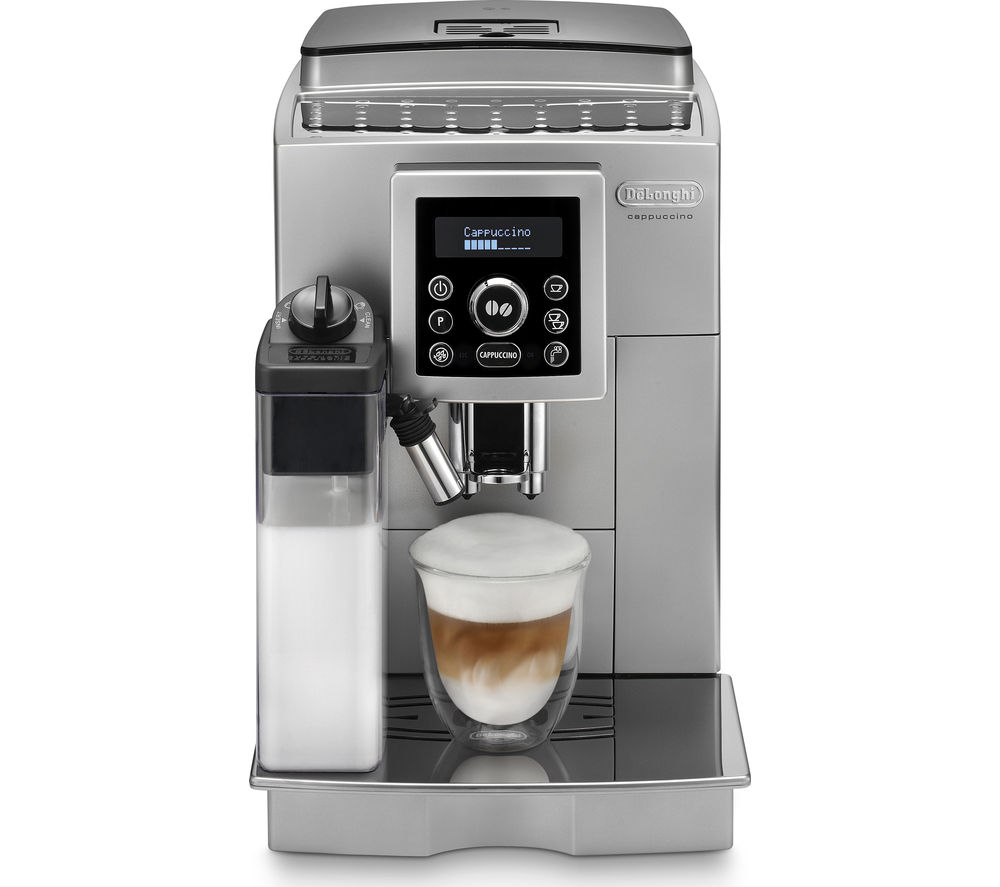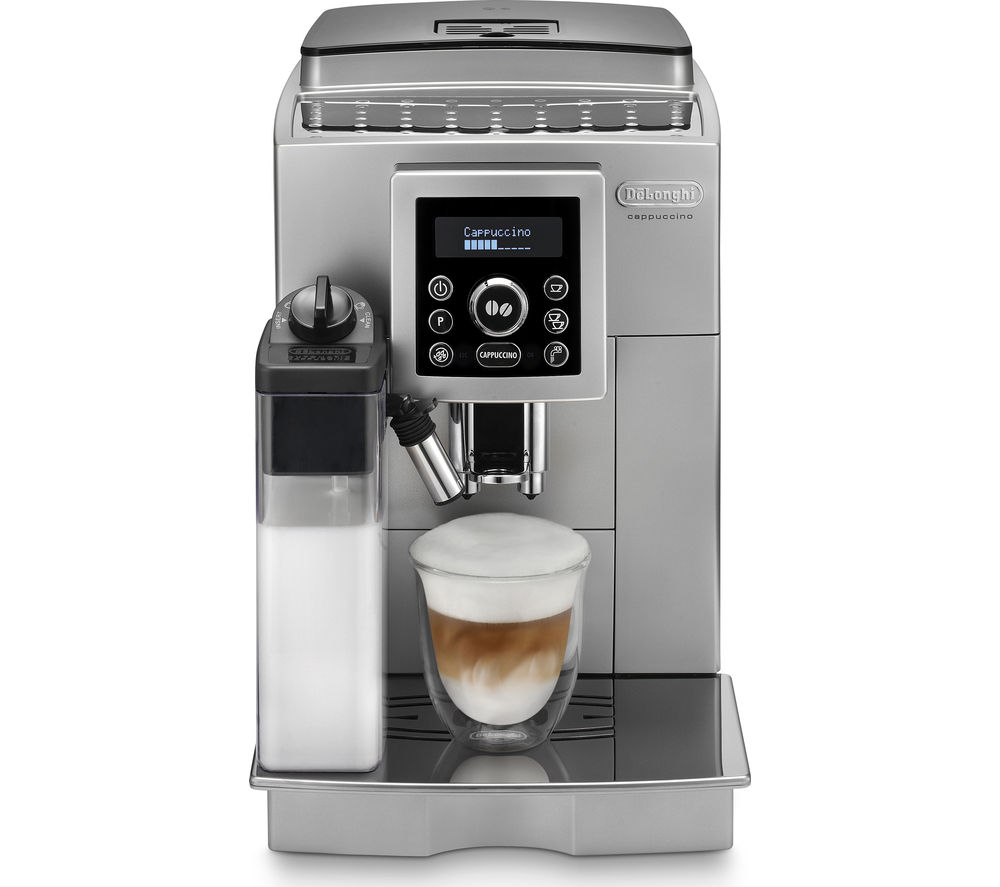 There's nothing more convenient than a bean to cup coffee machine. This one makes coffee effortlessly, and this saving is massive for Black Friday. It's currently £80 cheaper at Currys than Amazon, and if Currys drops the price any further for Black Friday you can get the difference refunded.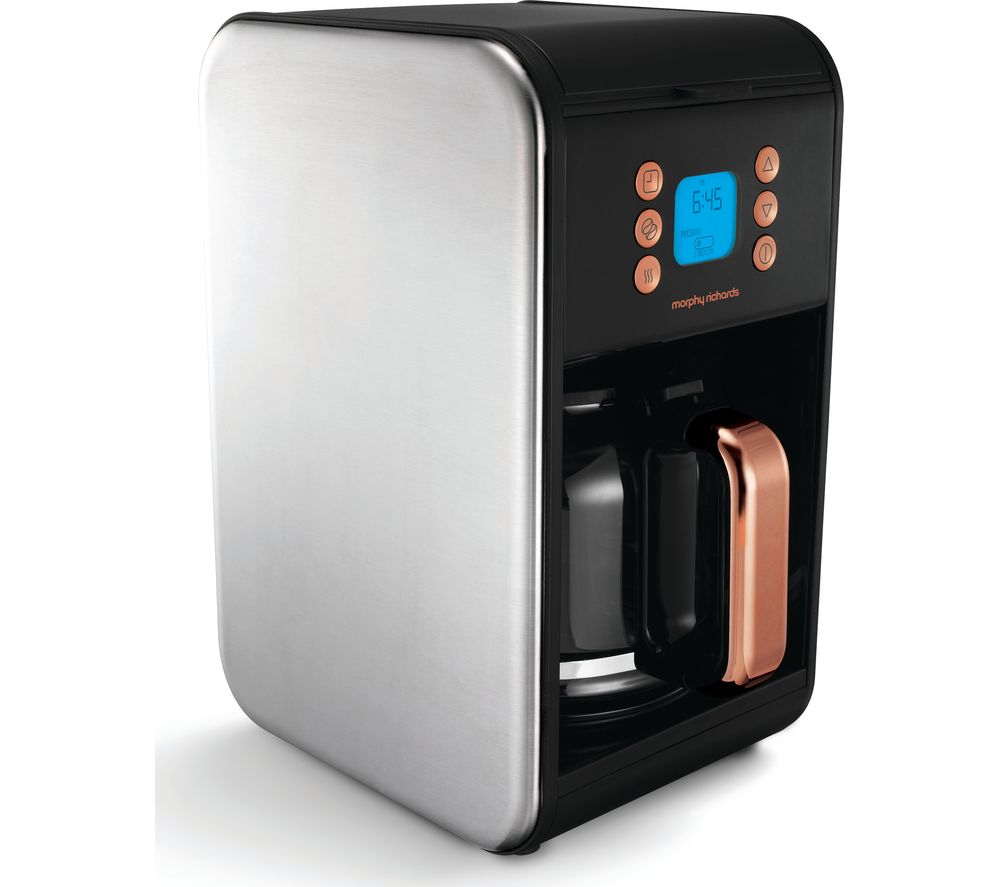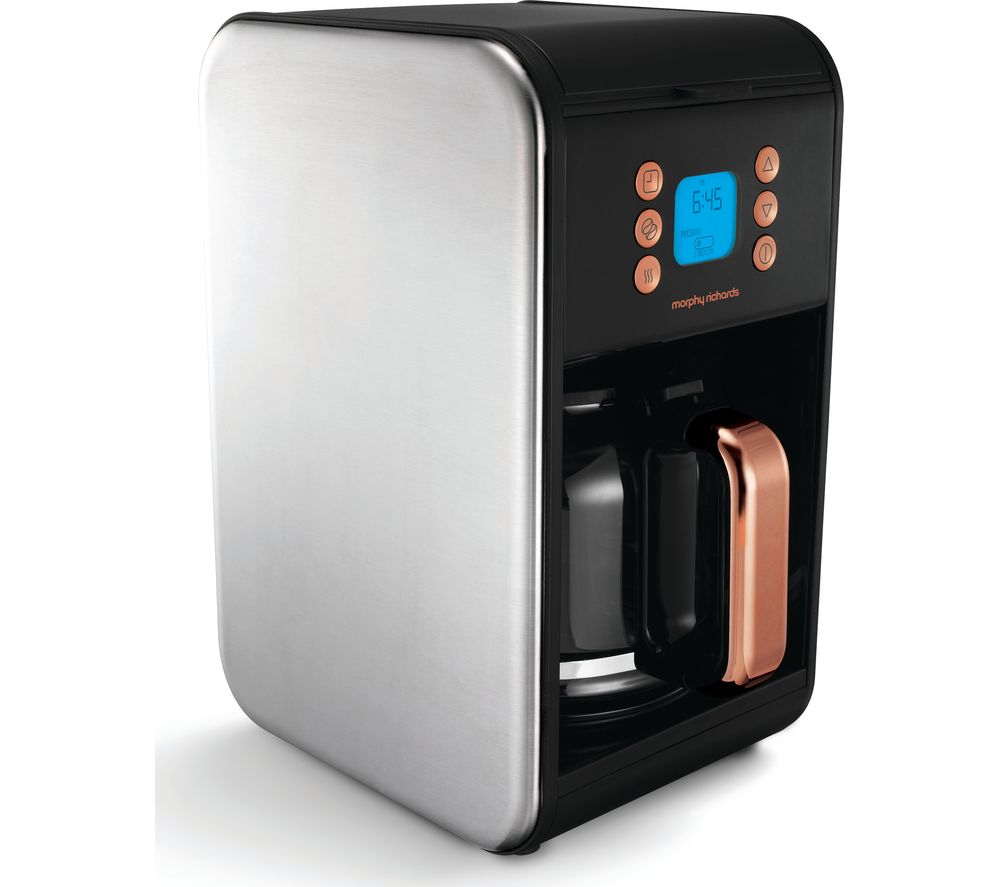 This attractive filter coffee machine is perfect if you just want to keep your coffee making simple. Another early Black Friday bargain.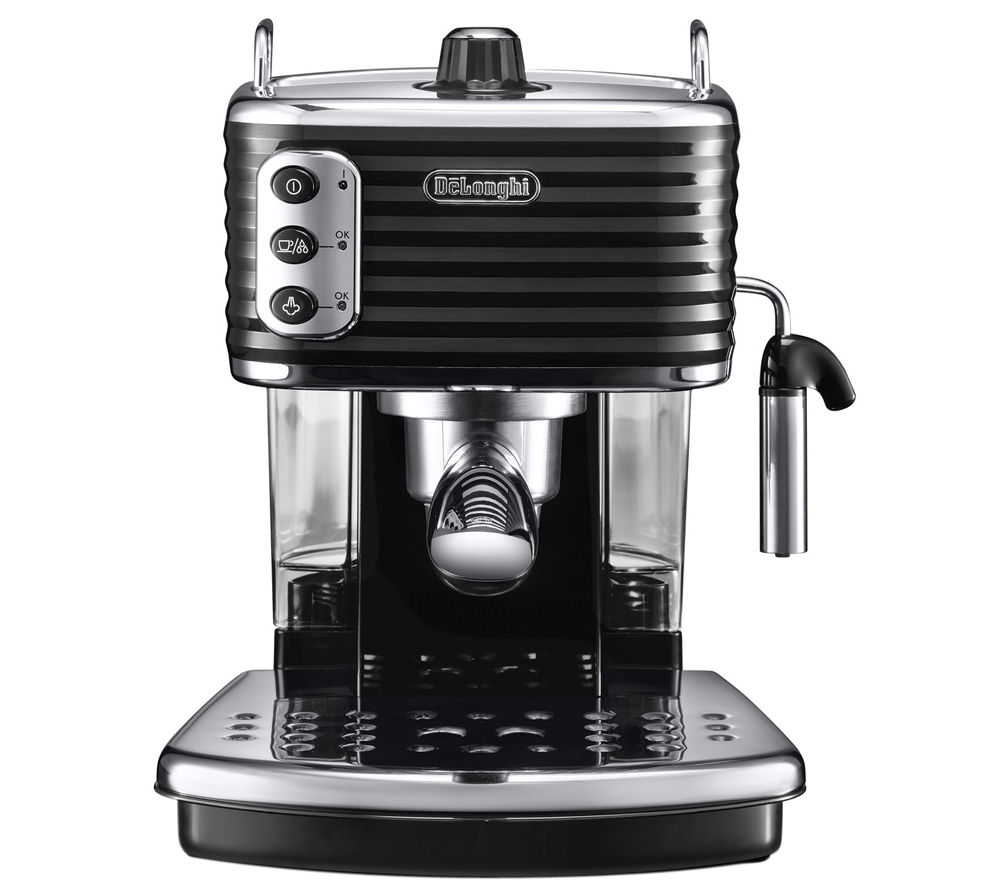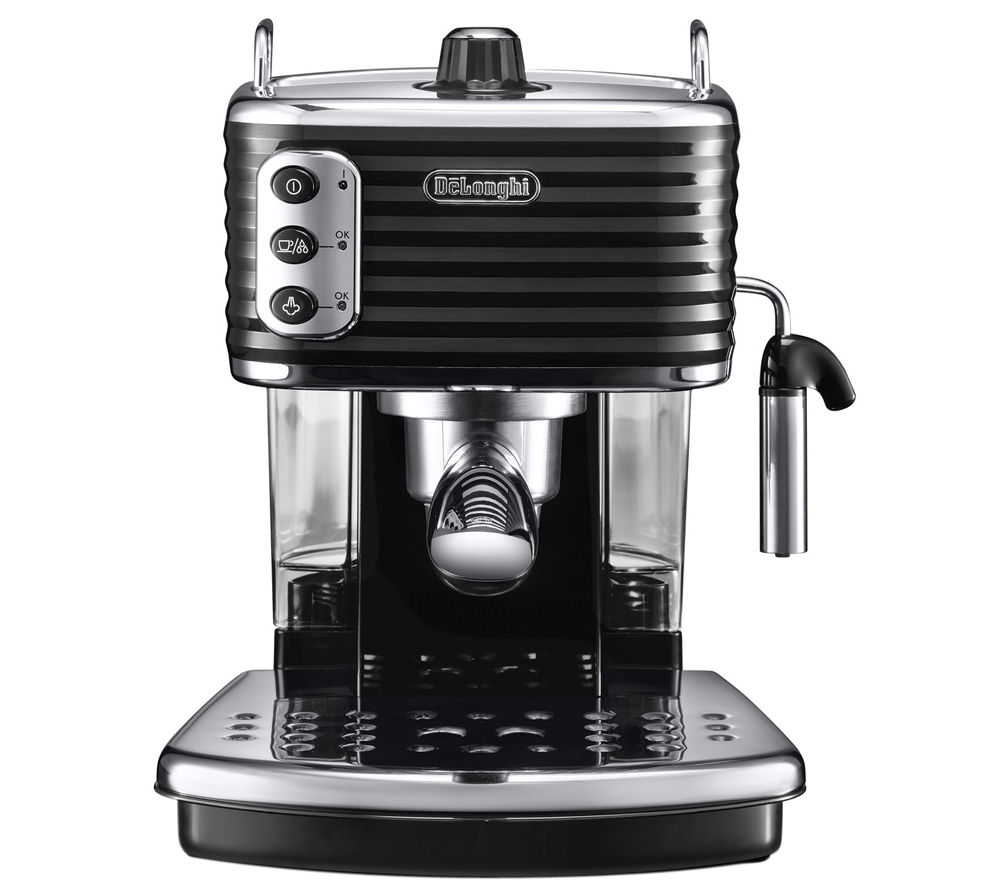 For sheer value for money, the Delonghi Scultura is a solid choice. With a huge water tank and a milk frother included, there isn't much that you can't do with this fantastic machine.
Best AO Coffee Machine Deals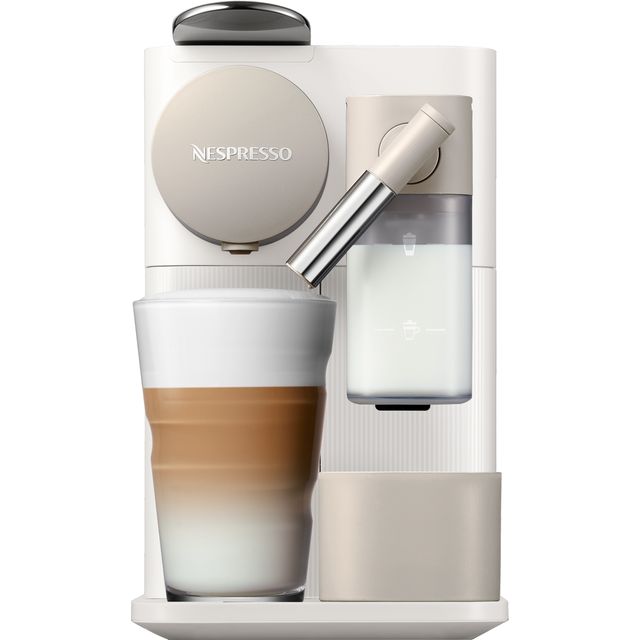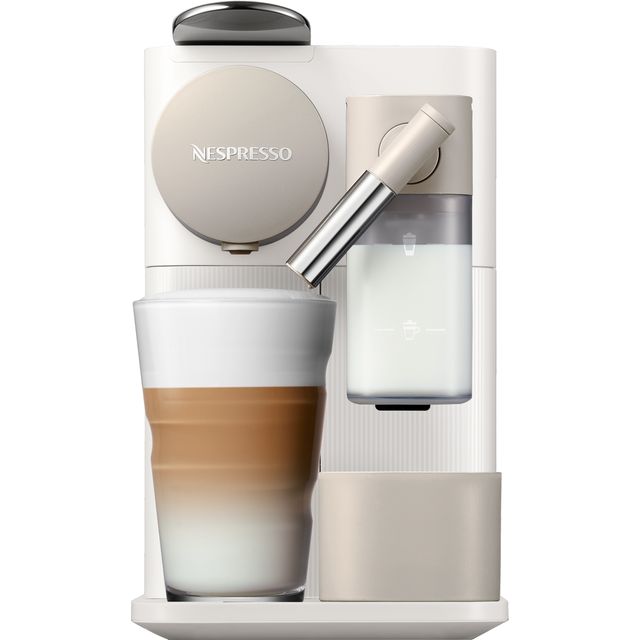 Outside of Black Friday, you'd be hard pushed to find a fully featured coffee machine with a milk frother for around the £119 mark, and yet here we are. What's more, this coffee machine also comes with 150 free coffee capsules when buying through AO.
Best Argos Coffee Machine Deals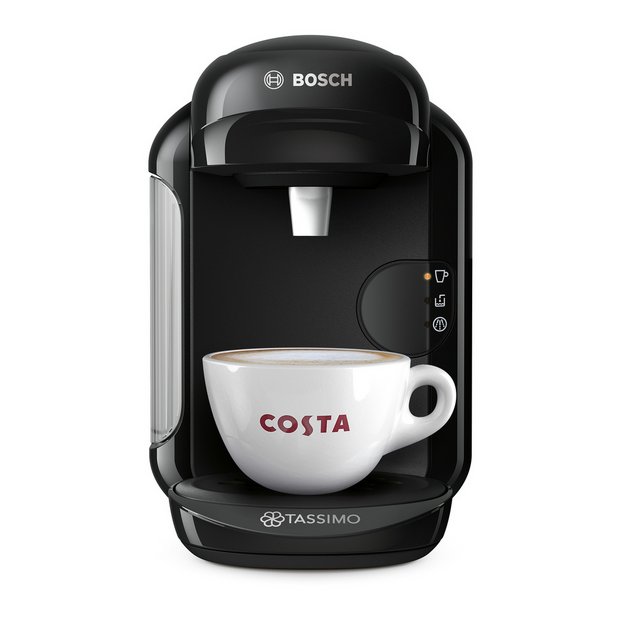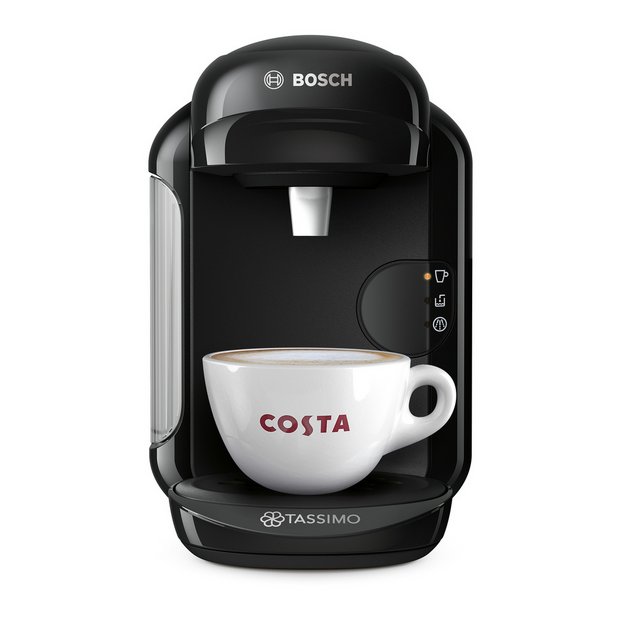 Cheap and cheerful – this Tassimo coffee machine will have you up and running with delicious hot drinks in no time.
---
What to expect from different coffee machine price ranges
Coffee machines under £100
Buying a coffee machine for under £100 is a great way to get into the world of espresso and frothy milky drinks such as cappuccino. These cheaper models often use capsules or pods and do all the work for you, so you just slide in a pod and away you go. For a quick espresso hit, there's nothing easier than a budget coffee machine.
Coffee machines under £200
Into the mid-range, and you'll start to find a mix of pod machines and semi-automatic espresso machines. The latter allow you to grind your own coffee in a separate grinder and customise your brew by allowing you to choose how much water to use. These machines often come with a milk frother for long, milky drinks such as lattes.
Coffee machines under £600
Spend some more, get lots more. You'll get a great selection of manual and bean-to-cup coffee machines with more premium design and materials. If you're a coffee connoisseur, you might want to consider spending the big bucks to bring barista-level coffee making into your kitchen.
The best Black Friday deals still going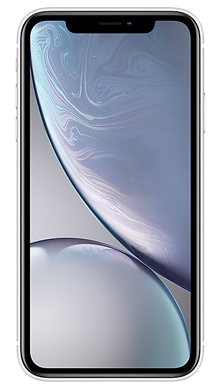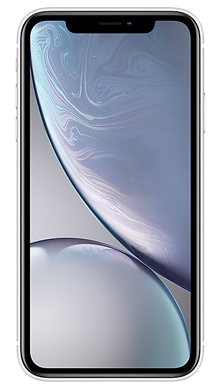 This is the bargain of Black Friday and not to be missed. An iPhone XR for £36 a month and 100GB of data? Yes, please. Use our exclusive code TRUSTED10 to save £10 on the upfront.
Don't miss this fantastic deal on the OnePlus 6T. Plenty of data, nothing to pay upfront and 3 months BT Sport and 6 months of Apple Music.
Three's phenomenal best ever Black Friday SIM only deal.
---
Want more Trusted Reviews deals?
How about these:
We may earn a commission if you click a deal and buy an item. That's why we want to make sure you're well-informed and happy with your purchase, so that you'll continue to rely on us for your buying advice needs.